Remember those late 90's Abercrombie and Fitch jackets? 

Remember that feeling you had in the school hallway when you saw some rich kid wearing one with his frosted-tips hairstyle, and you just wanted to punch him in the face?
Well, that's how the greeting card industry feels about us.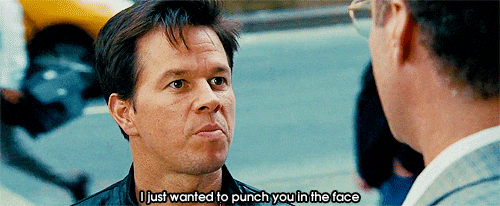 All those well-known brand names that are still selling you boring, flat greeting cards with the cats in diapers, they are all lined up to punch us square in the mouth. 

We are breaking all the rules in the greeting card space, and they are afraid.  We created an experiential card that when your friend, family, or loved one receives it in the mail they will never forget. 


Our drinkable greeting cards aren't for everyone.  We created these cards for people who enjoy the zest of life, the smashingly awesome people, the people who party, the people who live the boozy life, and believe in America.  

These cards were not created for boring, frosted tip, Abercrombie wearing DB's, or a bunch of NFP's (no fun people).
The next time you want to celebrate a moment, a birthday, congratulate someone, tell them you love them, or thinking of them, if just want to thank them, or you just flat out miss drinking with them - think of sending them a drinkable greeting card. 

They will love it.  You will love sending it.  And we can keep getting punched in the face.