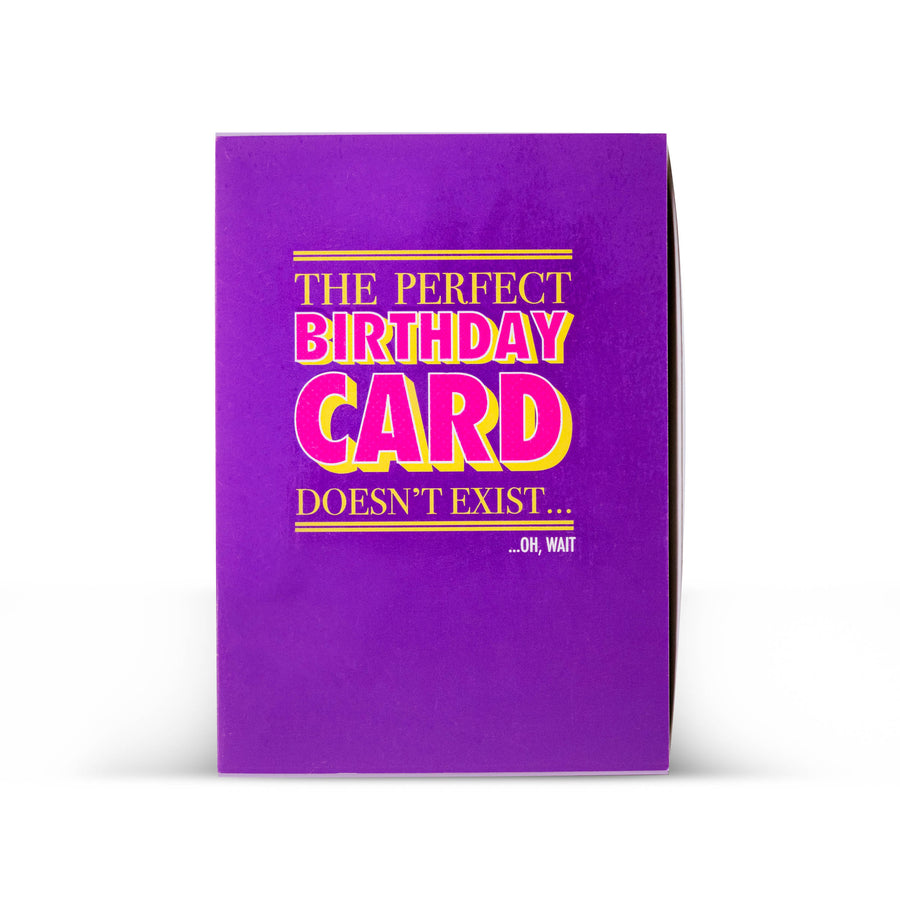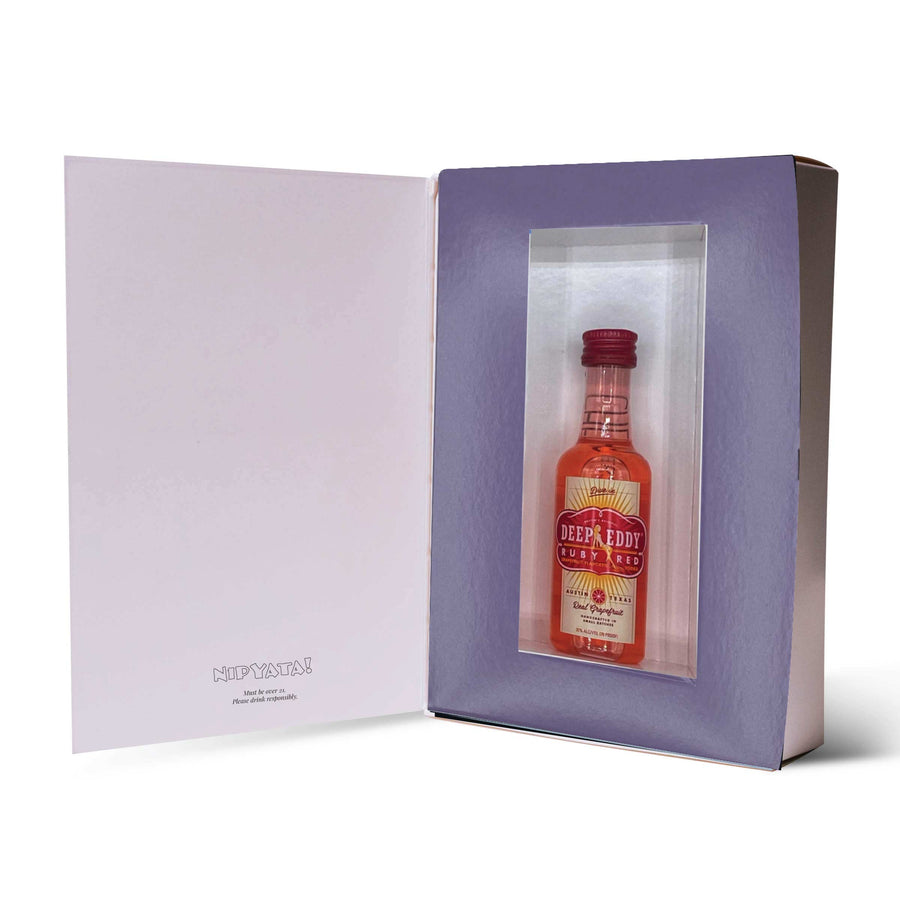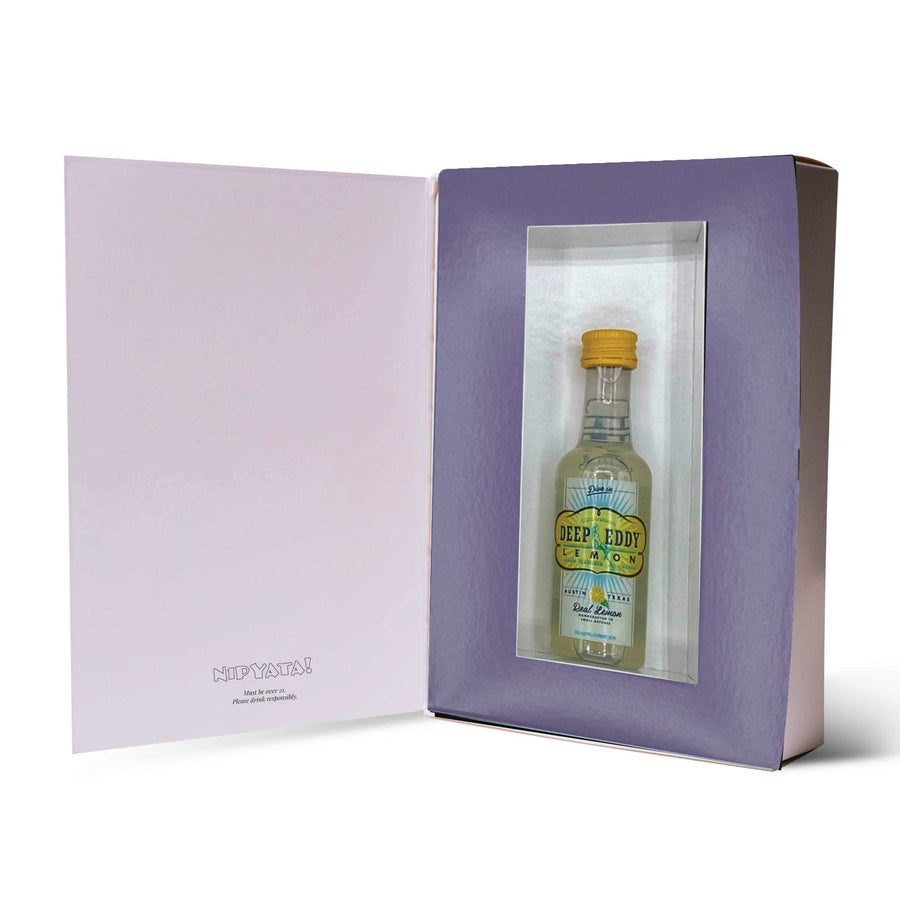 Deep Eddy // NIPYATA!® Drinkable Birthday Greeting Card®
Free Shipping
On All Orders
100% Guarantee
For All Products
comes with
Everything You Need
We prefer cards that come with a nice fat check inside them or a delicious boozy shot inside them. Send your drinking buddy the only birthday card that packs a punch. 
The Details 
21+ only.
Contains a 50ml bottle of delicious booze
Size: 7.5" x 5" x 1.5"
Vibe: Just like David Hasselhoff jumping out of a cake. 🥳
100% Satisfaction Guarantee. Don't love it? Return it for free with no questions asked.