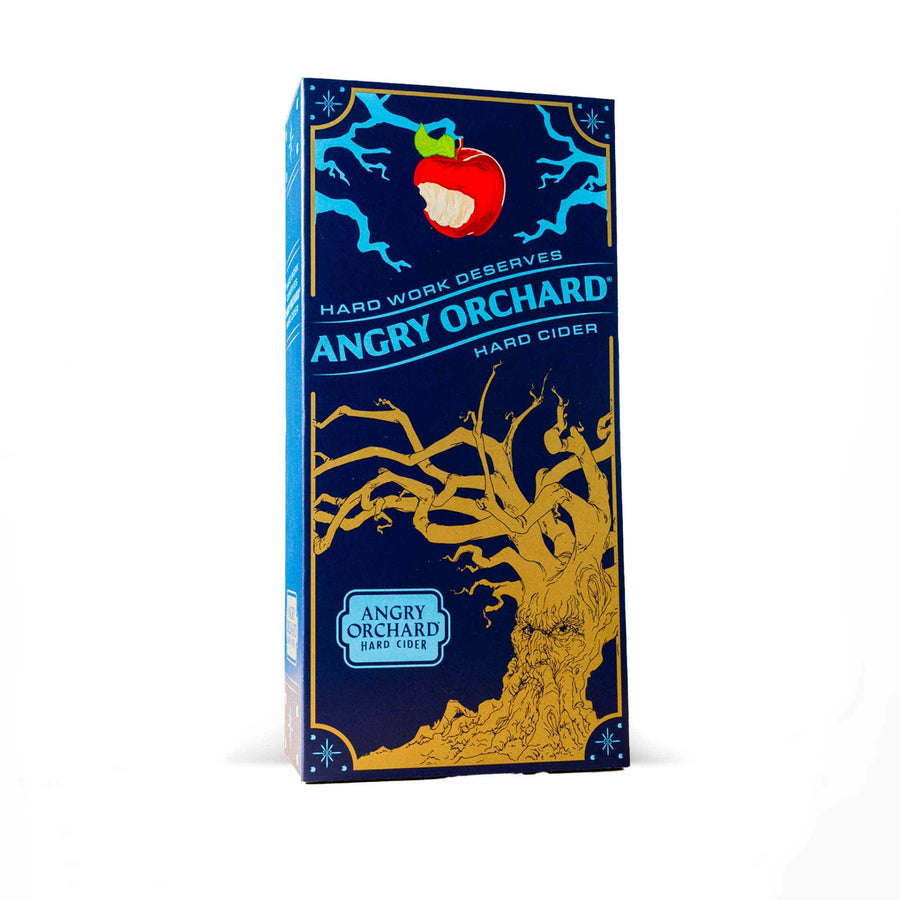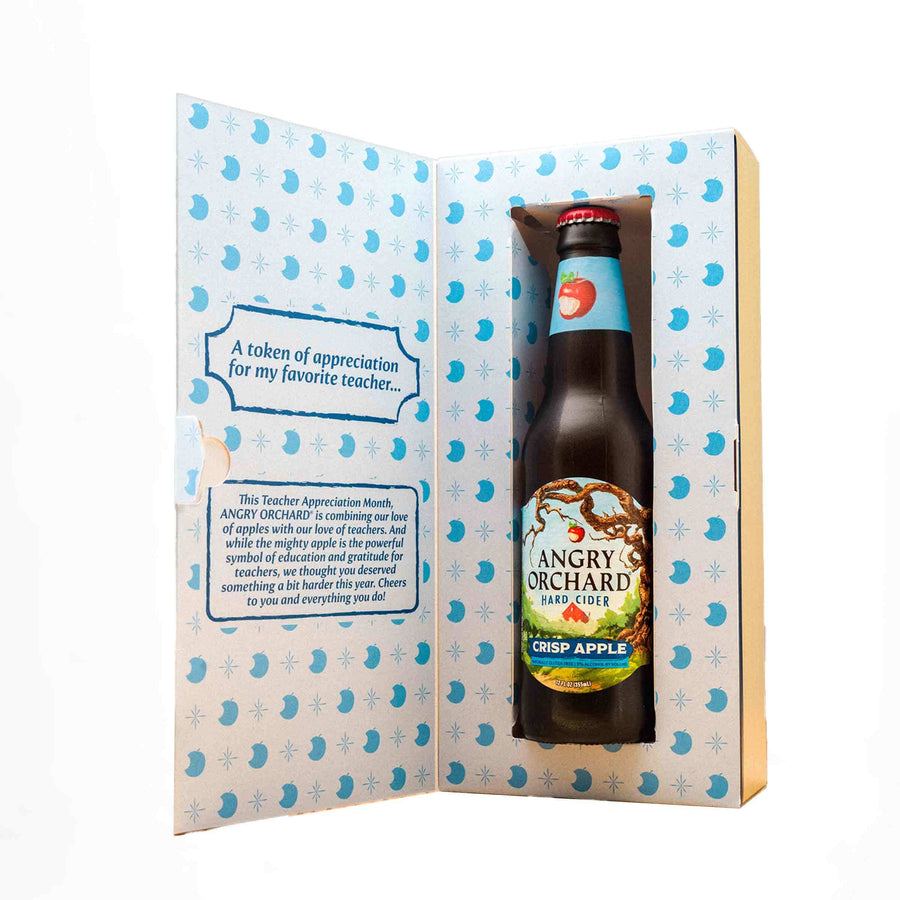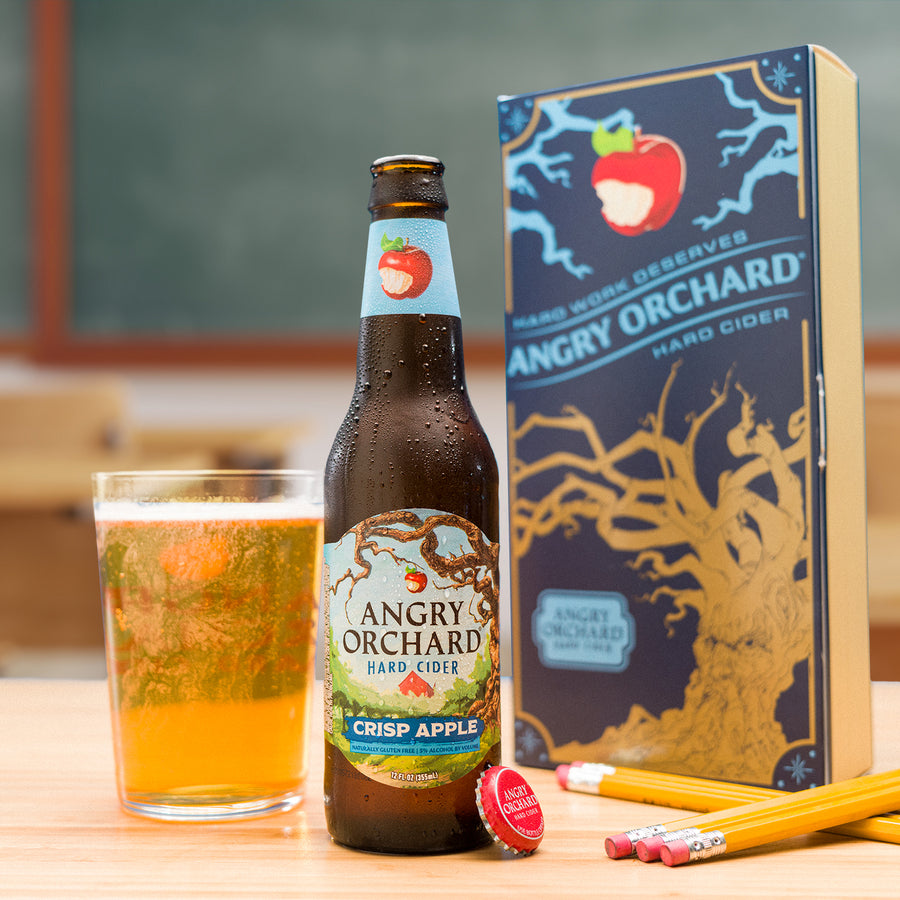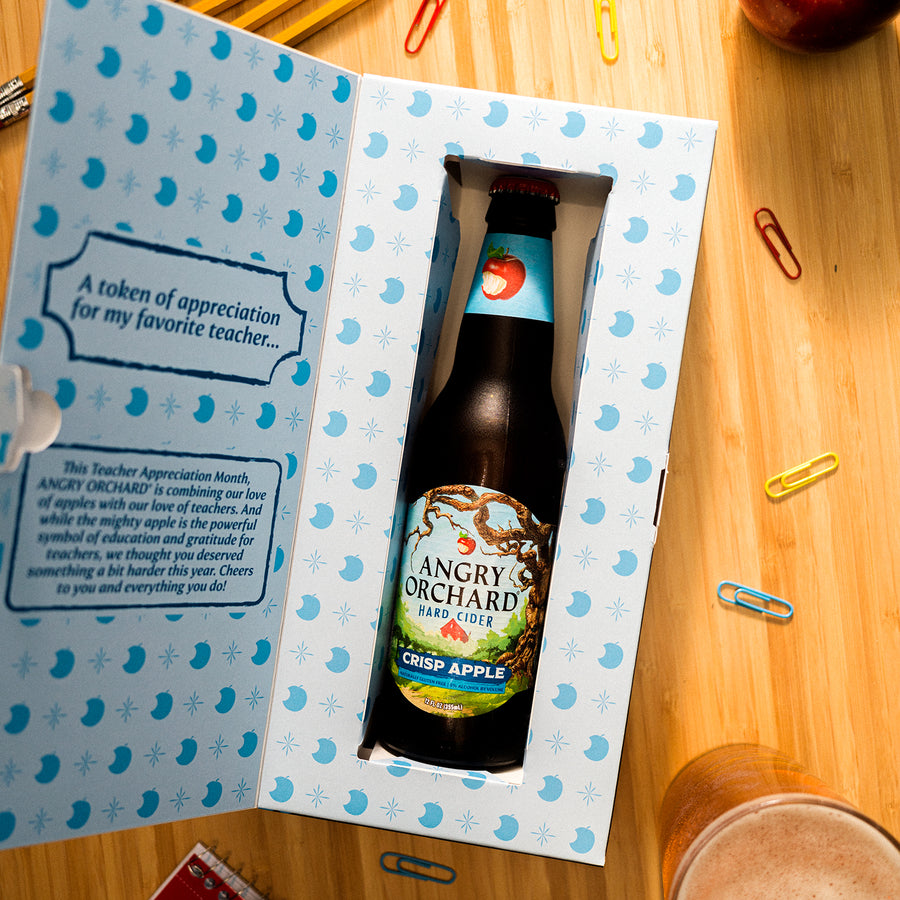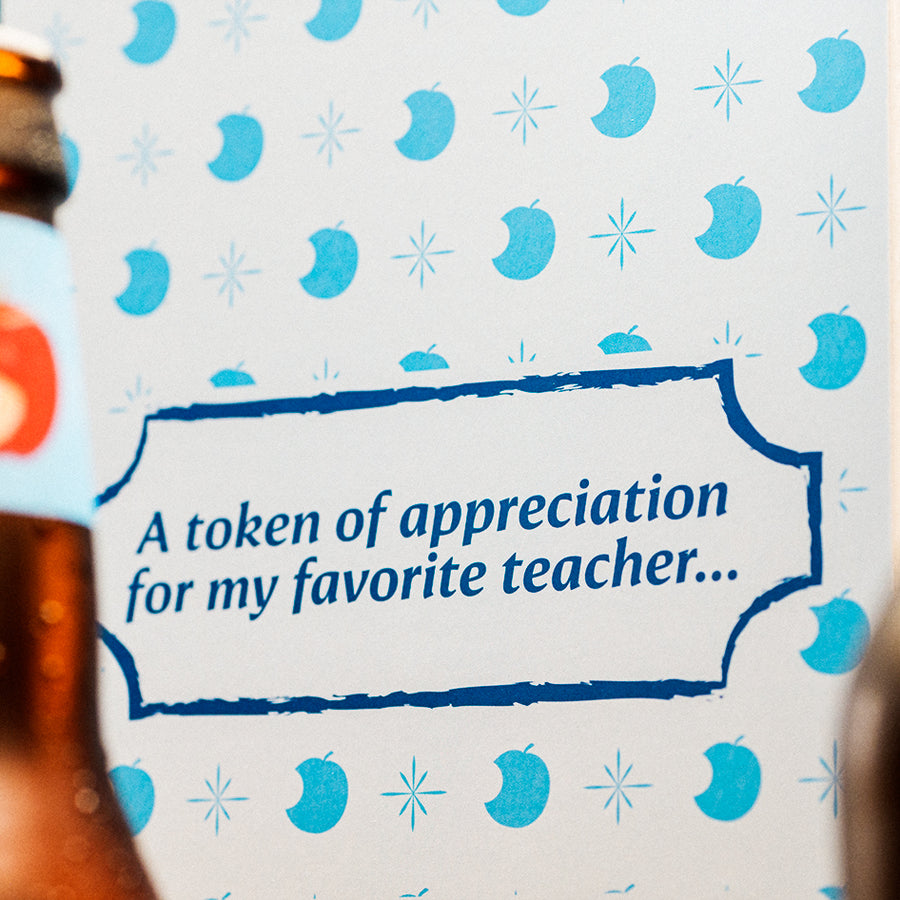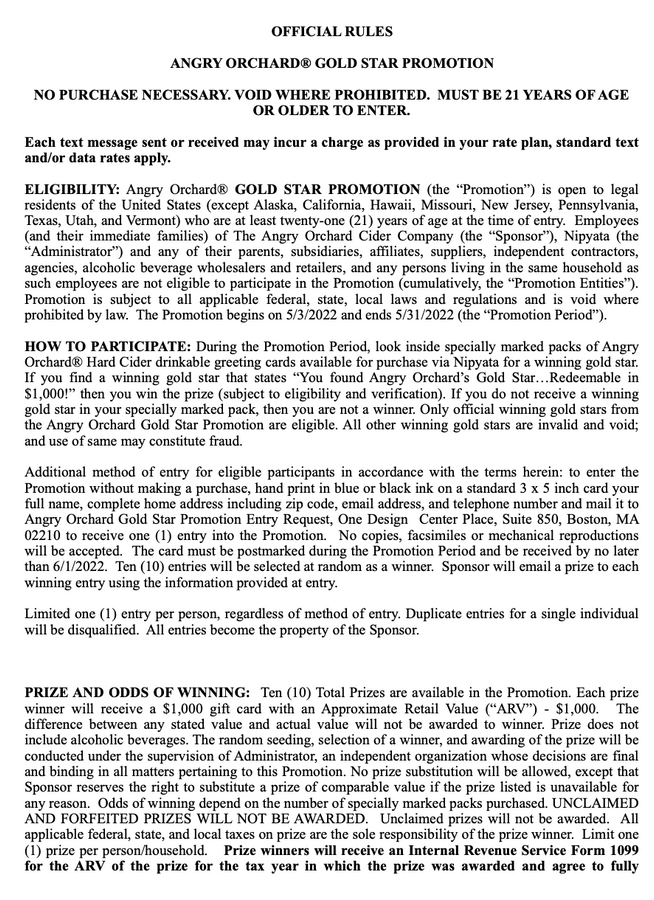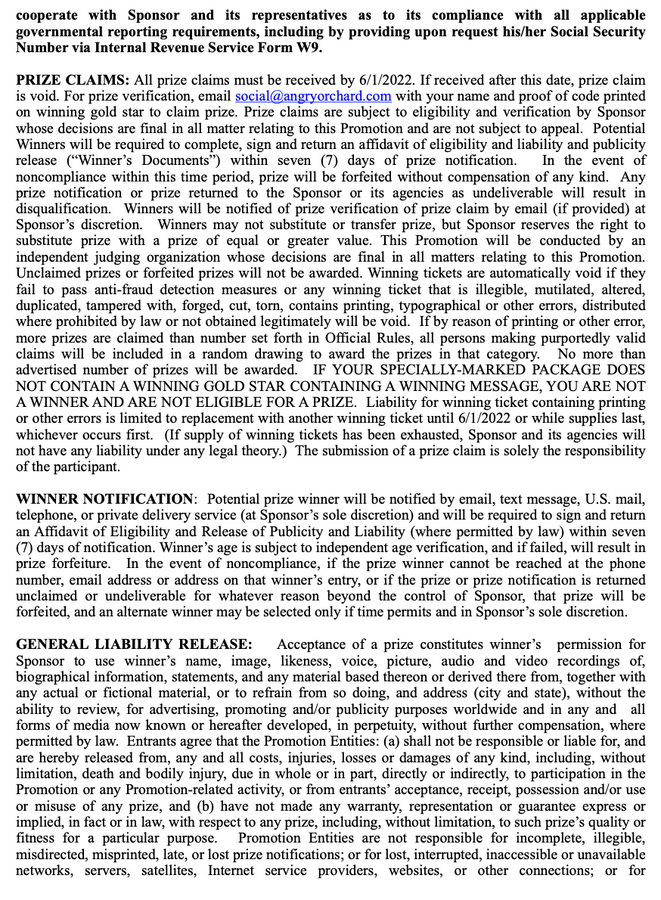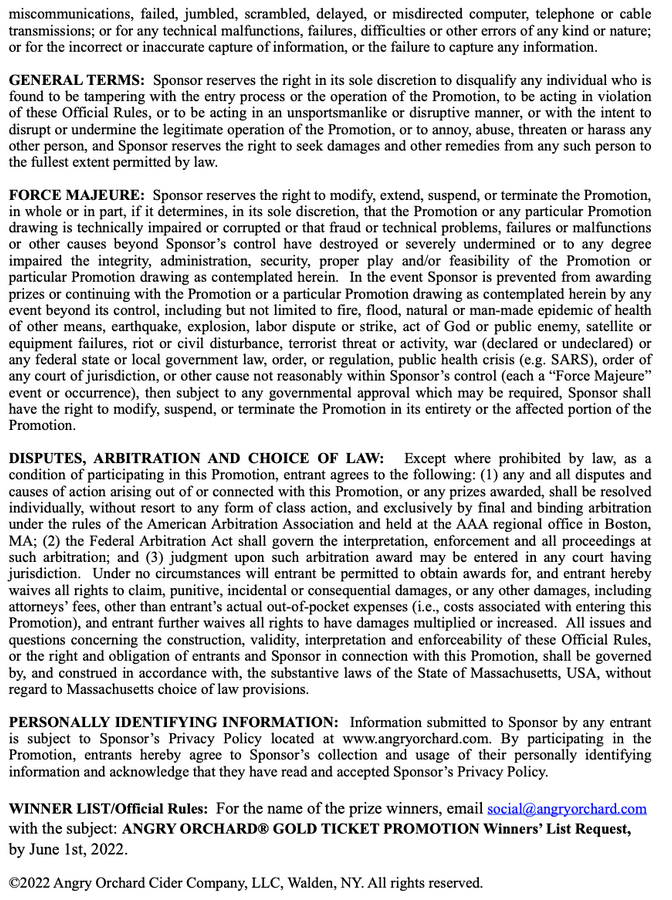 Angry Orchard® "Teacher Appreciation" Drinkable Card® (Limited Edition)
Free Shipping
On All Orders
100% Guarantee
For All Products
comes with
Everything You Need
We can all agree that teachers deserve something a little stronger than an apple this year. So, show your appreciation for the teachers in your life with a greeting card from Angry Orchard and NIPYATA! Each card includes a 12oz bottle of refreshing Angry Orchard Crisp Apple Hard Cider.
As a token of appreciation for all that they do, 10 lucky winners will find a Gold Star inside their drinkable card, which can be redeemed for a $1,000 gift card. 
An Apple + A Gold Star A Day, makes summer break come faster. We swear.
Drinkable Card Deets
Size: 11.5" x 8" x 3"
Demeanor: Appreciative. Teacherly. Boozy. Fun.
100% Satisfaction Guarantee. Don't love it? Return it for free with no questions asked.
21+ Please drink responsibly.