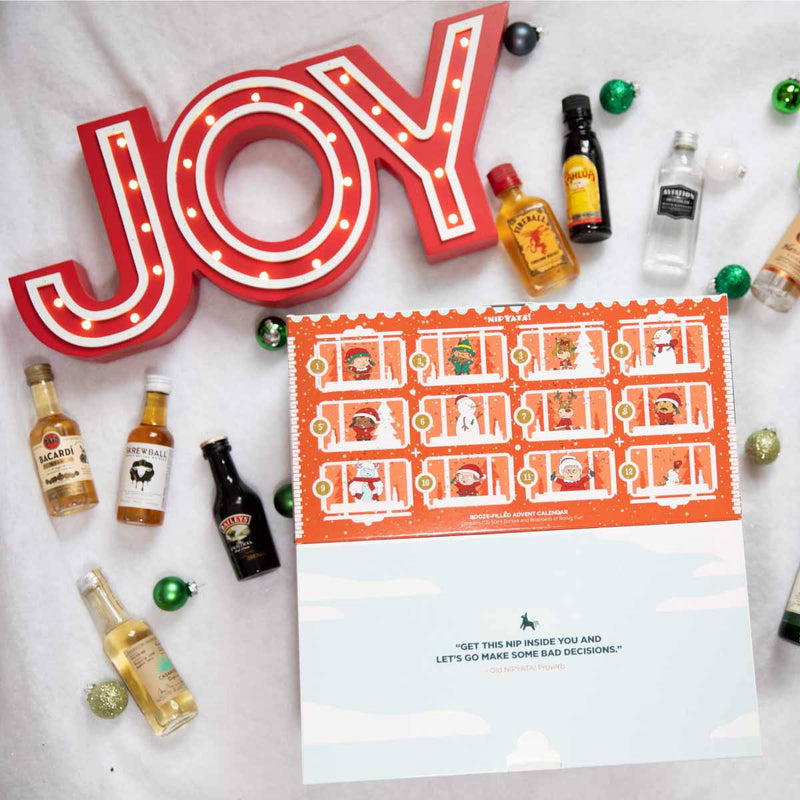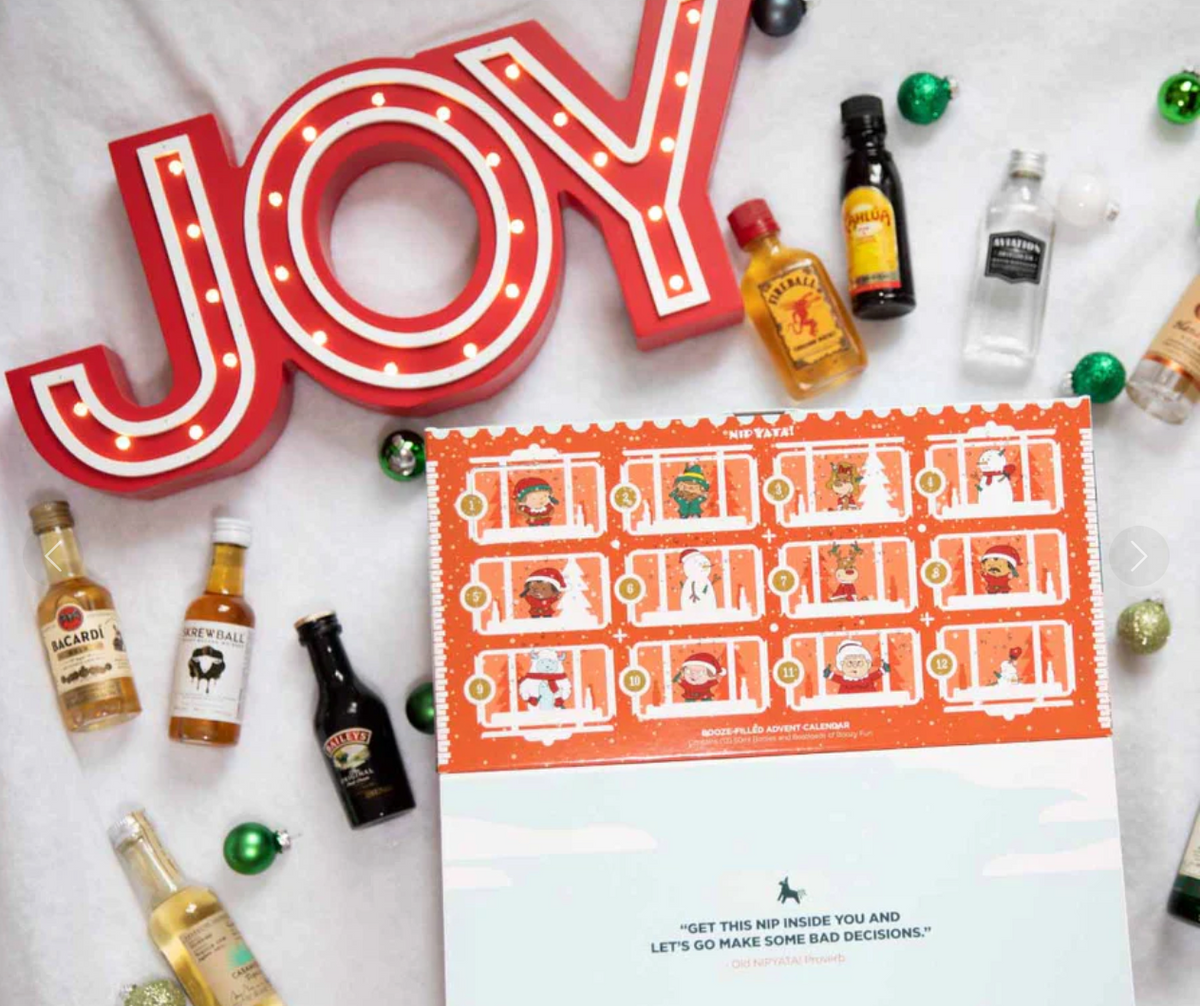 Booze-Filled
Gifts
Delivered
FREE FedEx Ground Shipping on All Orders!
Shop now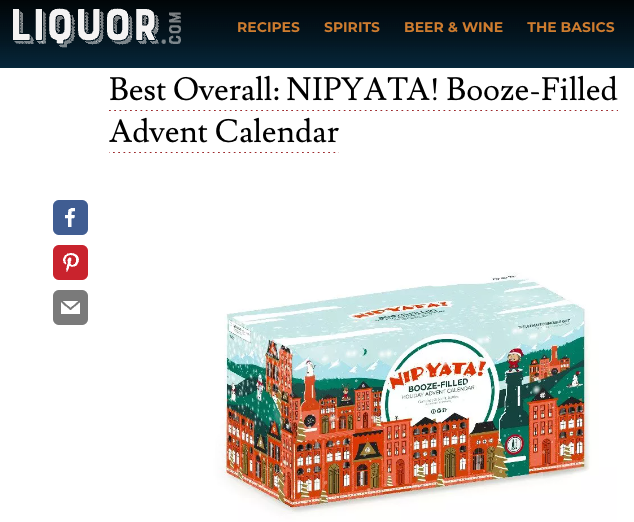 Boozy Advent Calendar
Our booze-filled advent was named "Best Overall" by Liquor.com - filled with 12 delicious minis of Tito's, Johnnie Walker Black, Casamigos, BakeSale Cookie Liqueur and more!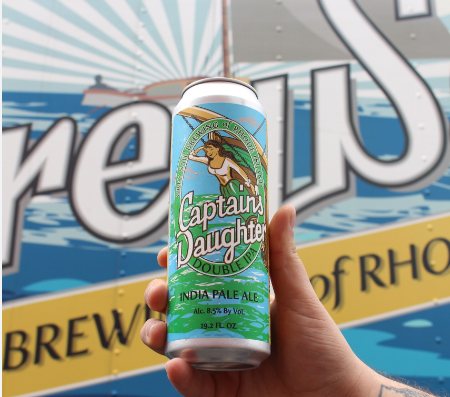 Grey Sail Brewing is Live!
We are proud to partner with Grey Sail Brewing - A Top 50 US Brewery as Rated by Beer Advocate Magazine - for home delivery. Click "Shop Now" to order some today!
The most entertaining gift
i have ever received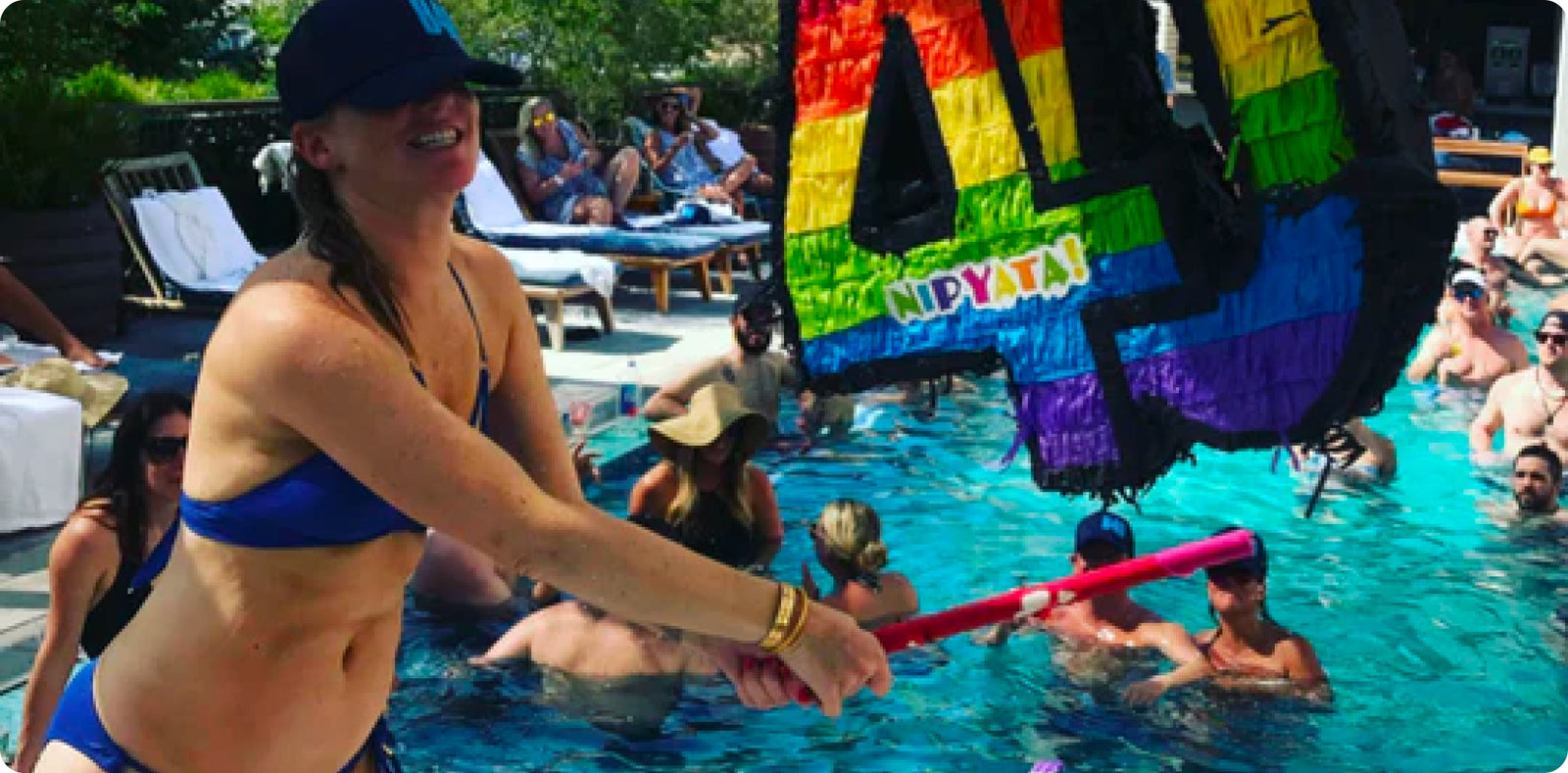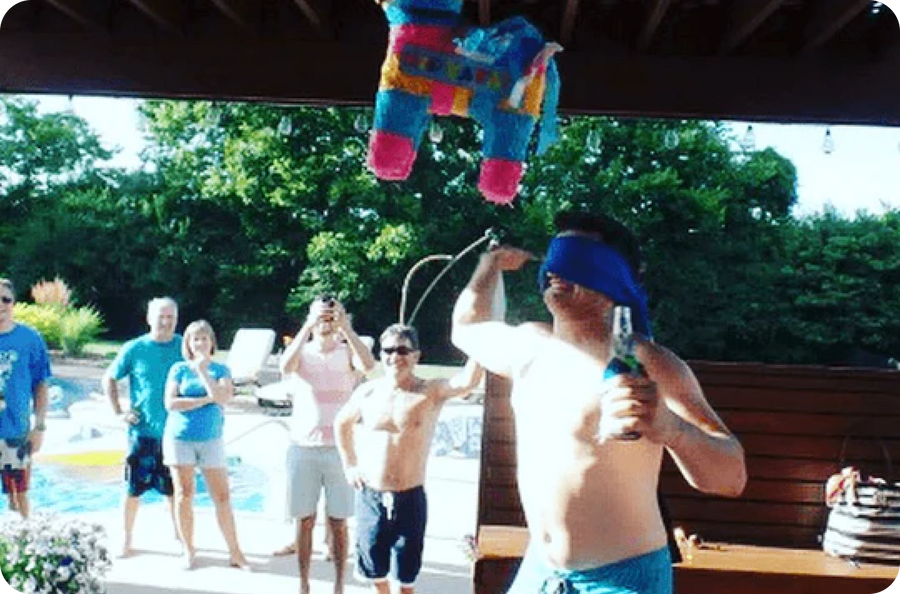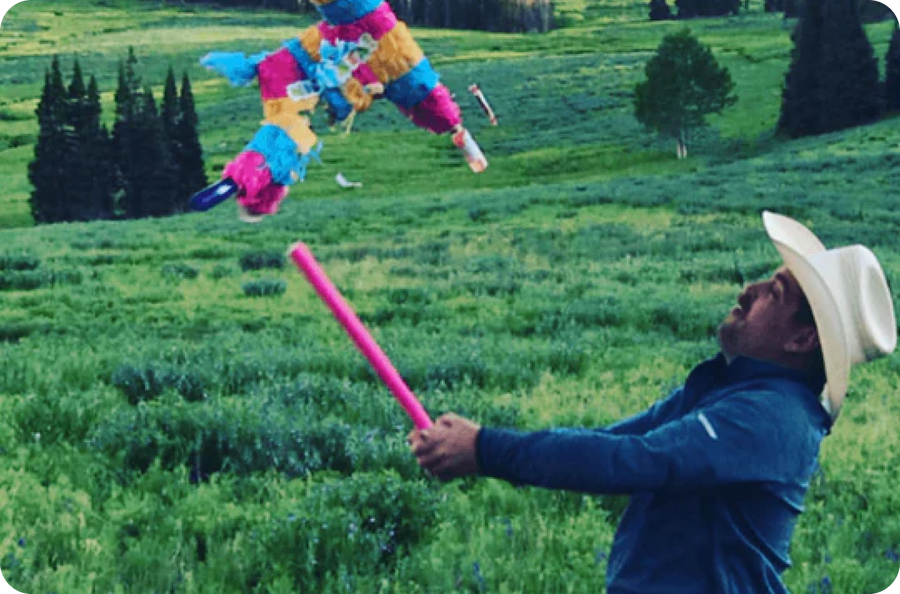 What our client say about us
get the booziest app and save 20%
Download our new app and get 20% off your first order with code APP20 - stay boozy, you beauties! Download Today.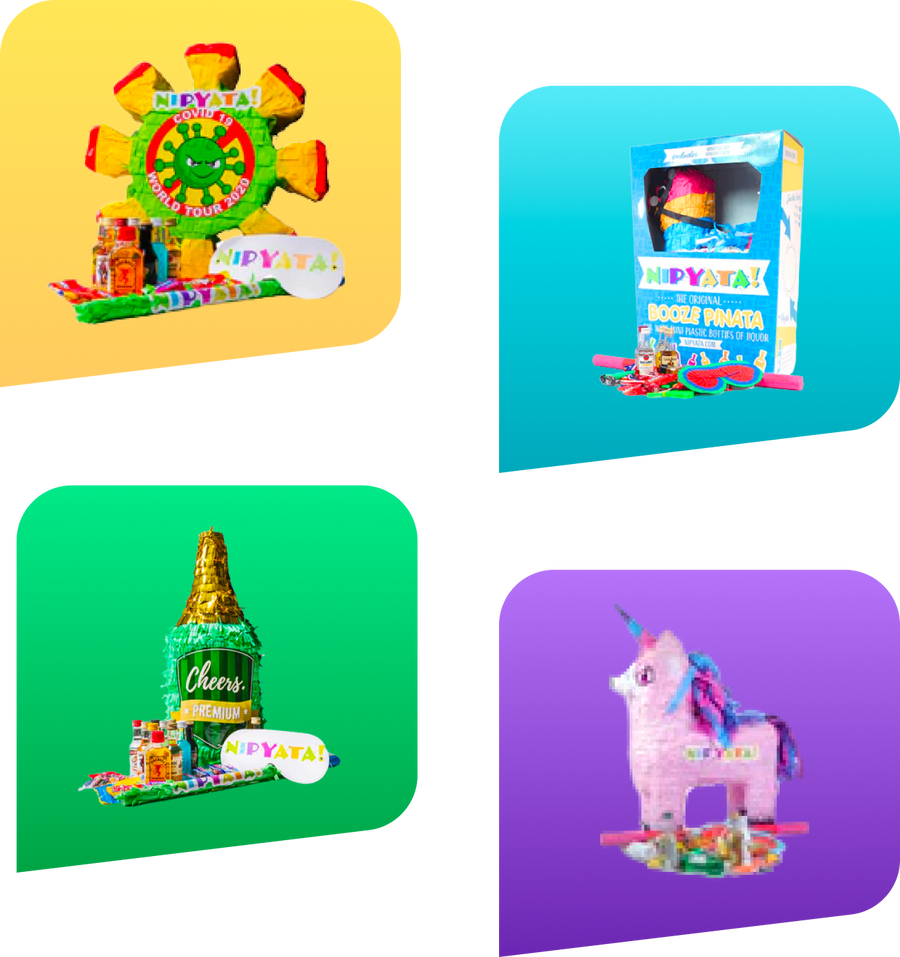 Let's get
smashed
Stock up and save big! Add any Drinkable Greeting Card to your order of $50+ and get 50% off your card!