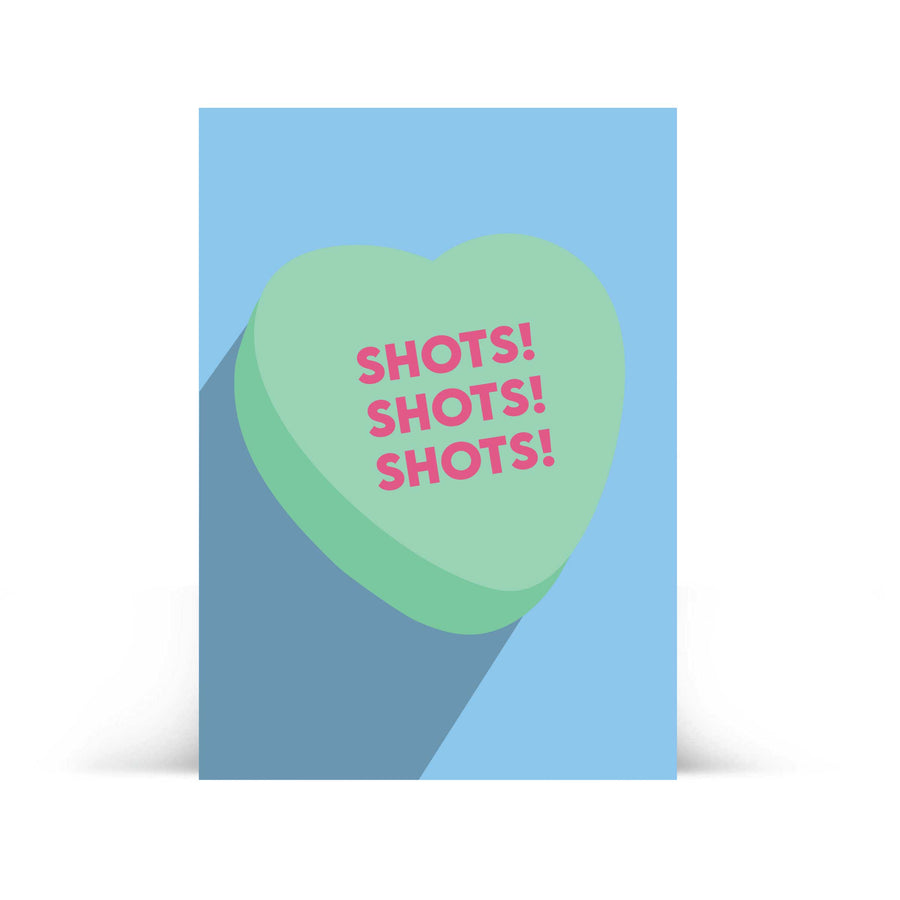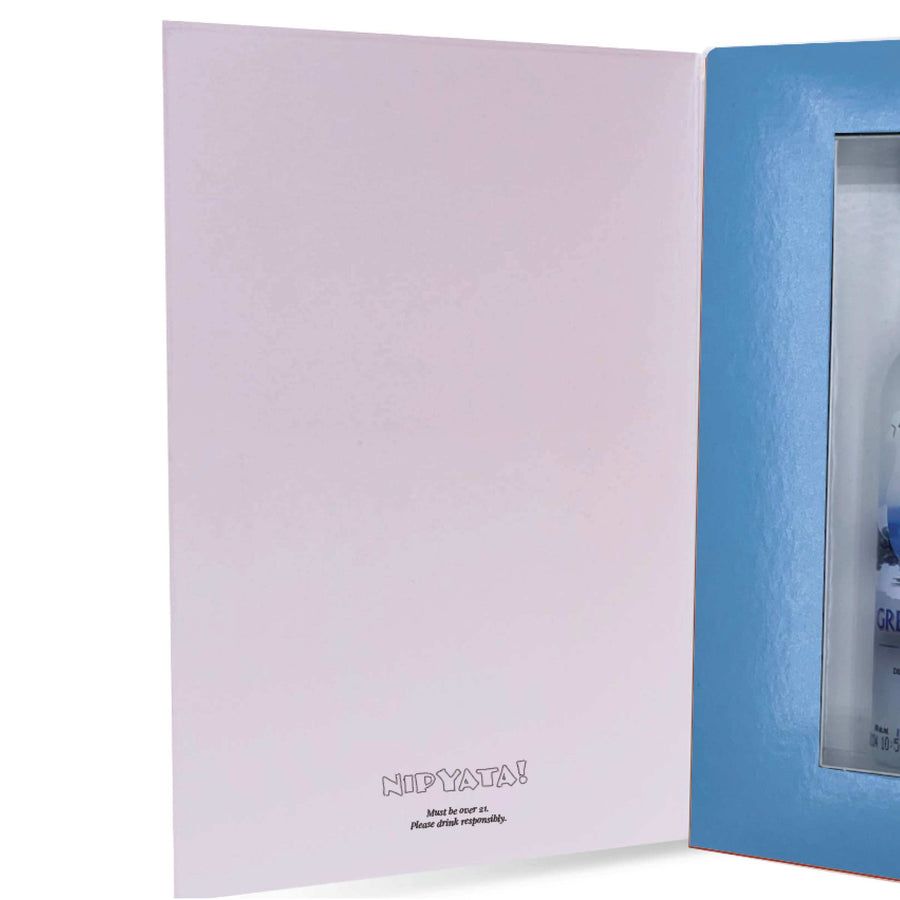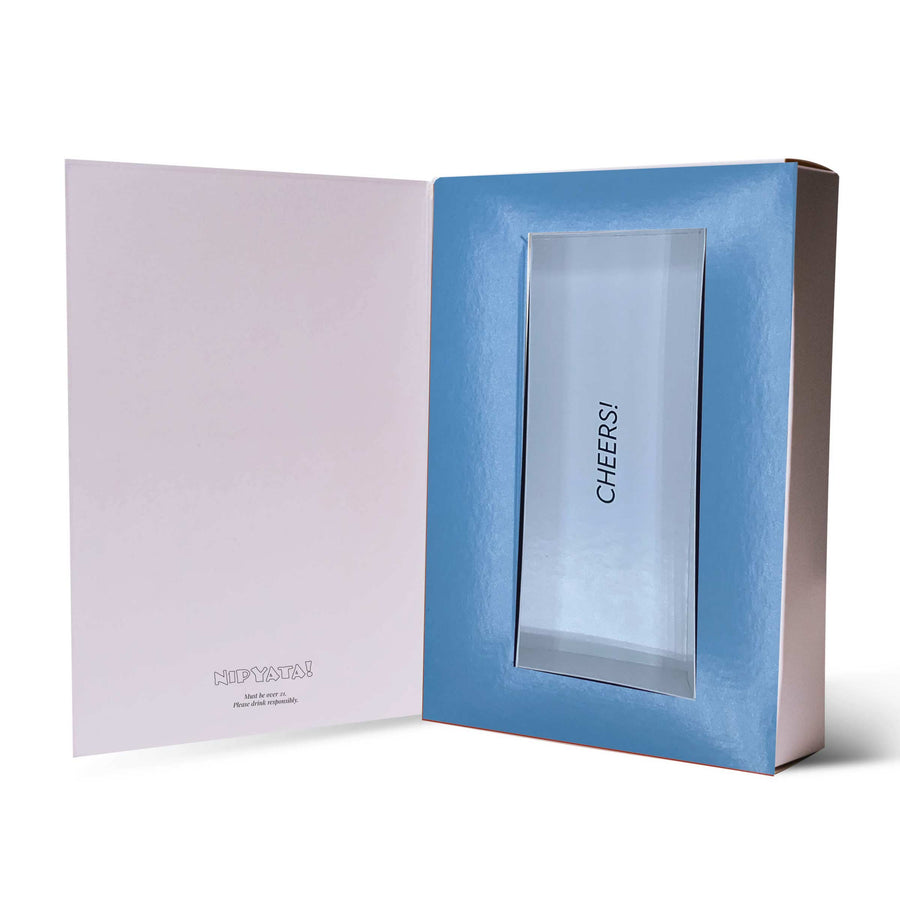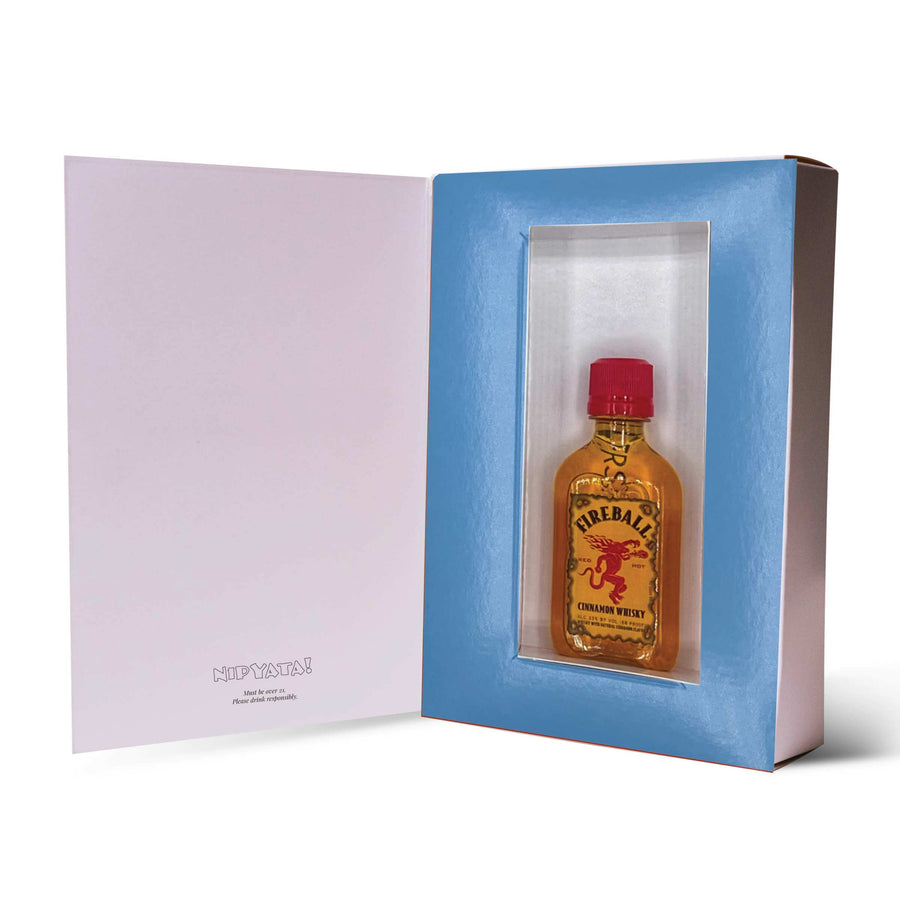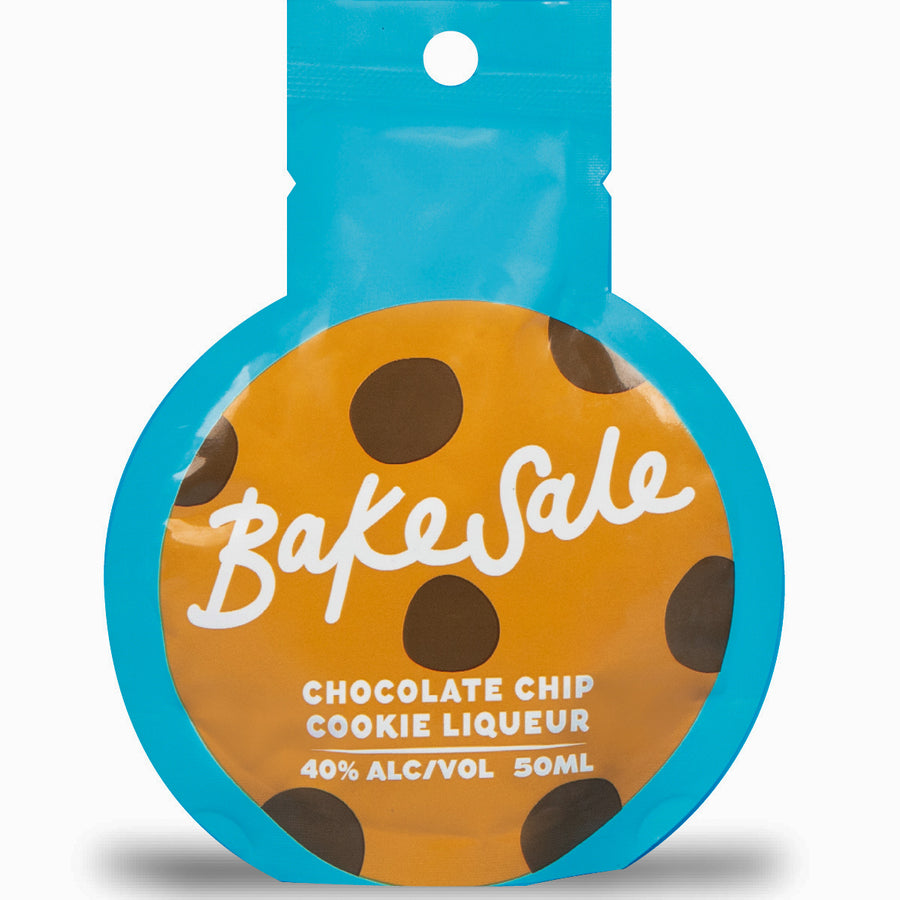 "Shots Shots Shots!" Drinkable Card® (FREE Ground Shipping)
Free Shipping
On All Orders
100% Guarantee
For All Products
comes with
Everything You Need
We think this one kinda speaks for itself.

In the old days, we'd send a card with a $5 bill inside the envelope...but the future is here and now we send our loved ones a delicious boozy shot!  
The Details 

FREE 2Day FedEx Shipping

FREE Handwritten Note 

 

 

🥳 

Front: "Shots! Shots! Shots!"
Inside: blank
Contains a 50ml bottle of delicious booze (a shot!)
Size: 7.5" x 5" x 1.5"
Vibe: Tasty Fun! Better than those candy hearts from middle school. 🥳
100% Satisfaction Guarantee
1000% Fun.

Suggested Personal Note: "I love you, you boozy beauty!"

Vibe: Party. Like having a DJ in your pocket. 

100% Satisfaction Guarantee. 
Don't love it? Return it for free with no questions asked. 21+
Drinkable Greeting Cards will arrive within 2 - 3 business days. Please email us at hola at nipyata.com if you need something on a specific date or have a question about timing.

Unfortunately our shippers CANNOT ship to these states: ND, SD, UT