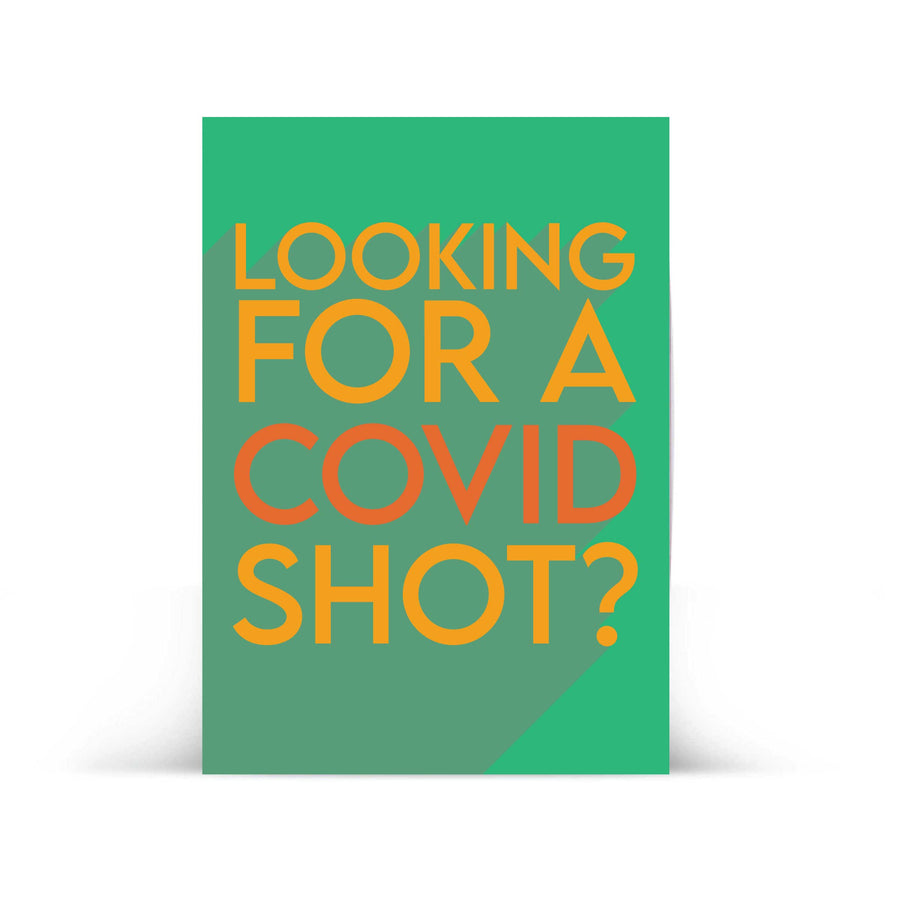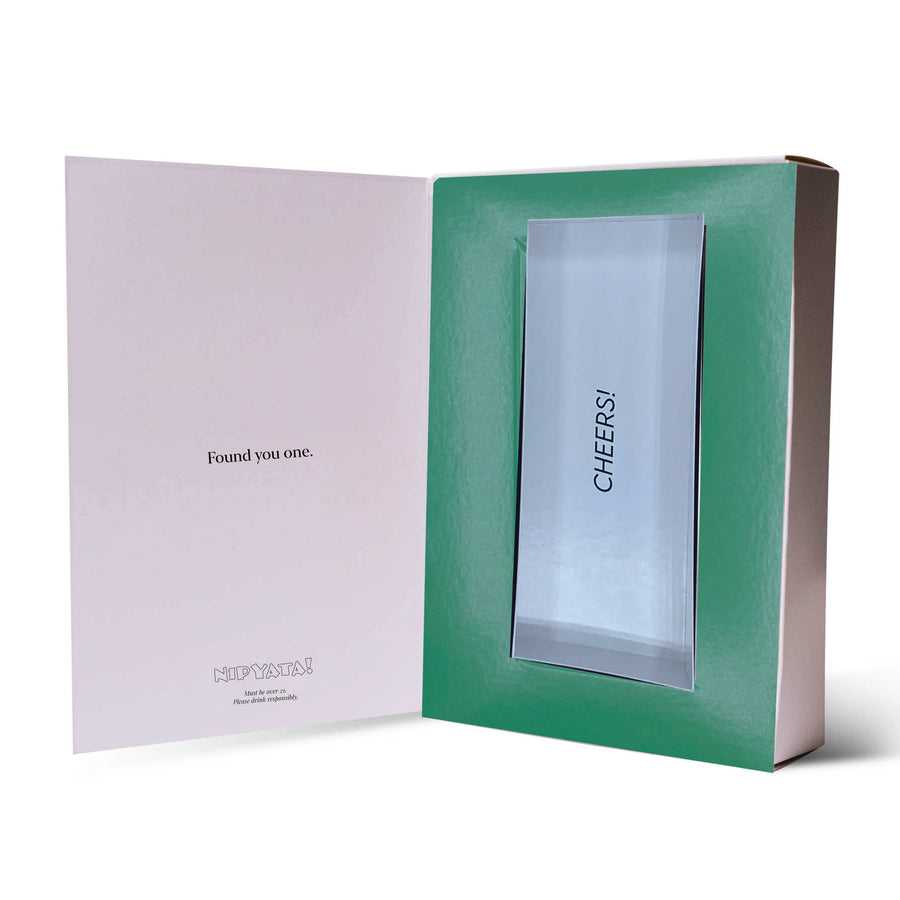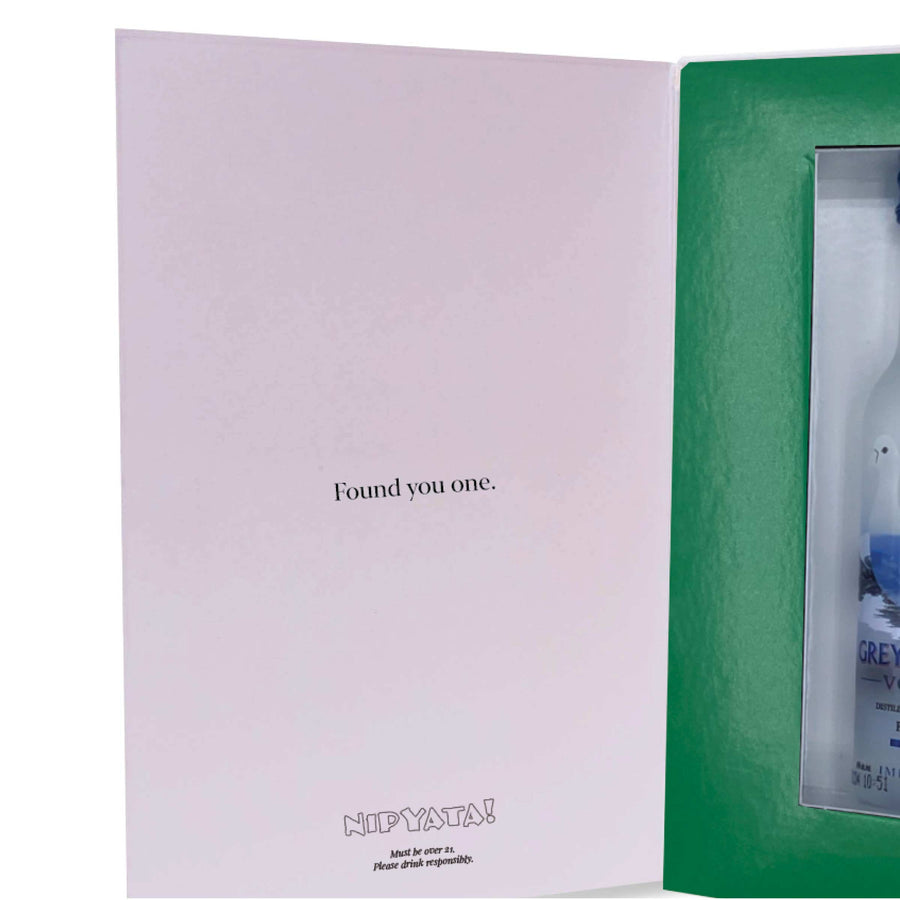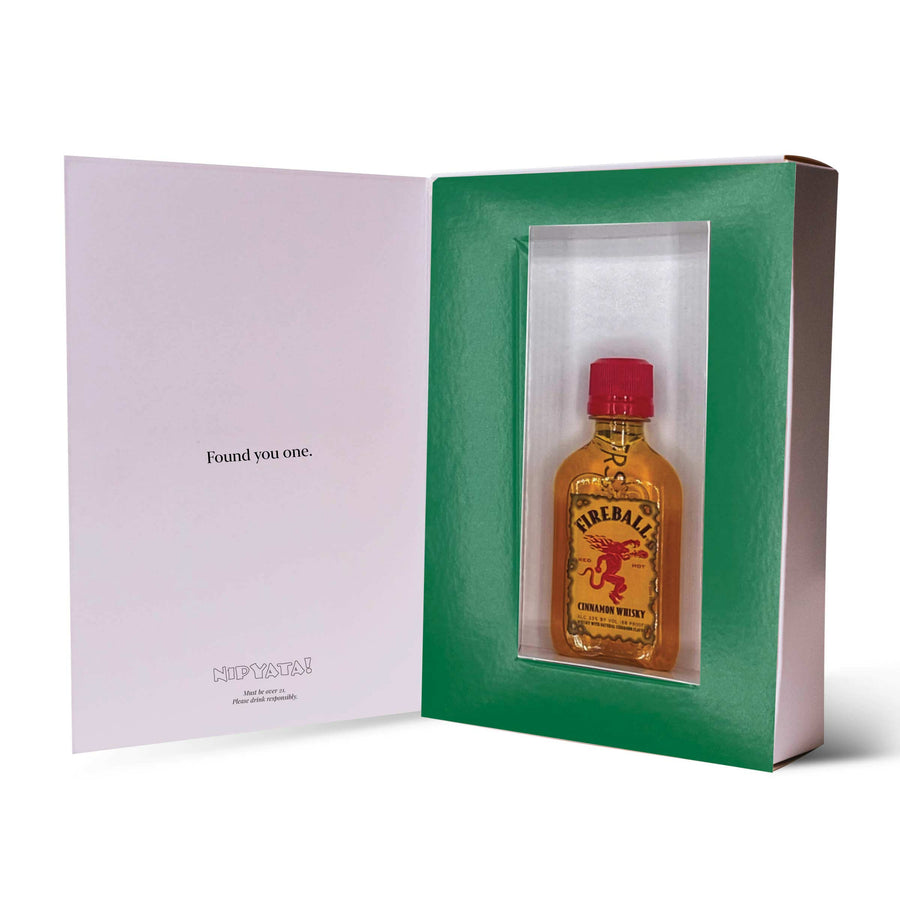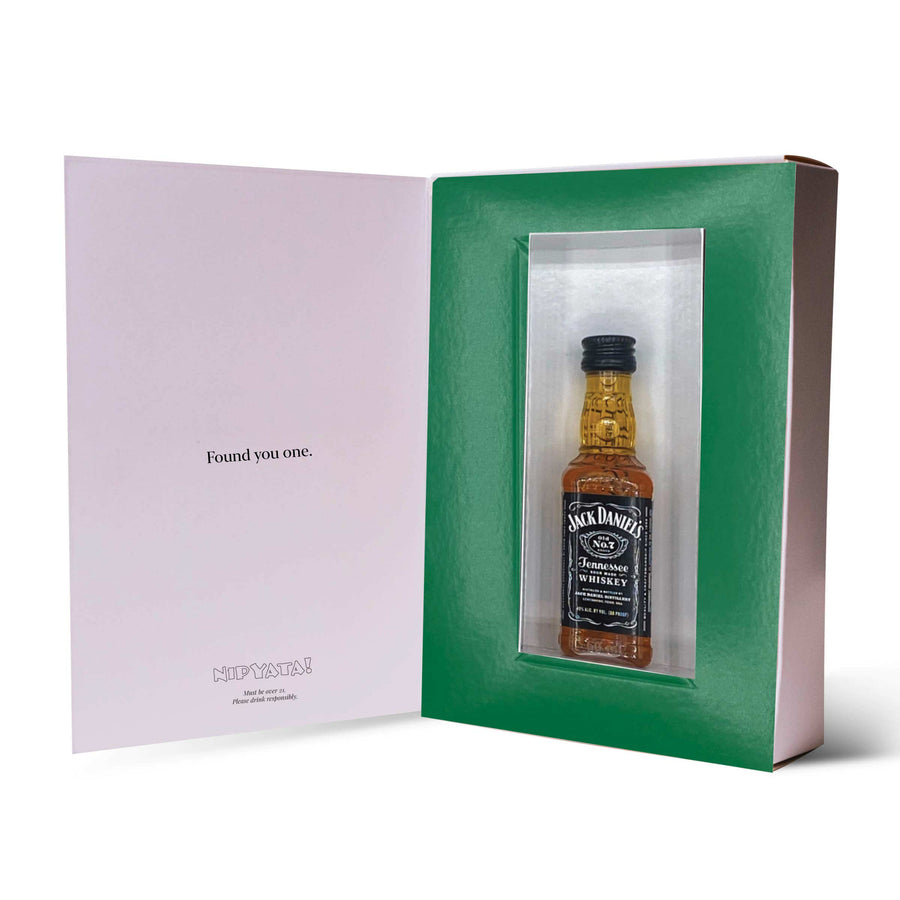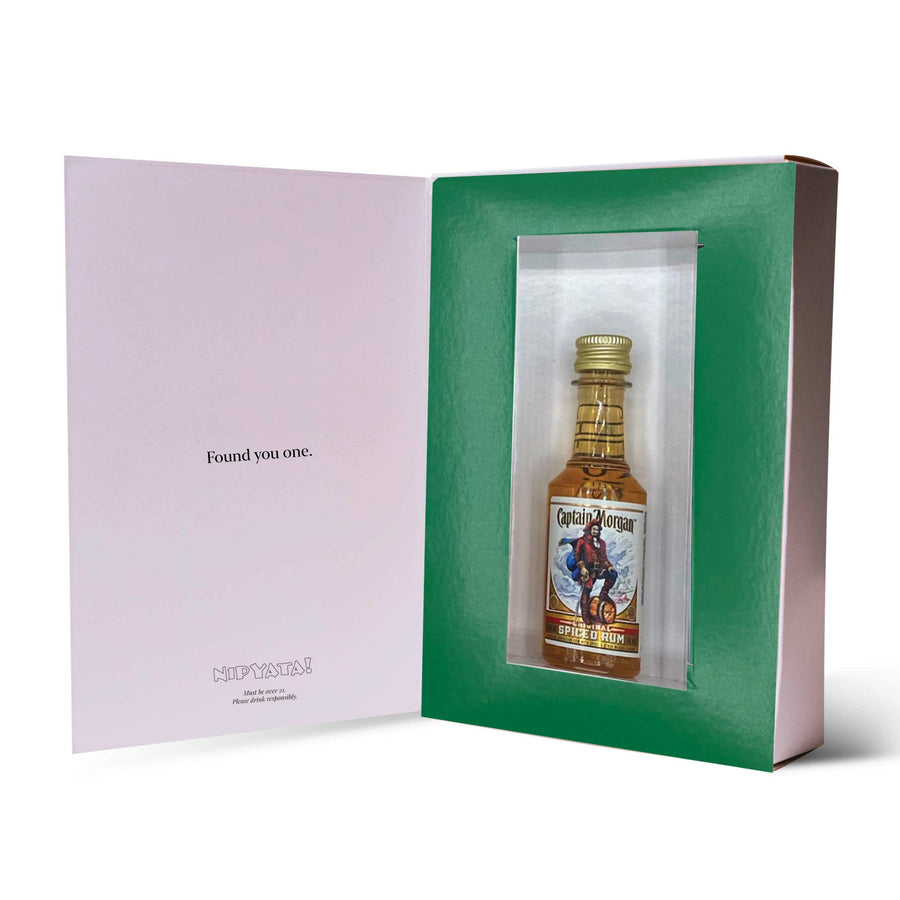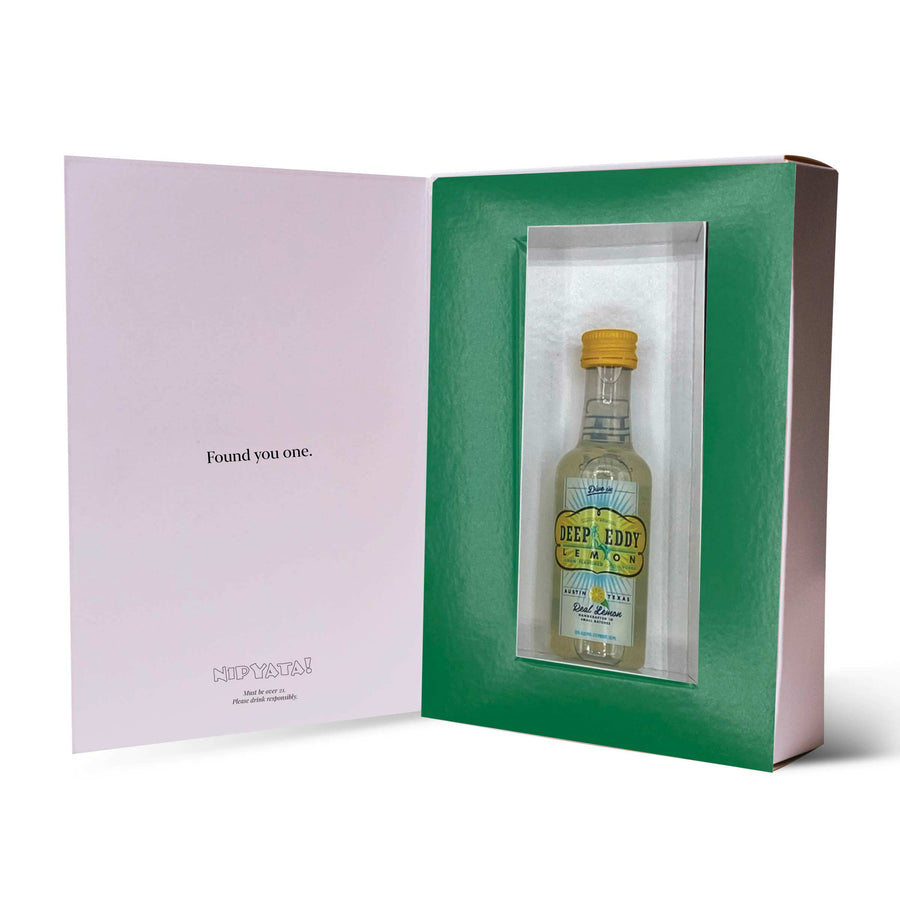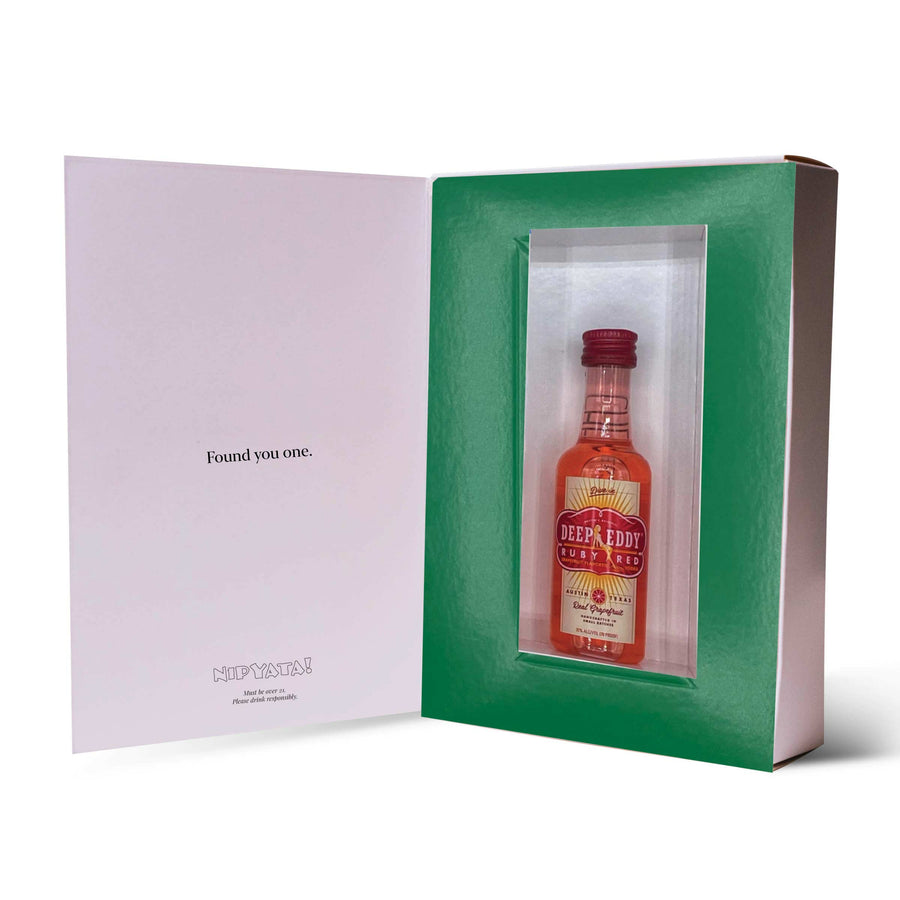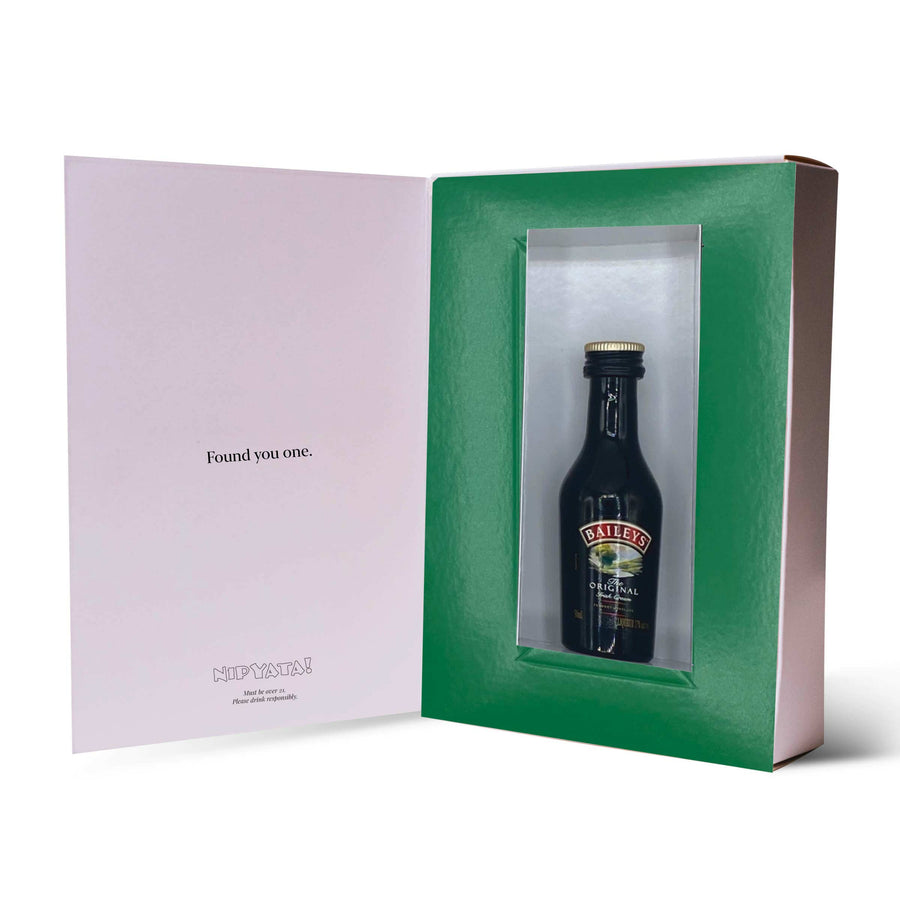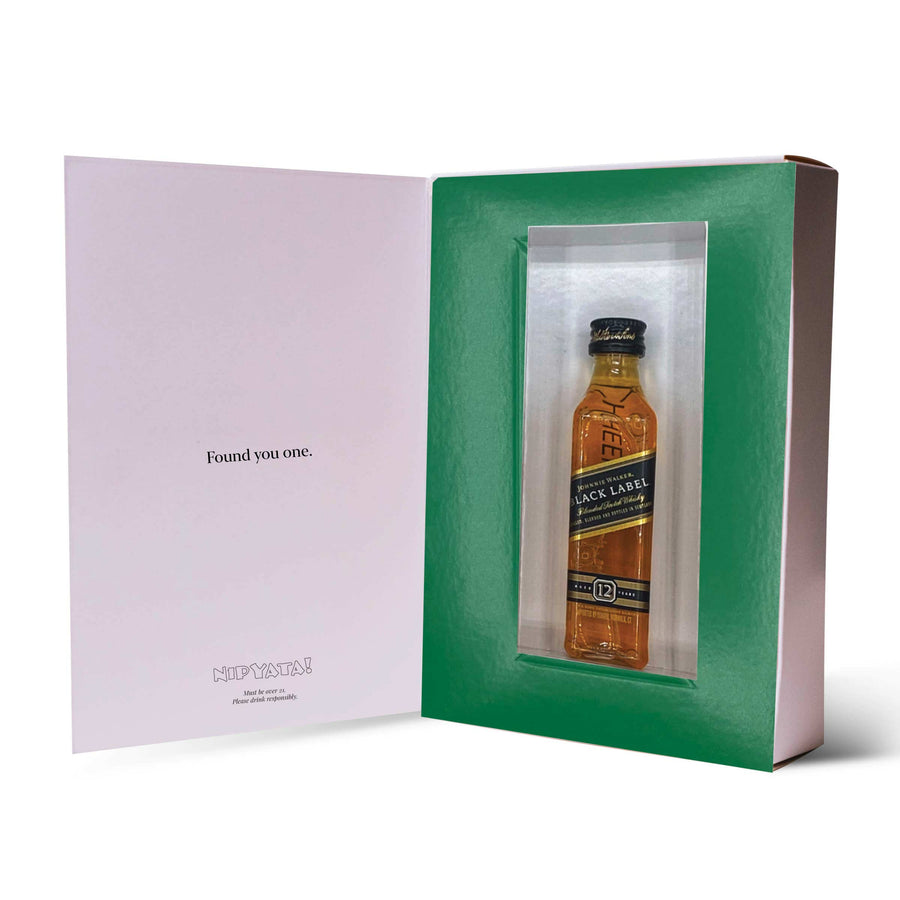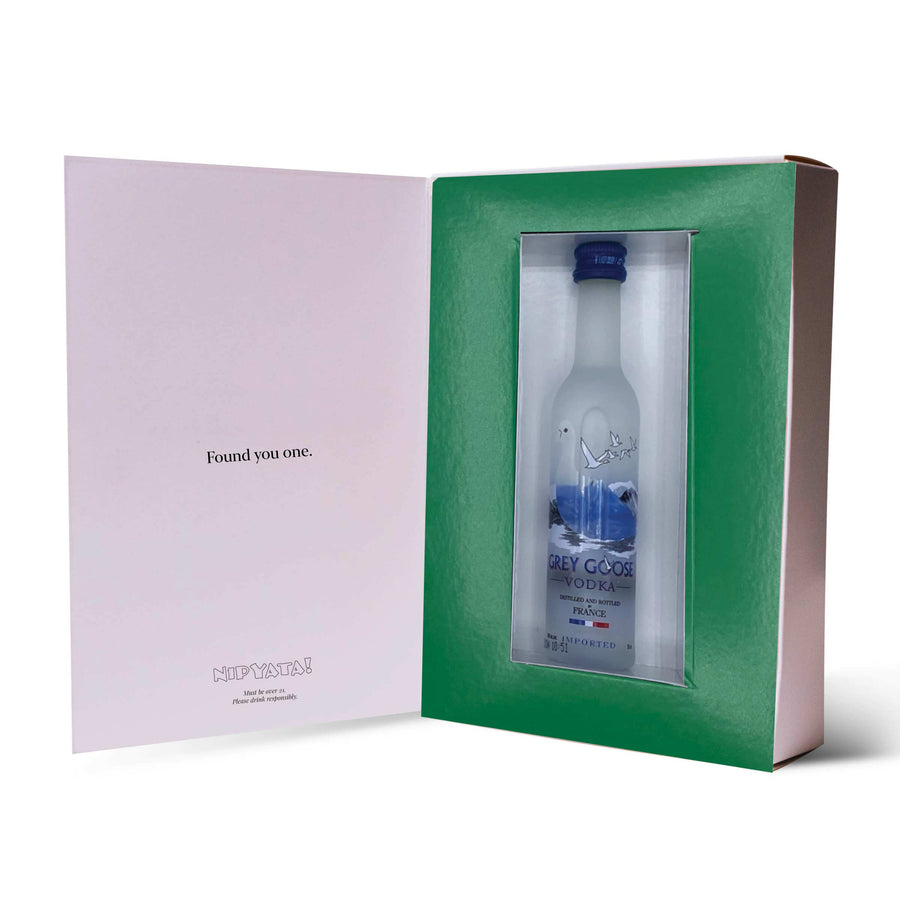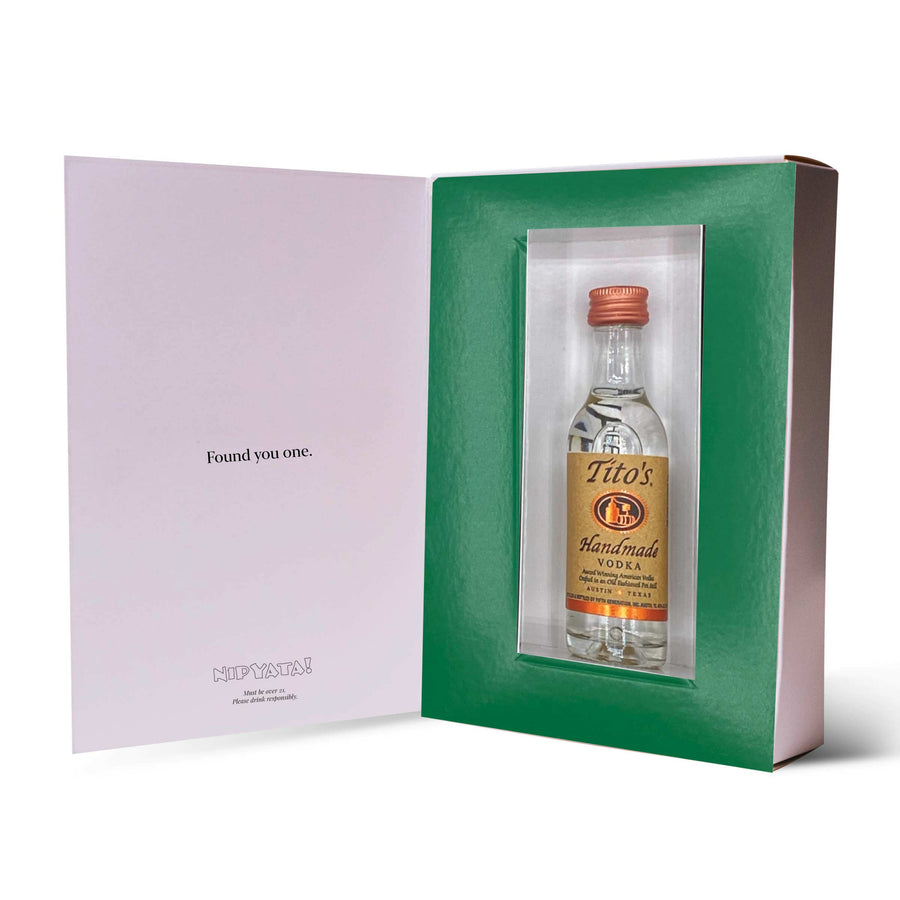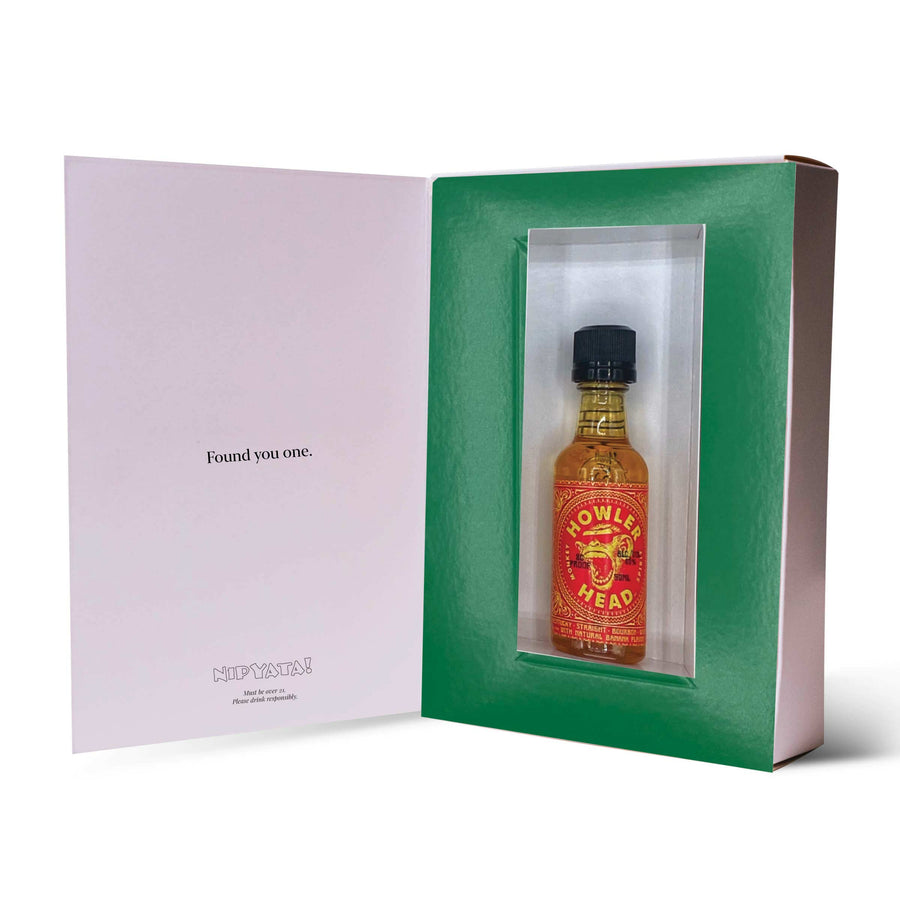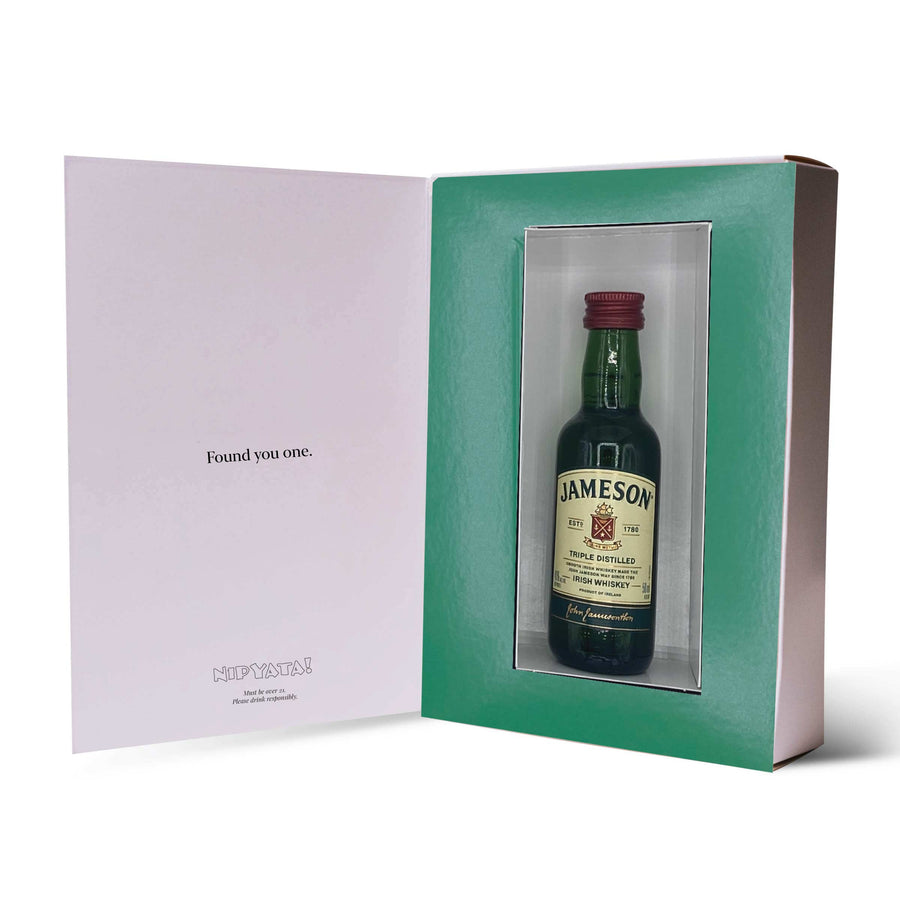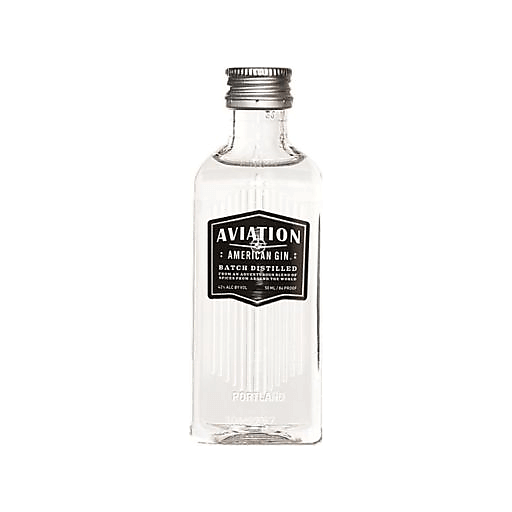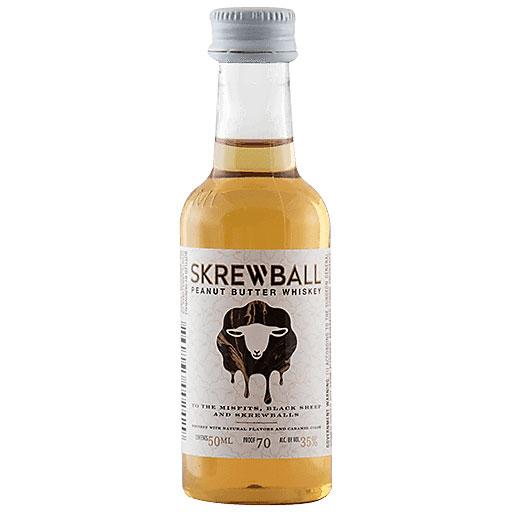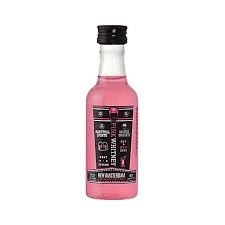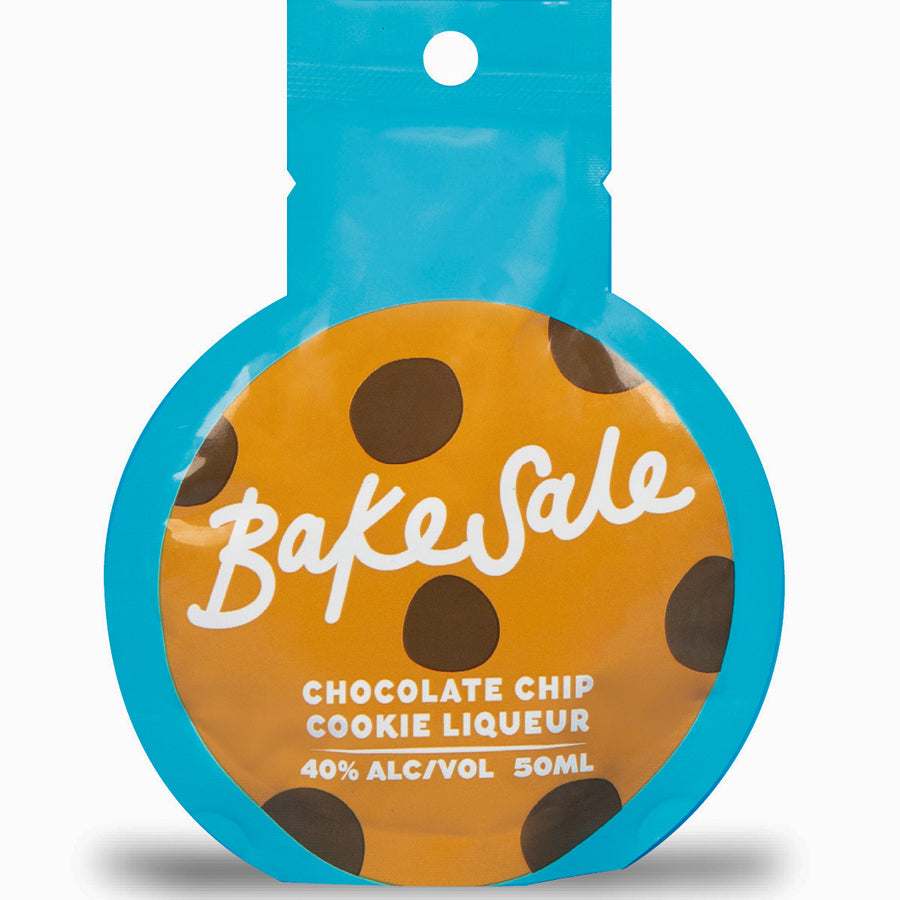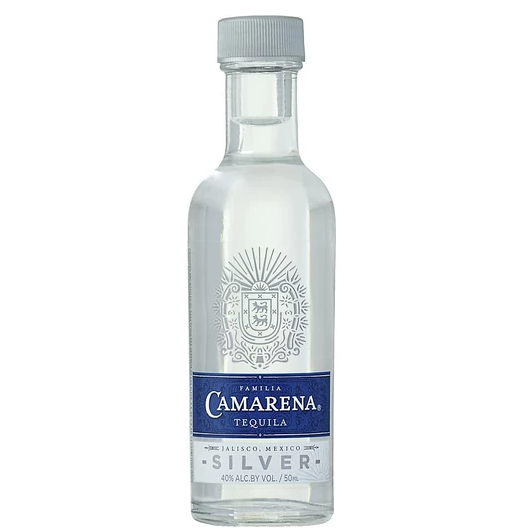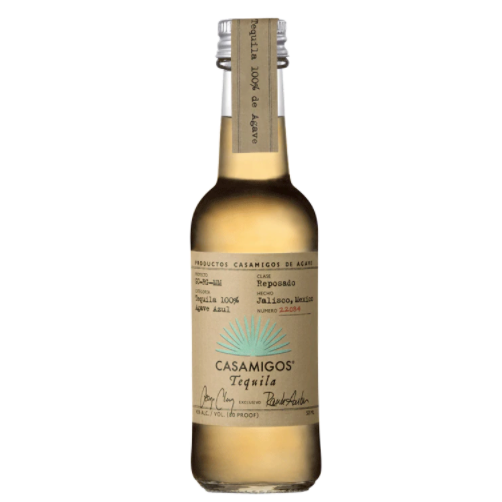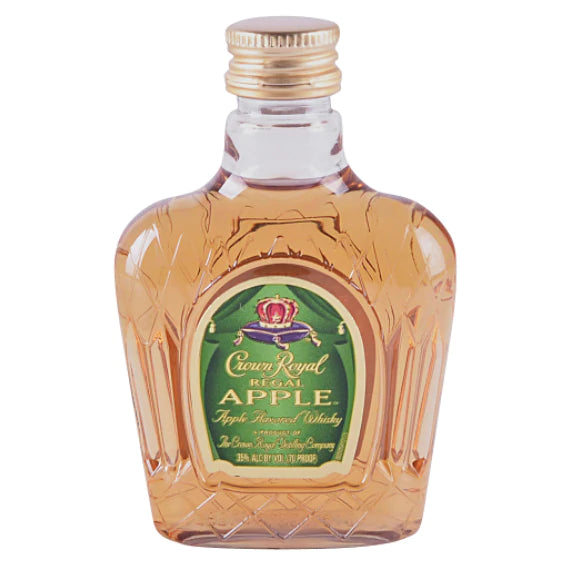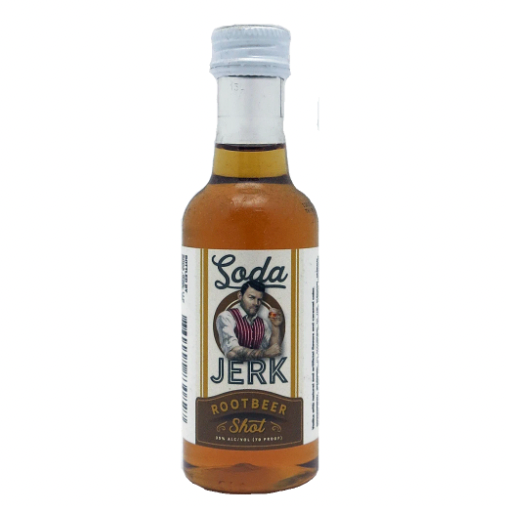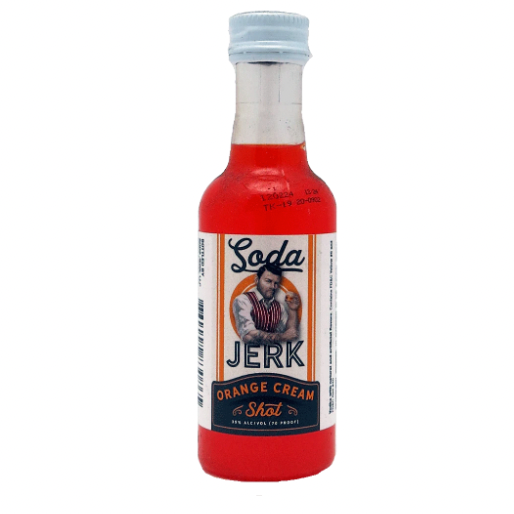 "Covid Shot" Drinkable Card® (FREE 2 Day Shipping)
Free Shipping
On All Orders
100% Guarantee
For All Products
comes with
Everything You Need
COVID Sucks. Let's commiserate together. 
The Details 
21+ only.
Contains a 50ml bottle of delicious booze. A nip! A shot!
Outside: "Looking for a COVID Shot?"
Insdie: "Found you one."
Size: 7.5" x 5" x 1.5"
Vibe: Healthy. Smart. Enjoyable.
Delivery: Arrives to the recipient within 2 - 3 business days
100% Satisfaction Guarantee. Don't love it? Return it for free with no questions asked.