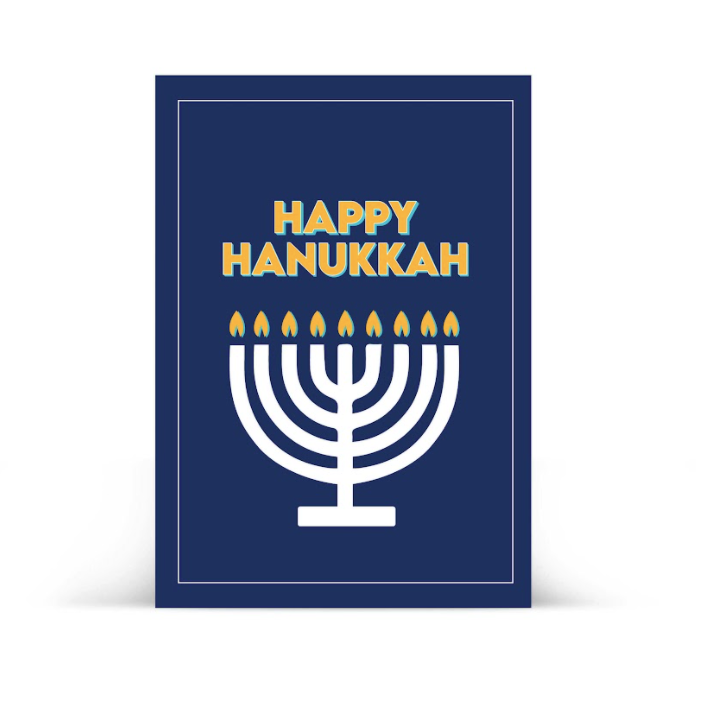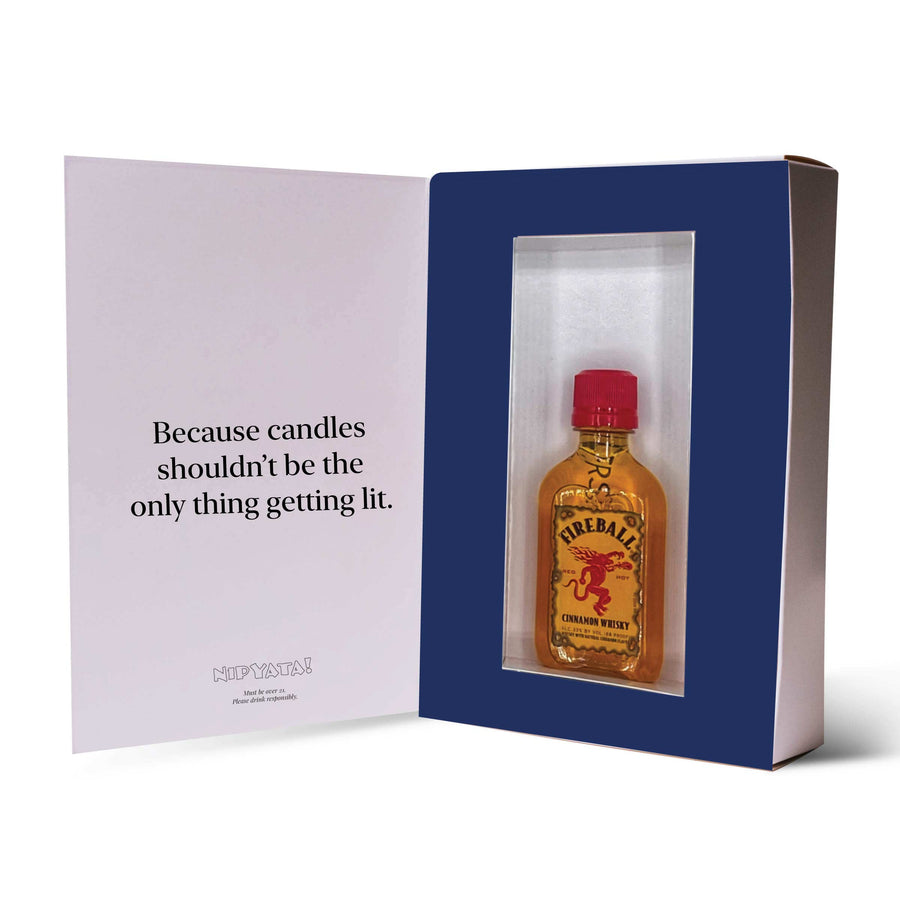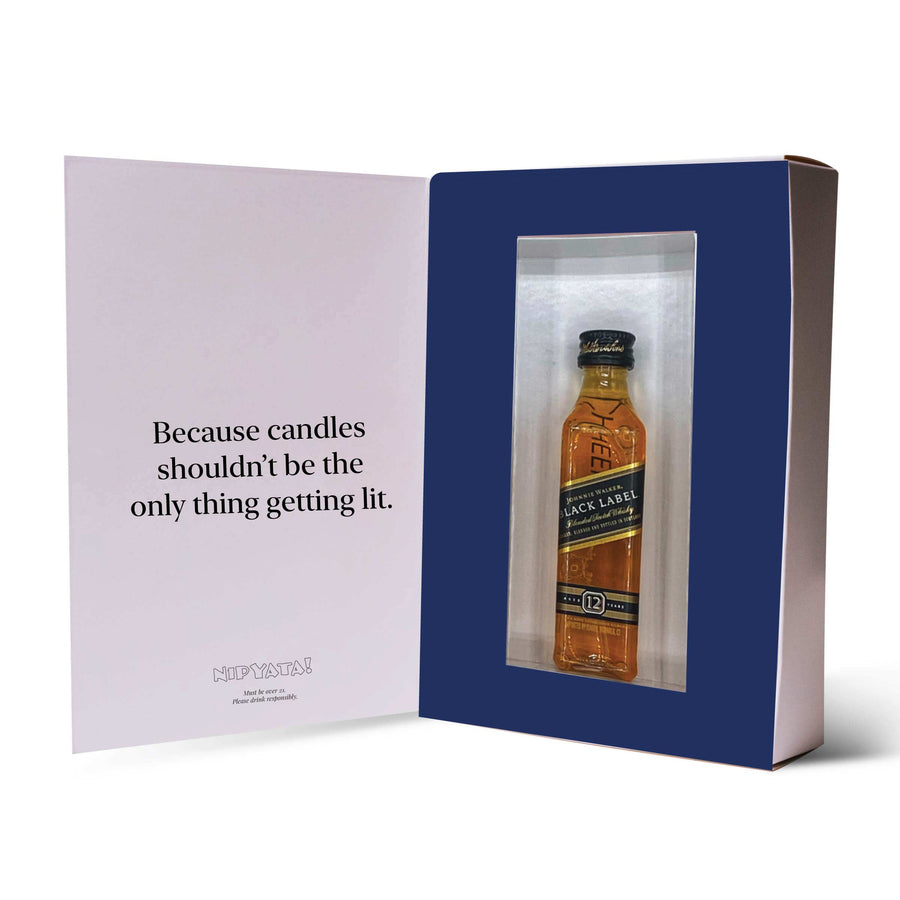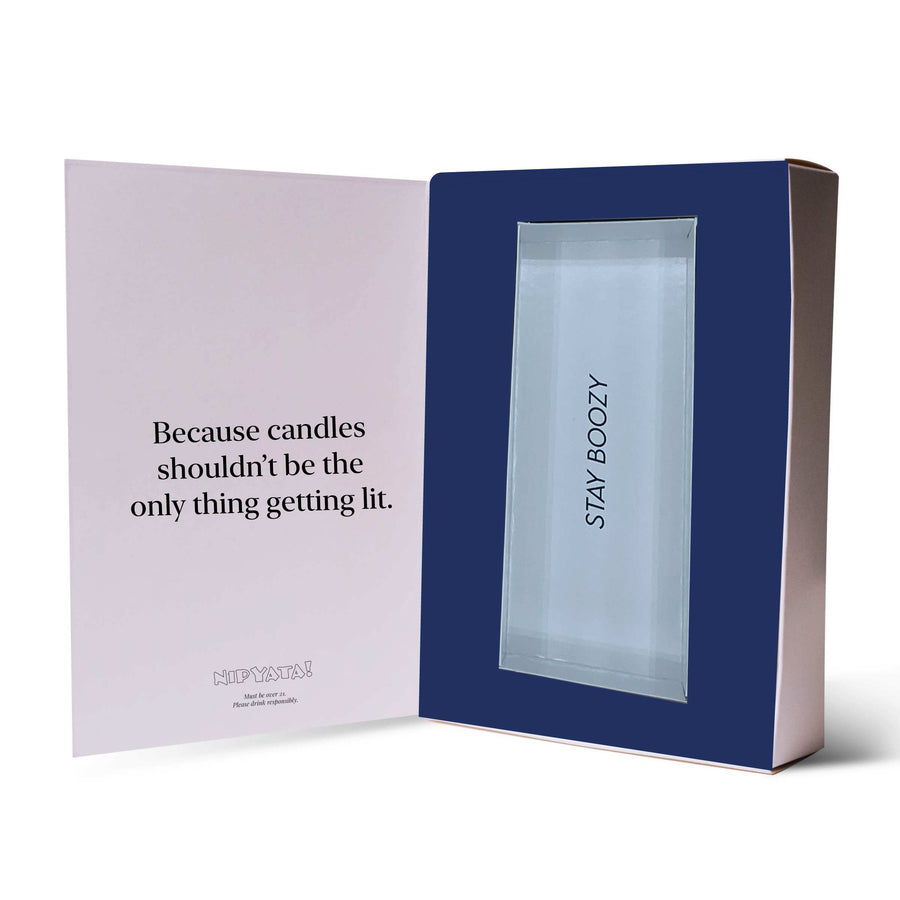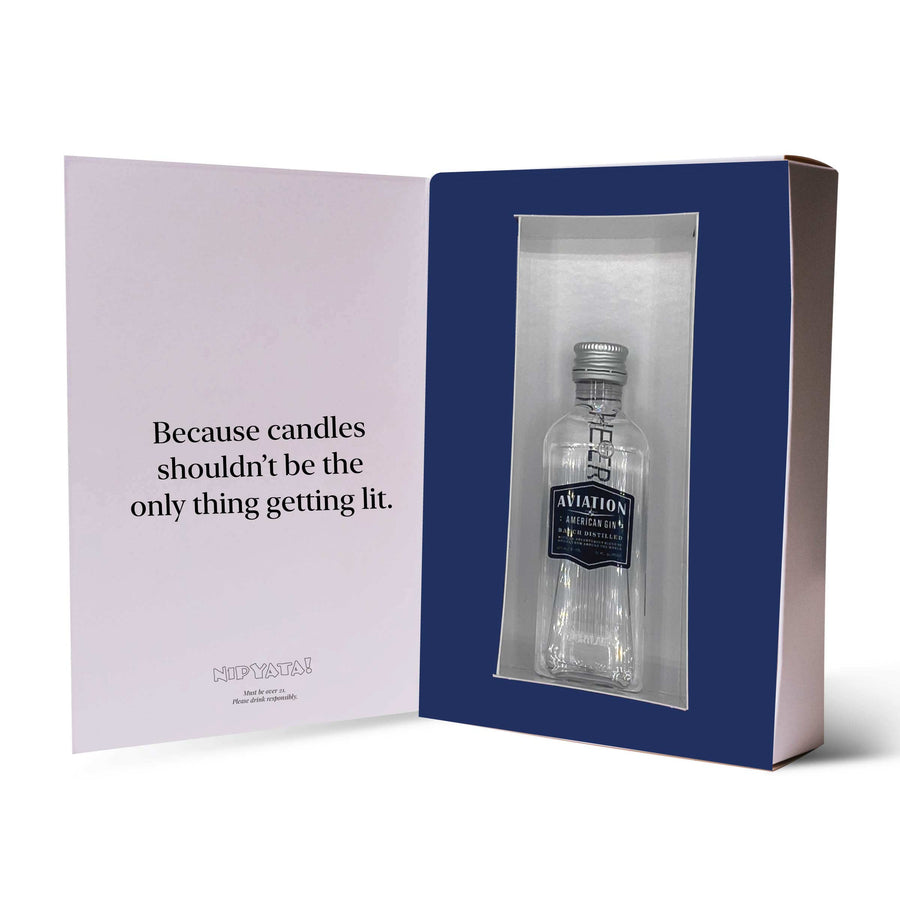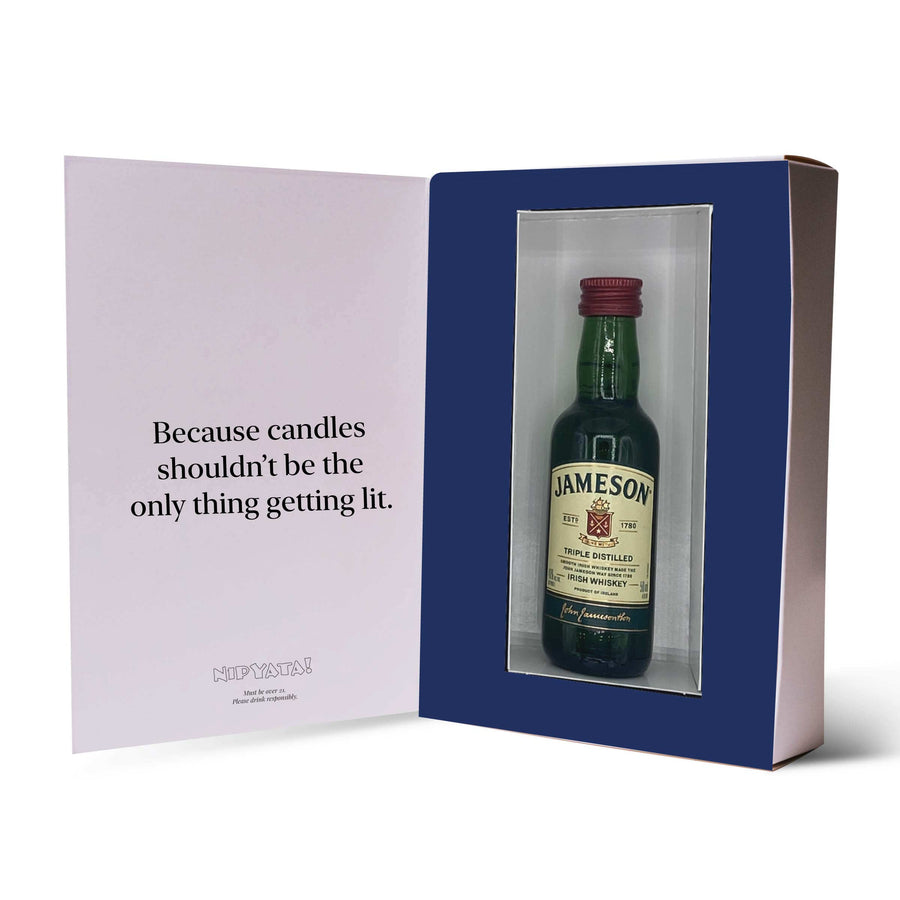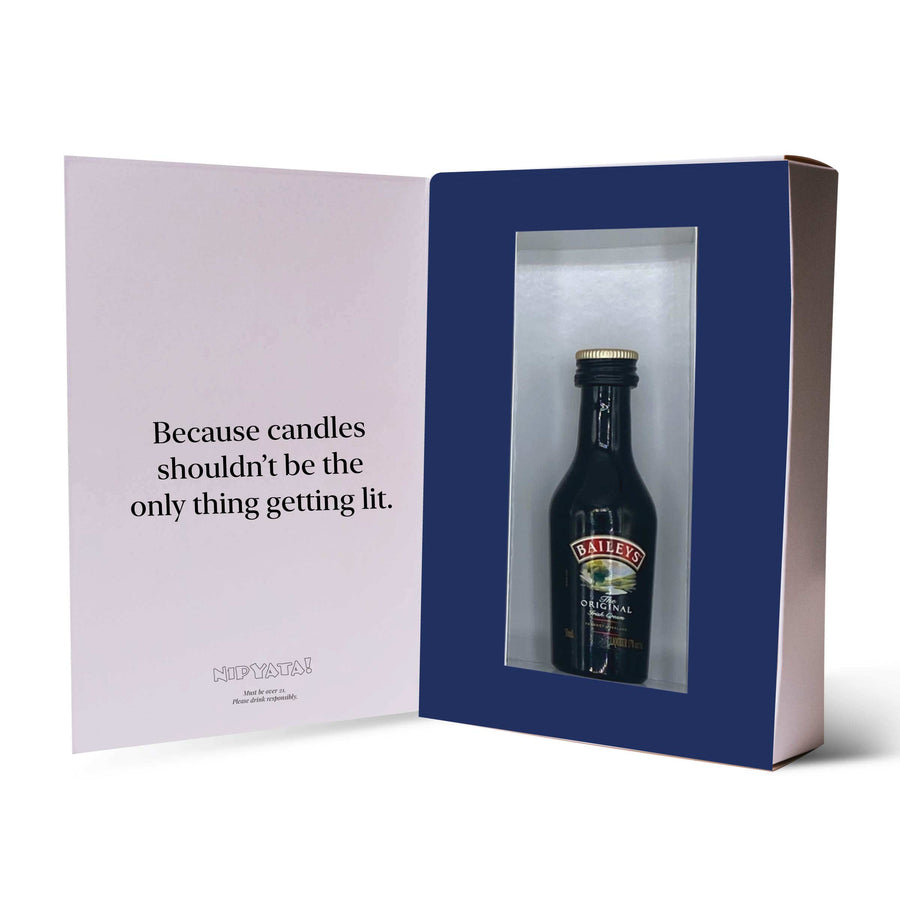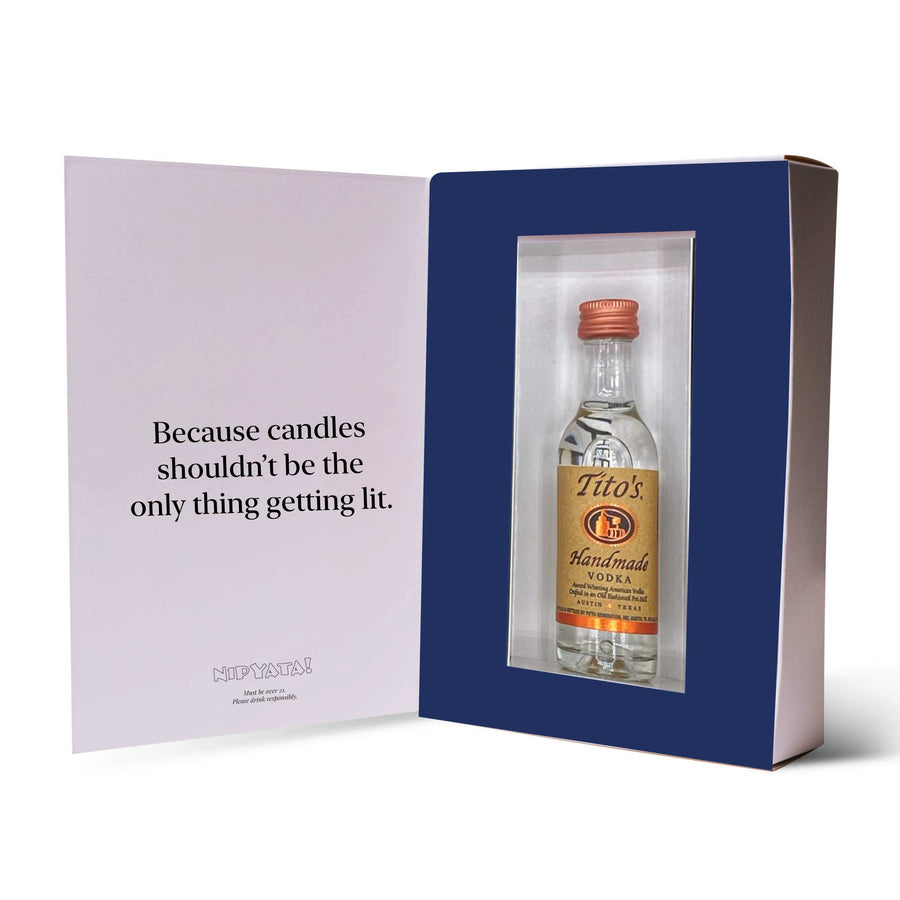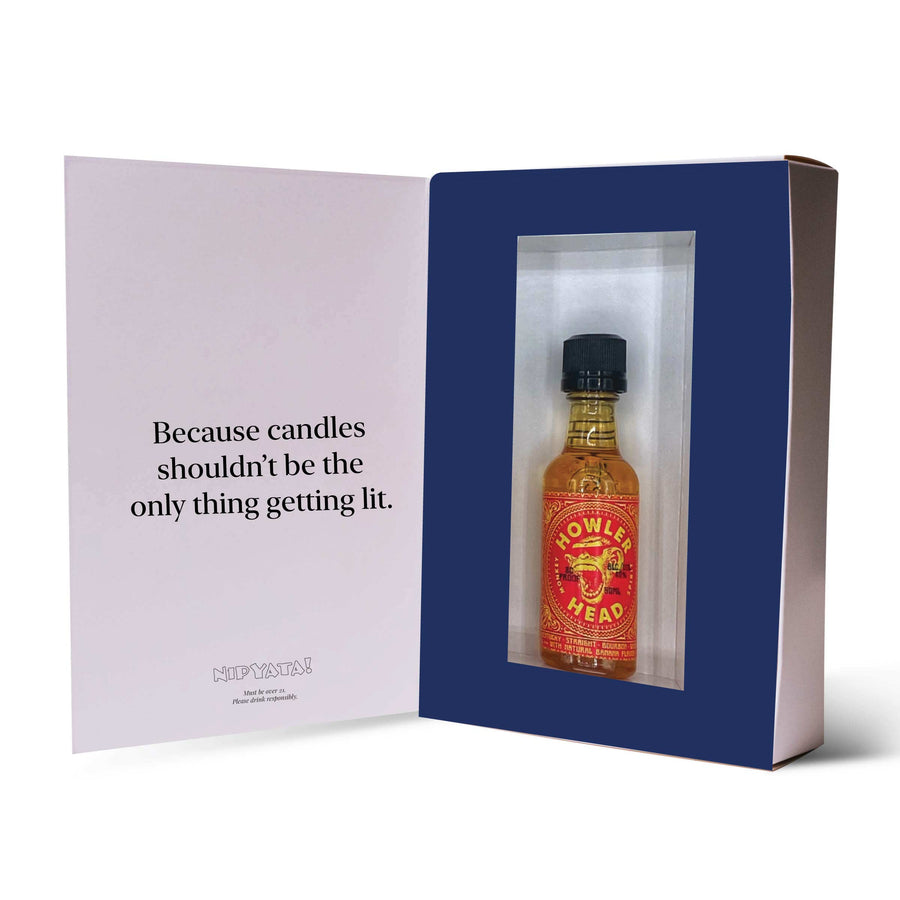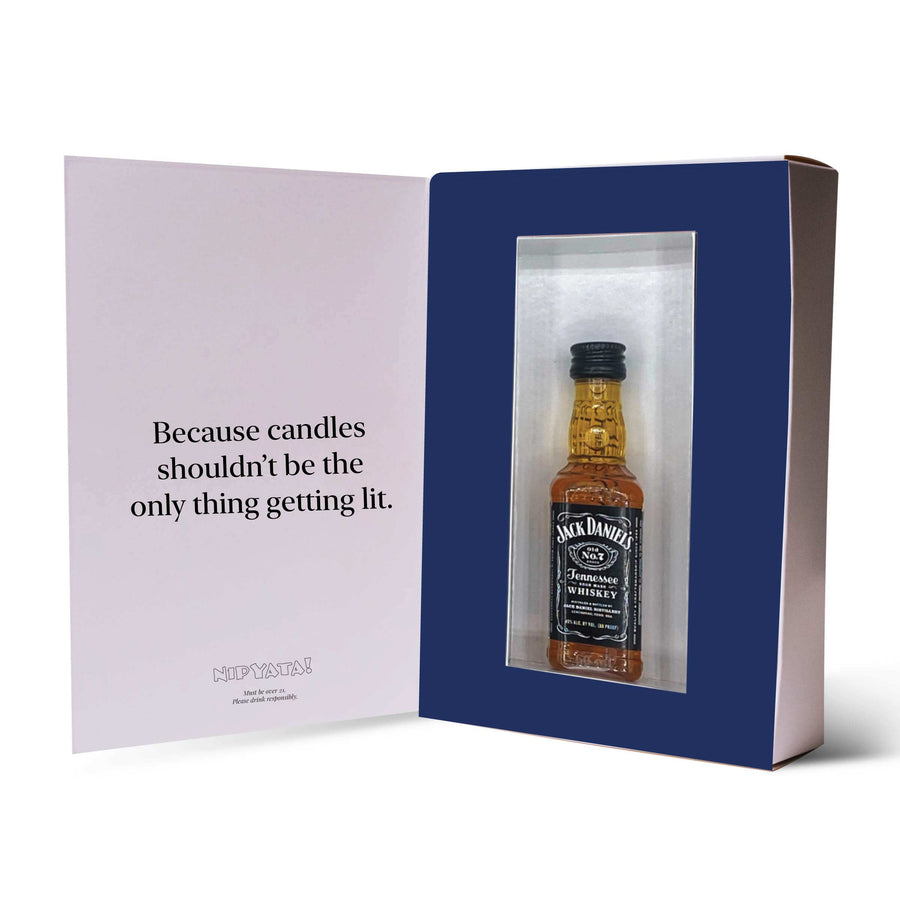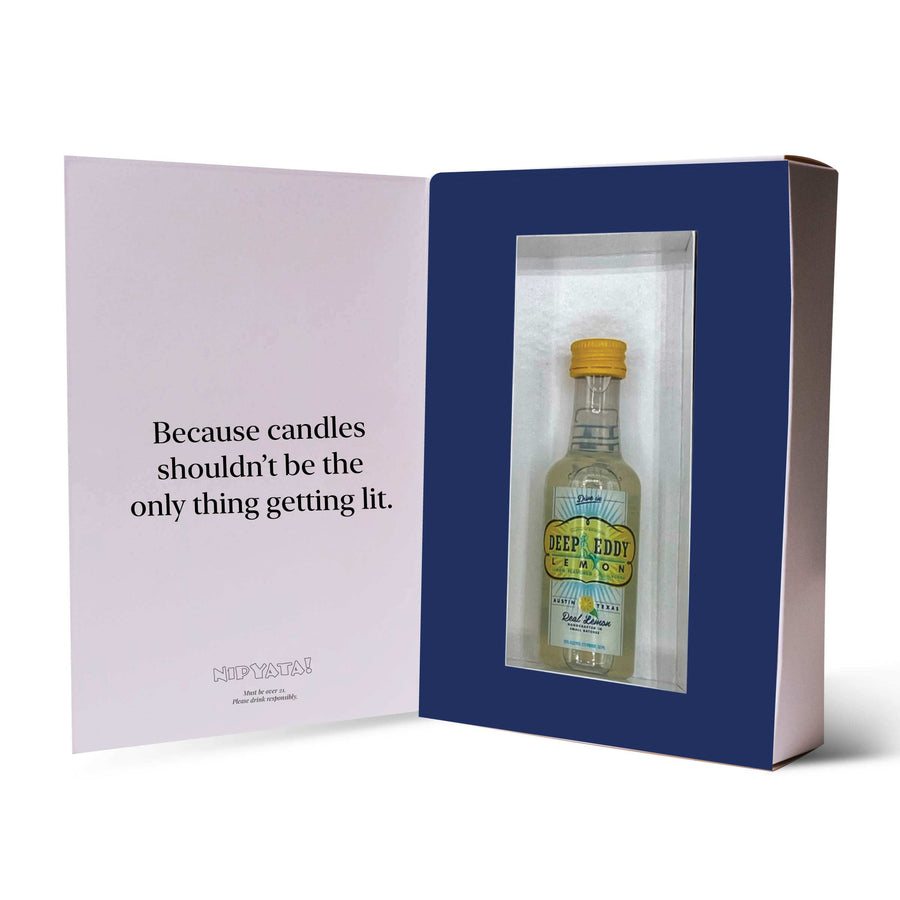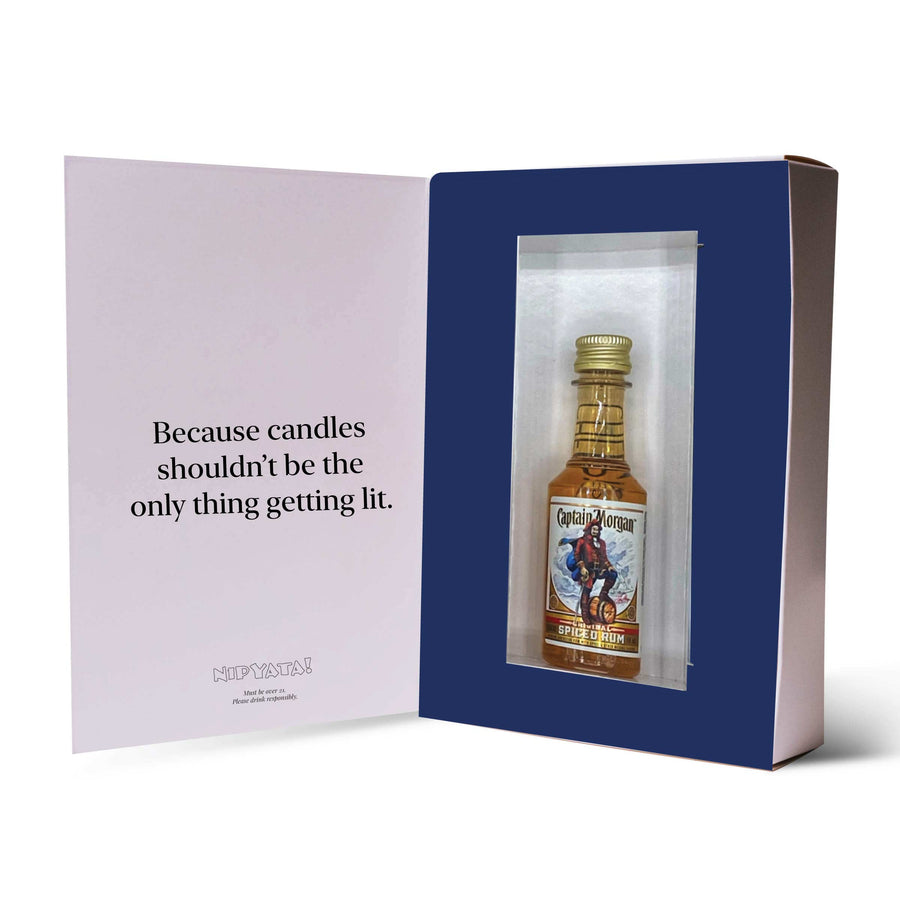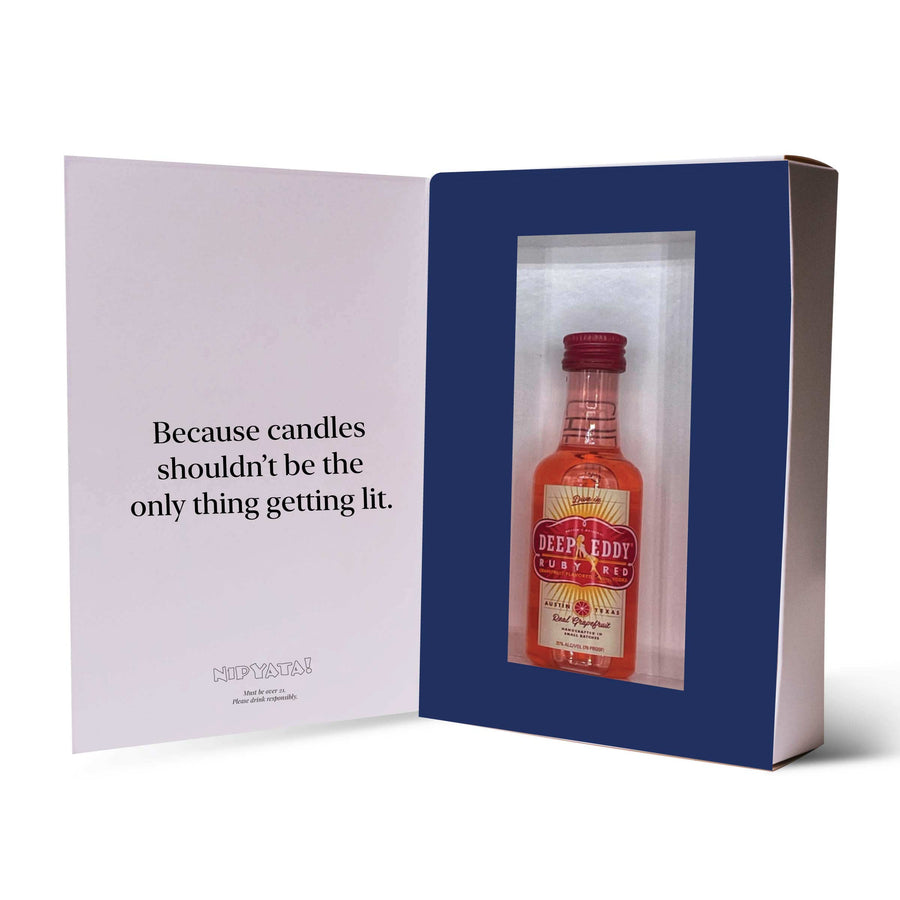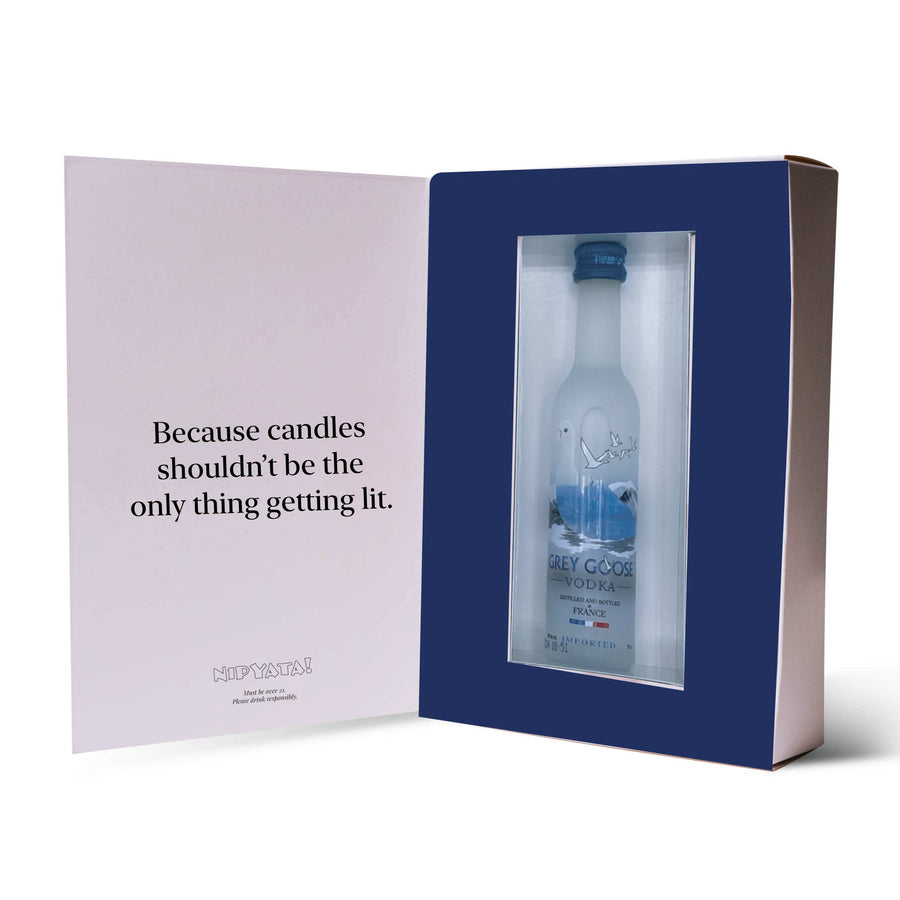 "Happy Hanukkah!" Drinkable Card® (FREE 2 Day Shipping)
Free Shipping
On All Orders
100% Guarantee
For All Products
comes with
Everything You Need
We've designed quite possibly the perfect way to say Happy Hanukkah - send your boozy bud or special loved one a delicious shot of liquor inside a clever Greeting Card.

Boozy. Brilliant. Fun. Just don't burn down the house after you've had too many adult beverages. Let's get lit! 

The Details 
21+ only.
Contains a 50ml bottle of delicious booze - a nip! (A shot!)
Outside: "Happy Hanukkah"
Inside: "Because candles shouldn't be the only thing getting lit."
Size: 7.5" x 5" x 1.5"
Delivery: Product is in stock and arrives to recipient within 2 - 3 business days
Vibe: As good as Adam Sandler singing The Hanukkah song live in your living room. Ok maybe not quite that good. But close. 🥳
100% Satisfaction Guarantee. 
1000% Fun.

Don't love it? Return it for free with no questions asked.