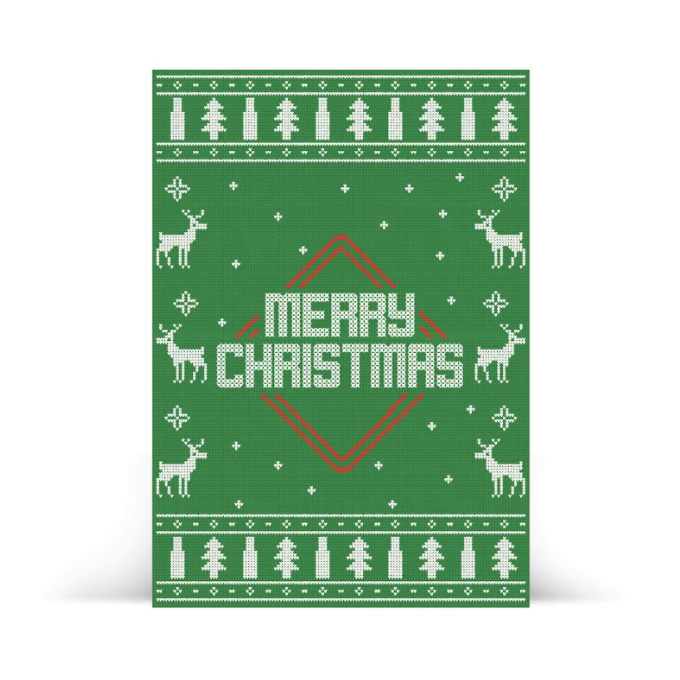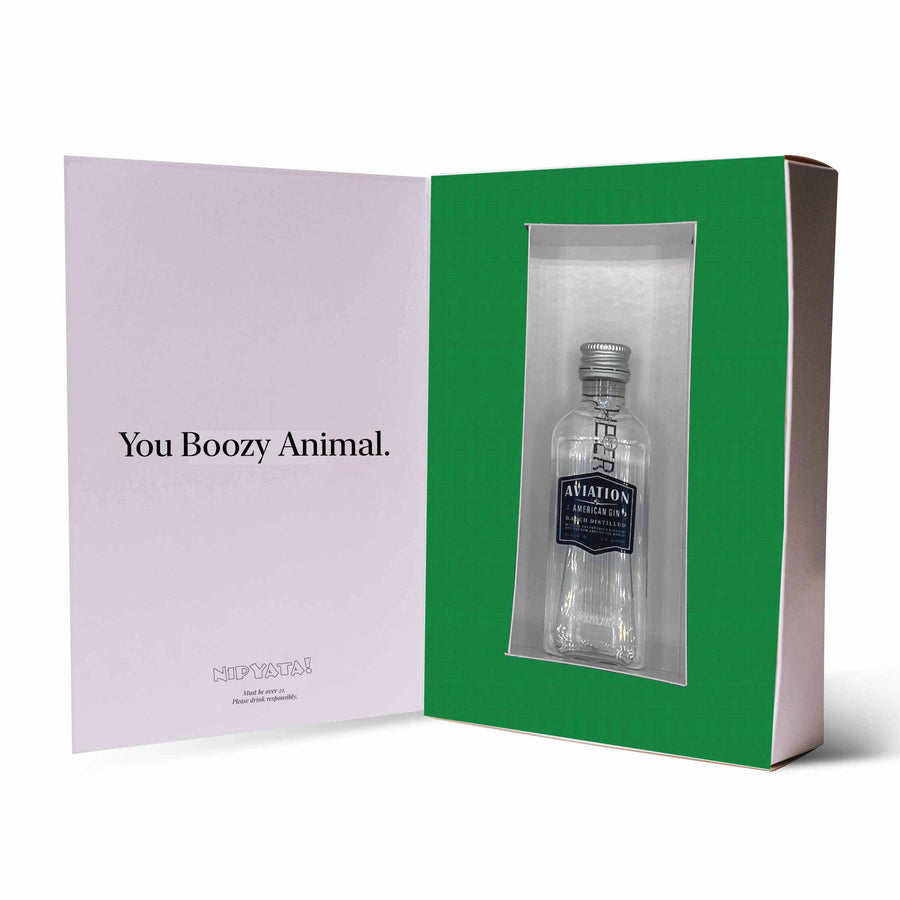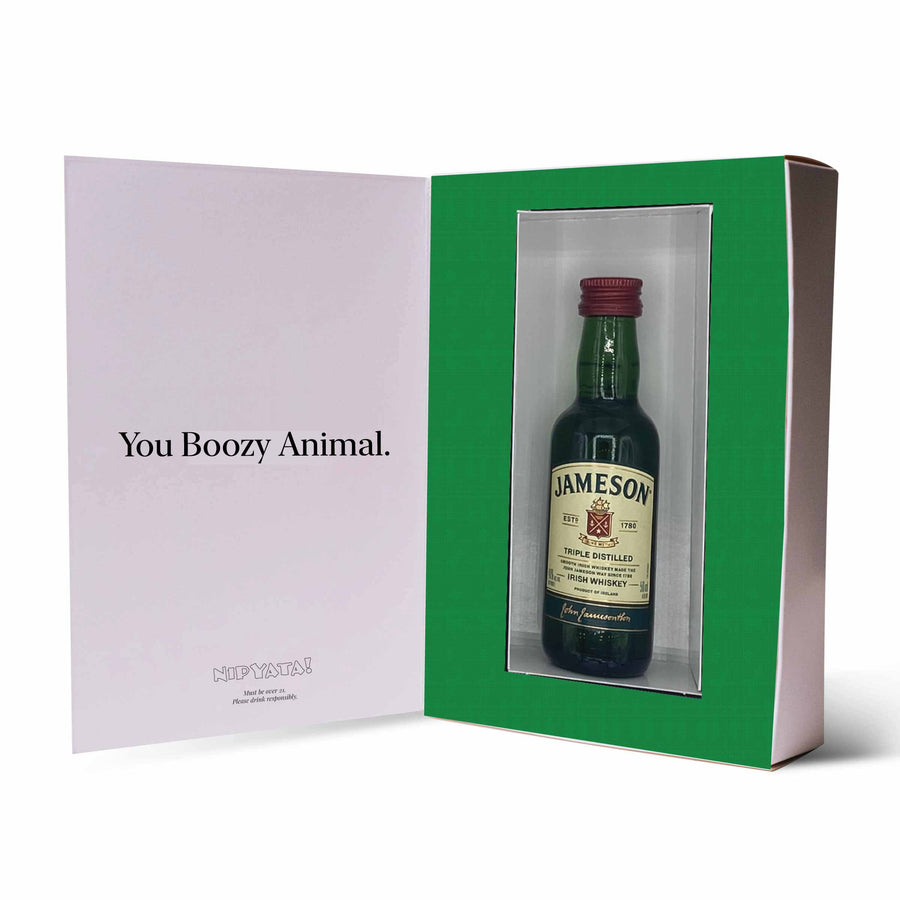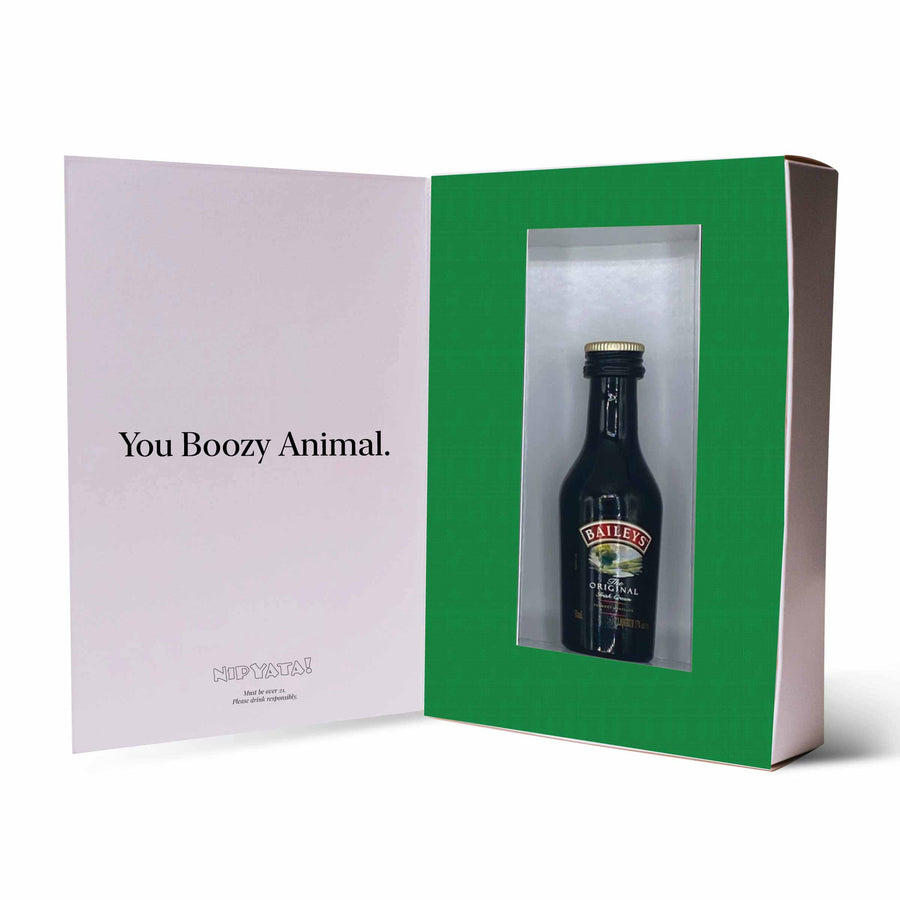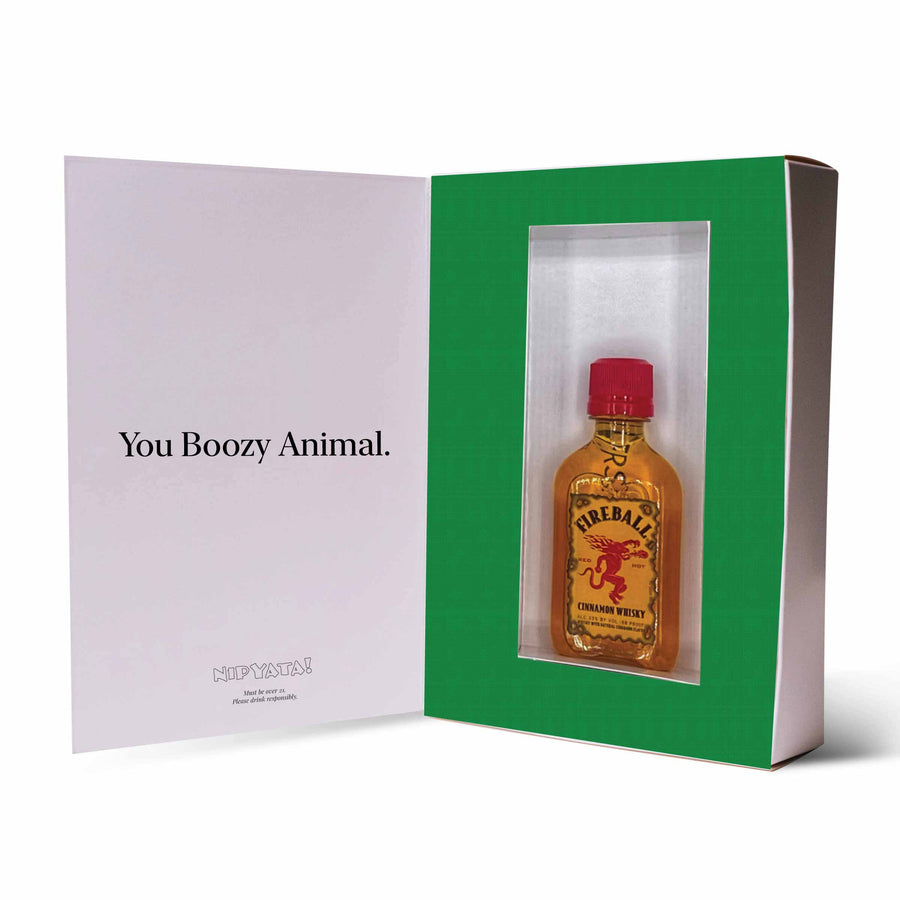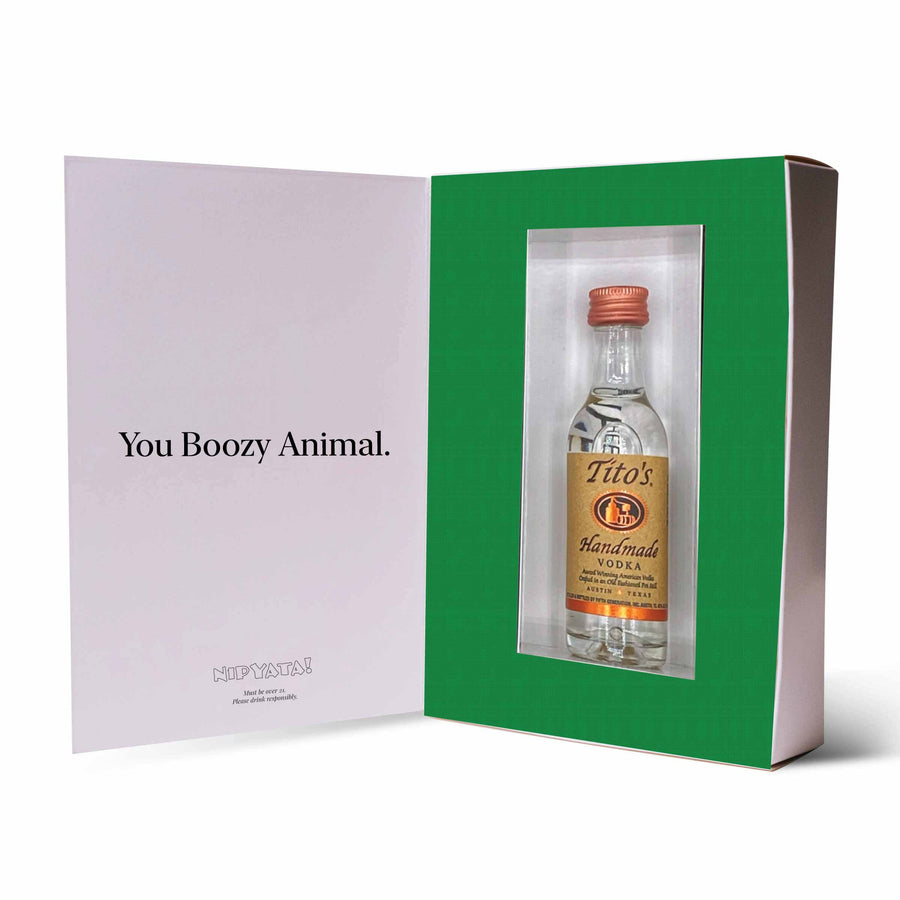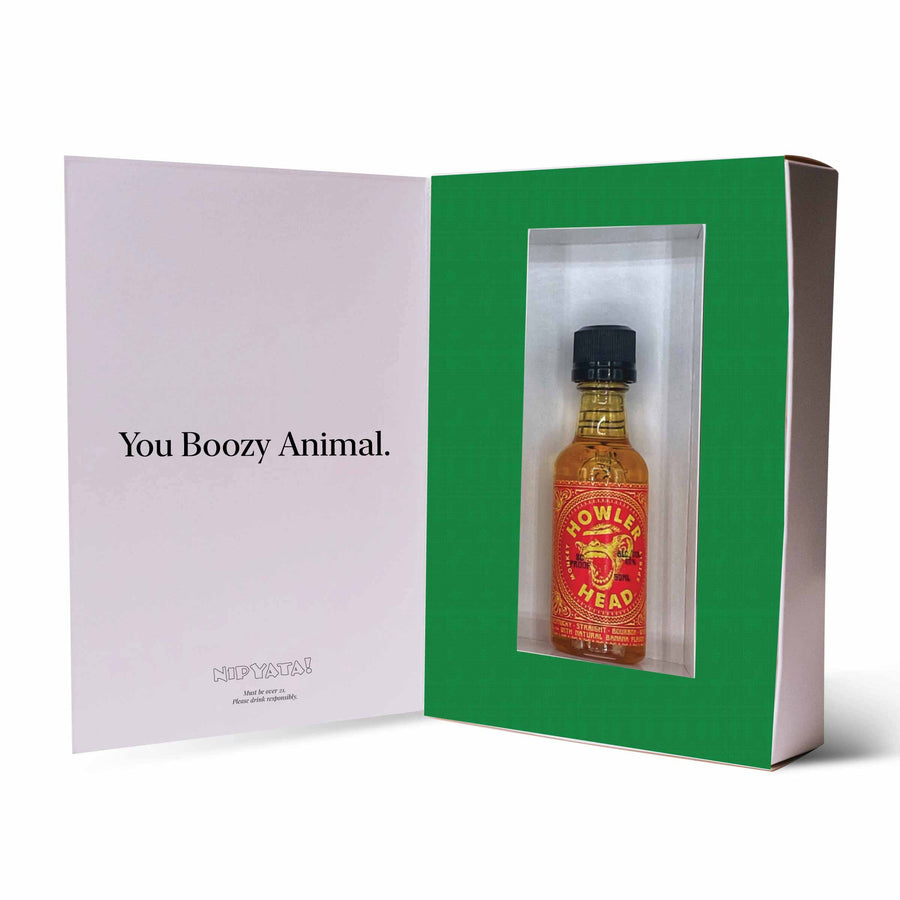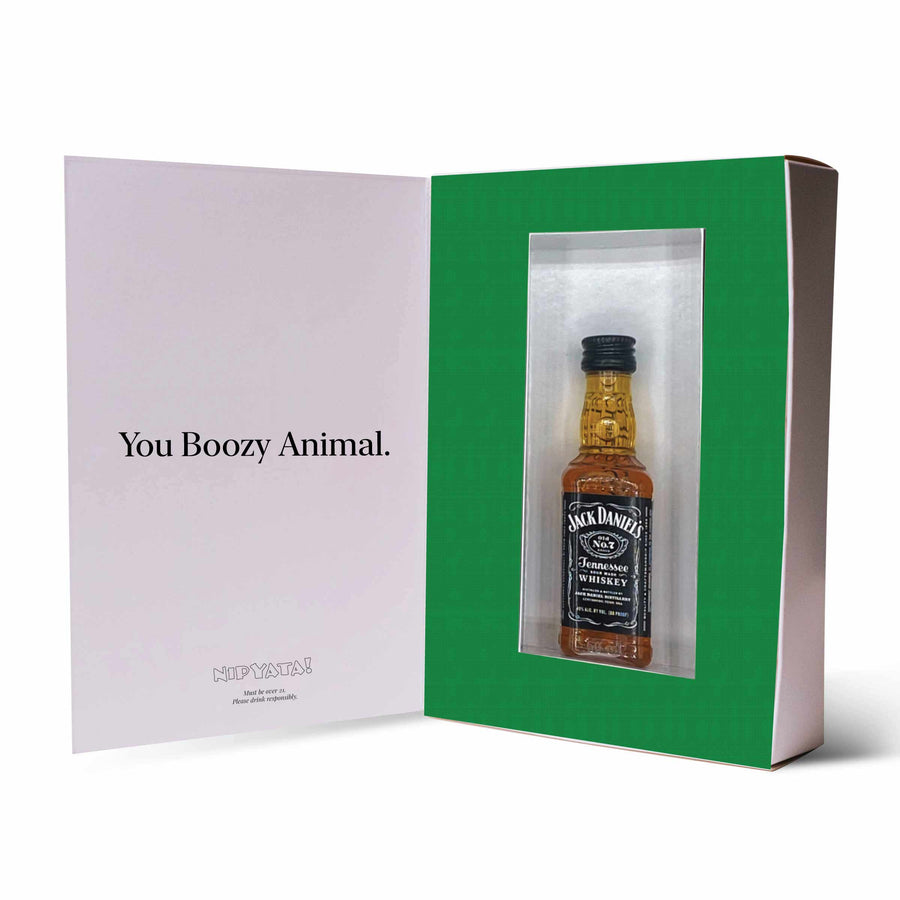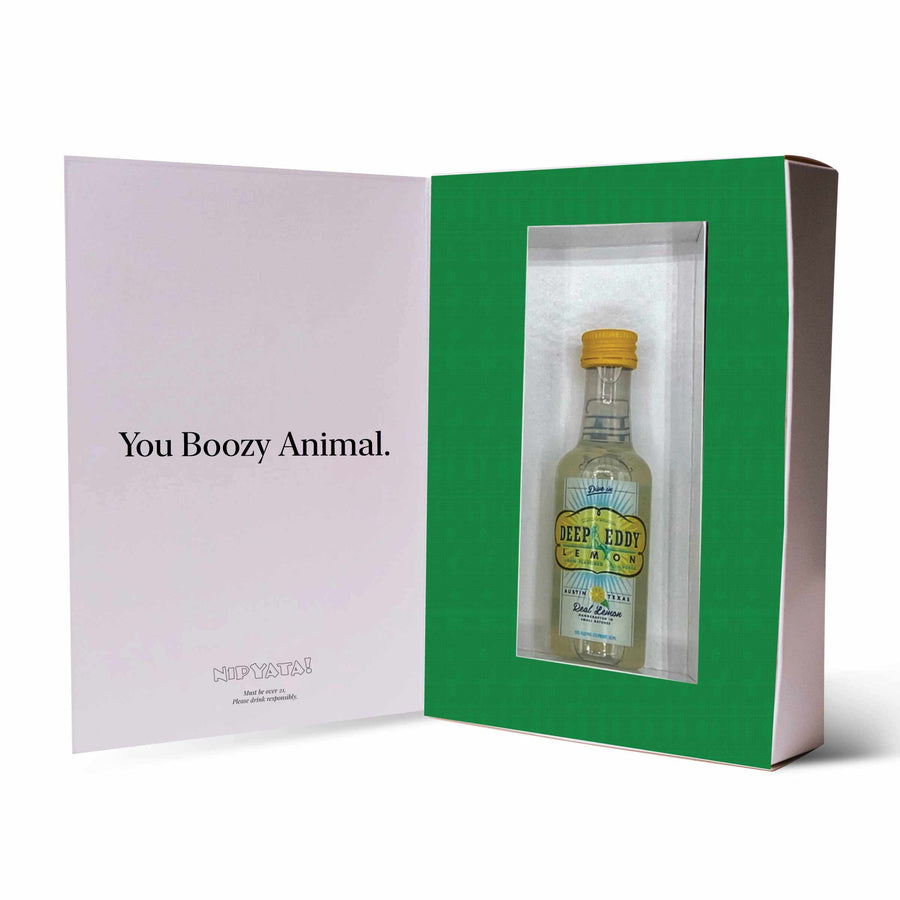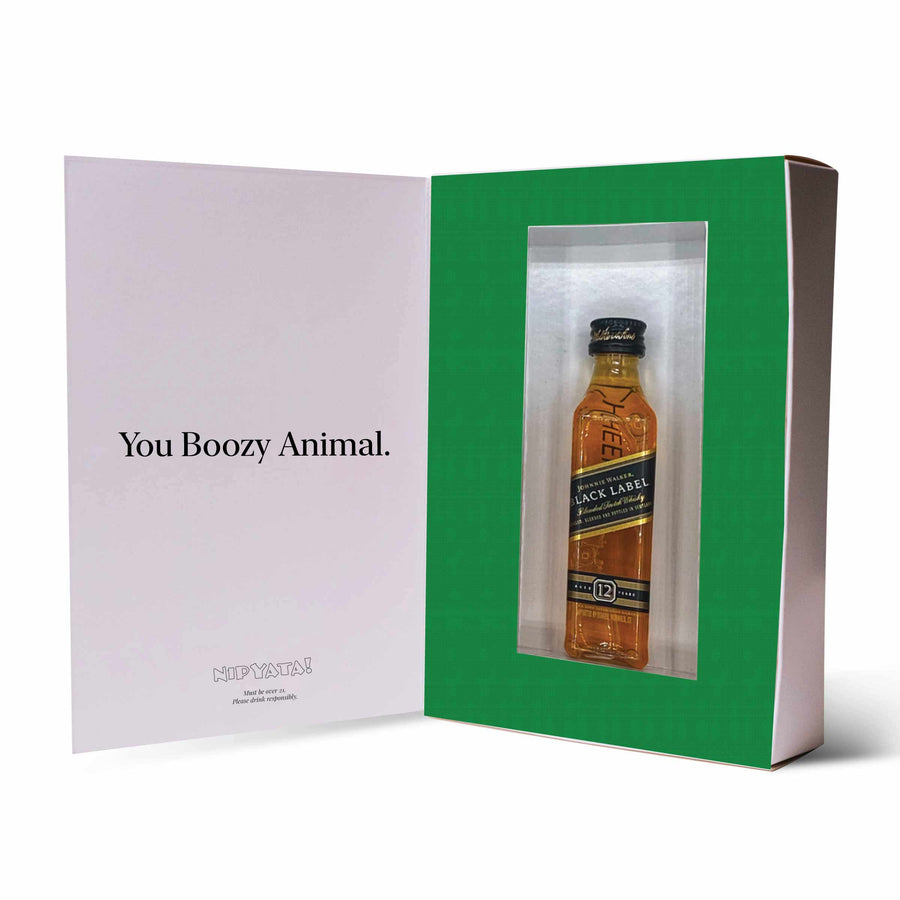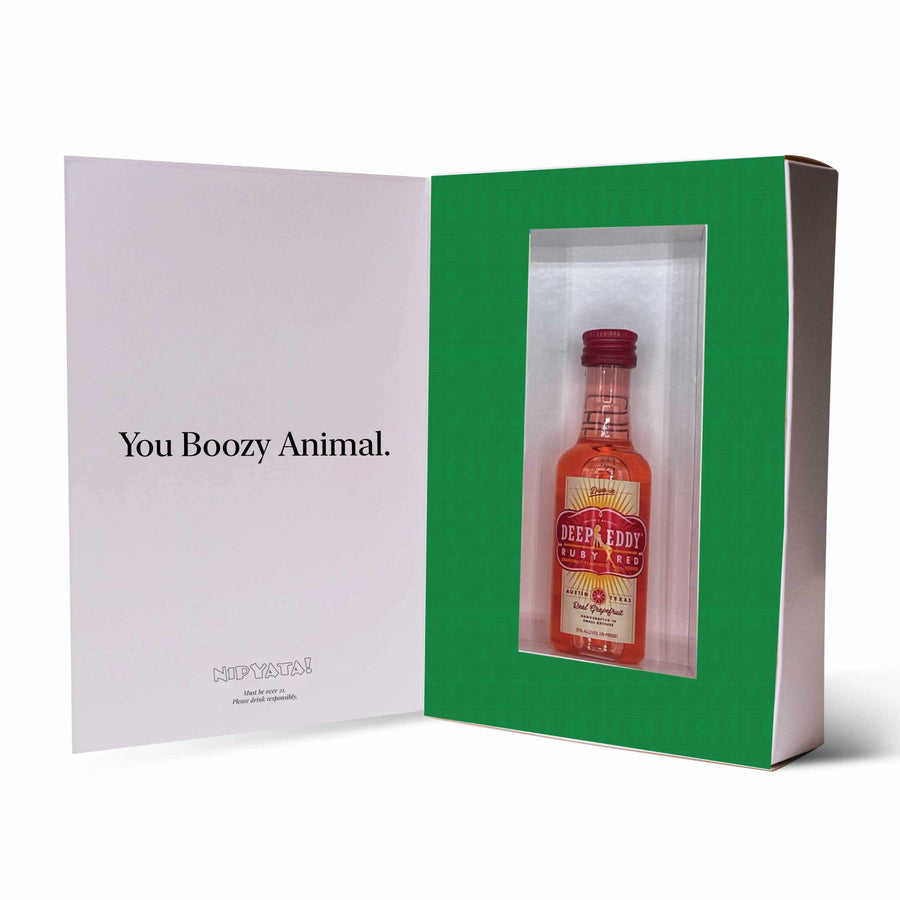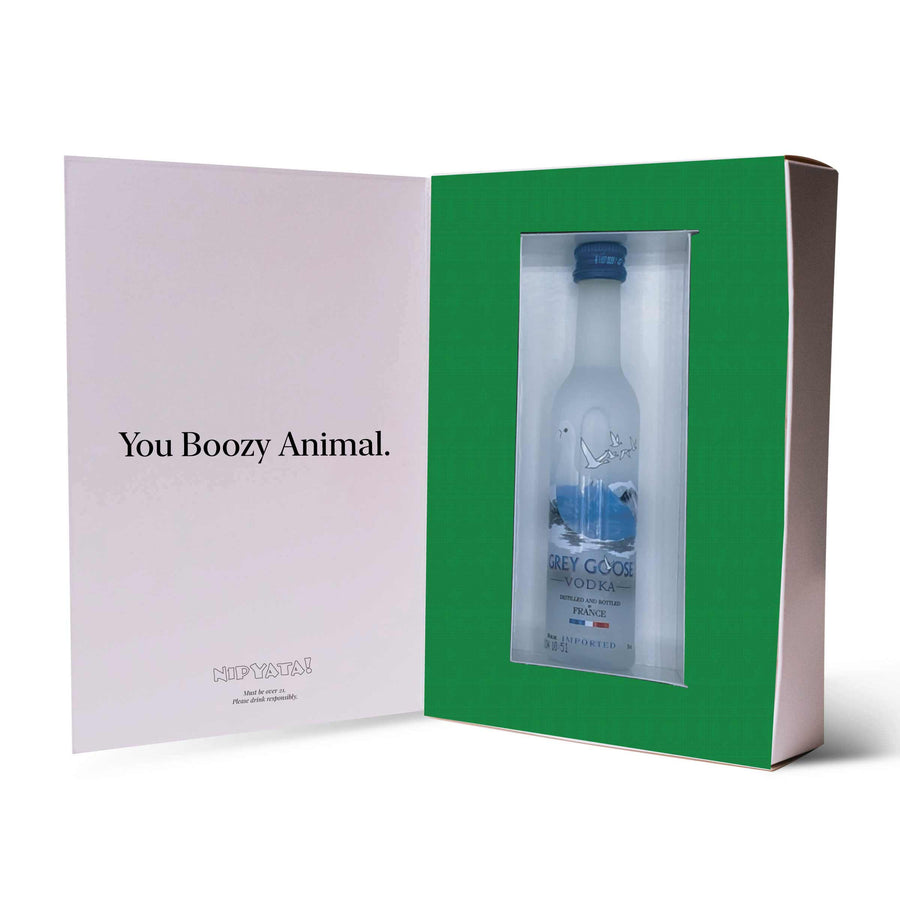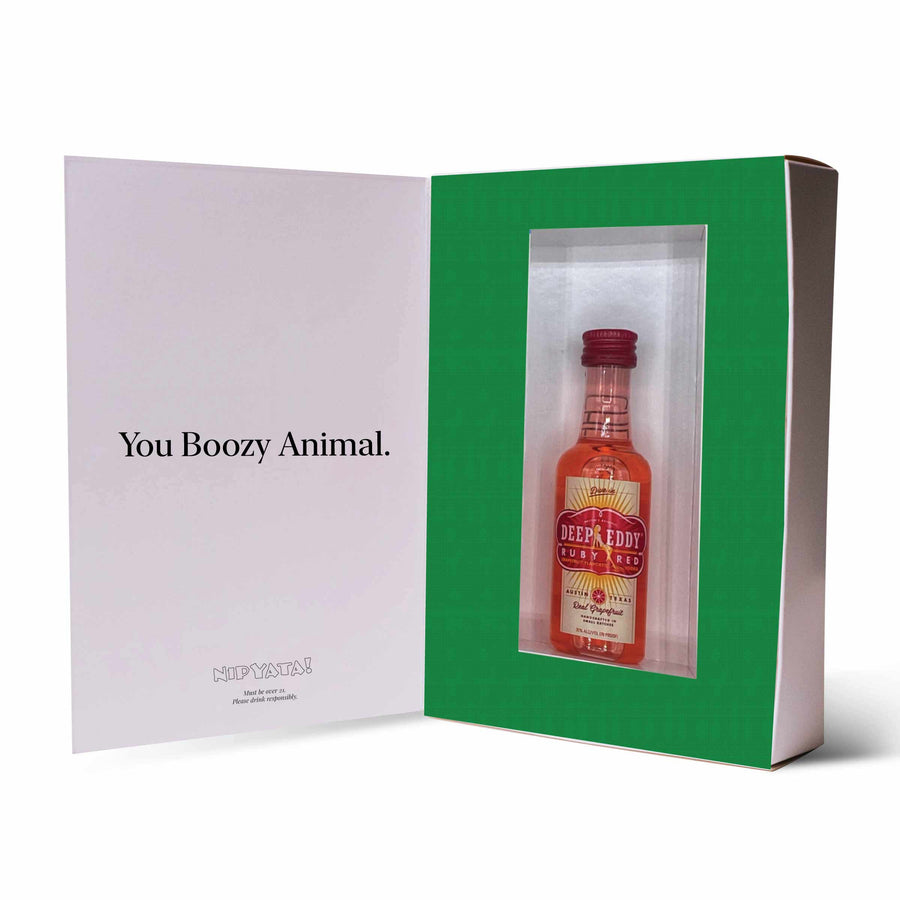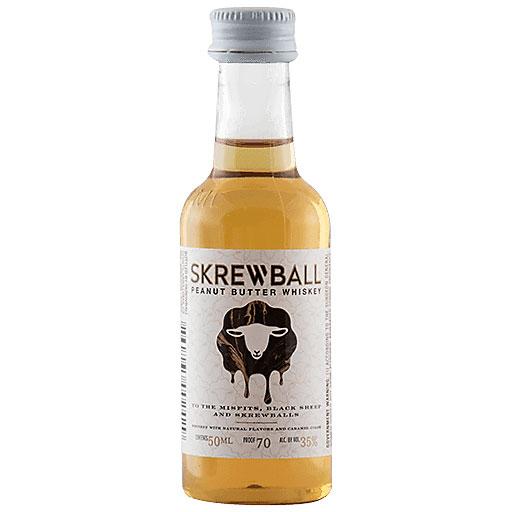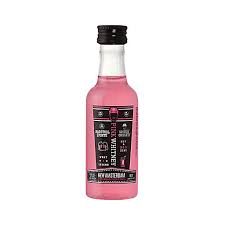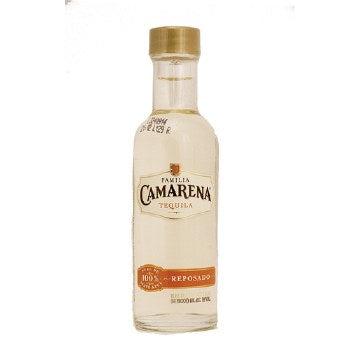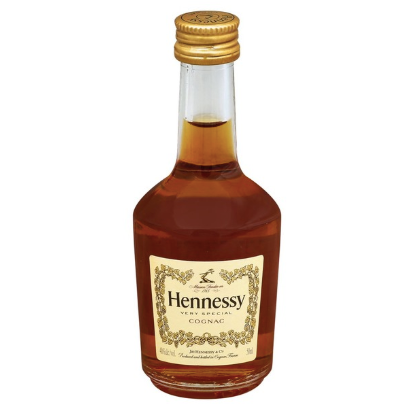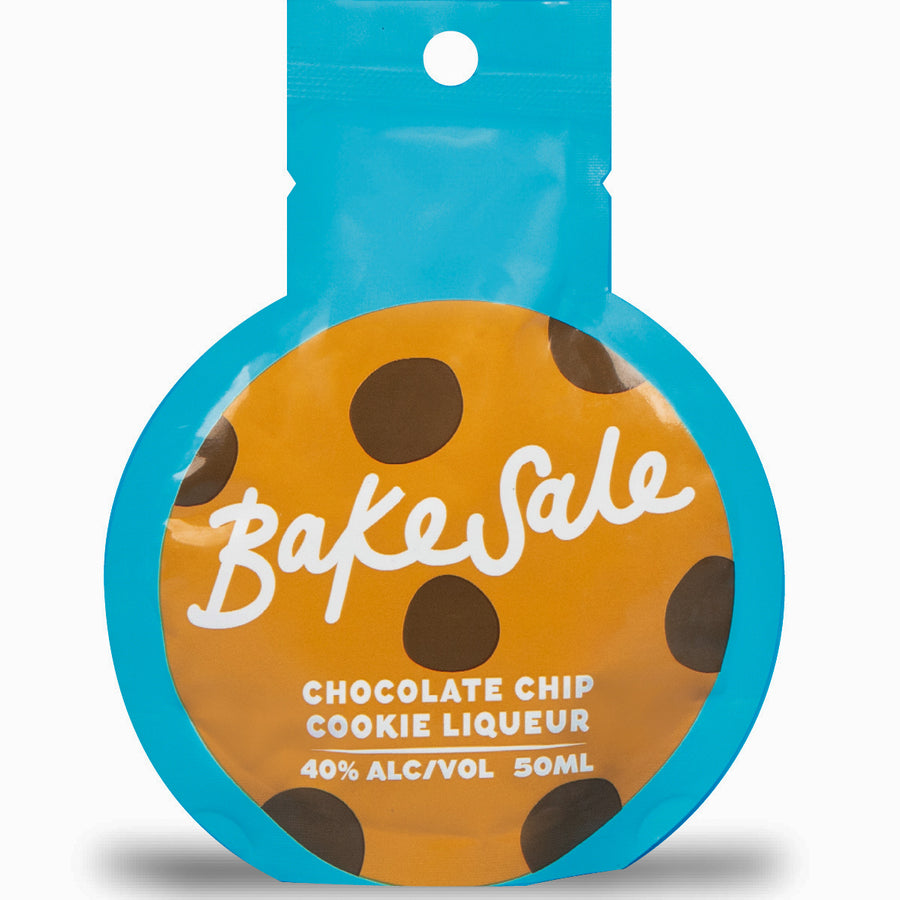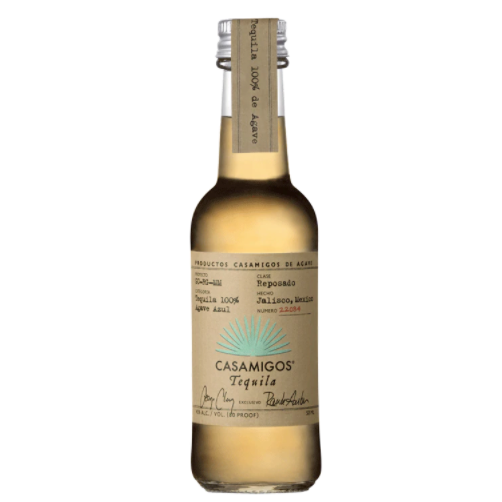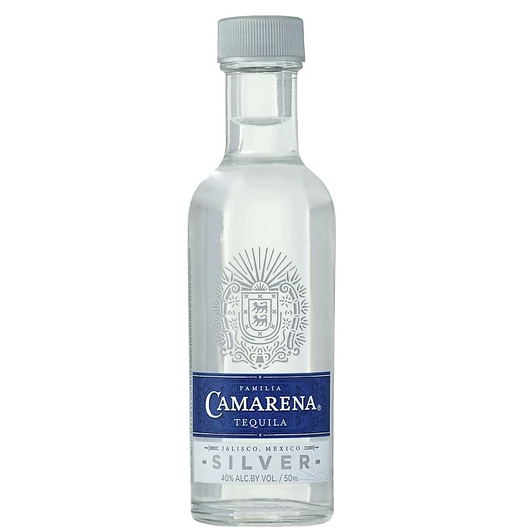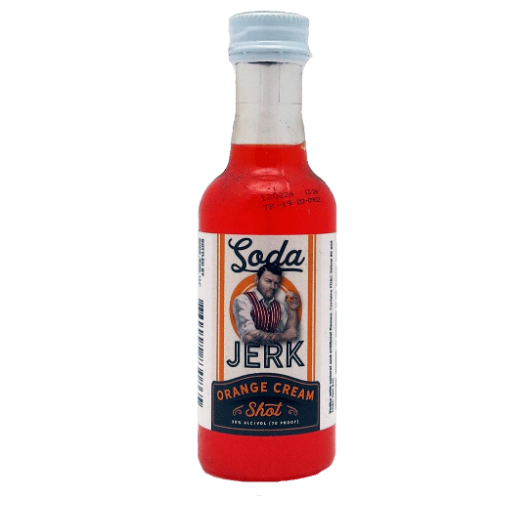 "Merry Christmas!" Drinkable Card® (FREE 2 Day Shipping)
Free Shipping
On All Orders
100% Guarantee
For All Products
comes with
Everything You Need
In the old days, we'd send a photo of our family with an update on the year.  Little Jimmy got braces, Sally made varsity soccer...blah blah blah.

Send your boozy loved ones what they really want: A gorgeous Holiday Card with a delicious shot of liquor inside. Merry Christmas You Boozy Animal. Boozy. Brilliant. Fun.

Email us if you'd like to send these to your entire Christmas Card list and we'll handle the spreadsheet work and manual labor: hola@nipyata.com
***These will sell out, so please order early and often to ensure on time delivery for Holiday Debauchery Fun!***
The Details 
21+ only.
Contains a 50ml bottle of delicious booze - a nip! (A shot!)
Size: 7.5" x 5" x 1.5"
Delivery: Product is in stock and arrives to the recipient within 2 - 3 business days.
Inside: "You Boozy Animal."
Vibe: Billy Bob Thornton at his very best in Bad Santa. 🥳
100% Satisfaction Guarantee. 
1000% Fun.

Don't love it? Return it for free with no questions asked.