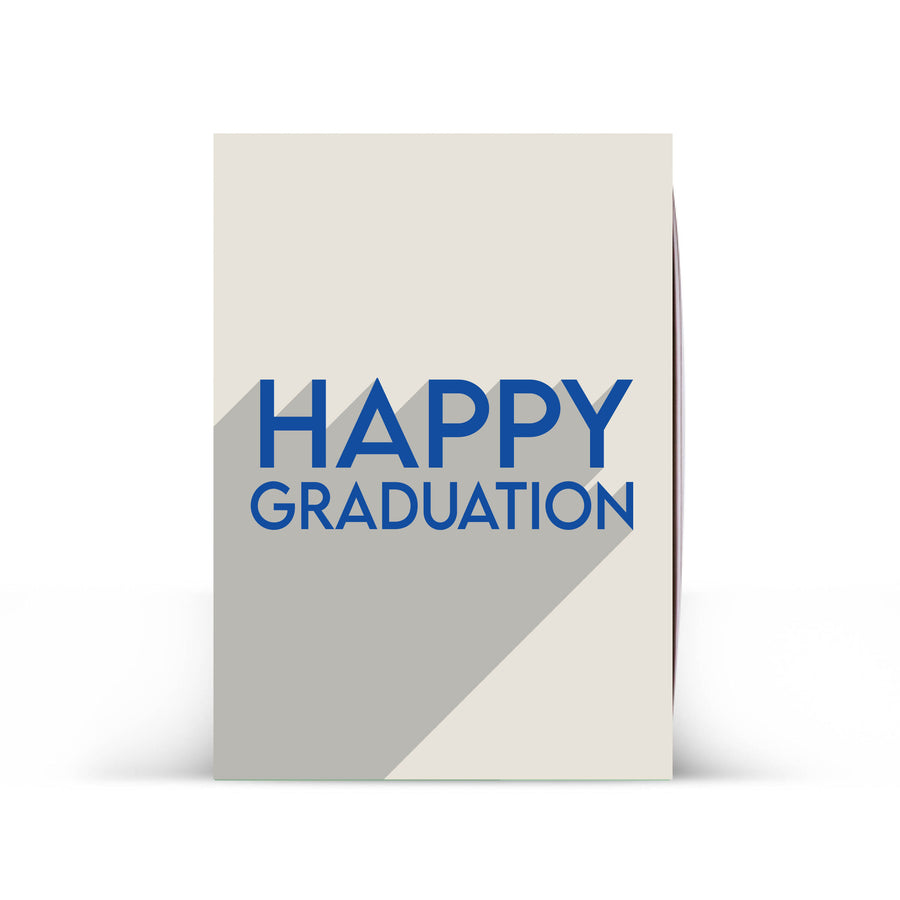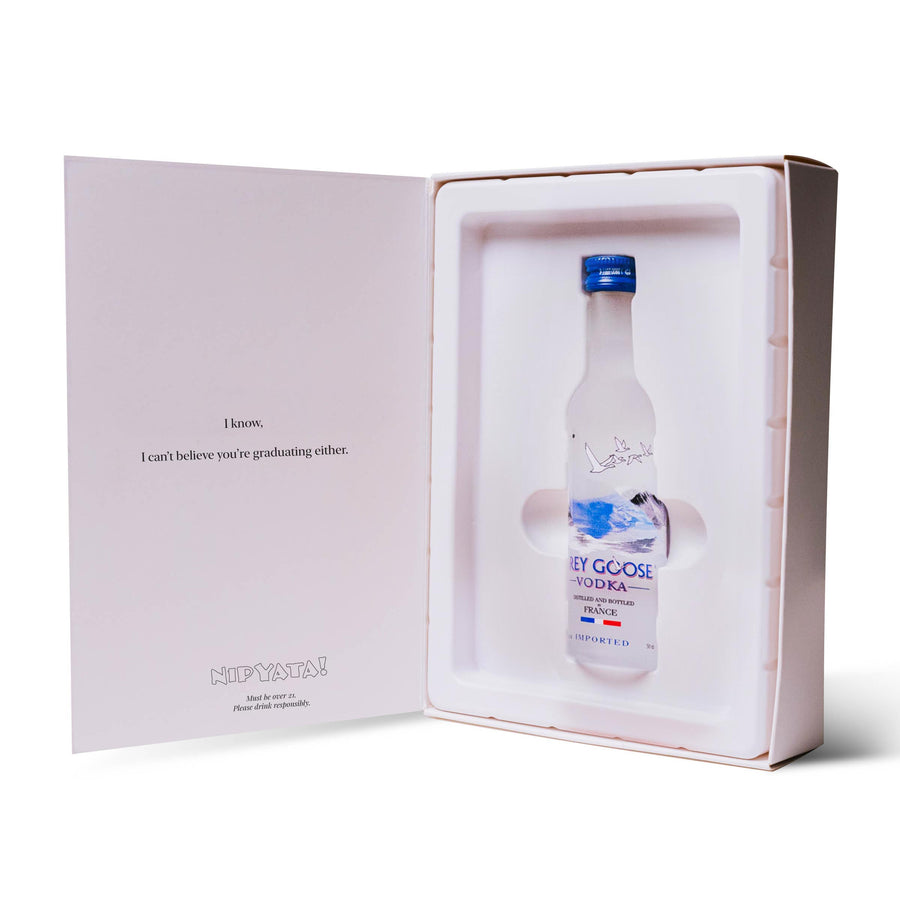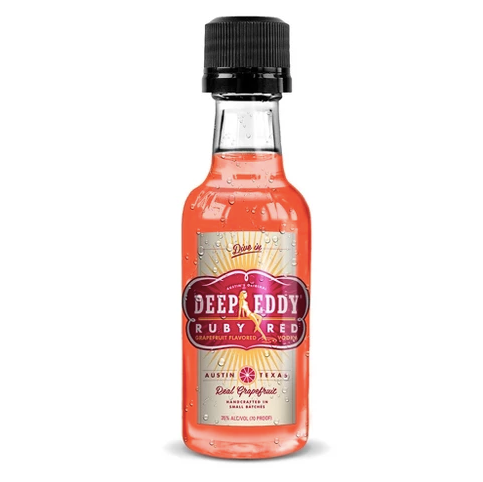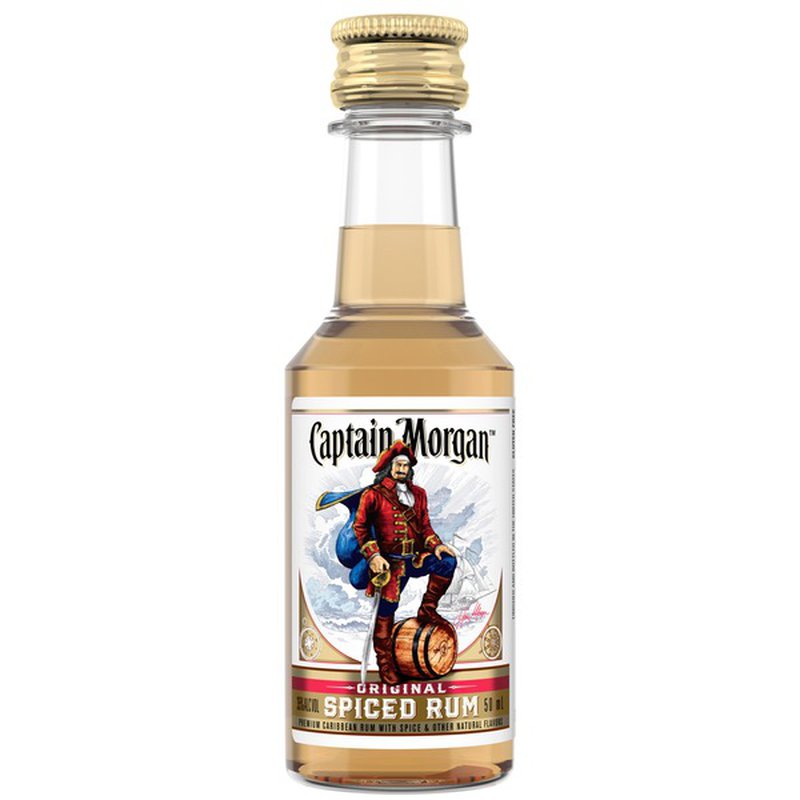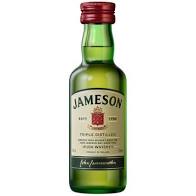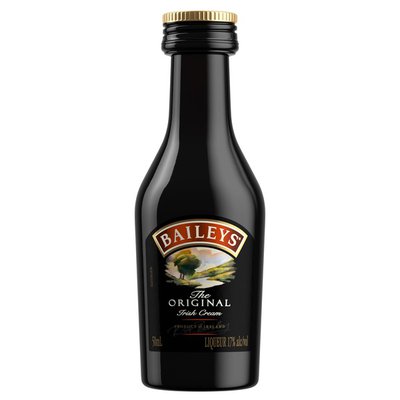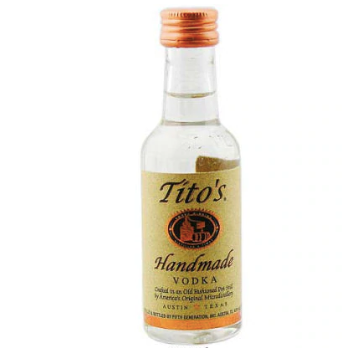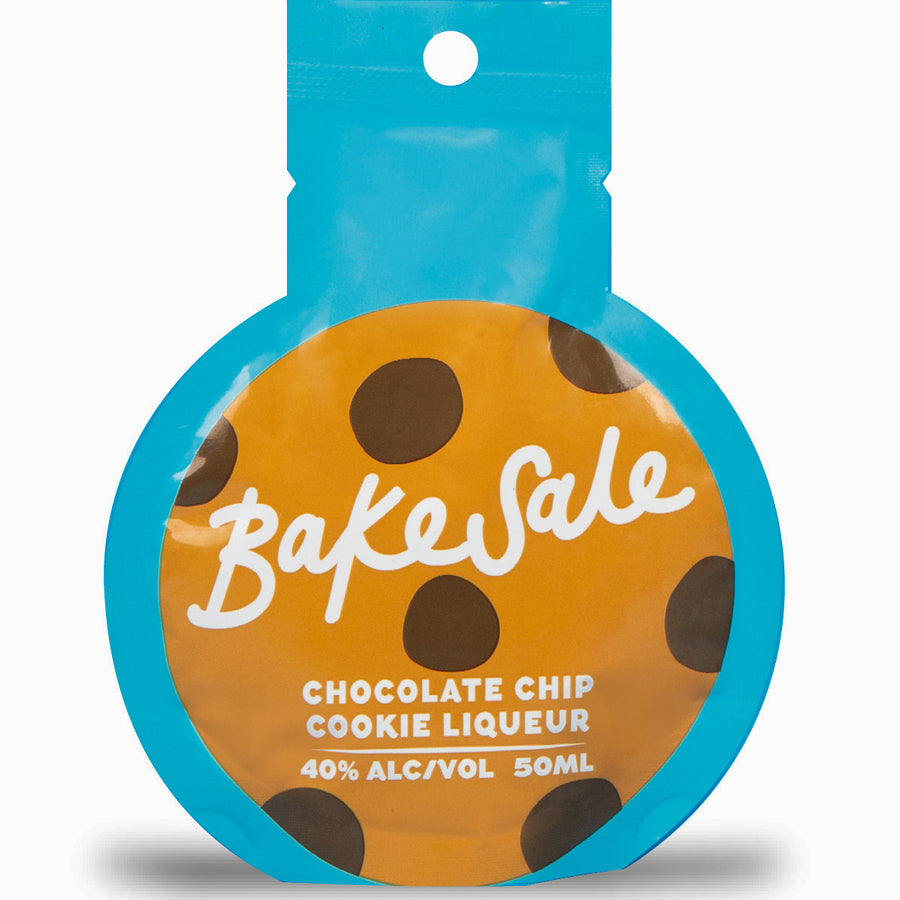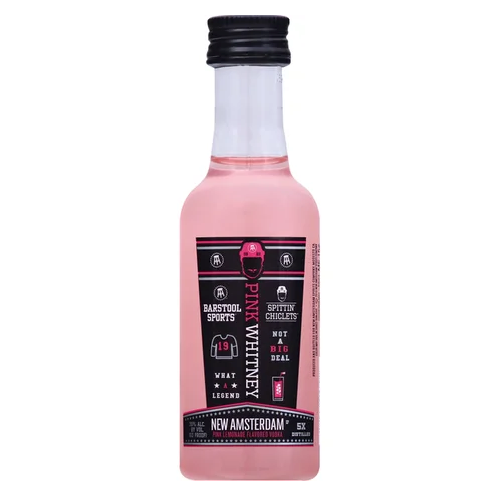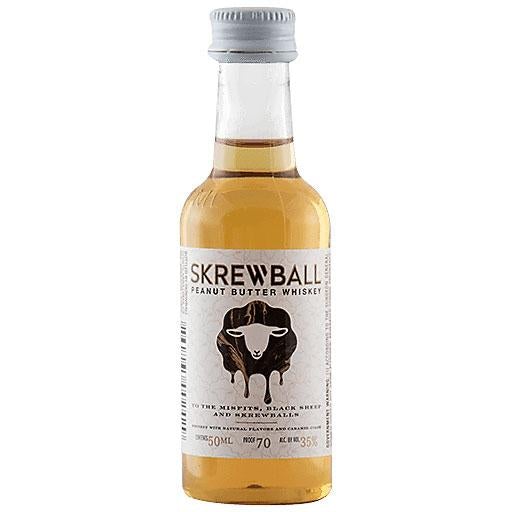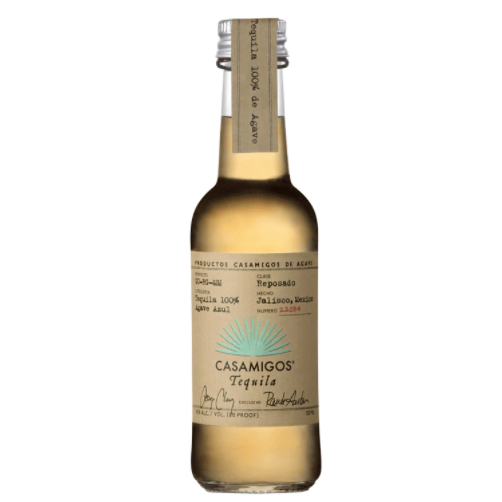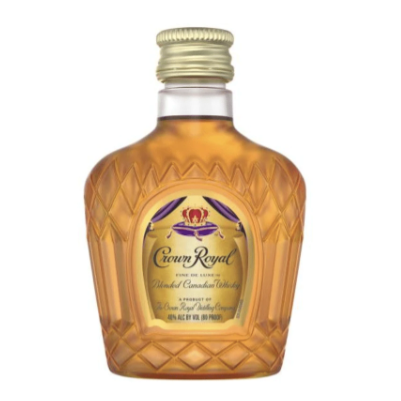 "Graduation!" Drinkable Card® - (FREE 2Day Shipping)
Free Shipping
On All Orders
100% Guarantee
For All Products
comes with
Everything You Need
After long days in the library and late nights at the bars, they finally did it! Who cares if it took five and a half years.

Give the Greeting Card that packs a punch and makes people smile! Includes your choice of a 50ml Airplane Bottle Shot and a personal note!

The Details 

FREE 2Day Shipping Included
FREE Handwritten Note
Front:  "Happy Graduation"
Inside: "I know. I can't believe you're graduating either."
Contains a 50ml bottle of delicious booze - a nip! a shot! a mini! a shooter!
Size: 7.5" x 5" x 1.5"
Vibe: Disbelief. Surprise. Relief. Celebratory! Fun.
Delivery: Product is in stock and arrives to the recipient within 2 - 3 business days. CANNOT Ship to: AL, ND, SD, UT (sorry about that).
100% Satisfaction Guarantee.
1000% Fun.
Don't love it? Return it for free with no questions asked.
21+ Adult Signature Required.