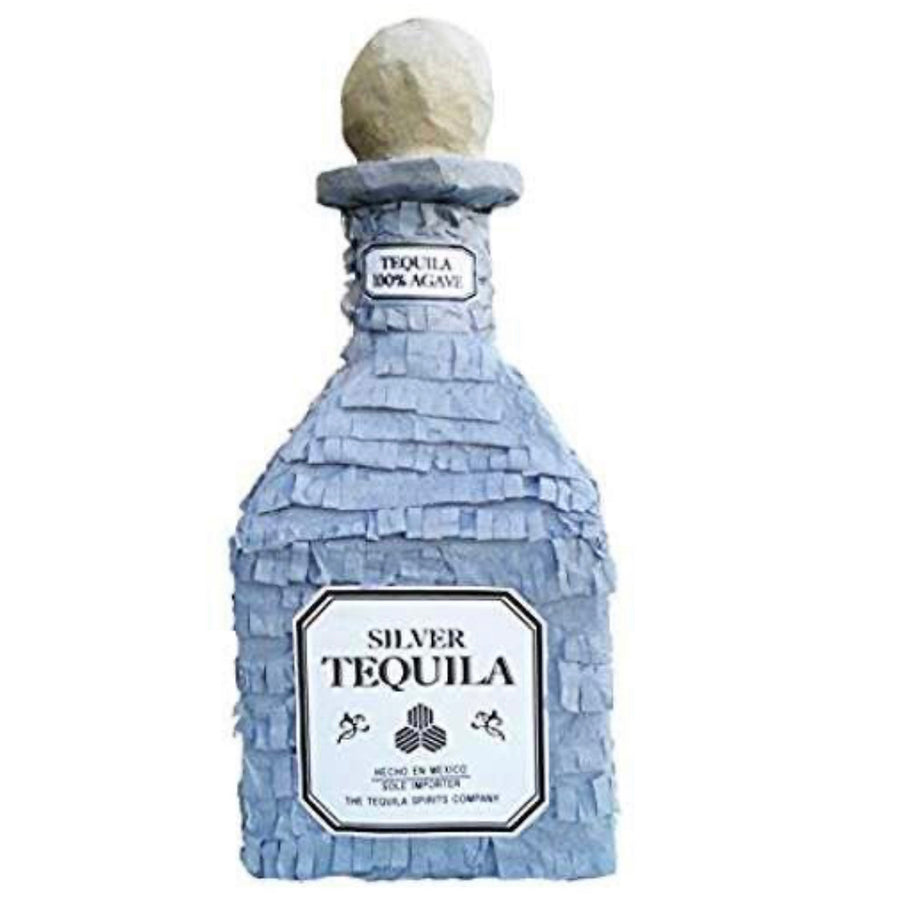 El Jefe! (Nips not included)
Free Shipping
On All Orders
100% Guarantee
For All Products
comes with
Everything You Need
"El Jefe." "The Boss." "The Big Guy." This is a beautiful Nipyata! that will please any Tequila fan.
Maximum Capacity: 40 Nips
Dimensions: 22"(h) x 17"(w) x 7"(d)
Made in Mexico, Assembled in the beautiful 
U

S

A
!
Contains:
20 feet of hanging twine for your convenience
Assorted Candy:  Skittles, Starbursts, Swedish Fish, Nerds (20+ packs)
Blindfold and Smashin' Stick
Special forces that ward off evil spirits and bring good luck to all!
Arrives within 3 - 6 business days
Can be opened and resealed upon arrival if you'd like to add some more goodies to your NIPYATA! before smashing open.