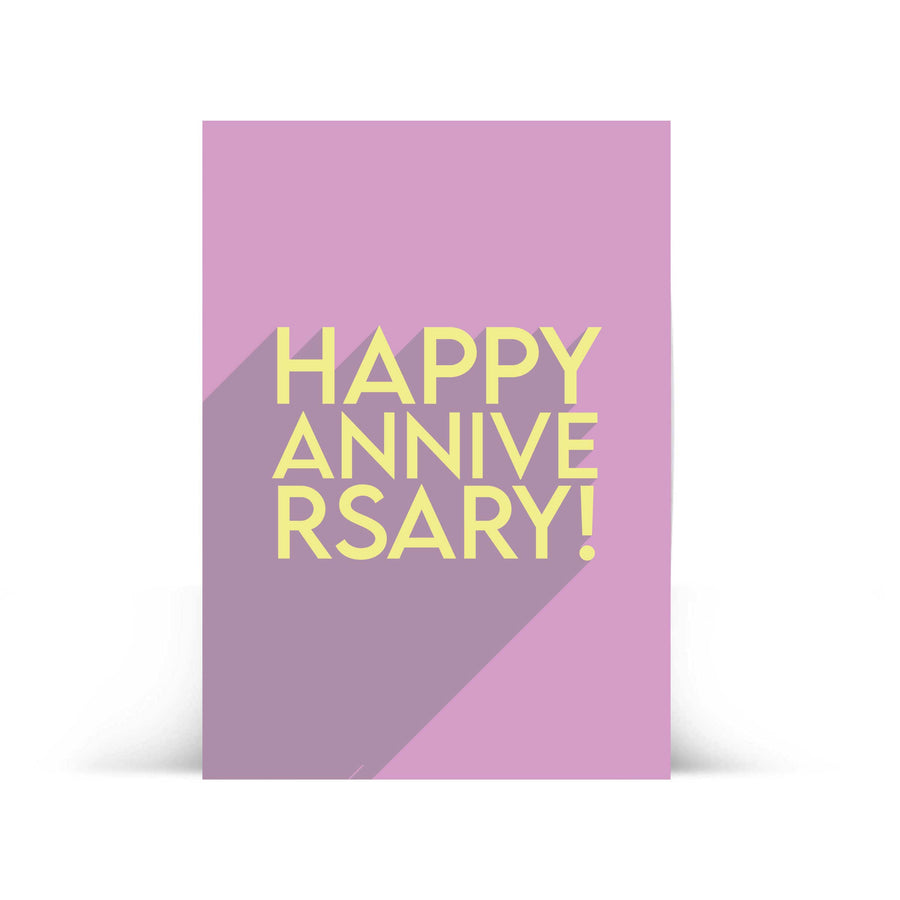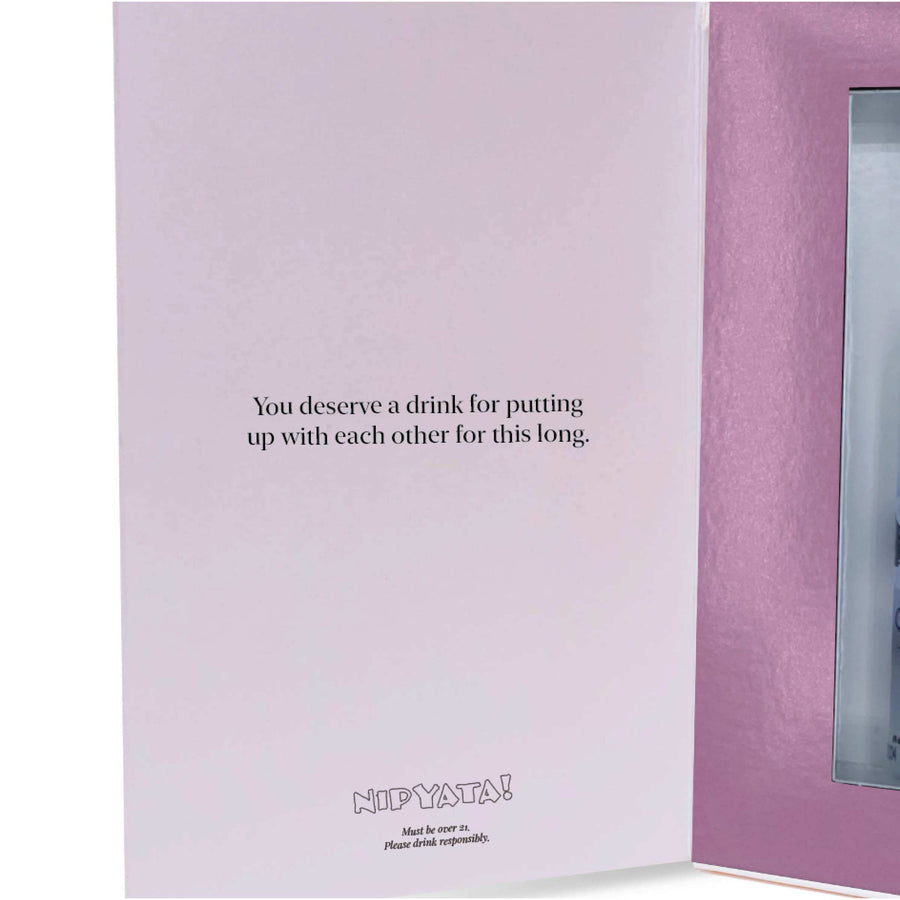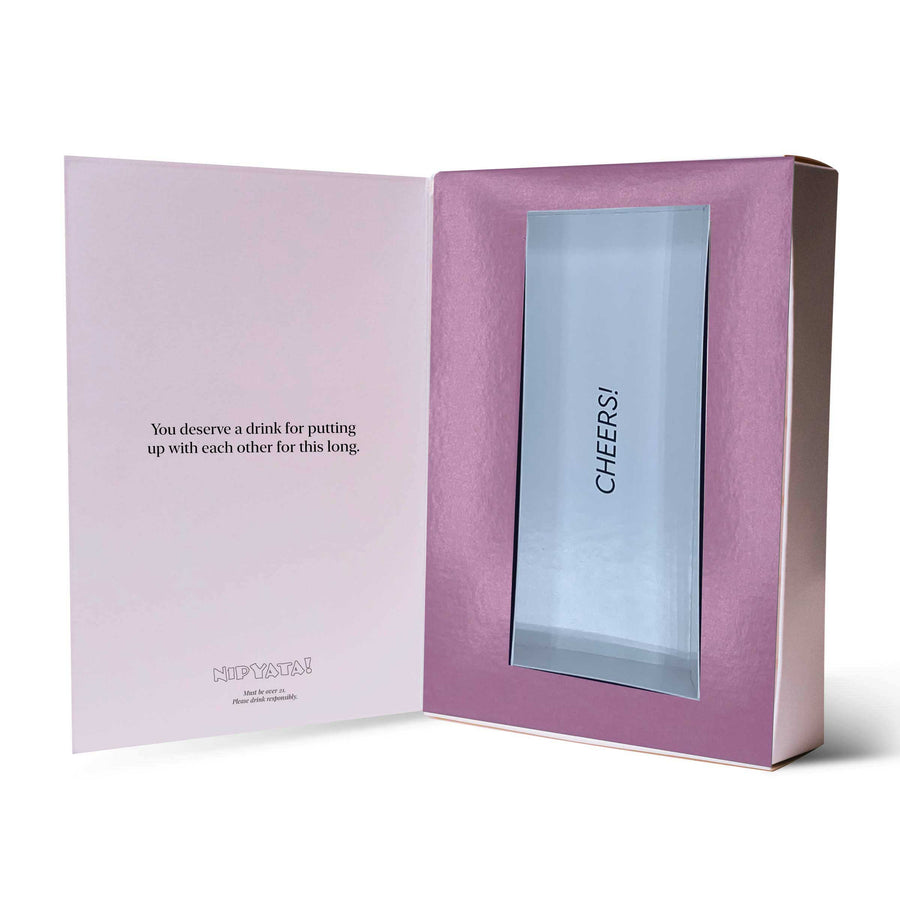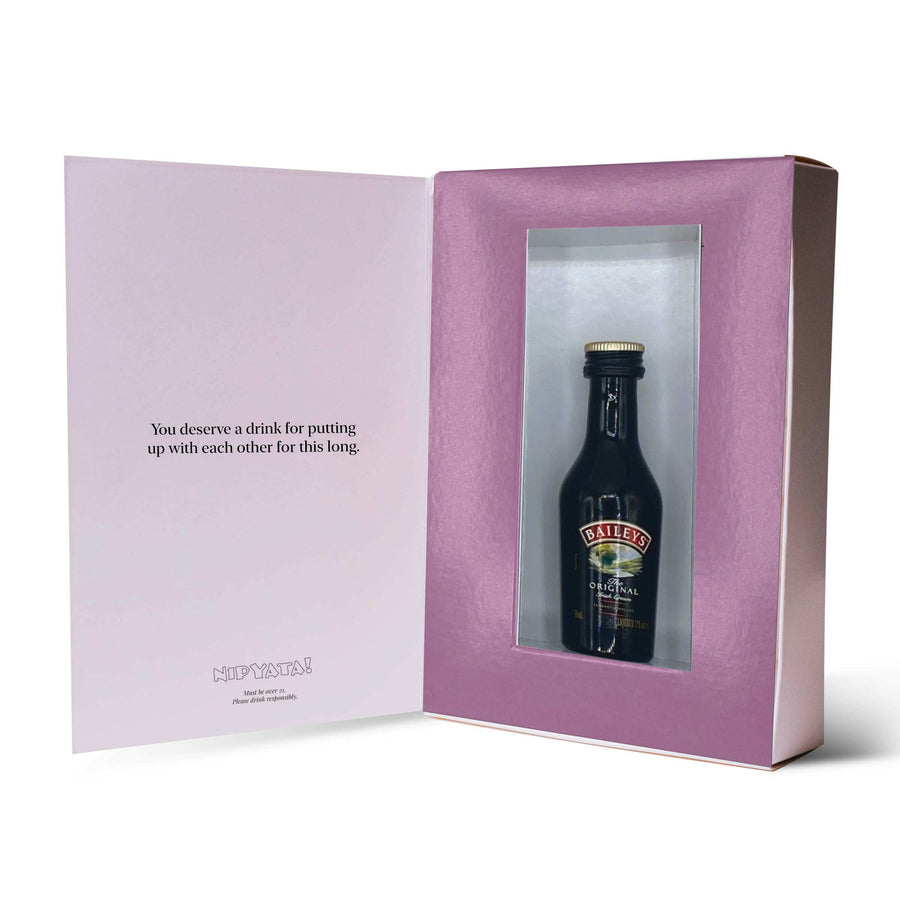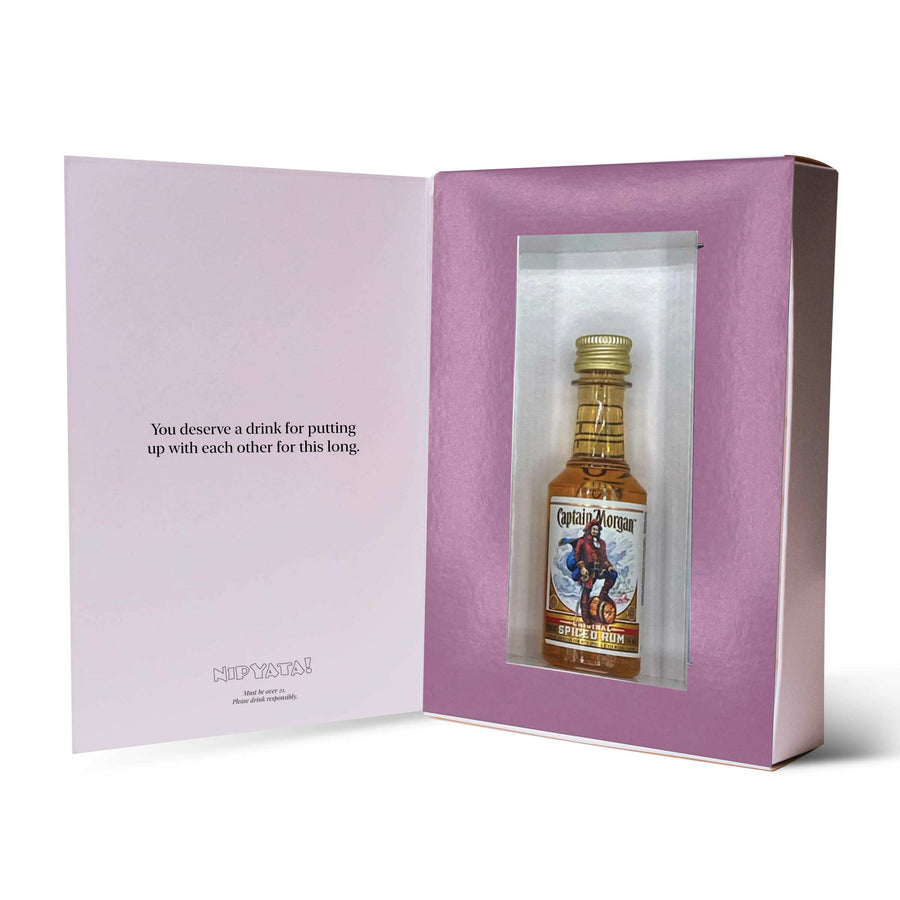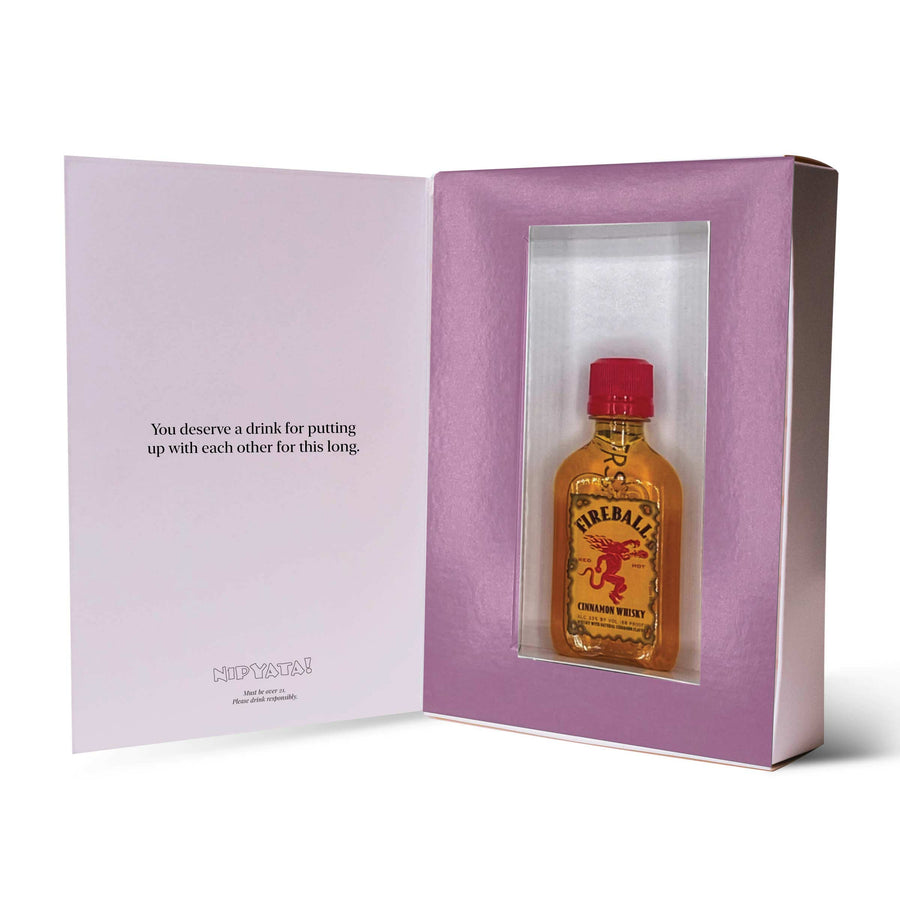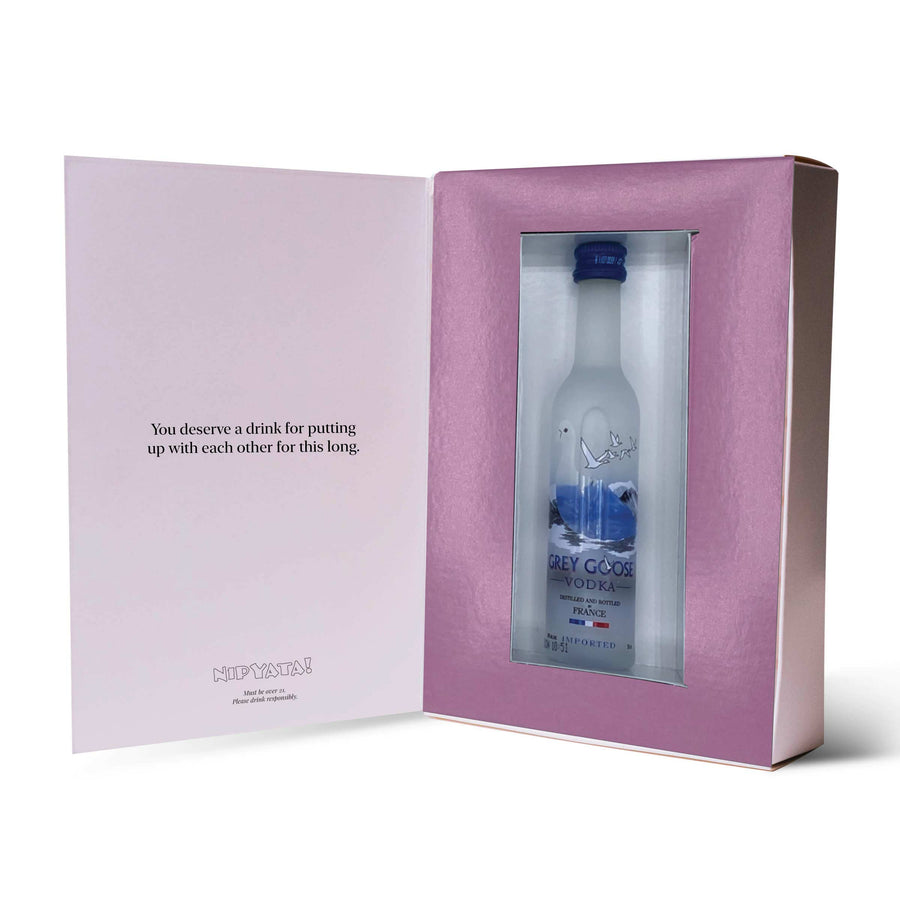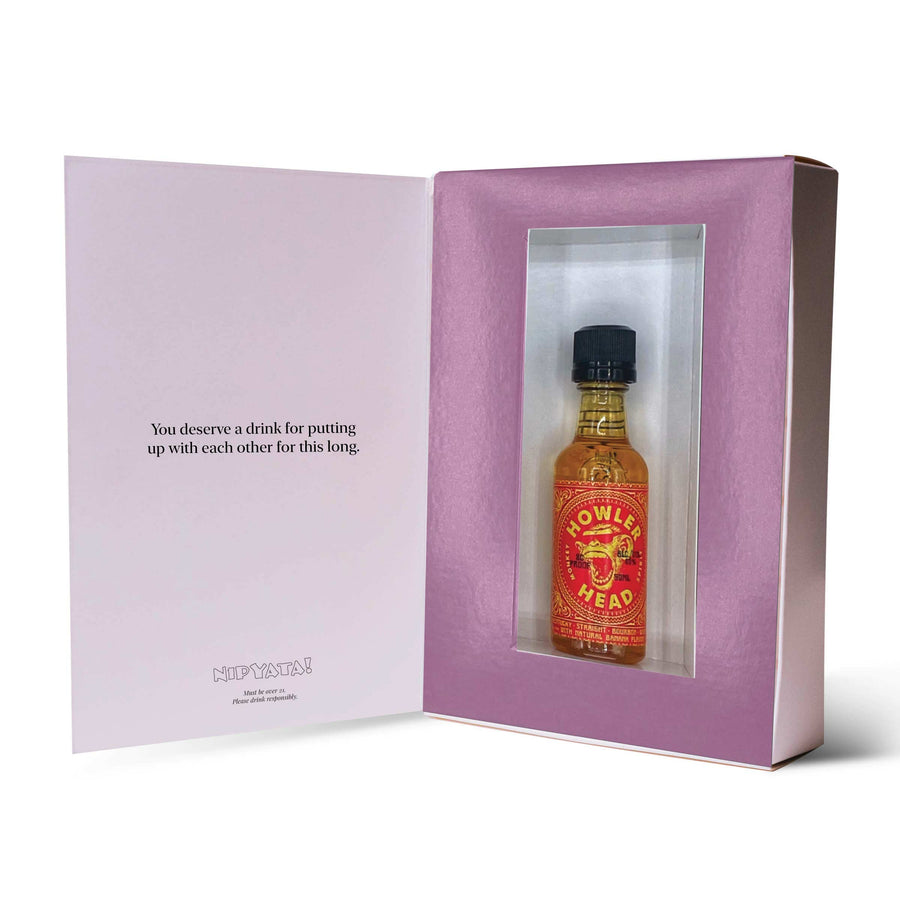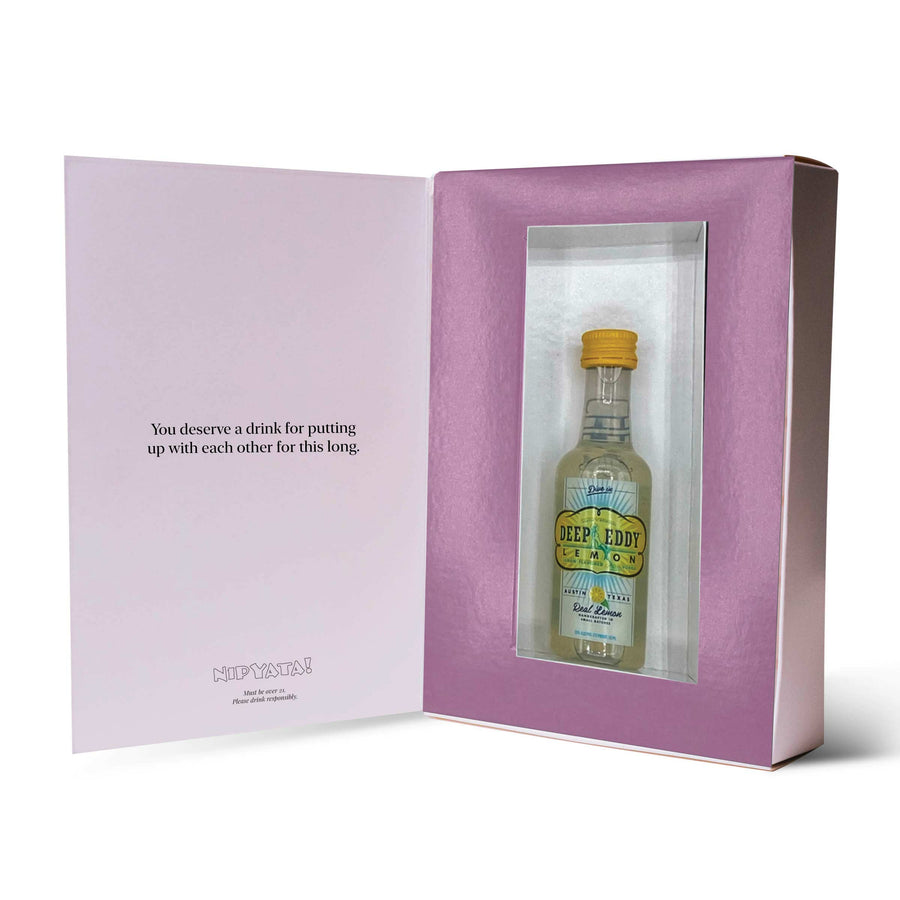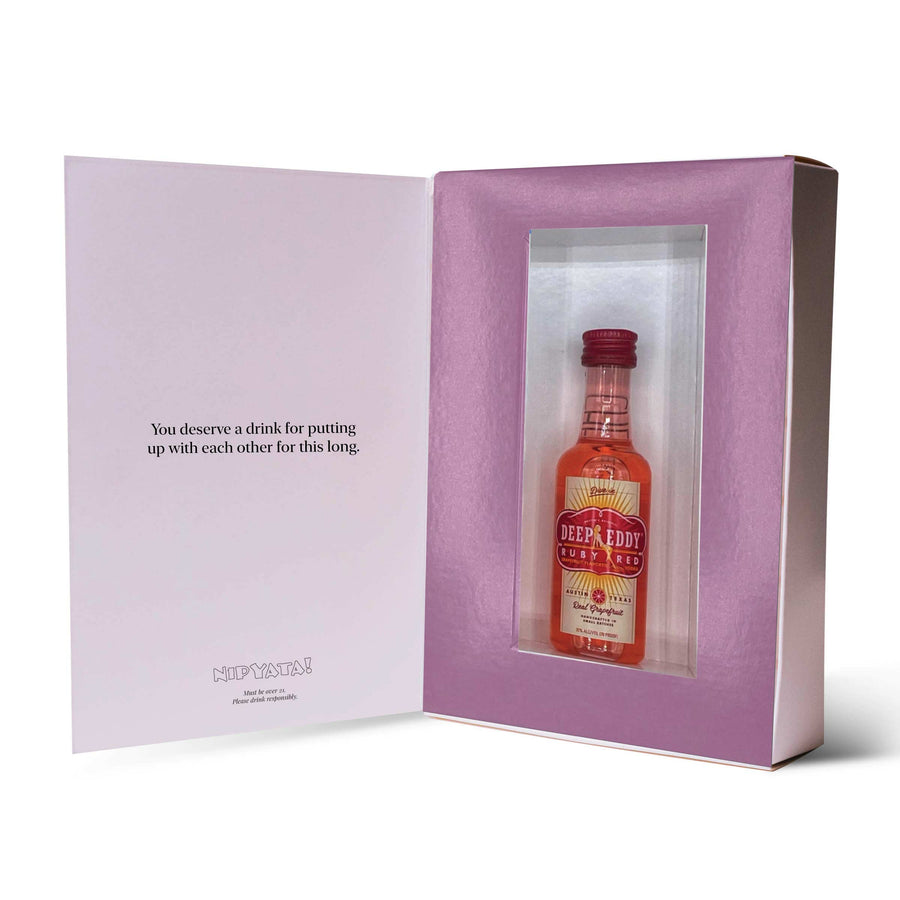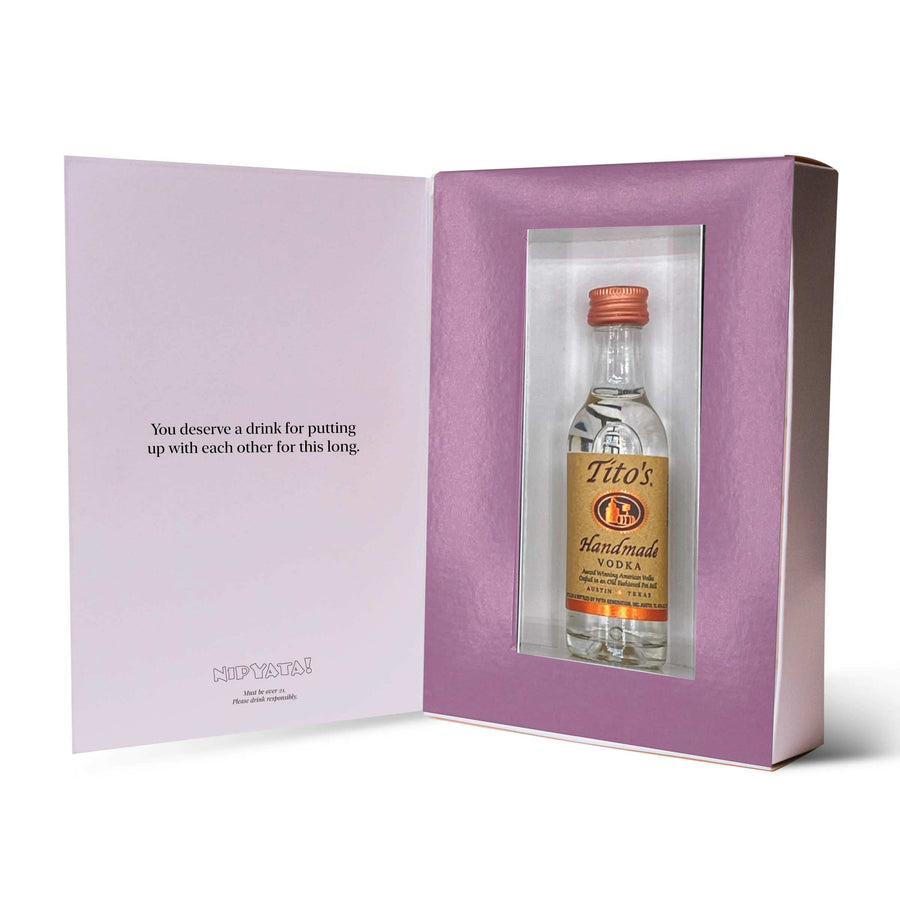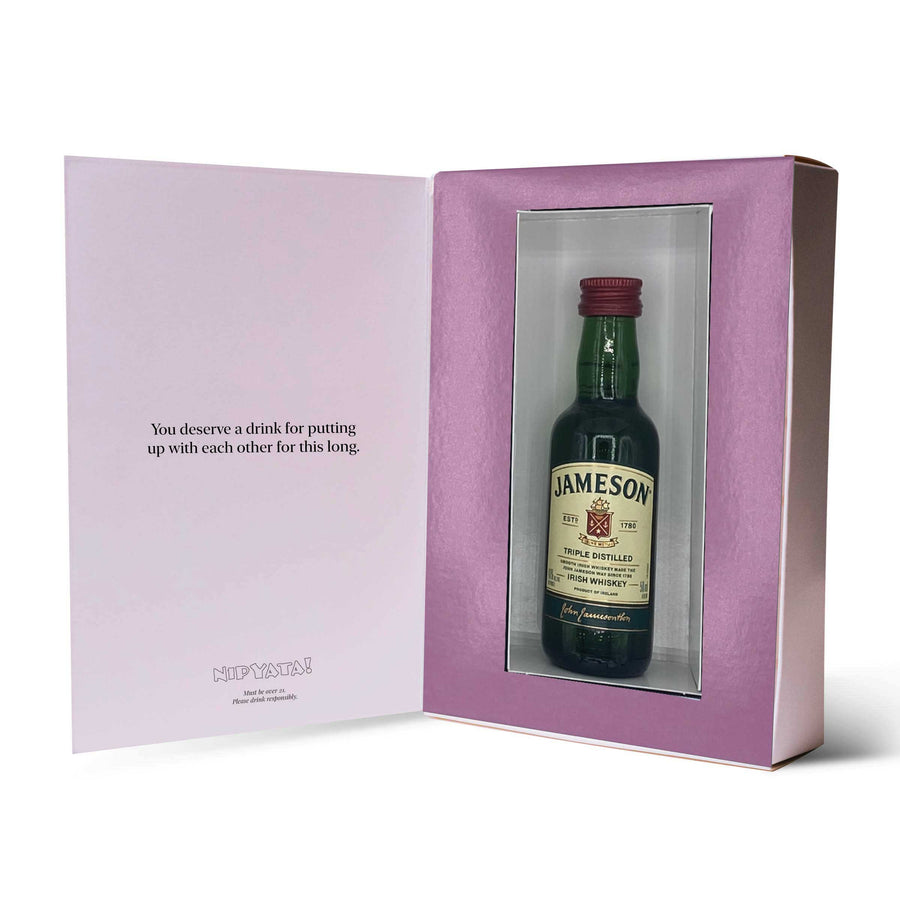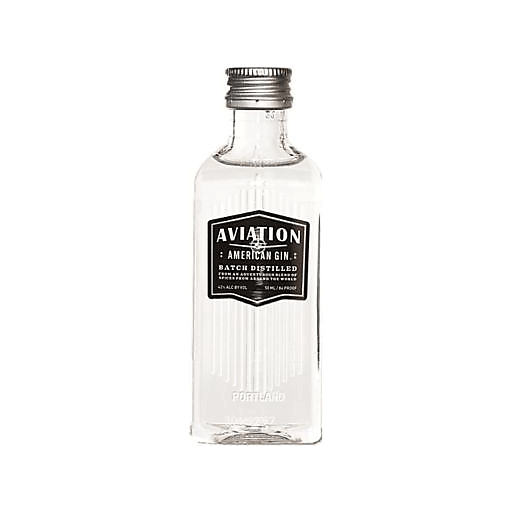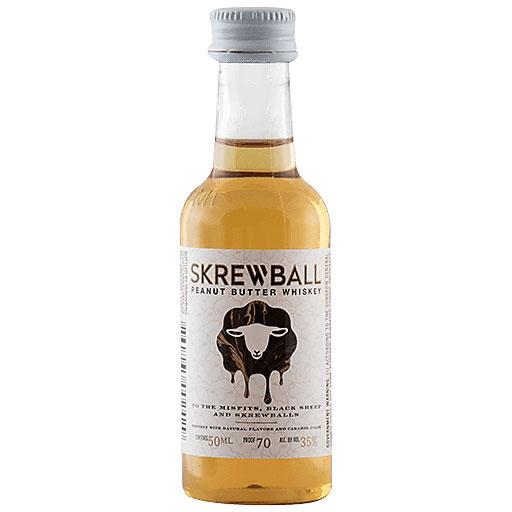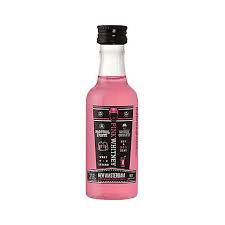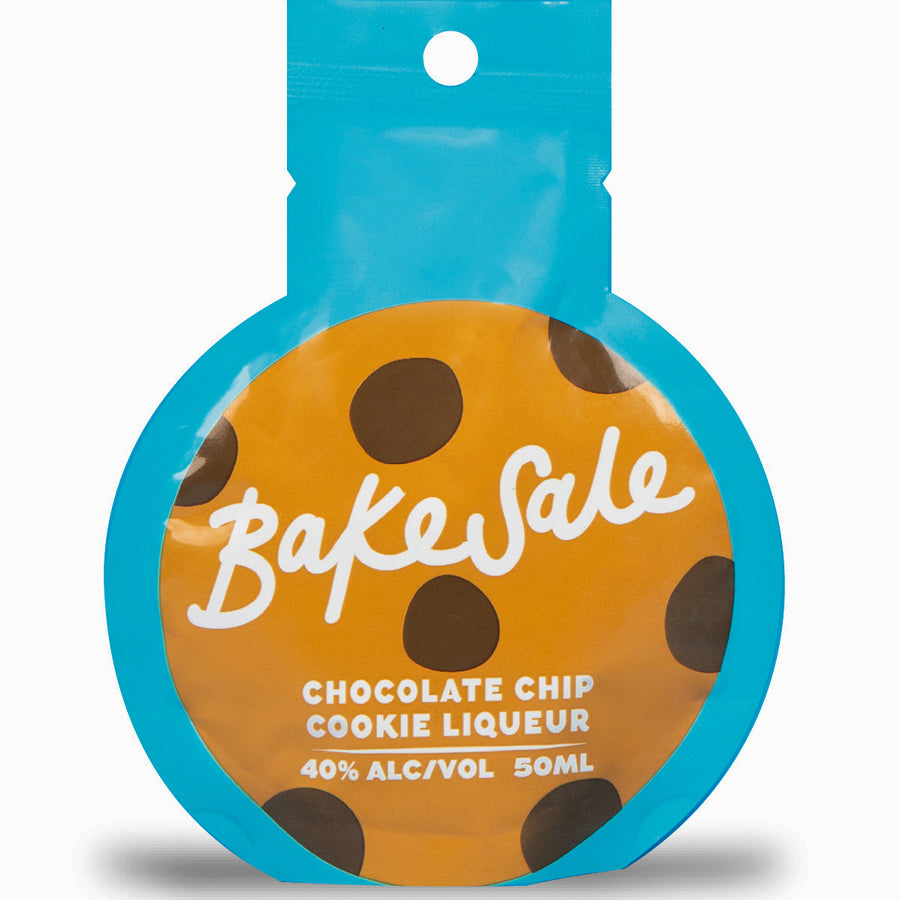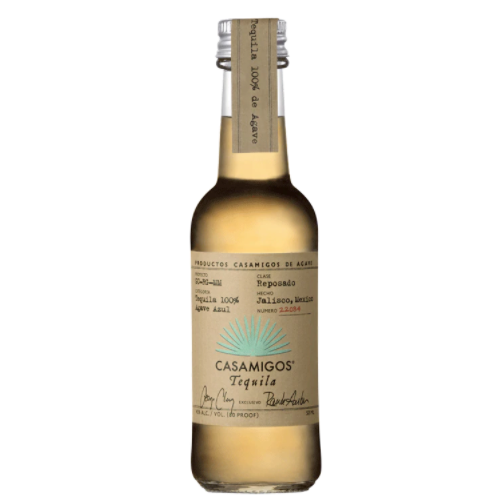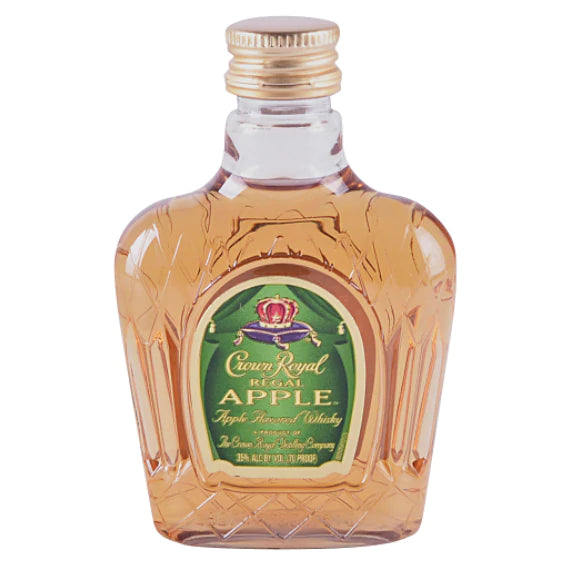 "Happy Anniversary!" Drinkable Card®
Free Shipping
On All Orders
100% Guarantee
For All Products
comes with
Everything You Need
Couples that take shots out of Drinkable Greeting Cards together, stay together.
The Details 

FREE 2Day FedEx Ground Shipping
FREE Handwritten Note Included

Outside: "Happy Anniversary!"

Inside: "You deserve a drink for putting up with each other for this long."
Contains a 50ml bottle of delicious booze - a nip! A shot!
Size: 7.5" x 5" x 1.5"
Vibe: High School sweethearts holding hands underneath the bleachers, 30 years later. 
100% Satisfaction Guarantee.
1000% Fun.

 Don't love it? Return it for free with no questions asked.

21+ Adult Signature Required. Please Enjoy Responsibly.
CANNOT Deliver to: AL, ND, SD, UT (sorry about that)