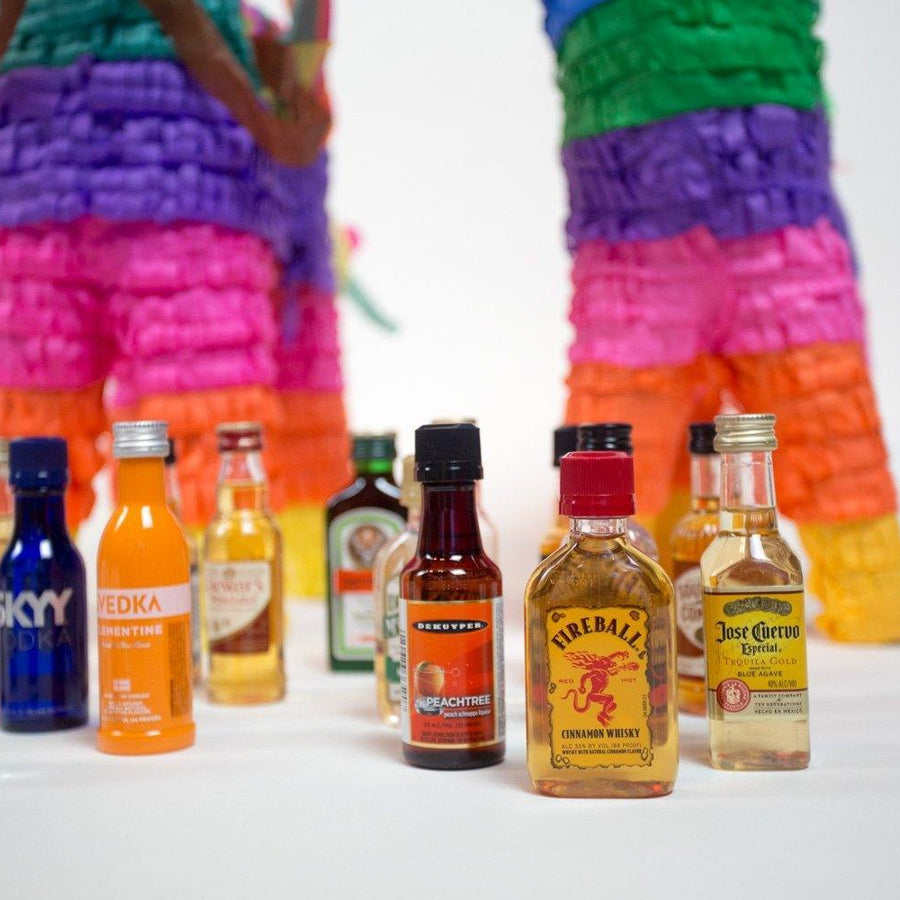 Nip Sampler Monthly Subscription Box
Free Shipping
On All Orders
100% Guarantee
For All Products
comes with
Everything You Need
Love nips? You're gonna love the Nip Sampler Box!  Receive a fun assortment of nine tasty nips (50ml bottles of spirits) every month.  
We'll be sending out exclusive TEAM NIPYATA! favorite liquor assortments, hard to find brands, new releases and more on the 15th of the month, every month.
Make each month a little boozier and a little more fun! Now get a few nips inside you and let's go make some bad decisions. As a bonus we include:
Tasty secret cocktail recipes
Fun drinking facts, surprise mixers
Free fun surprise NIPYATA! swag 


Makes an incredibly fun, boozy gift for your drinking buddy : ) Pause or cancel any time.