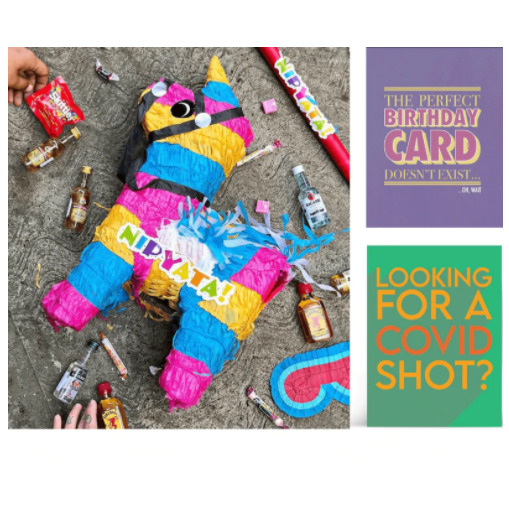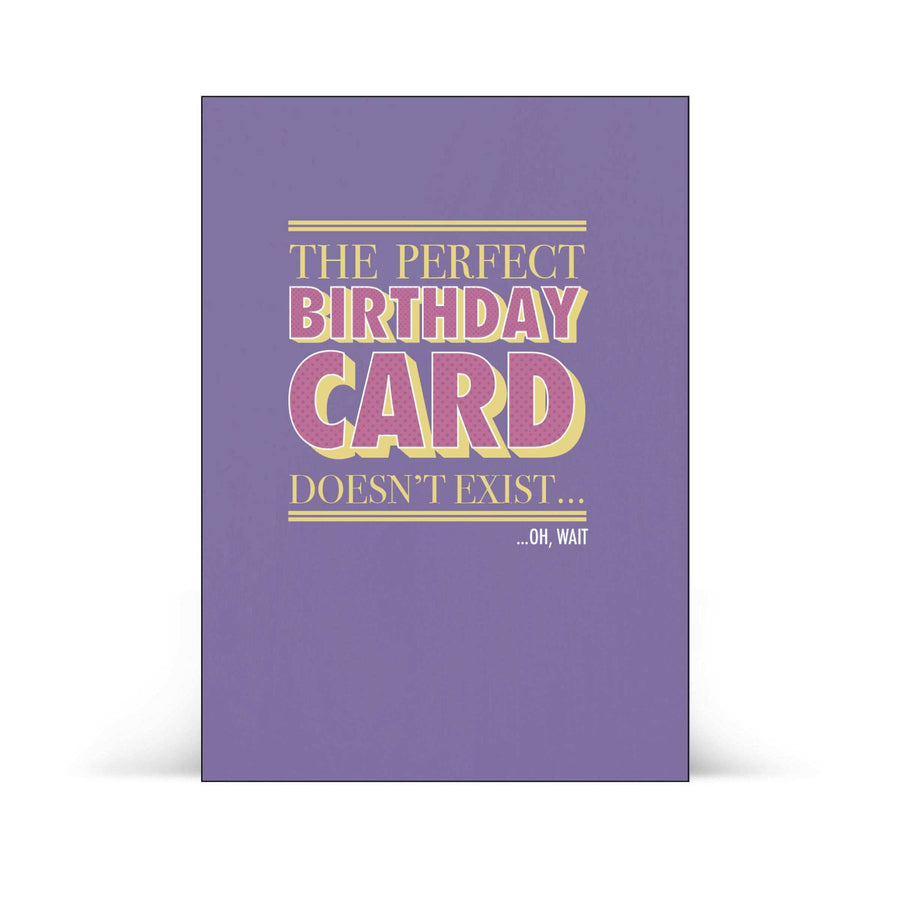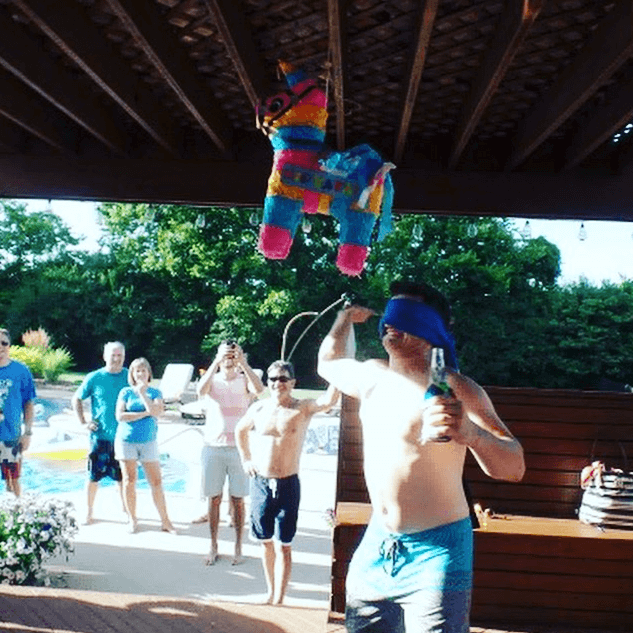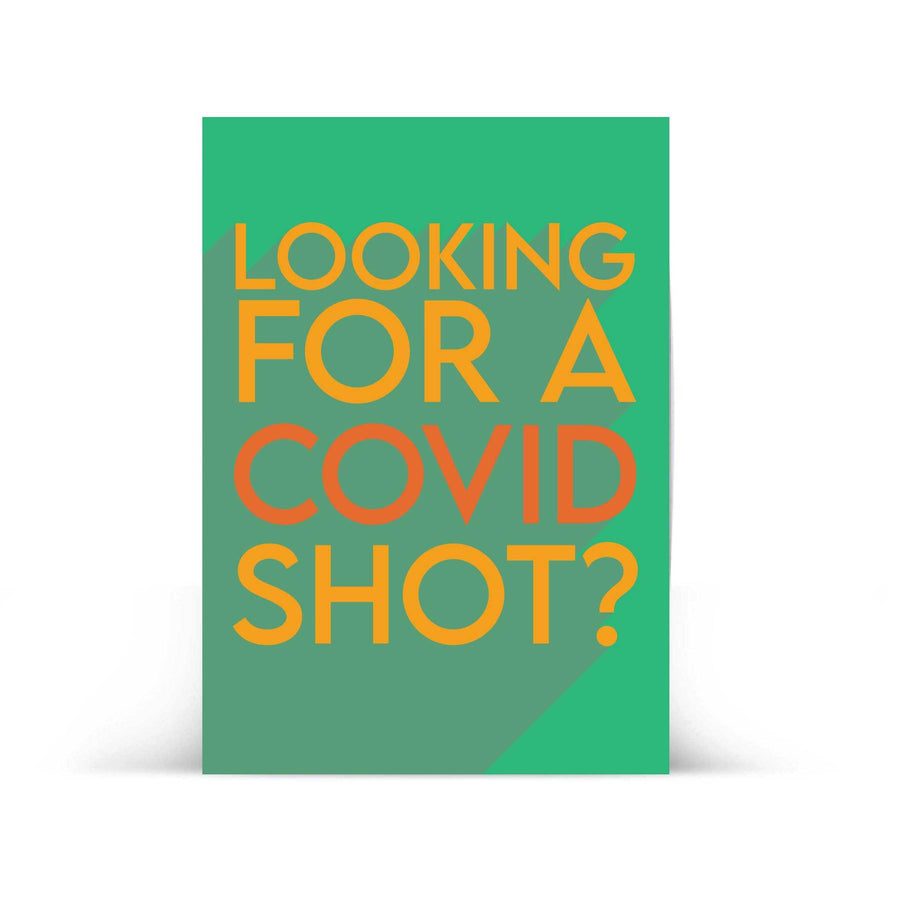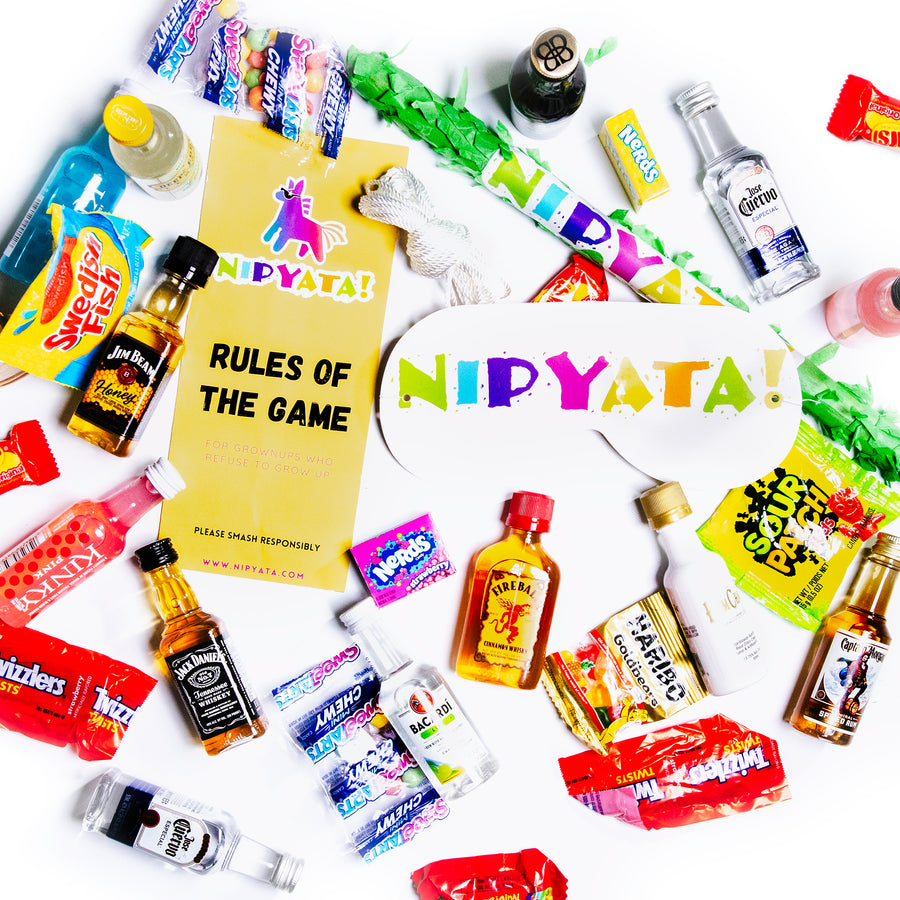 The Ultimate NIPYATA!® Birthday Bundle
Regular price
$ 199.99
$ 159.99
Free Shipping
On All Orders
100% Guarantee
For All Products
comes with
Everything You Need
A big day calls for a big night.  Help your friend celebrate the biggest birthday of their life with a NIPYATA! bundle. Contains one booze-filled Stay Classy Burrito and two Drinkable Greeting Cards (Birthday and Covid Shot with a Fireball and a Tito's Vodka inside.)
Piñata Includes 15 Plastic Mini Bottles (50ml) of Delicious Booze + 20 Candies...
Fireball® Cinnamon Whiskey (4)
Smirnoff® Assorted Vodkas (3)
Deep Eddy® Vodka (2) 
Bacardi® Assorted Rum (2) 
BakeSale Cookie Liquor (1)
Sauza® 100% Agave Tequila (1)
Jim Beam (2)
Other items included in this amazing bundle:
NIPYATA!® Smashin' Stick, - built for adults who love to smash
NIPYATA! ® Blindin' Blindfold - the ultimate sight remover! 
NIPYATA!® Rules of the Game® - Naughty and hilarious gameplay variations
20 feet of hangin' Twine - for your hanging convenience
Assorted Candy:  Skittles, Starbursts, Swedish Fish, Nerds (20+ packs)
Special forces that ward off evil spirits and bring good luck to all!
Arrives within 3 - 6 business days
Piñata Size: 19"(h) x 6"(w) x 13"(d)

But wait...There is more...The cards. The best card you'll ever gift or receive; because it houses a 50ml bottle of booze! Do we really need to say more? One card contains a 50ml bottle of Fireball and the other a 50ml bottle of Titos Vodka! 
 Note: Adult Signature Required. 100% Satisfaction Guaranteed.
20' NIPYATA!® Hangin' Twine - for your hanging convenience, 20" NIPYATA!® Smashin' Stick - for your smashing pleasure, NIPYATA!® Blindfold - the ultimate sight remover, NIPYATA!® Rules of the Game® - Hilarious, Naughty and Fun!

Assorted Candy: Skittles, Starburst, Gummy Lifesavers, Dots (20+ packs)Gift Receipt with no pricing shown on packing slip and discreet packaging