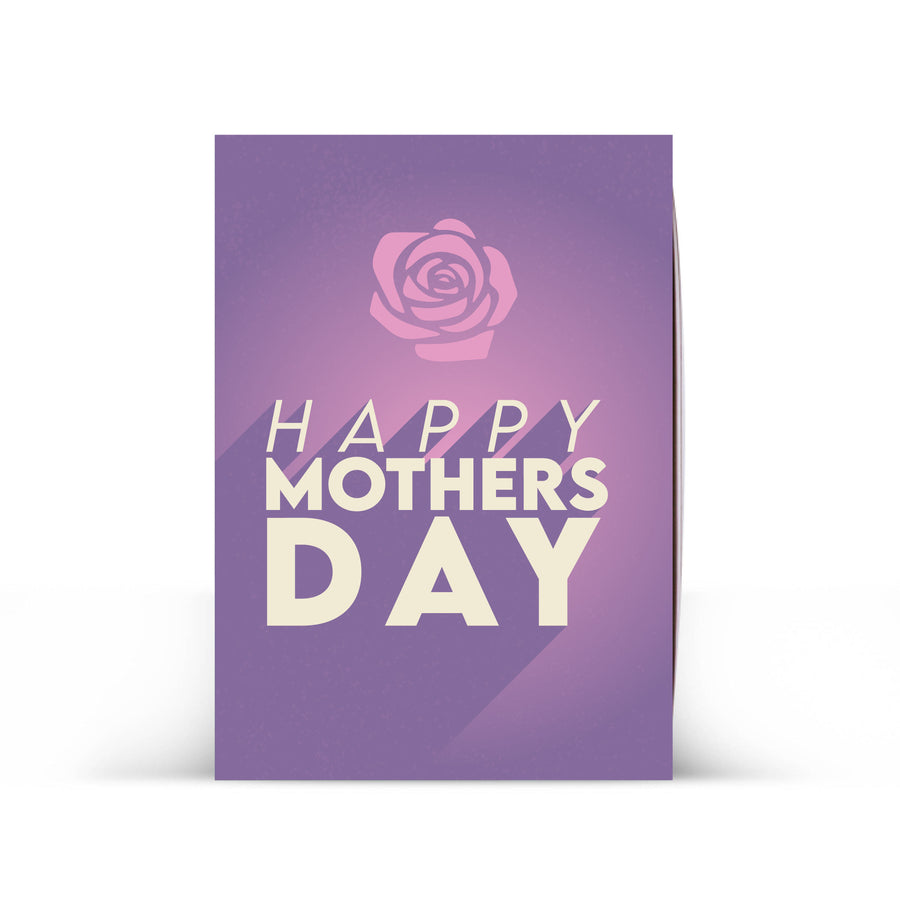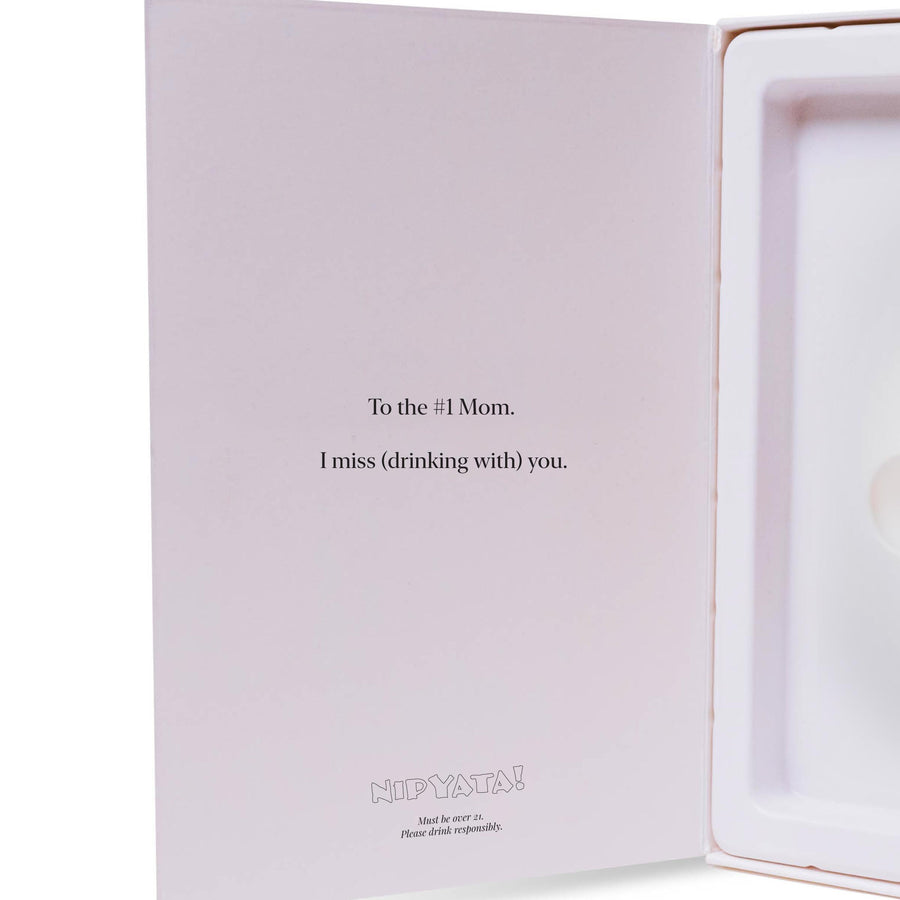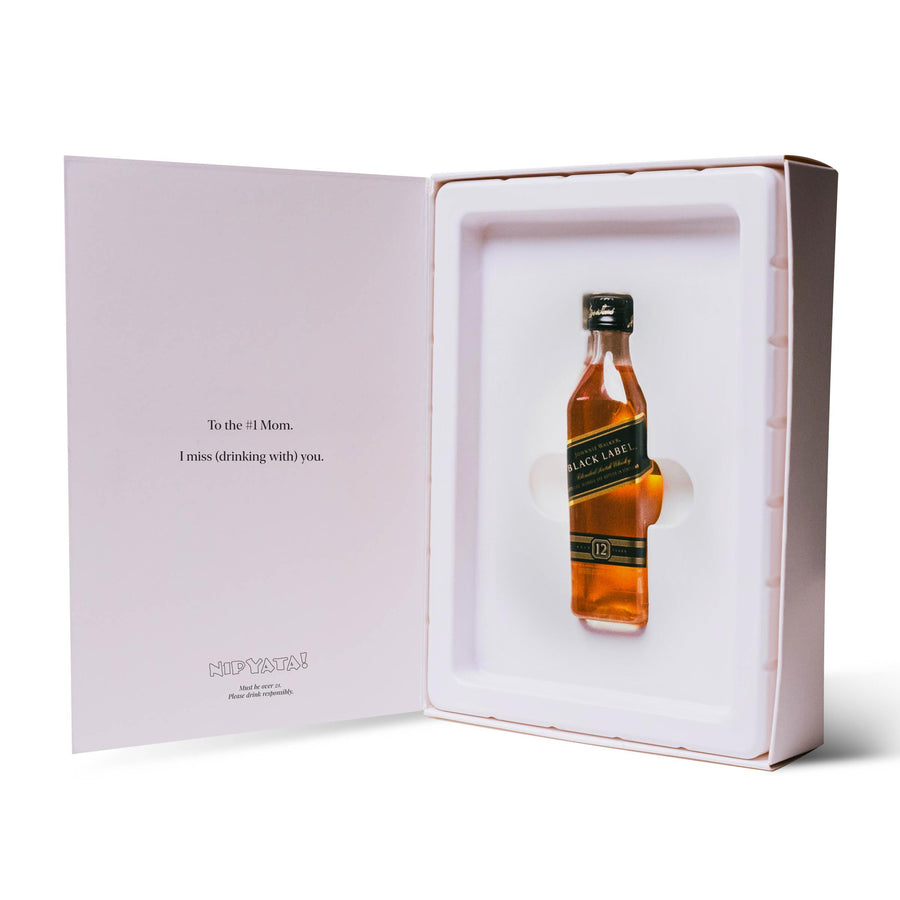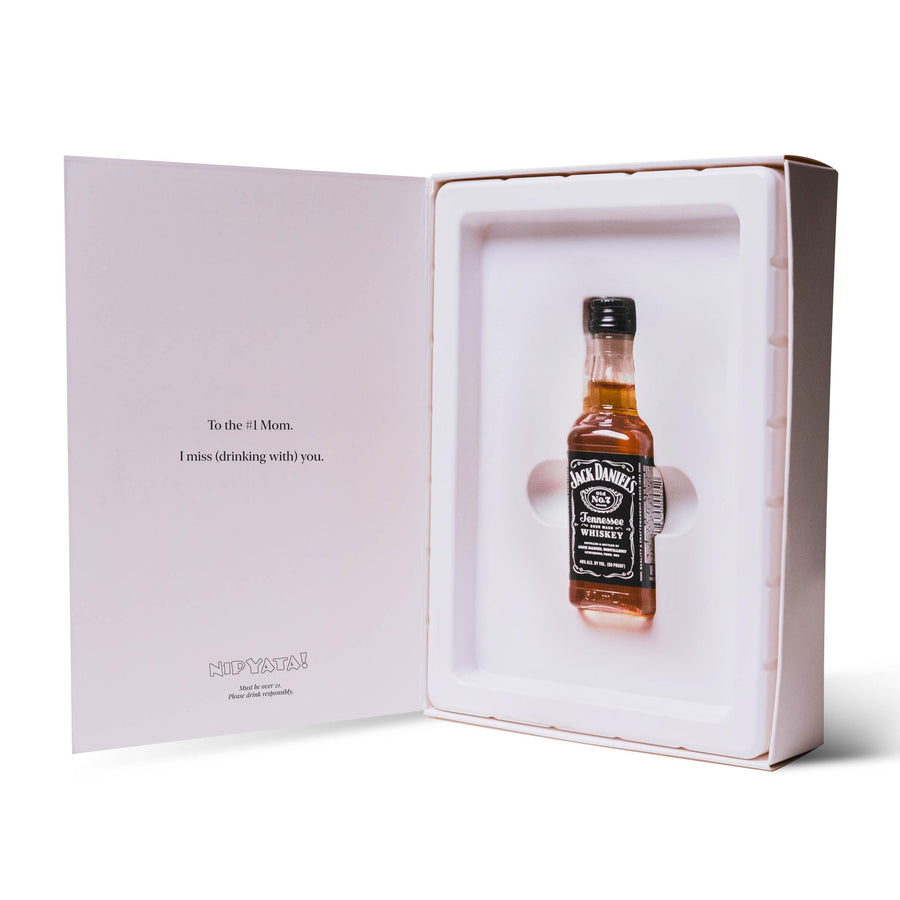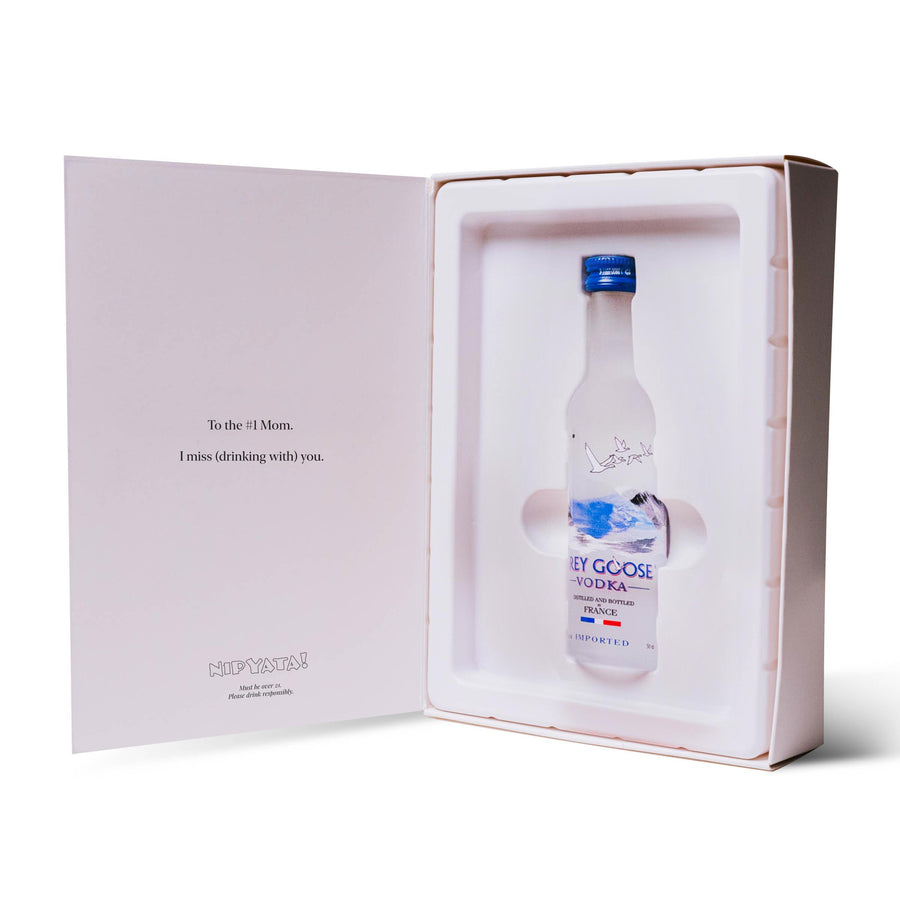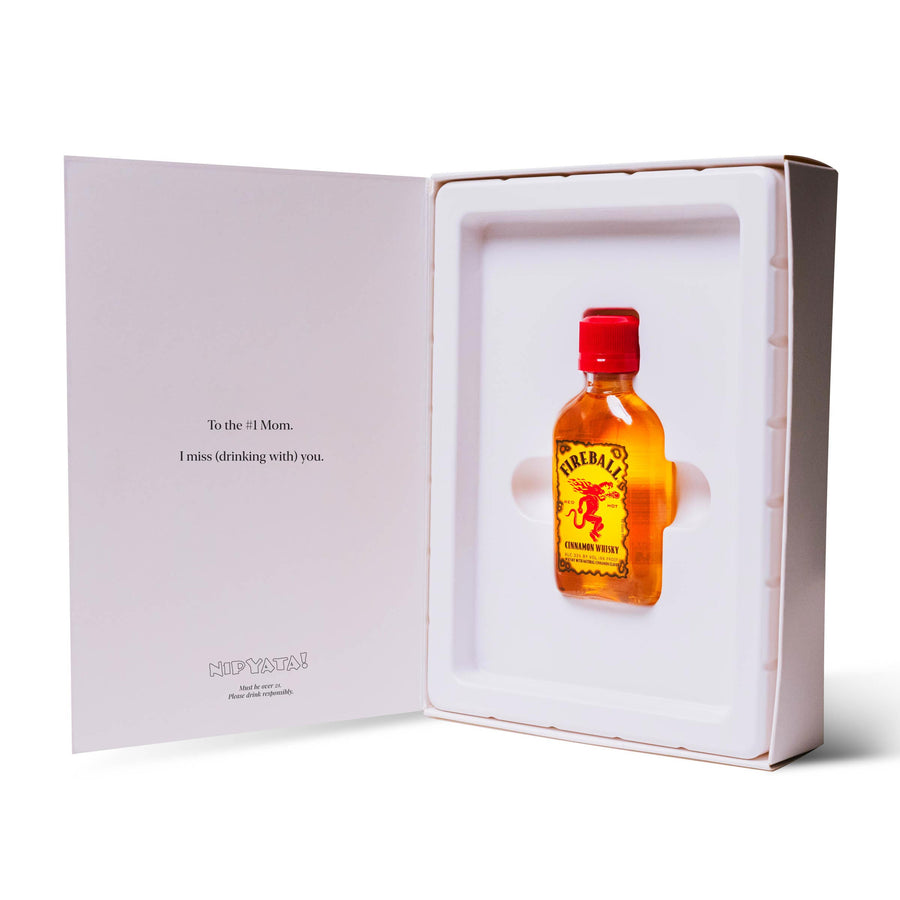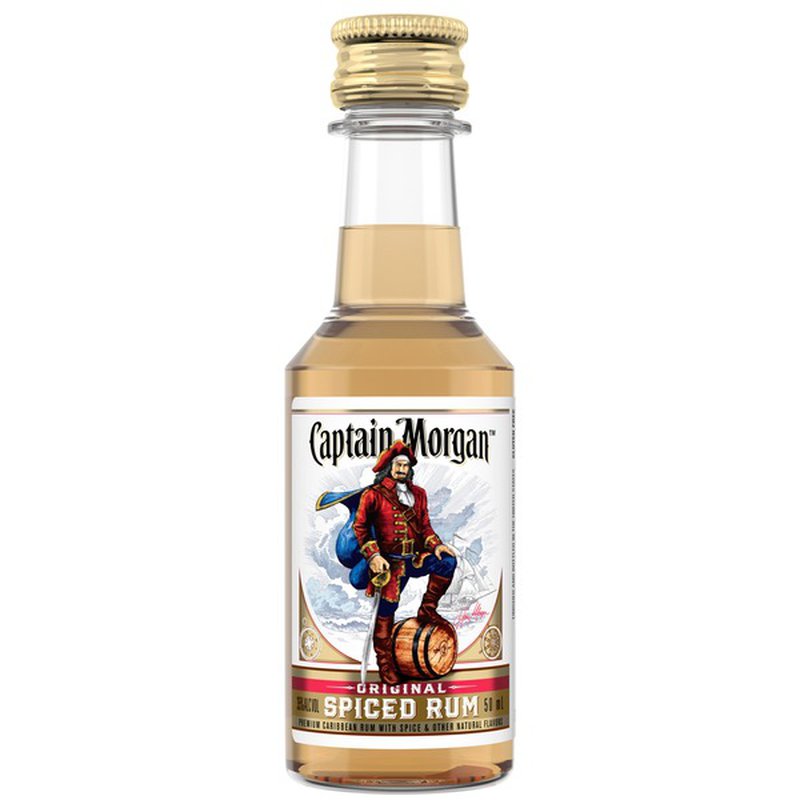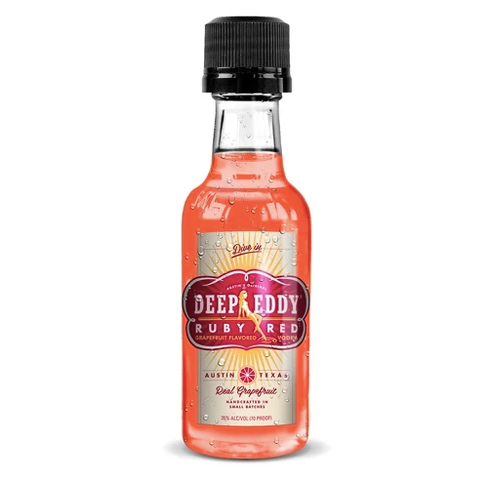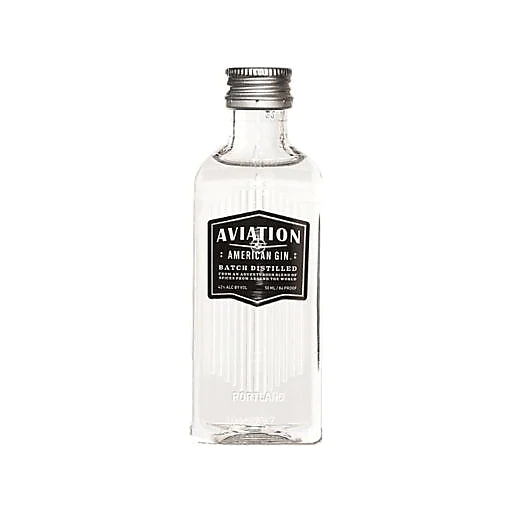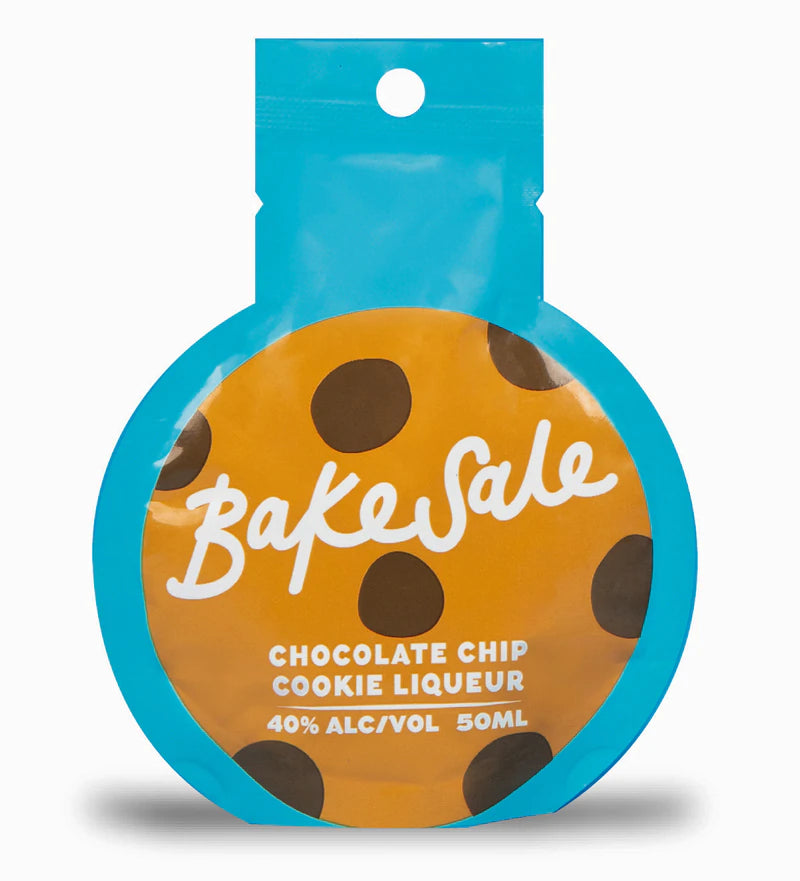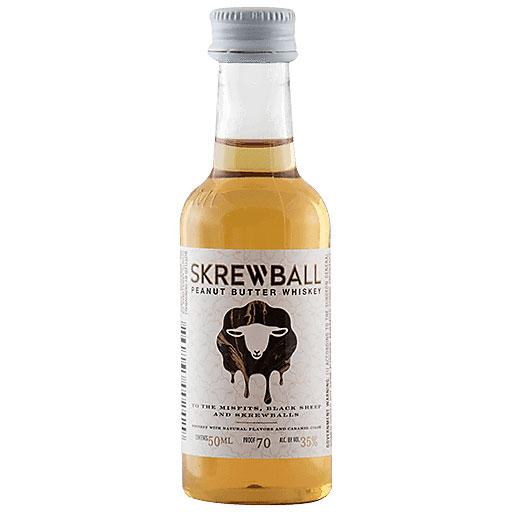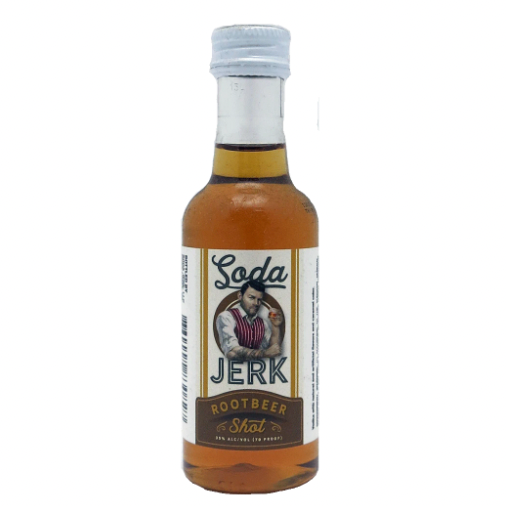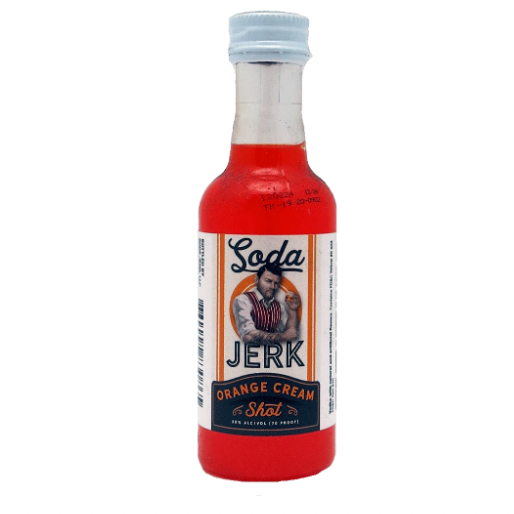 "Happy Mother's Day" Drinkable Card® (FREE Ground Shipping)
Free Shipping
On All Orders
100% Guarantee
For All Products
comes with
Everything You Need
Mom is going to love this, that saucy little minx. Let's get nipped!
Send a boozy Mom a well-needed shot today. 21+ only.
Size: 7.5" x 5" x 1.5"
Demeanor: Motherly. Loving. Boozy. Fun.
Outside: "Happy Mother's Day"
Inside: "To the number 1 Mom. I miss drinking with you."
Contains a 50ml bottle of delicious liquor. Pick Mom's Favorite and let's get boozy!
100% Satisfaction Guarantee.
1000% Fun.
Don't love it? Return it for free with no questions asked.

Free 2 Day Shipping.
Unfortunately Cannot Ship to these states: AL, ND, SD, UT