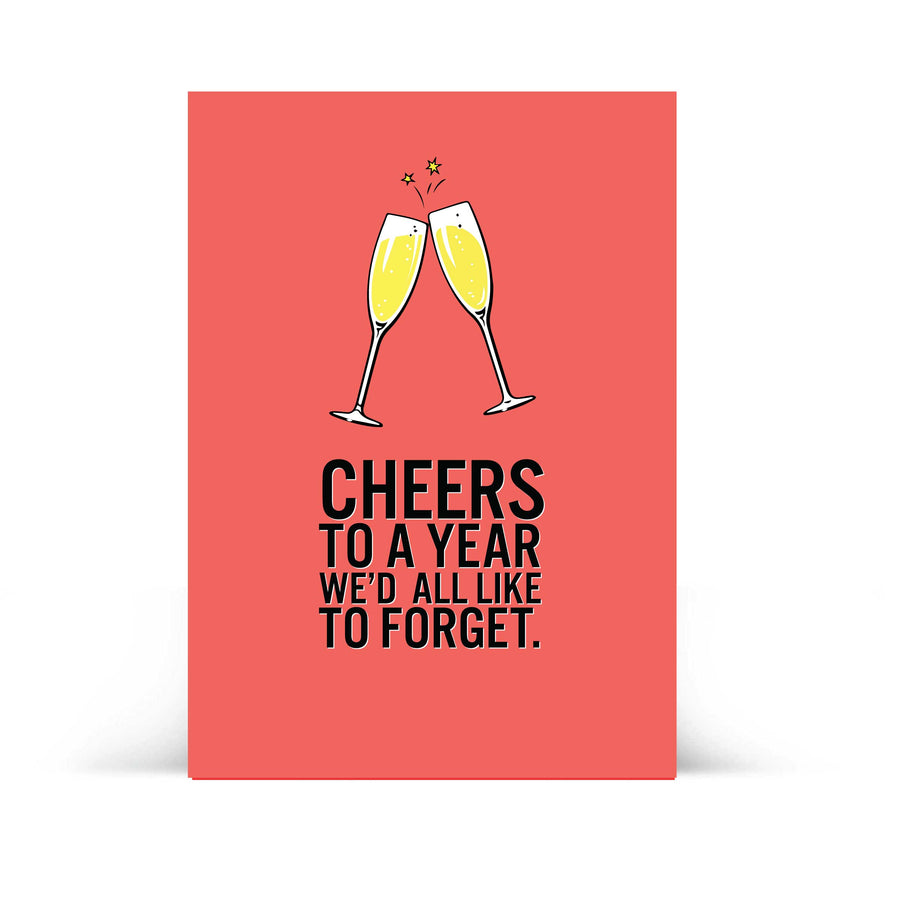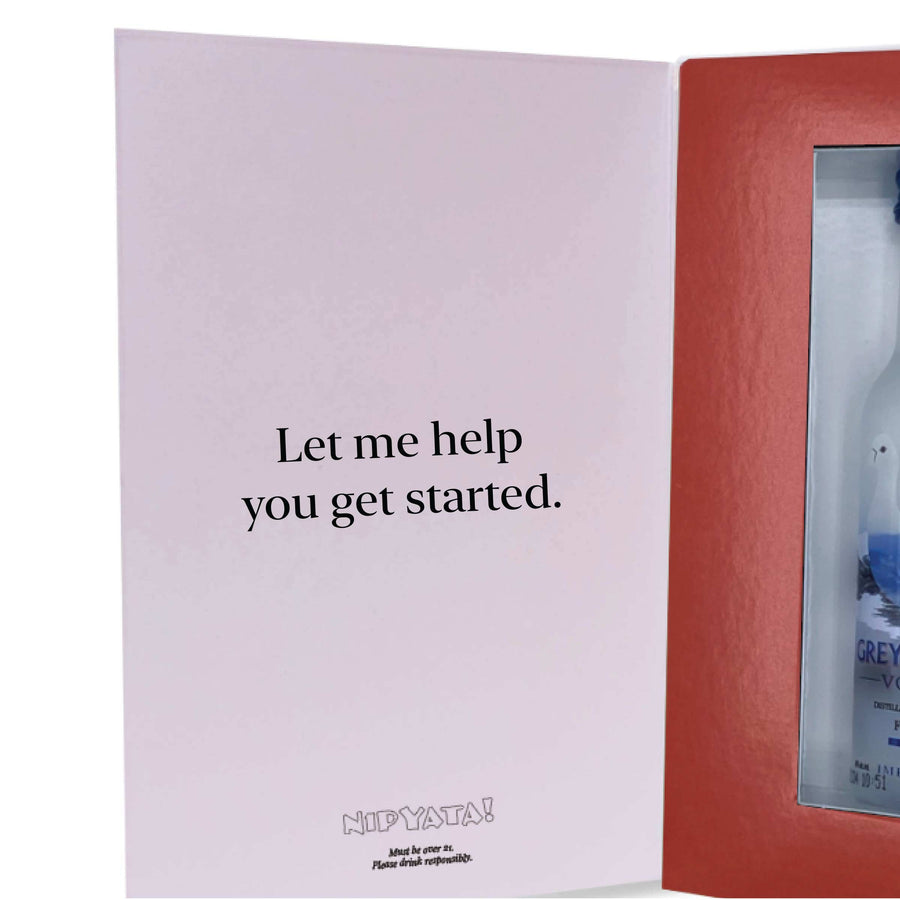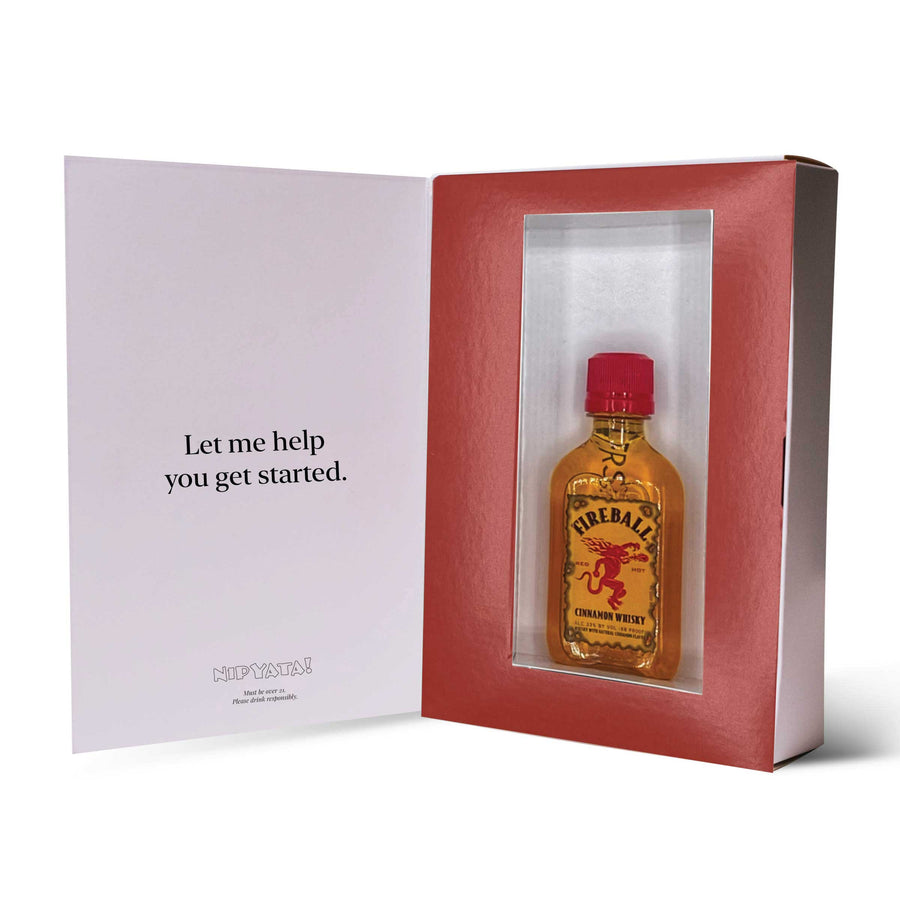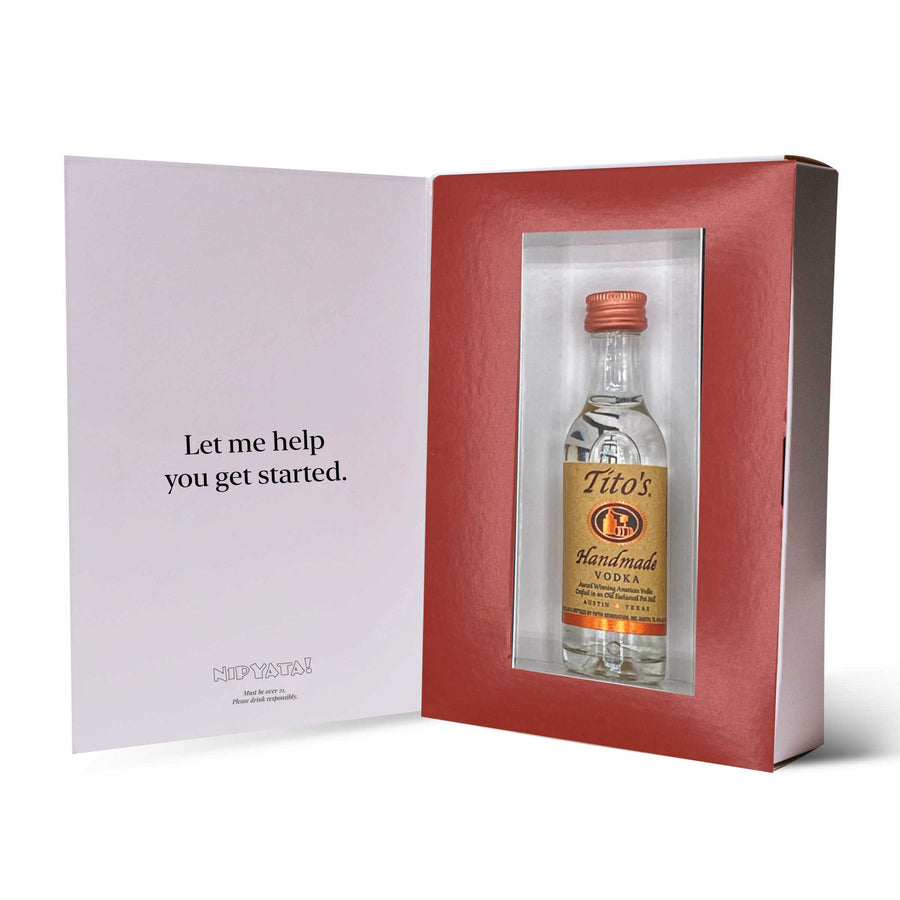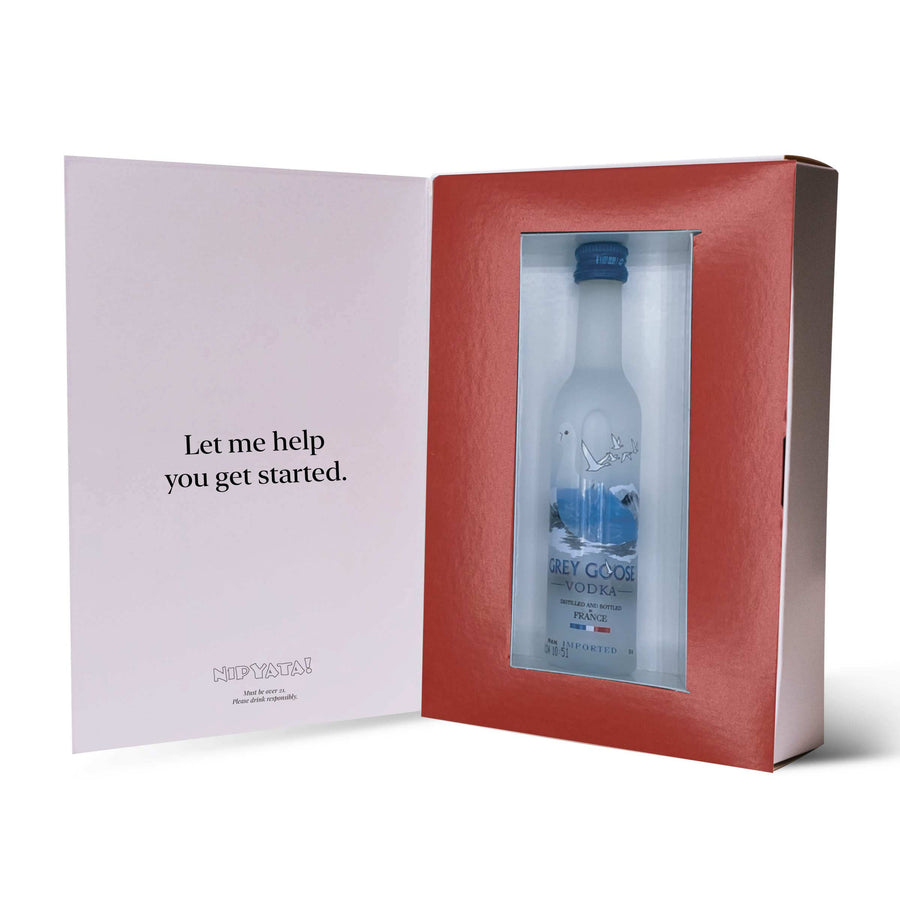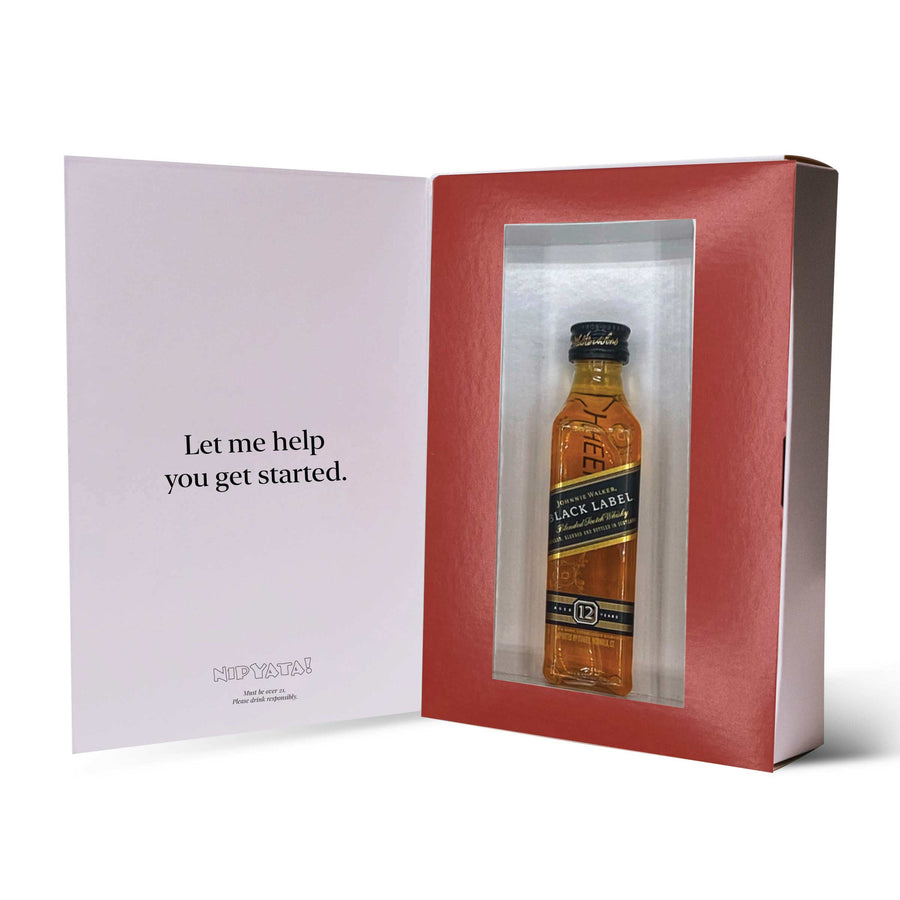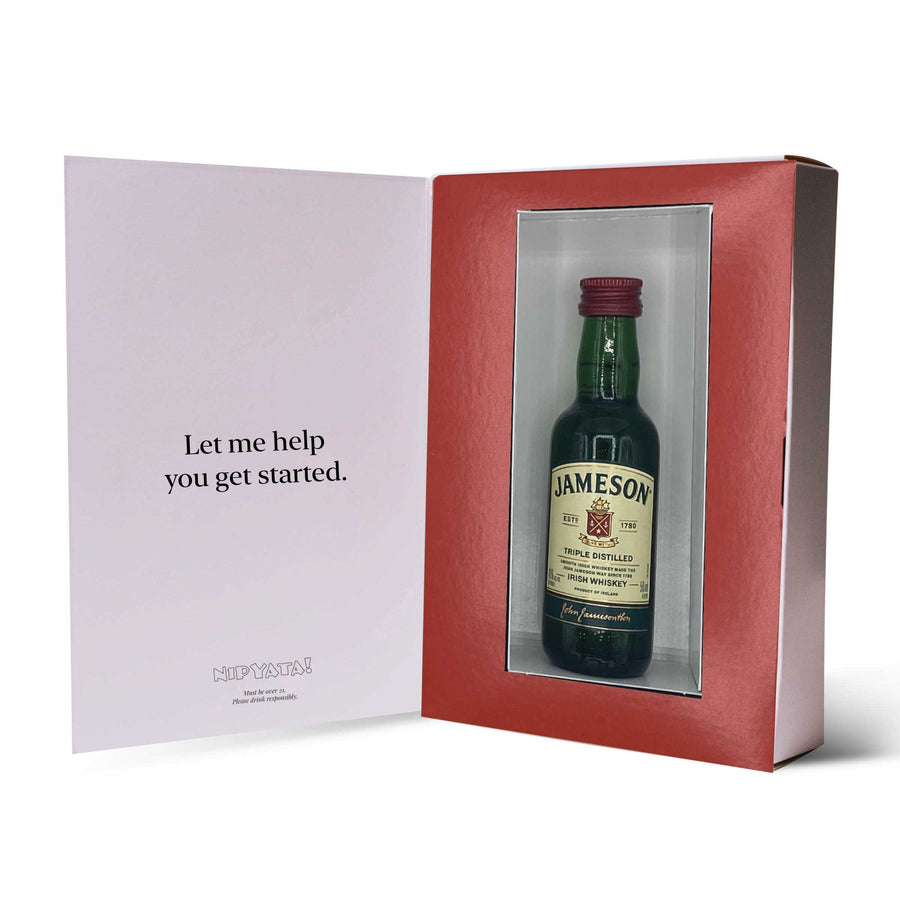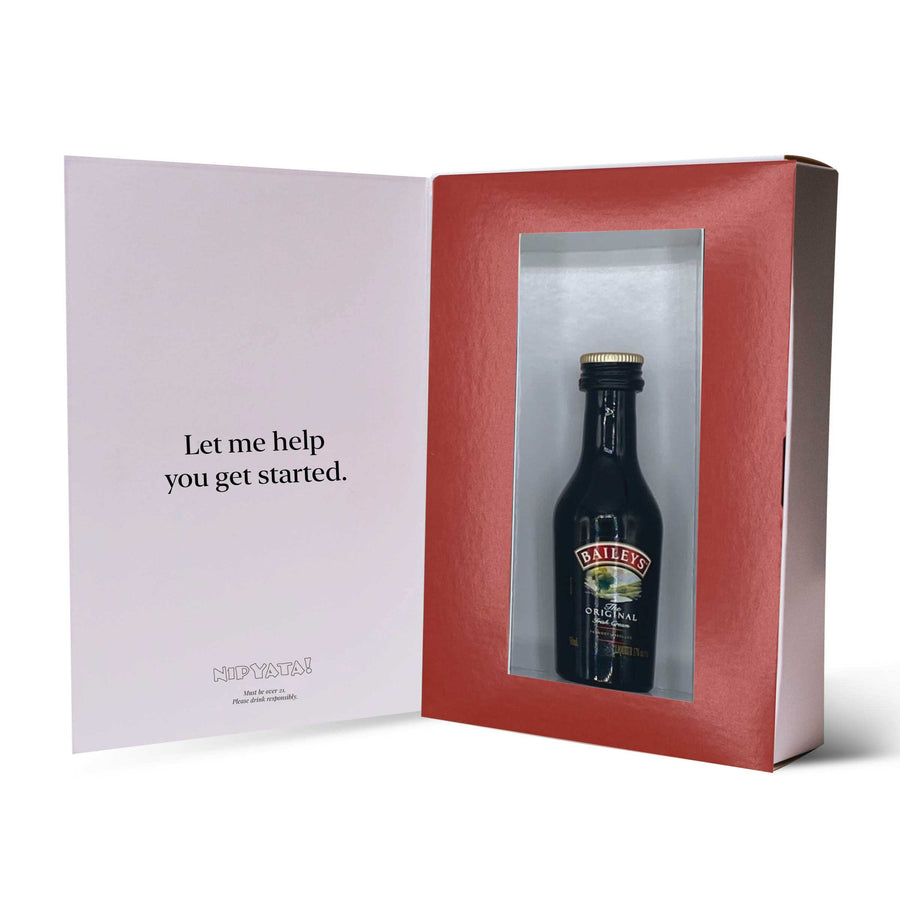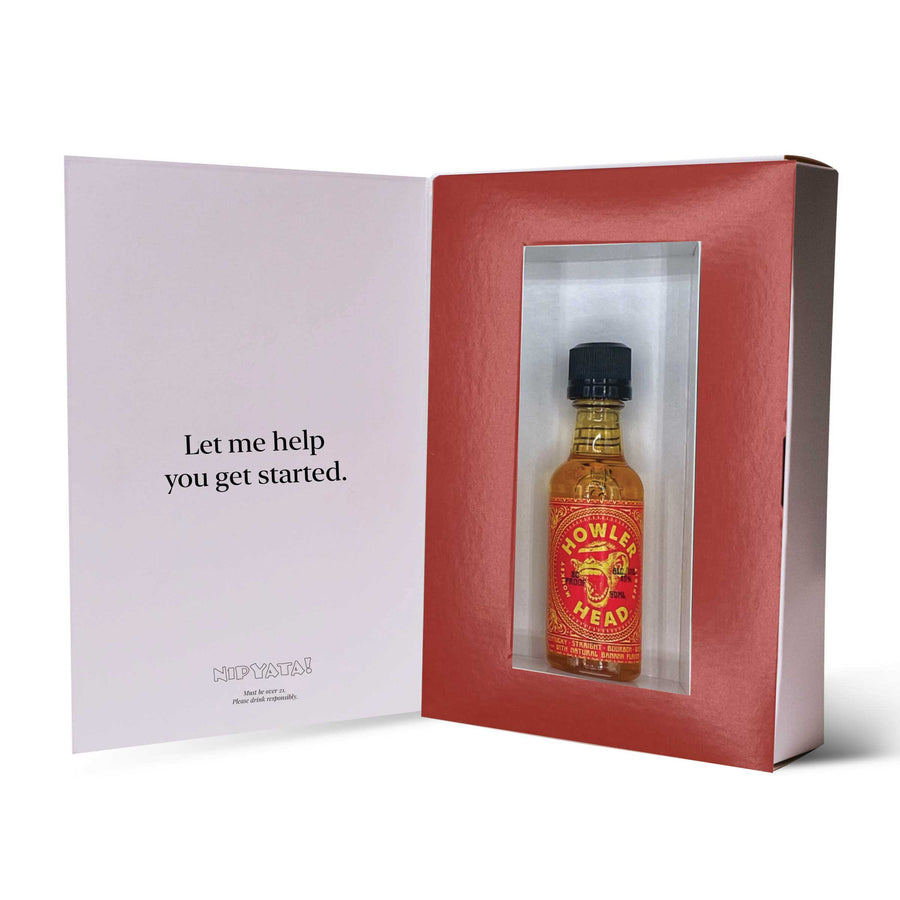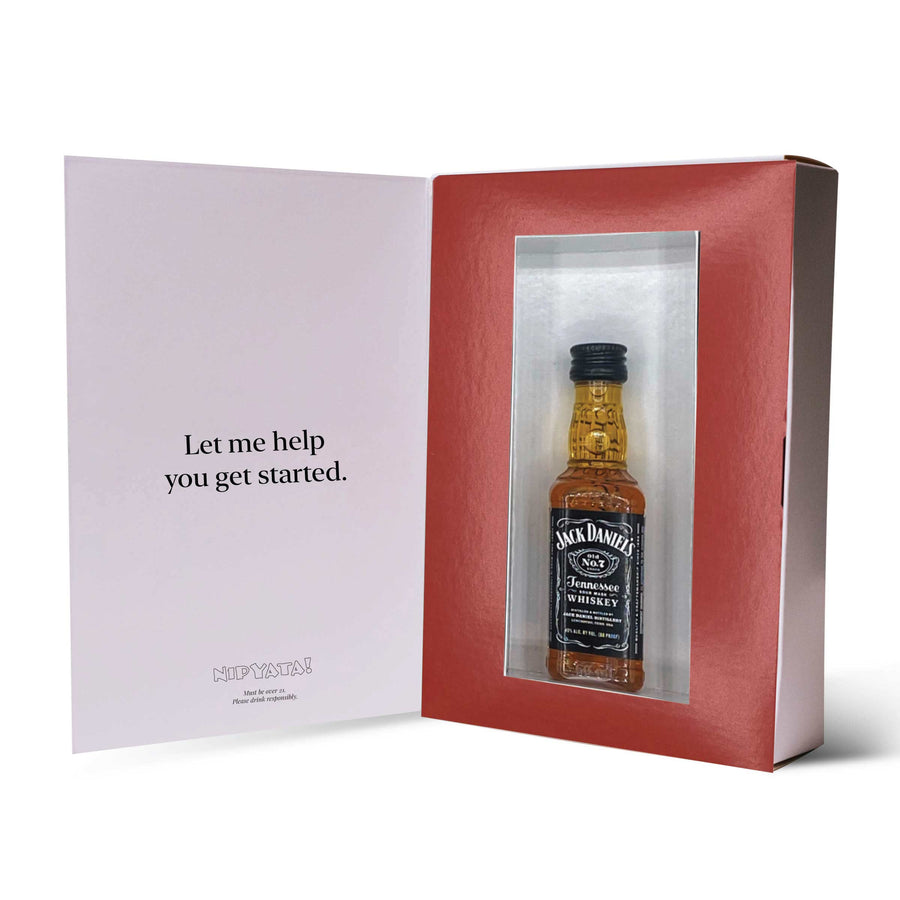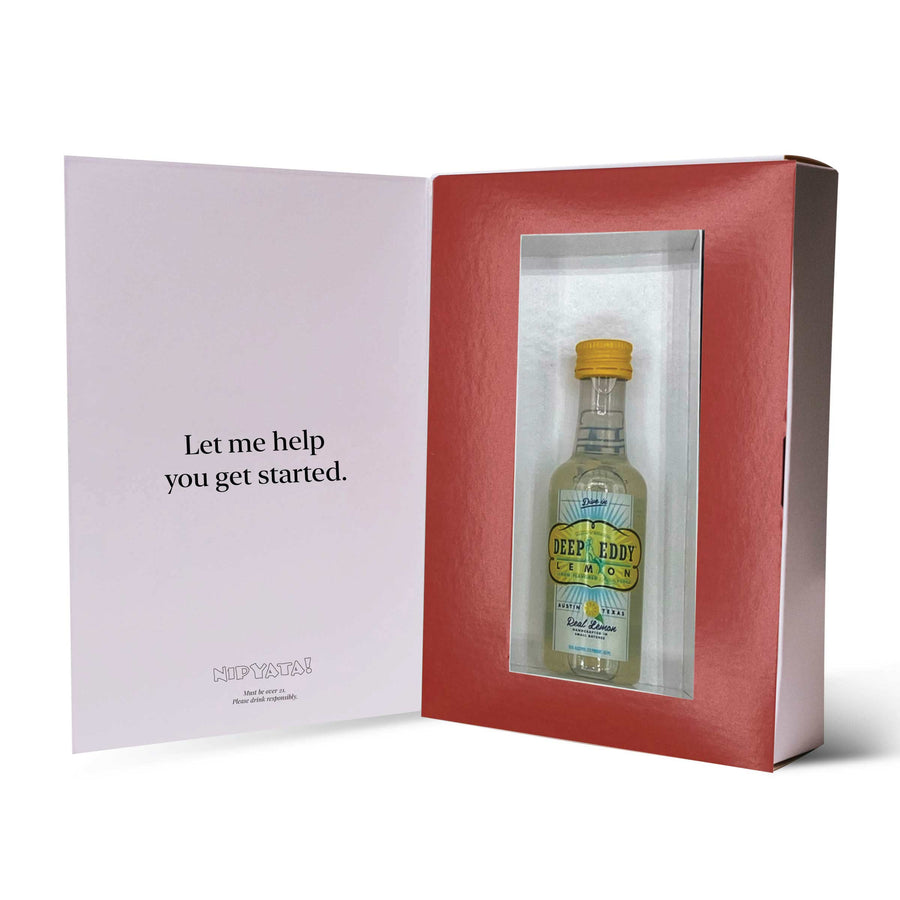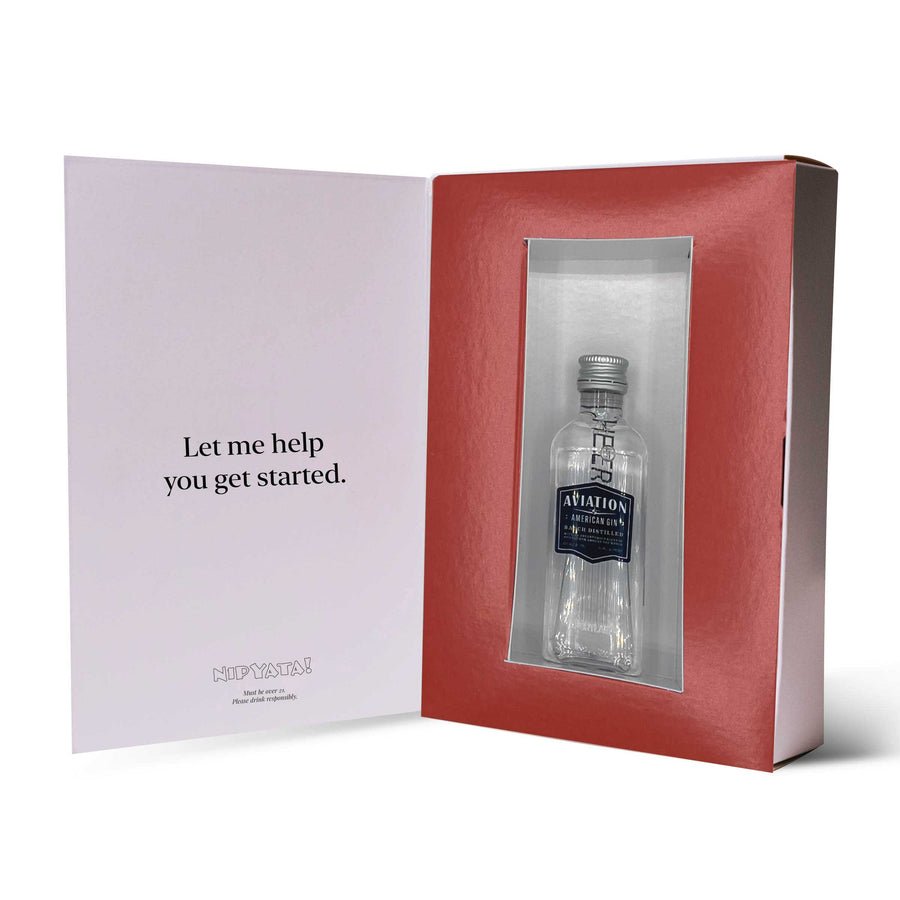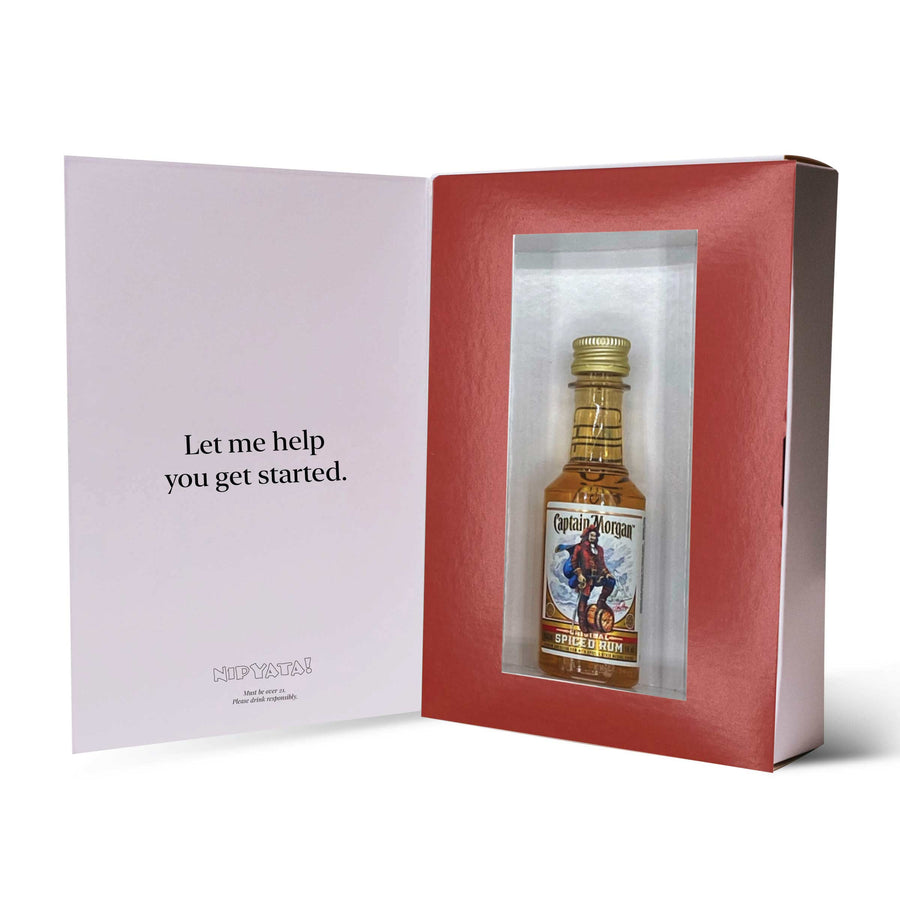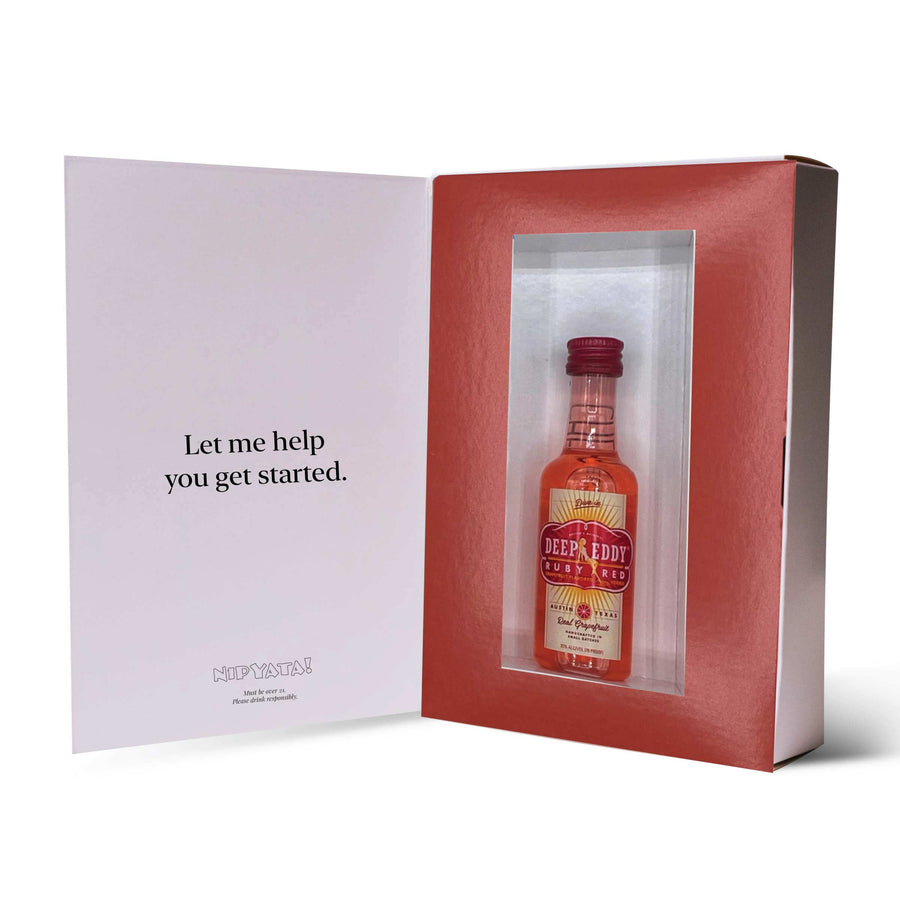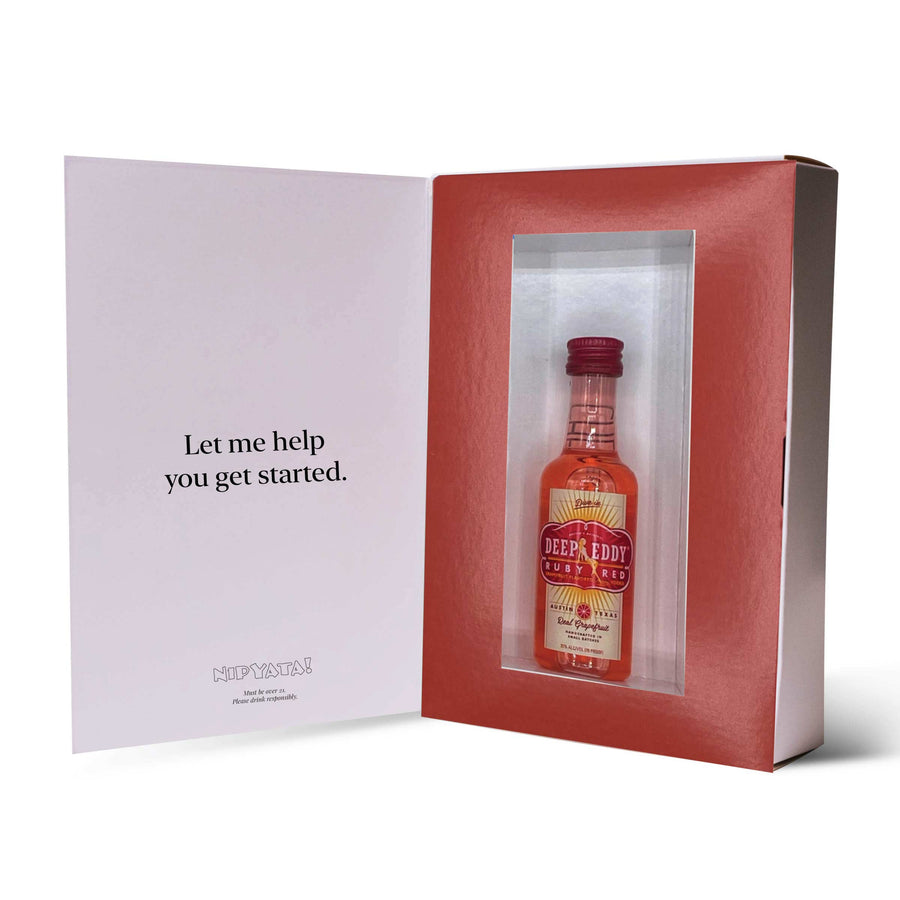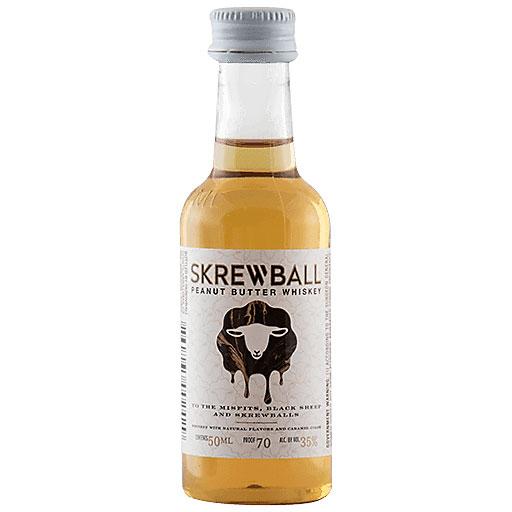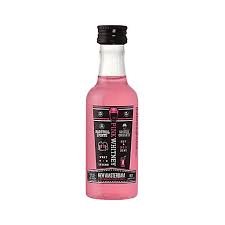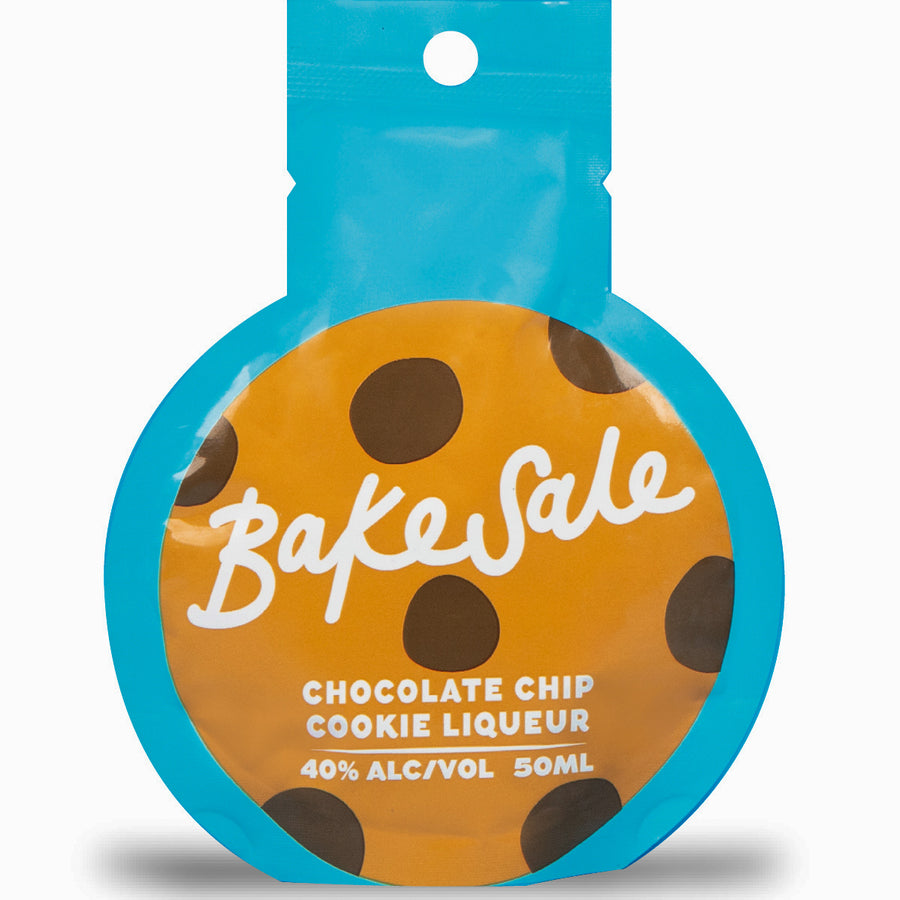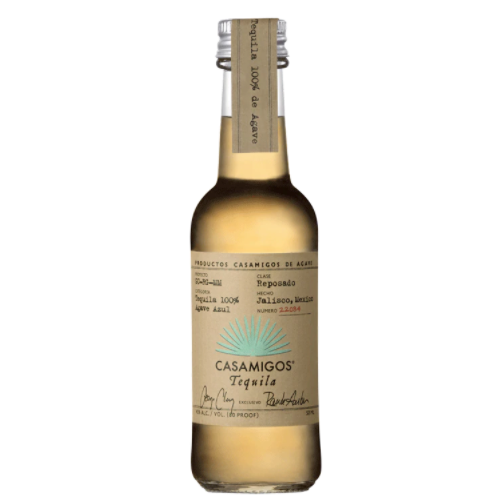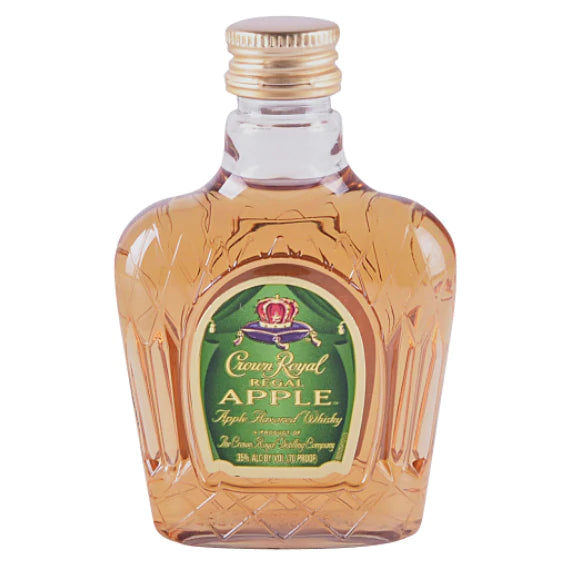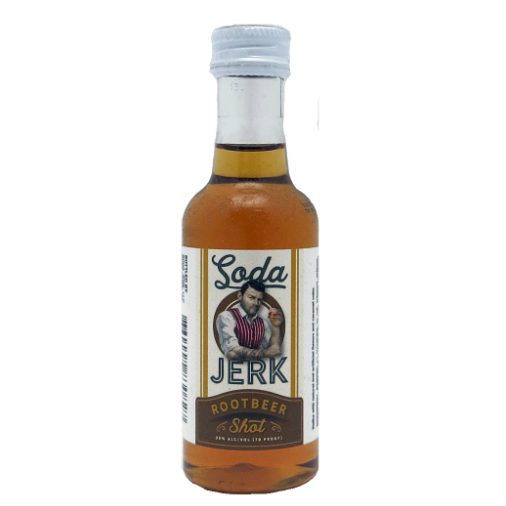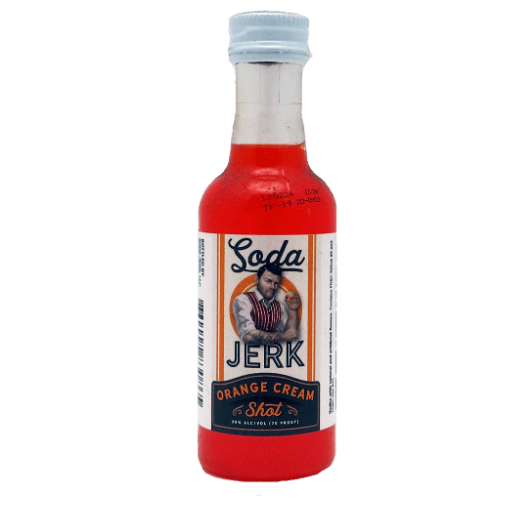 "Cheers to a Year!" Drinkable Card® (FREE 2 Day Shipping)
Free Shipping
On All Orders
100% Guarantee
For All Products
comes with
Everything You Need
We love cards that come with either a nice fat check or a delicious shot of liquor inside them. This card contains a 50ml bottle of delicious liquor. Send a friend or loved one a well-needed shot today. 

The Details
Arrives within 2 - 3 Business Days - OR pick your Deliver By Date
Contains a 50ml bottle of delicious booze (select your favorite)
Outside: "Cheers To A Year We'd All Like To Forget."
Inside Cover: "Let me help you get started."
Size: 7.5" x 5" x 1.5"
Vibe: After the ball drops, you may just find yourself sitting in an armchair holding this perfect card and admiring it in all her beauty.
100% Satisfaction Guarantee.
1000% Fun.

 Don't love it? Return it for free with no questions asked.