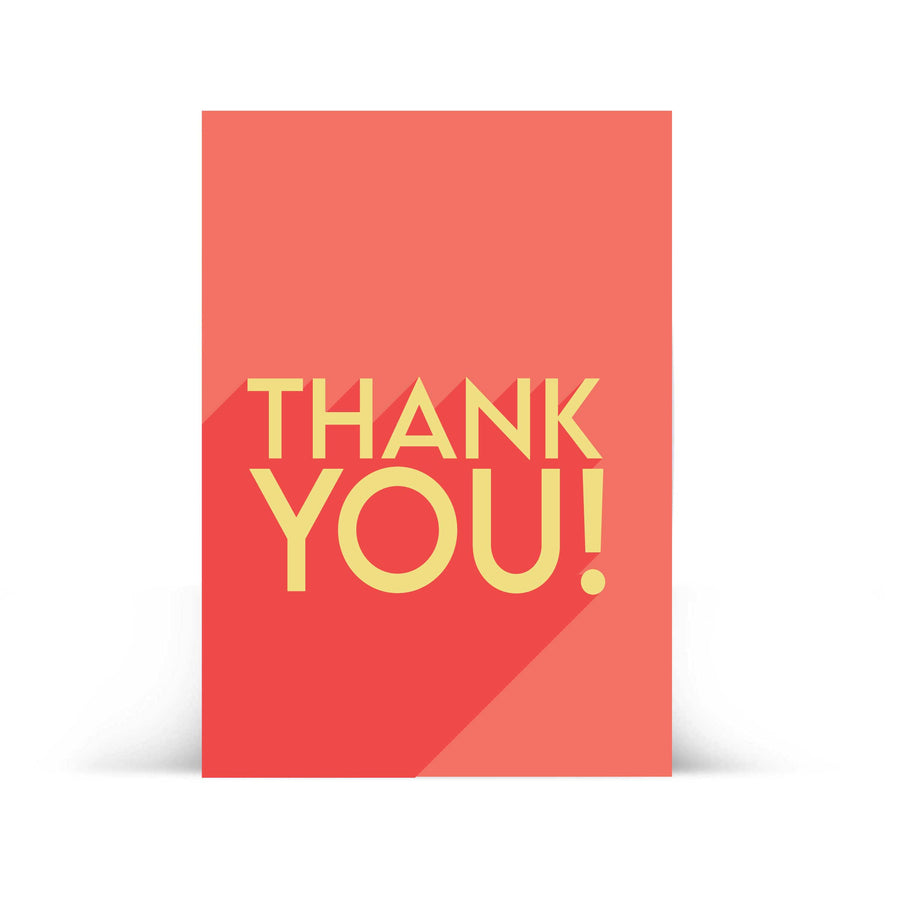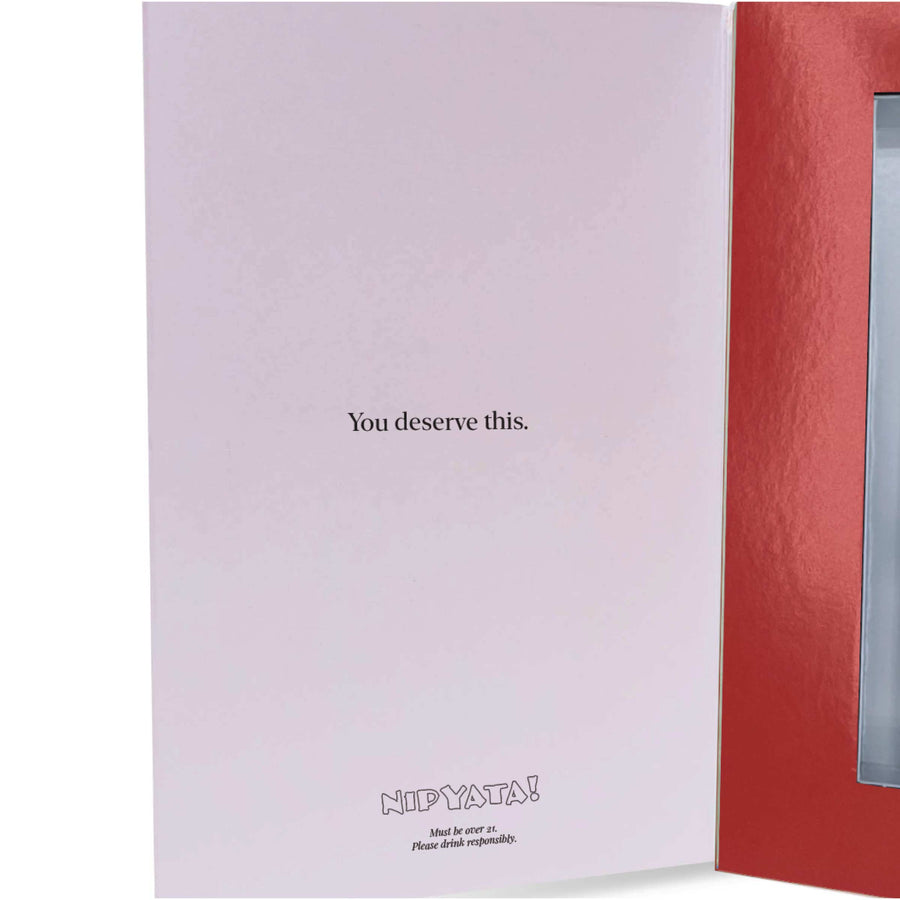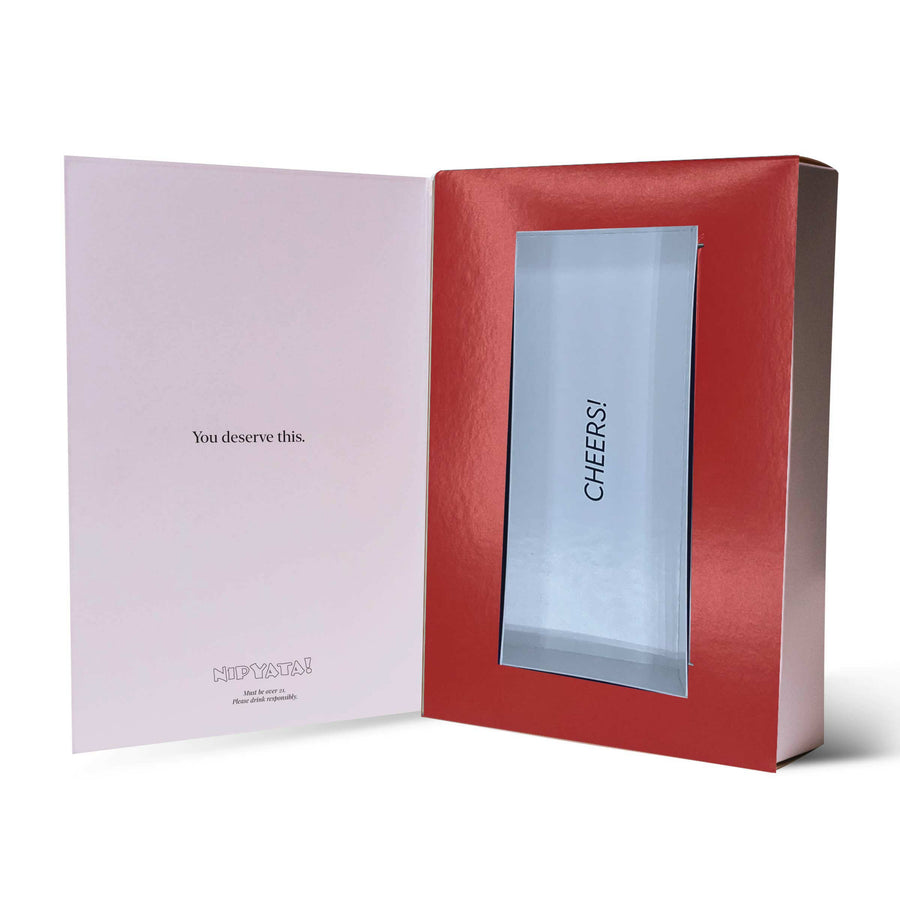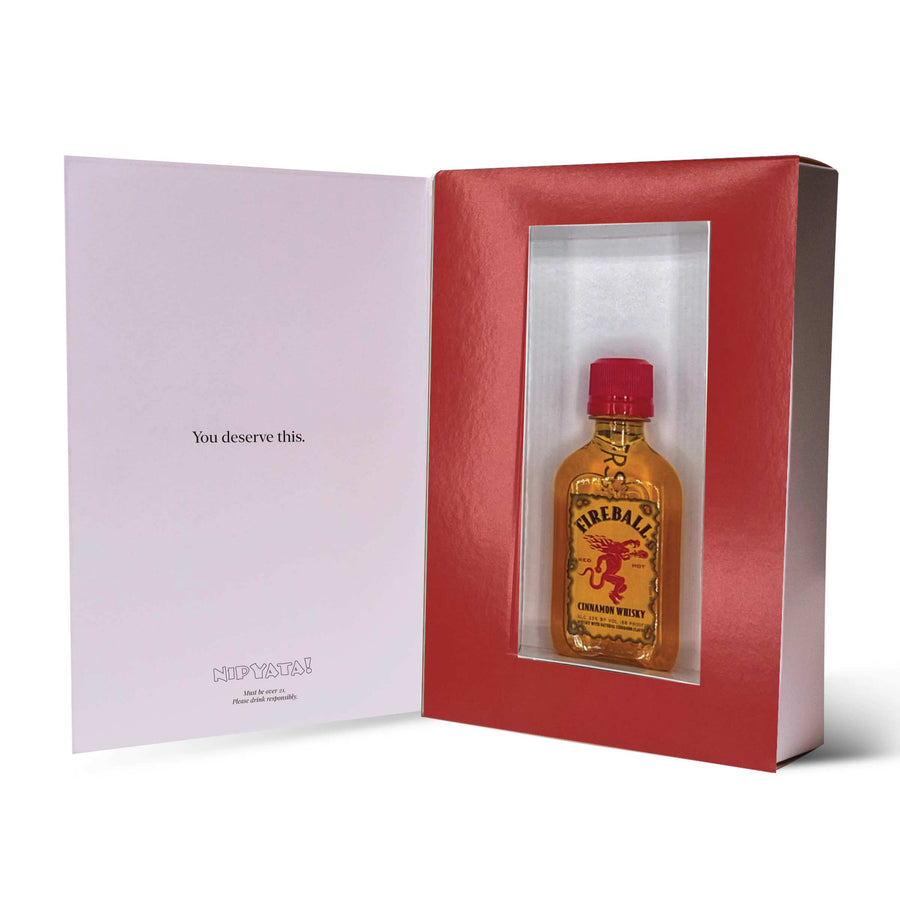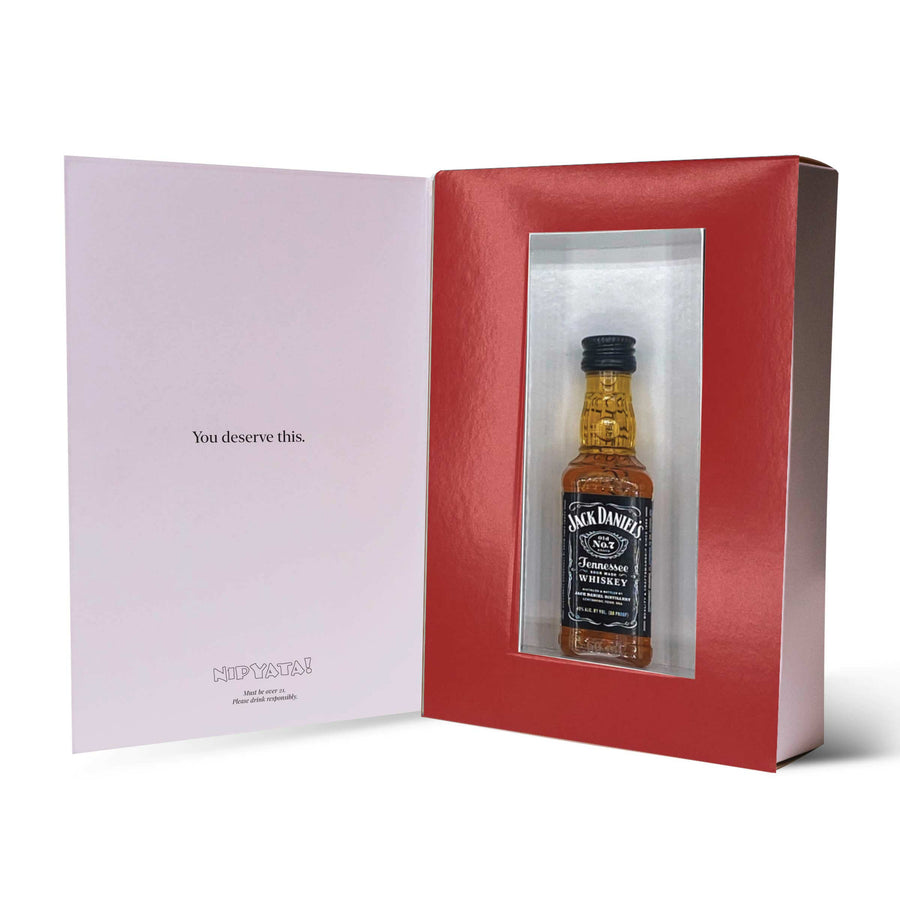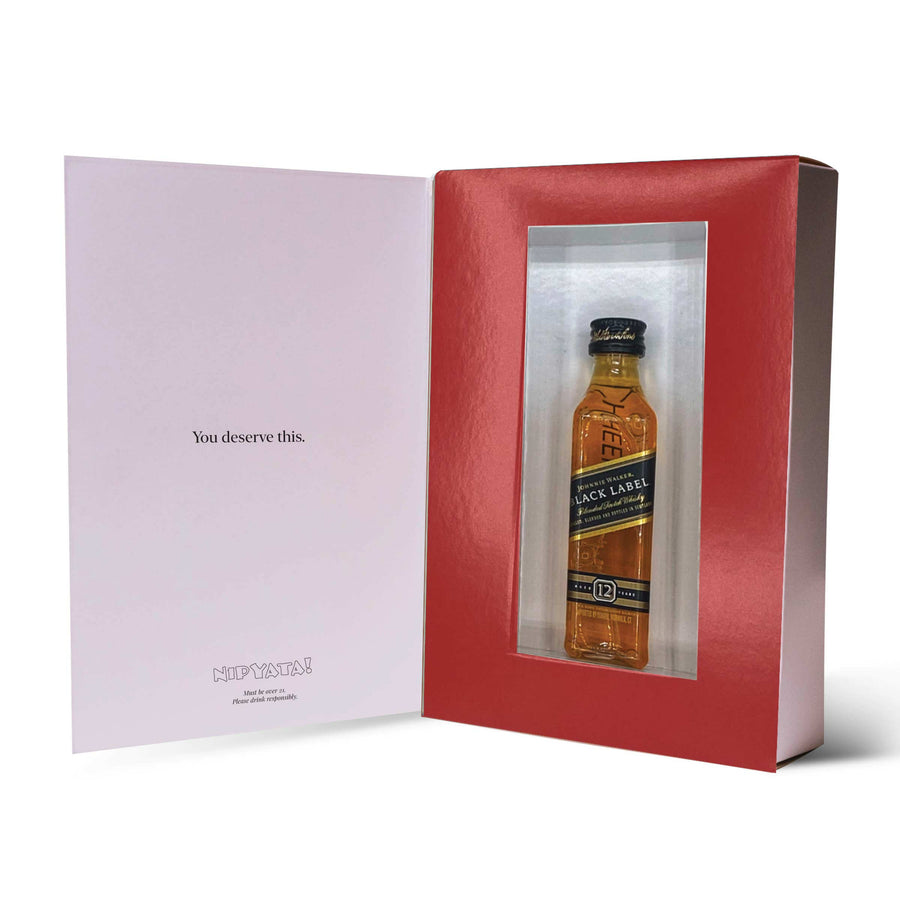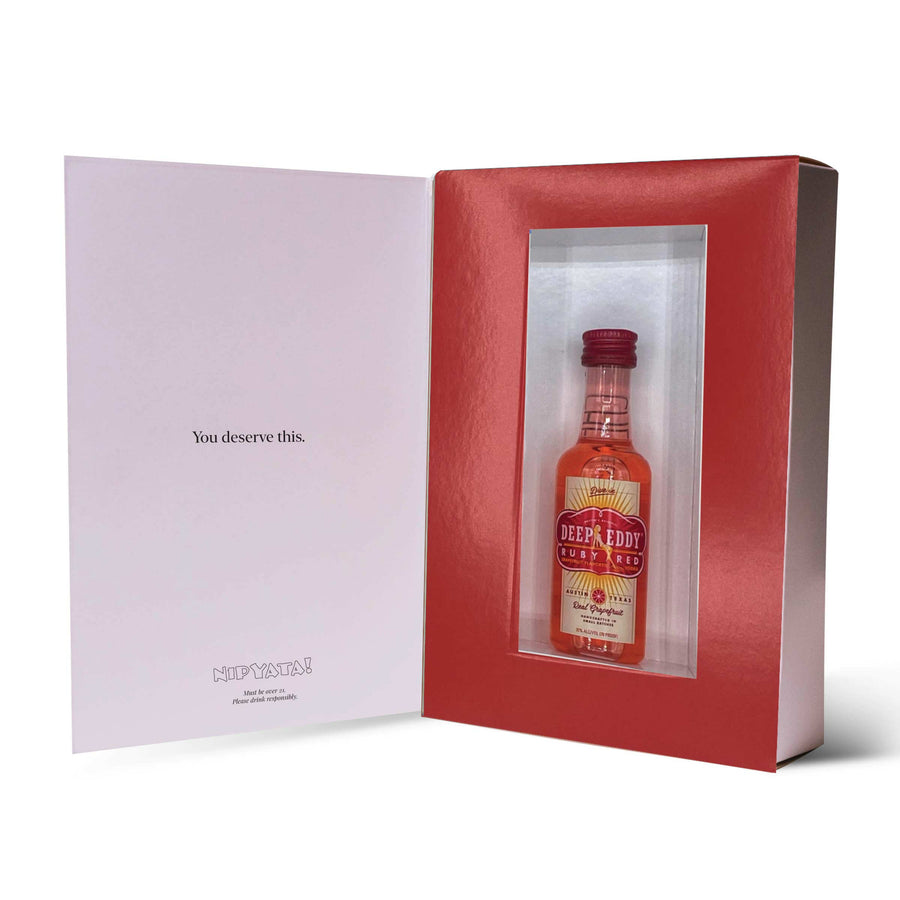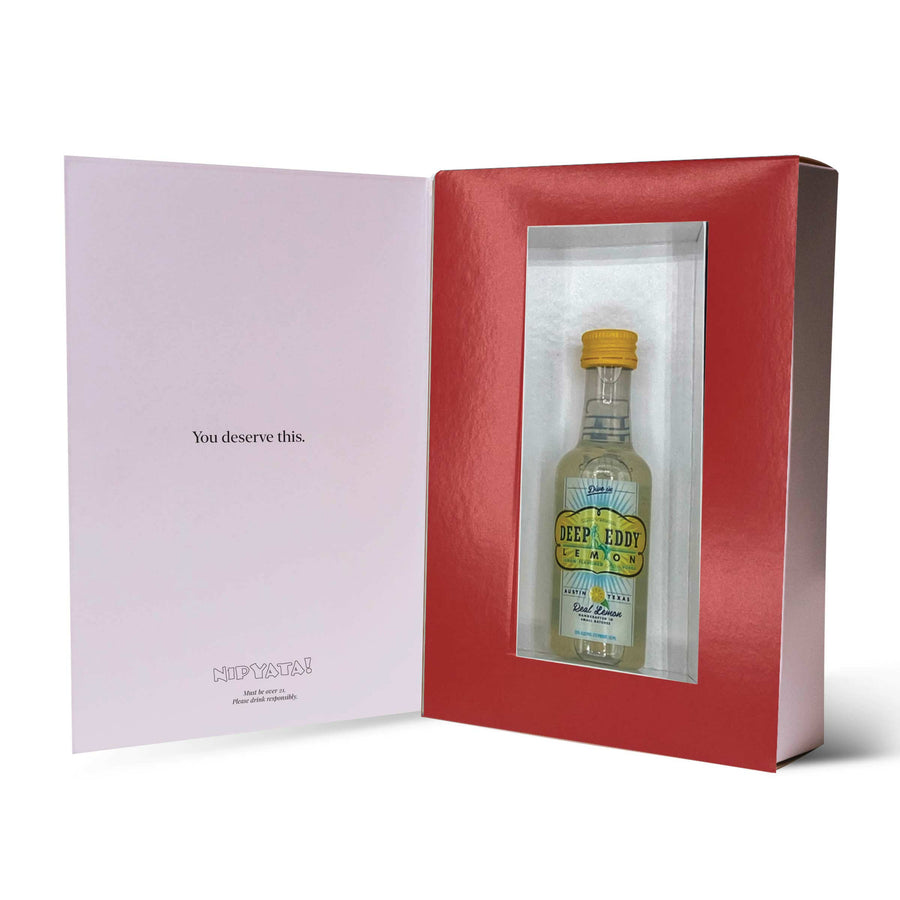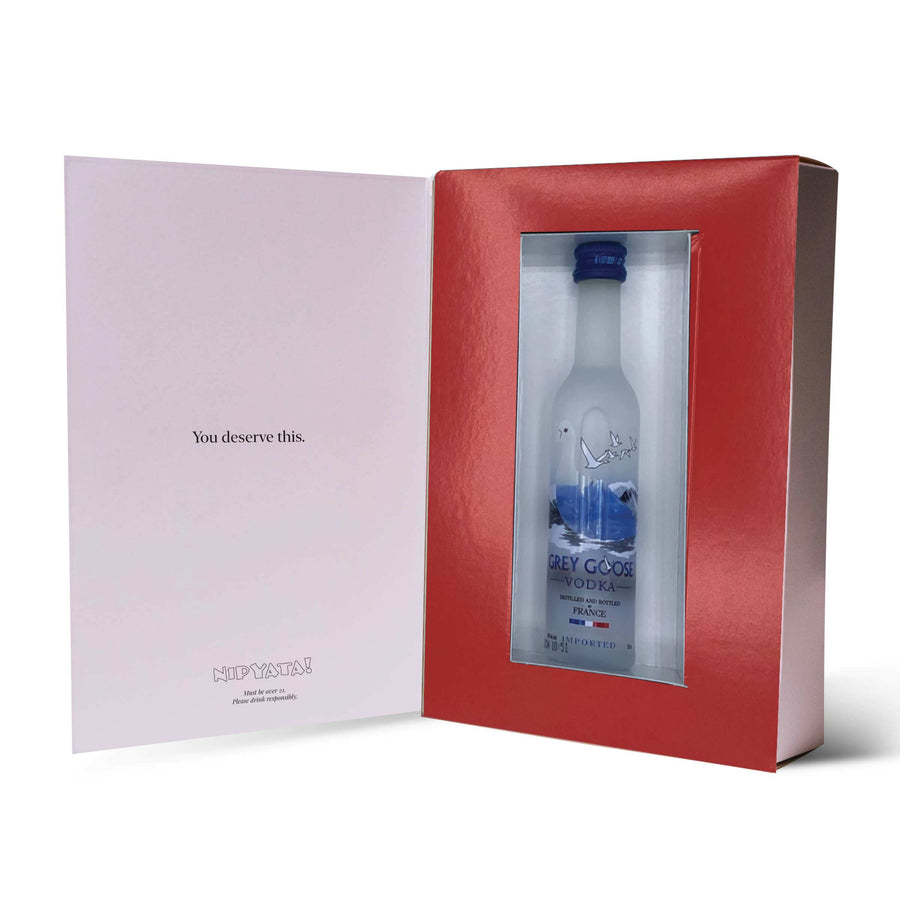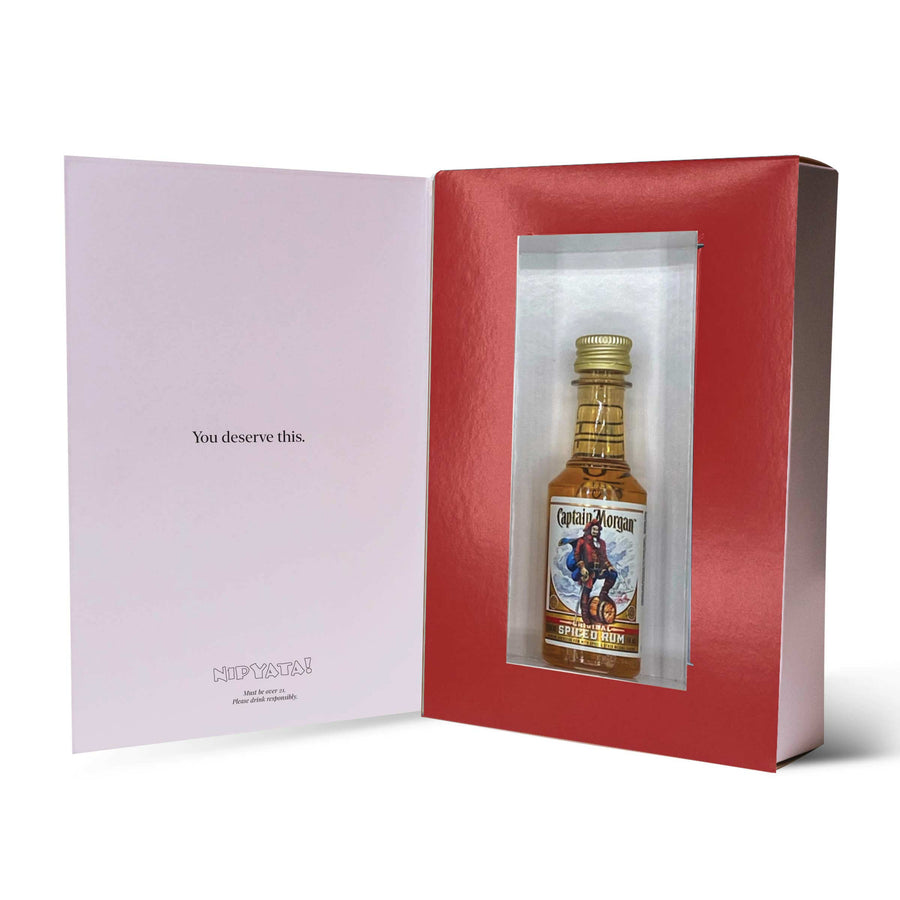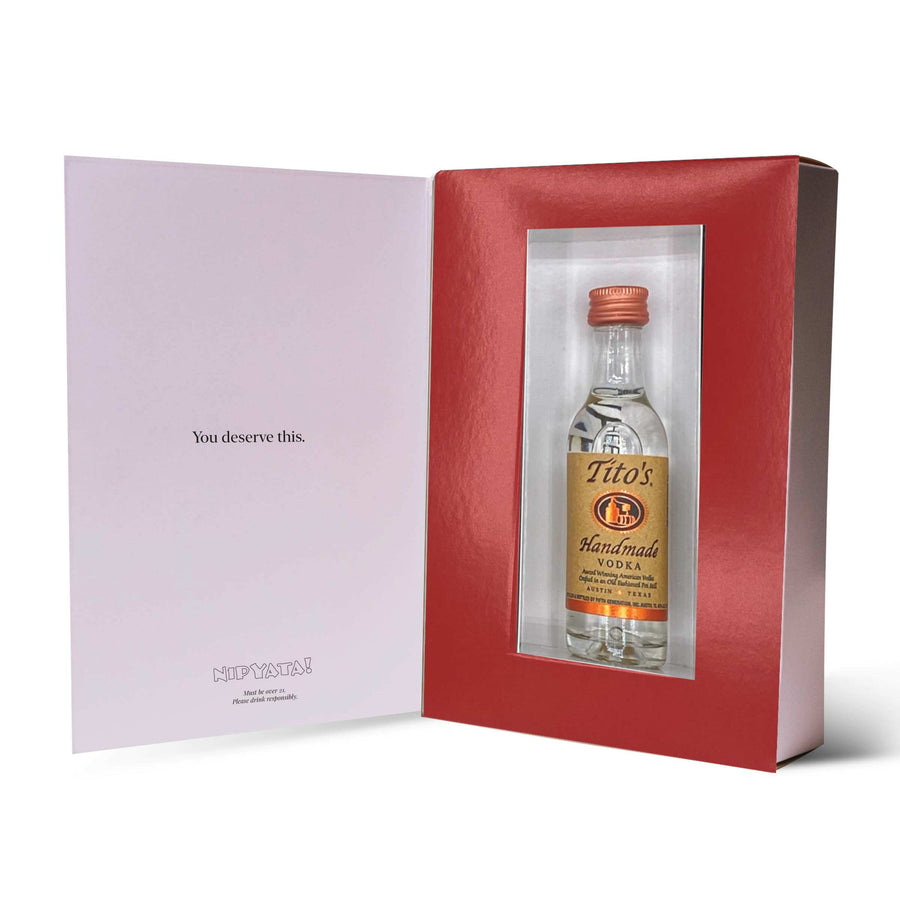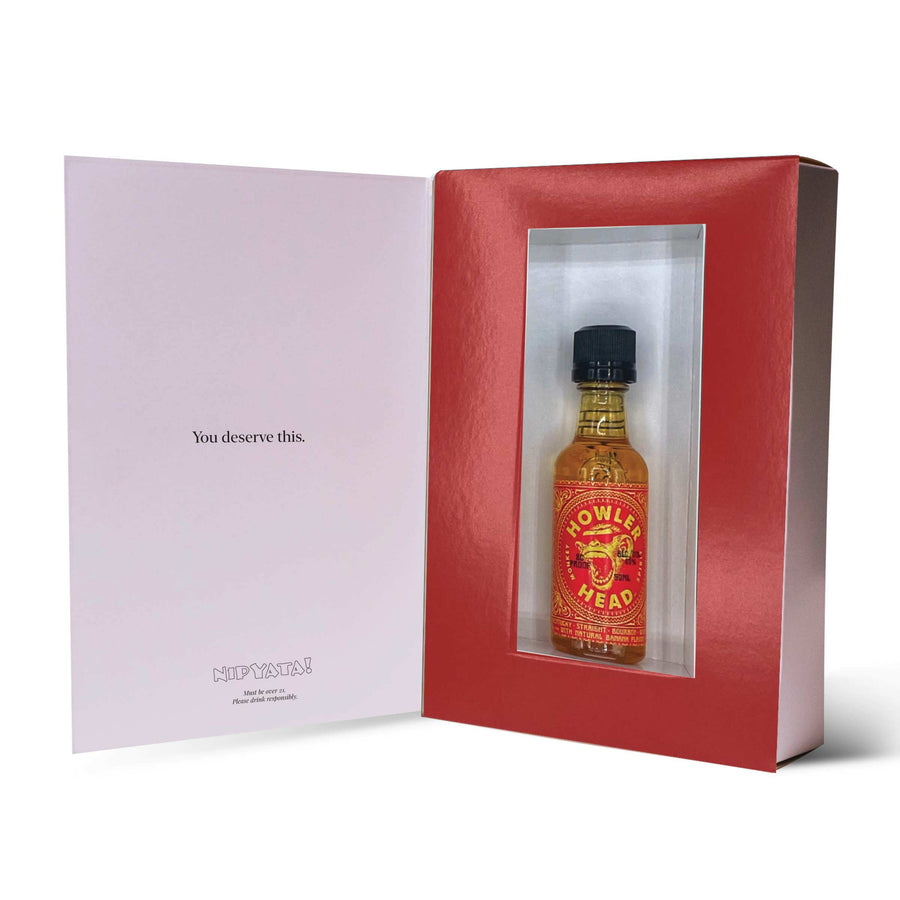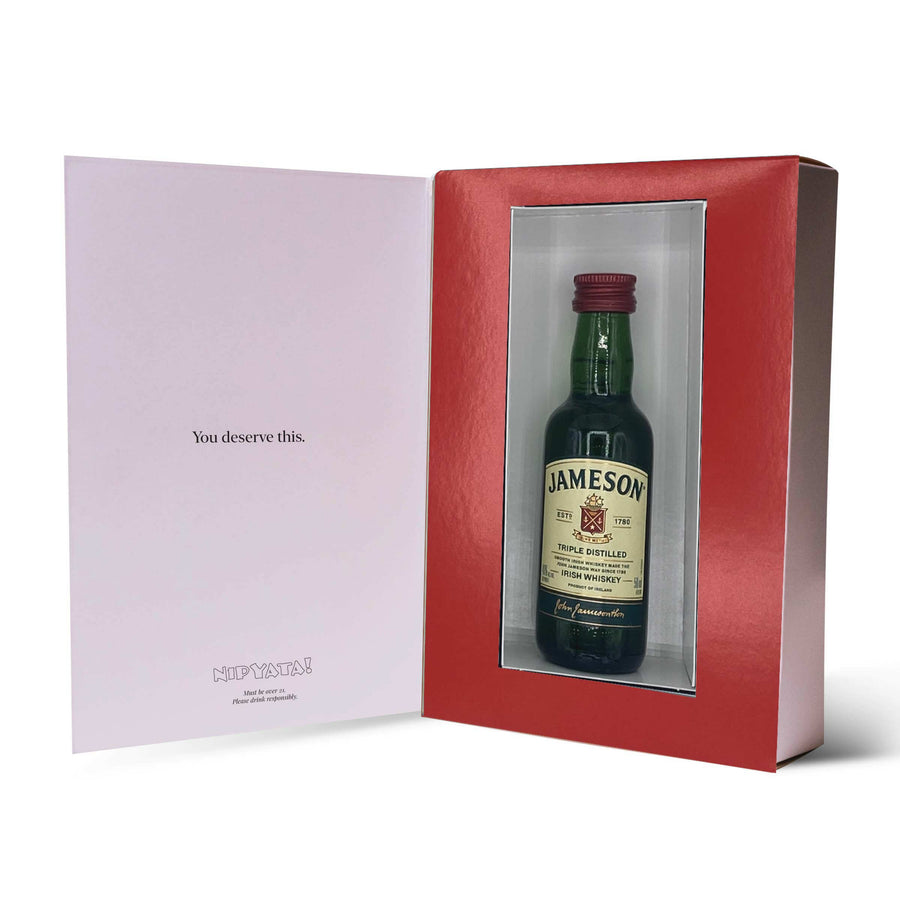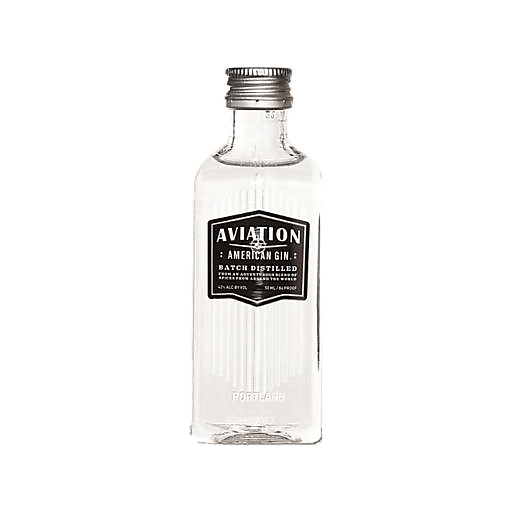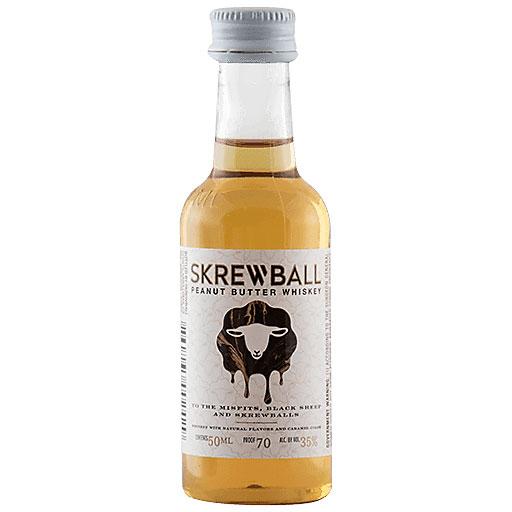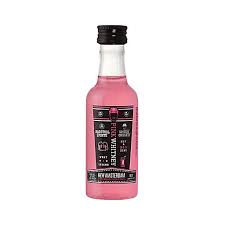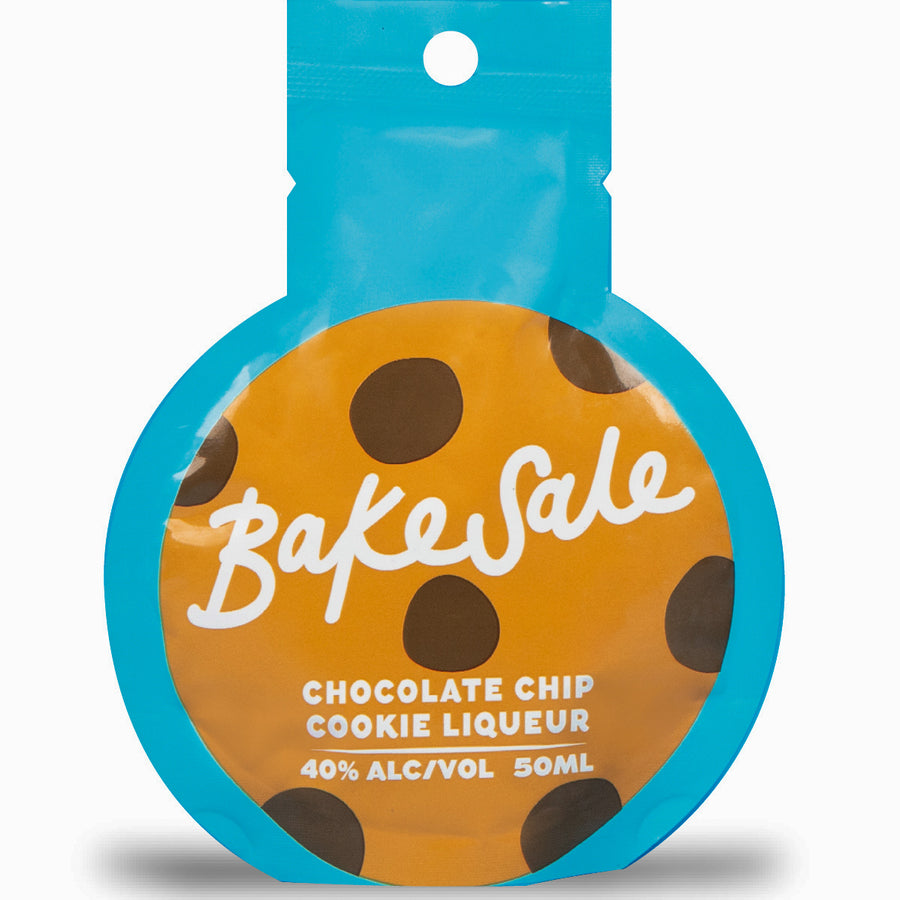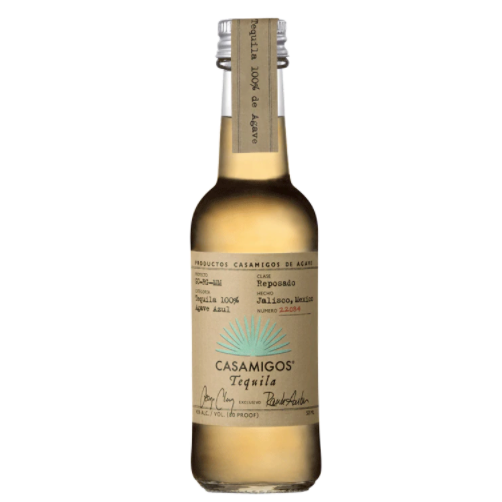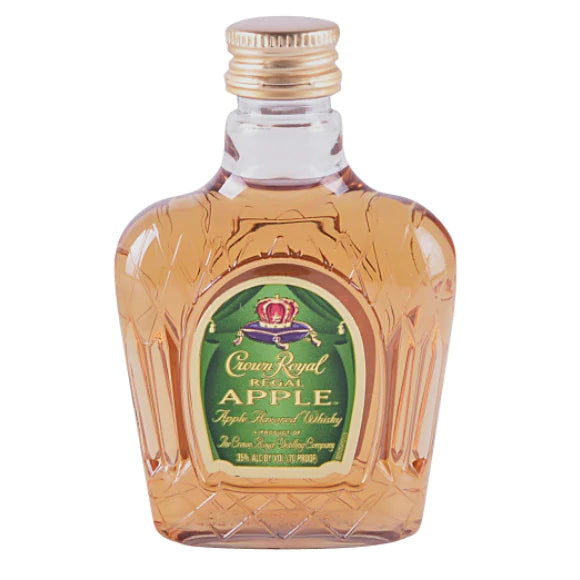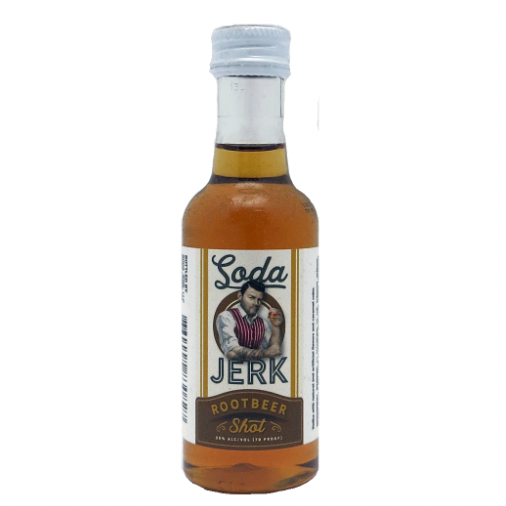 "Thank You!" Drinkable Card® (FREE Ground Shipping)
Free Shipping
On All Orders
100% Guarantee
For All Products
comes with
Everything You Need
What they did for you was incredible, right?! No one is more deserving than a delicious Thank You Nip. 
The Details 
FREE 2Day FedEx Shipping
FREE Handwritten Note
Outside: "THANK YOU!"
Inside: "You deserve this."
Contains a 50ml bottle of delicious booze
Size: 7.5" x 5" x 1.5"
Vibe: Thank you, thank you, and I mean it. Anybody want a peanut?
Delivery: Product is in stock and arrives to the recipient within 2 - 3 business days.
100% Satisfaction Guarantee.
1000% Fun.

Don't love it? Return it for free with no questions asked.
21+ Adult Signature Required
Cannot Ship to: AL, SD, ND, UT (Sorry about that)