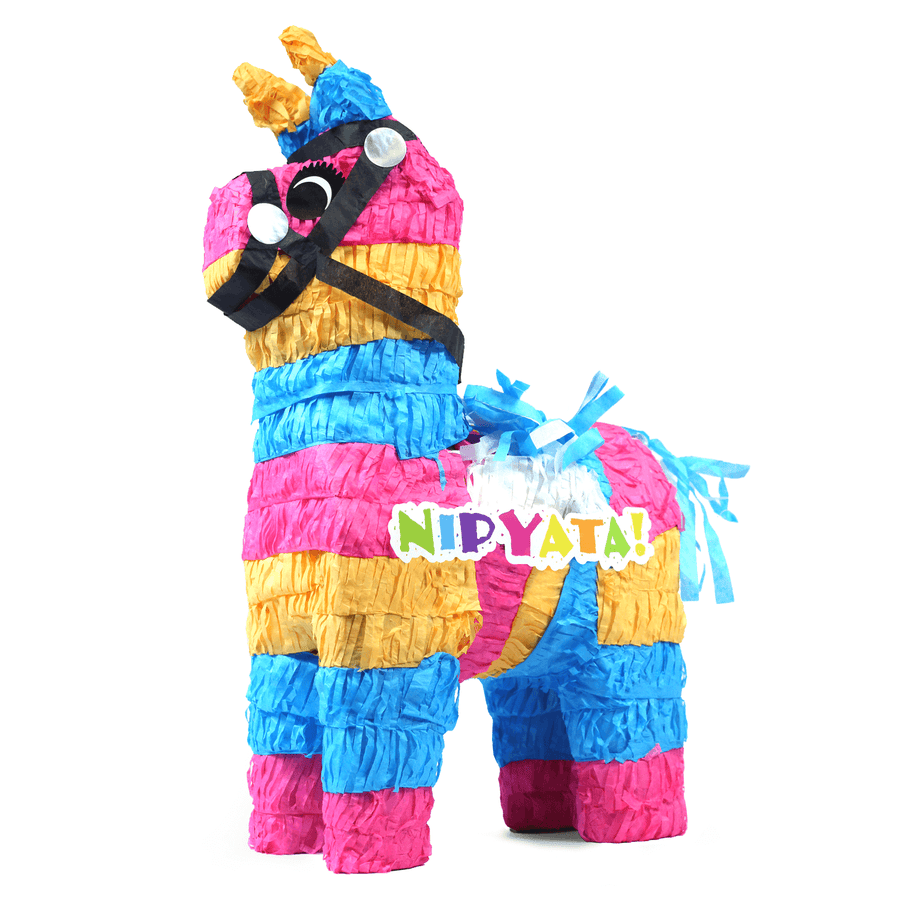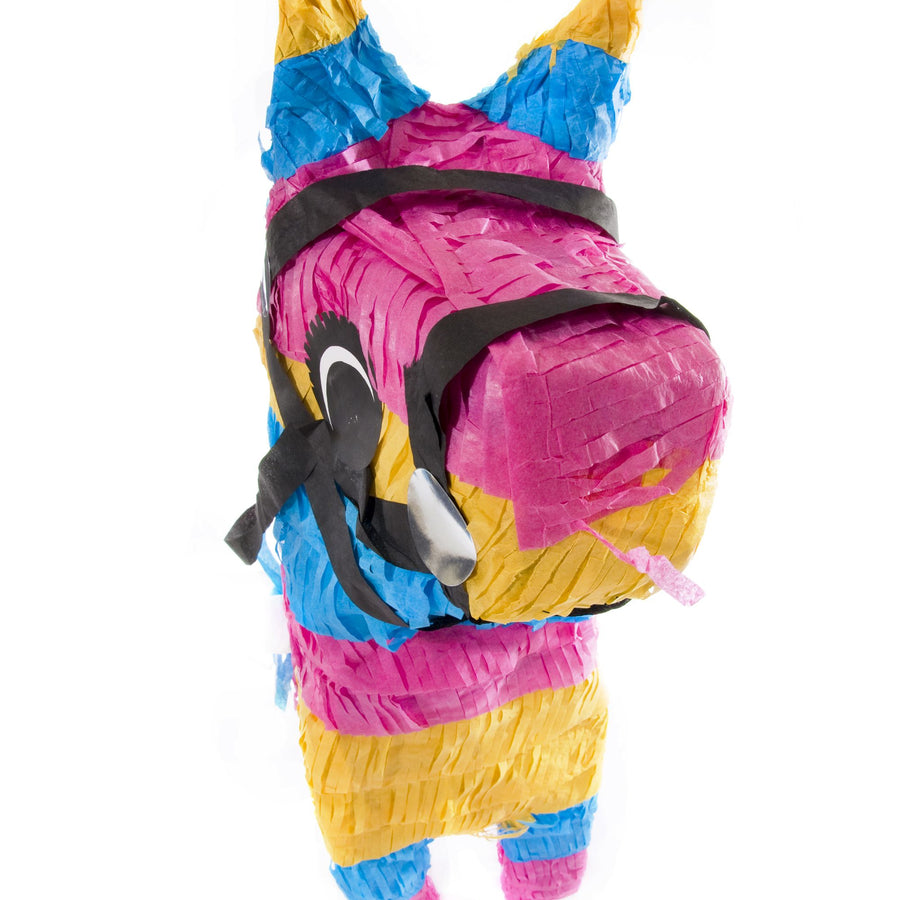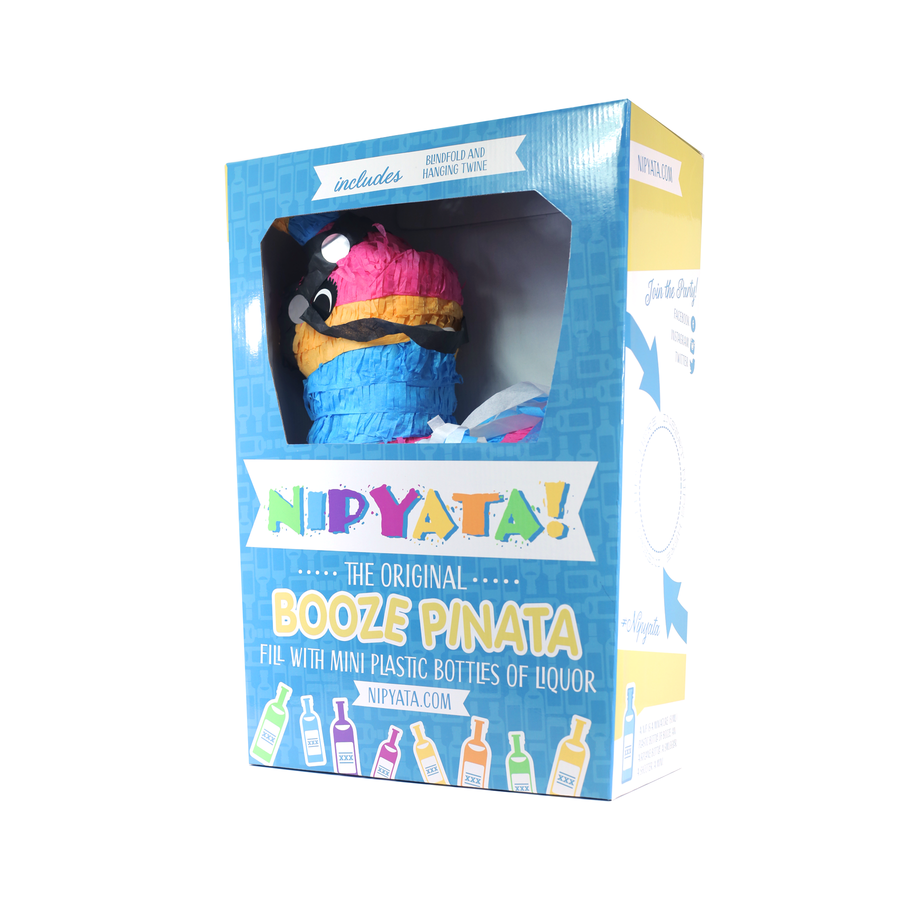 The Stay Classy Burrito!® NIPYATA!® (Liquor Not Included)
Free Shipping
On All Orders
100% Guarantee
For All Products
comes with
Everything You Need
The Stay Classy Burrito® NIPYATA!® is a fan favorite and perfect for those keeping it classy while partying hard. This is the Original NIPYATA! - it reeks of pure class. (***Liquor not included***) 
**Can be shipped to all 50 states**
💪"BUILT TOUGH FOR INEBRIATED ADULTS" We make these big and strong so that even your strongest, most coordinated grown up drinking buddy won't smash this open too quickly. Holds up to 20 miniature plastic bottles of liquor or any other goodies you want to include. Lasts for up to 20 - 30 minutes of smashing fun!
😜"ABSOLUTELY HYSTERICAL" A hilarious must-have for any party! This product can either be hung up to smash, used as a table decoration or carried around as a boozy prop on your debaucherous adventure- nips of liquor can be removed simply by fisting your way into the opening in the rear end of the Stay Classy Burrito!
🎲"THE RULES OF NIPYATA!® ARE SO FUN AND HELPFUL" Our NIPYATA!® Rules of the Game Instructions are a twisted, naughty take on the traditional piñata experience designed for adults! Don't remember how to play piñata? Read our instructions and make your evening a smash-hit!
👍"SUPER CONVENIENT" We include everything you need: a blindfold, stick, hanging twine and sticker to seal the hole so you don't need to worry about anything other than getting smashed on your debaucherous night.
Includes:
NIPYATA!® Blue Box - awesome for carrying your 'Yata!
NIPYATA!® Rules of the Game® - directions on how to play NIPYATA!®
NIPYATA!® hanging twine for your convenience (20feet)
NIPYATA!® Sticker to reseal the opening once you've added your nips
NIPYATA!® Blindfold
NIPYATA!® Smashin' Stick
Nips should be inserted through our convenient opening in the rear end of the donkey under his tail.
Discreet shipping box
Gift receipt - no pricing shown on packing slip
Special forces that ward off evil spirits and bring good luck to all!
Arrives within 3 - 6 business days
Maximum Capacity: 20 Nips plus Candies **Fill With Only Plastic Bottles**
21"(h) x 5"(w) x 14"(d)
Assembled in the beautiful USA!