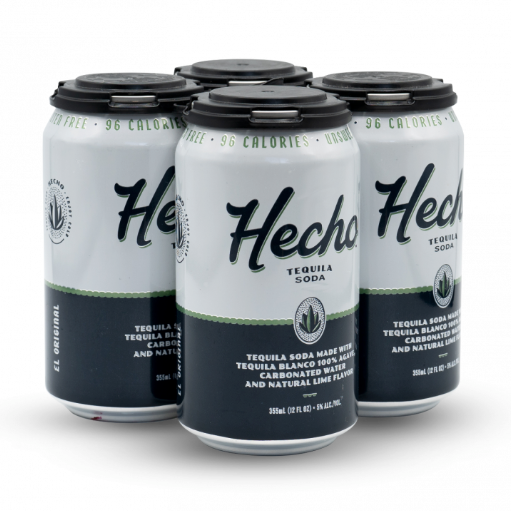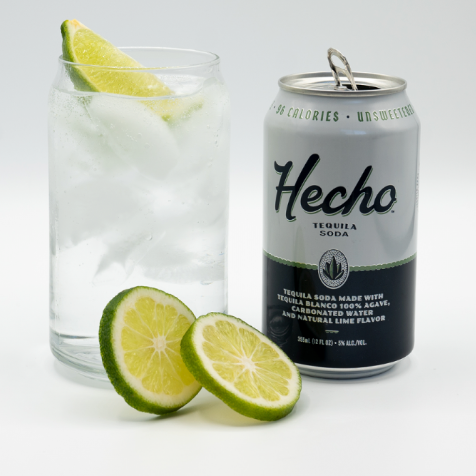 Hecho Tequila Soda 4 Pack
Free Shipping
On All Orders
100% Guarantee
For All Products
comes with
Everything You Need
Delicious and refreshing, Hecho is the perfect pre-game beverage for your next smash session. 
Hecho Tequila Soda contains our own custom blended Tequila Blanco 100% agave, and is mixed and carbonated together with water and a touch of natural lime flavour. 96 calories, gluten free, and no added sweeteners makes us one of the cleanest canned cocktails in the world.  
 Unlike other ready to drink options, Hecho uses only 100% blue agave tequila (no malt, neutral grains, or mixto tequila).  
 Hecho is extremely versatile as it can be consumed right out of the can or made into your own custom cocktail like our signature Hecho margarita, paloma or mimosa.