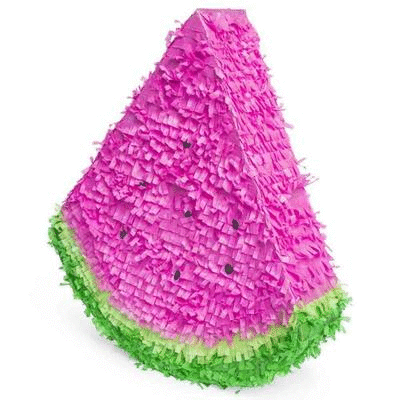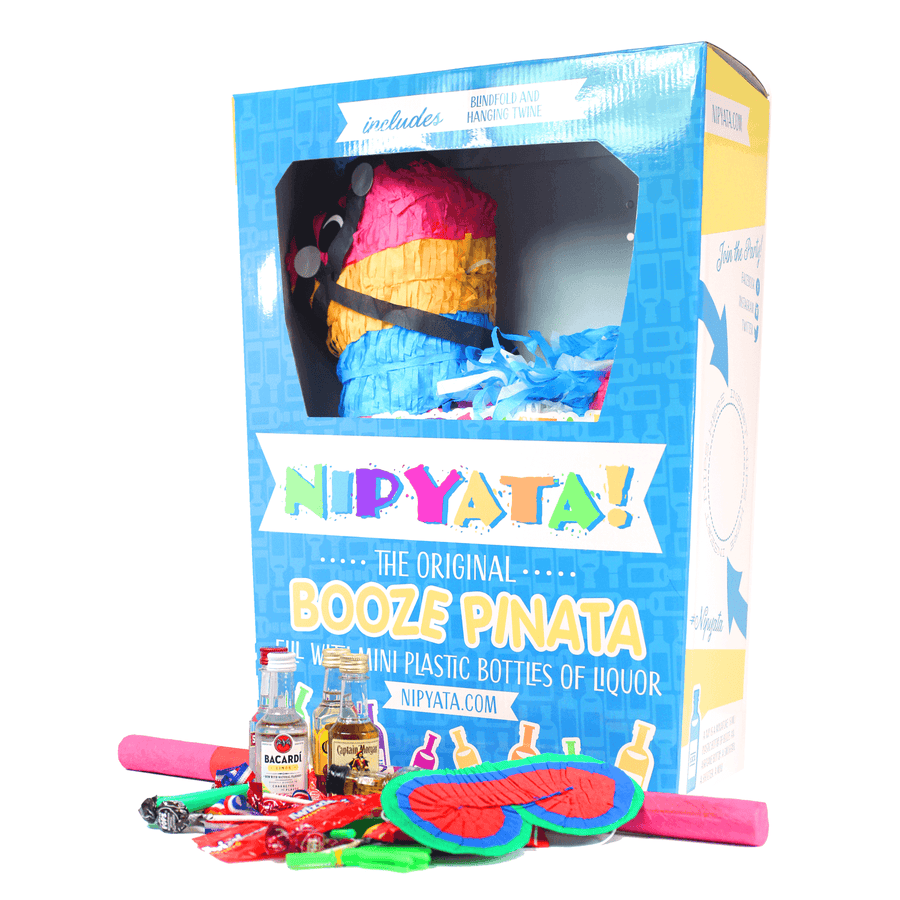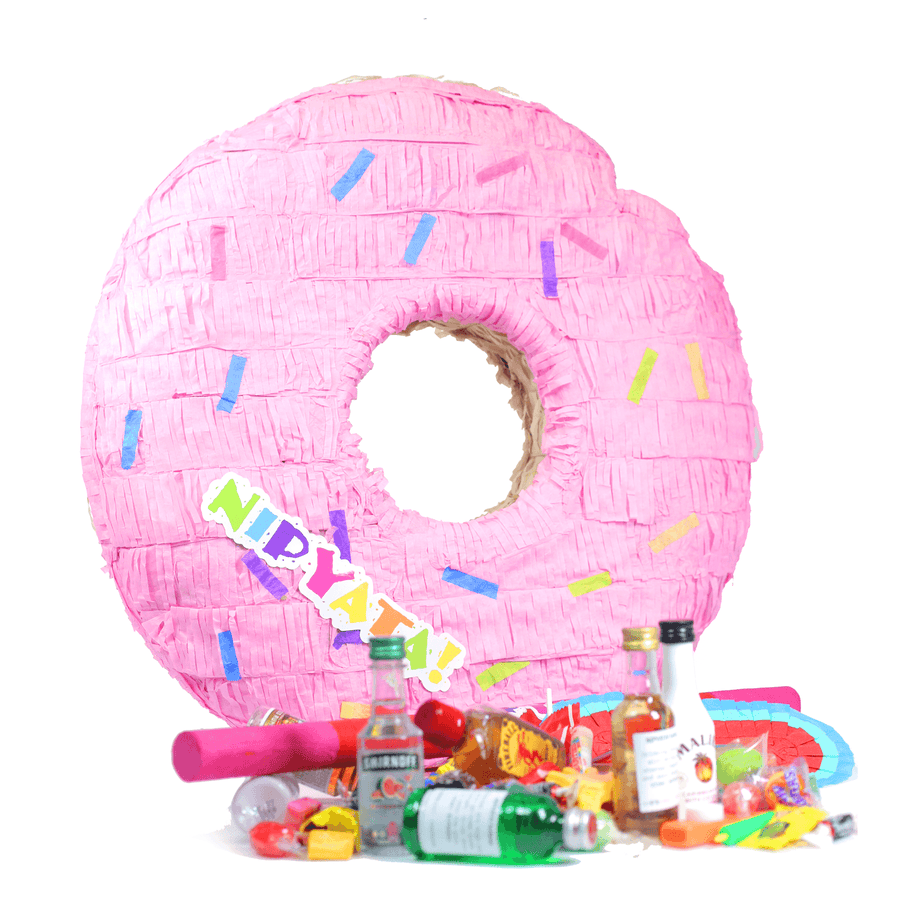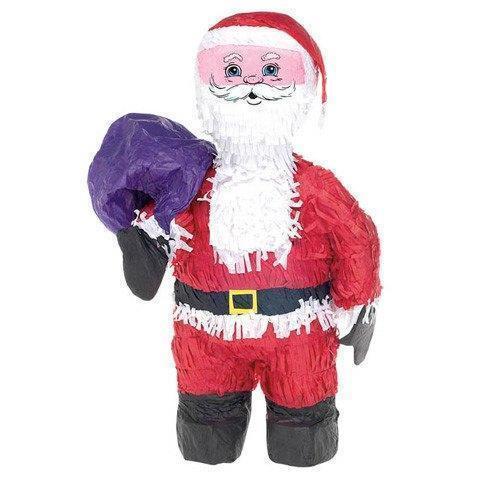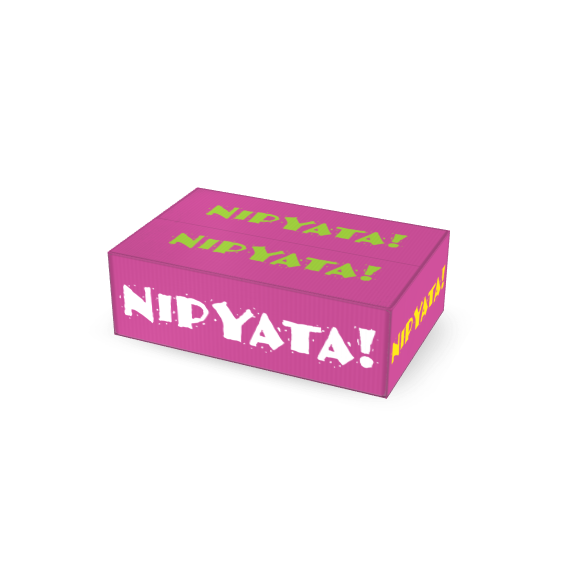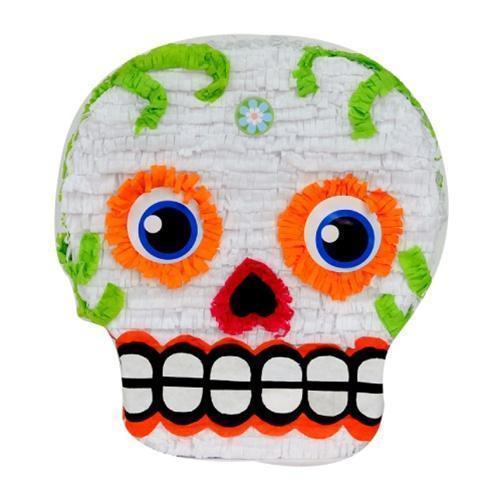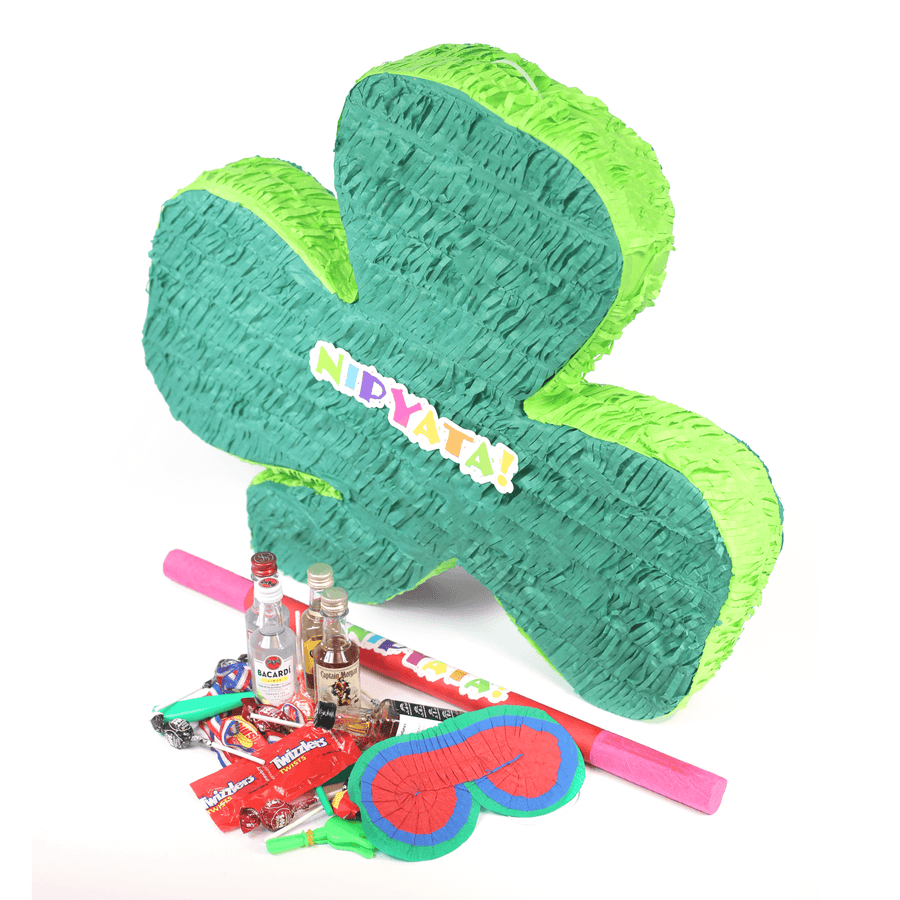 NIPYATA! Subscription Box Of Boozy Fun
Free Shipping
On All Orders
100% Guarantee
For All Products
comes with
Everything You Need
This boozy beauty is for the Ultimate NIPYATA! fan! Receive a big beautiful box of boozy fun including:
A seasonal themed NIPYATA! Piñata with 10 assorted 50ml of spirits and 25 Candies
Smashin' Stick, Blindfold, Hang Twine, Rules of NIPYATA!®
An additional free 10 pack of our favorite new 50ml bottles from new brands and new launches (these will include both glass and plastic bottles)
Cocktail recipes and mixers to enhance your monthly boozy box of fun!
Two NIPYATA! Drinkable Greeting Cards
Mystery Items from our favorite Boozy Partners
Good vibes and boozy fun included
Everything you need to live your best boozy life this weekend!
Minimum of $150 of Value In Every Box of Boozy Fun!
100% Satisfaction Guarantee - don't love it? Return it for free, no questions asked.
Ships on or about the 15th of the month, every boozy month!