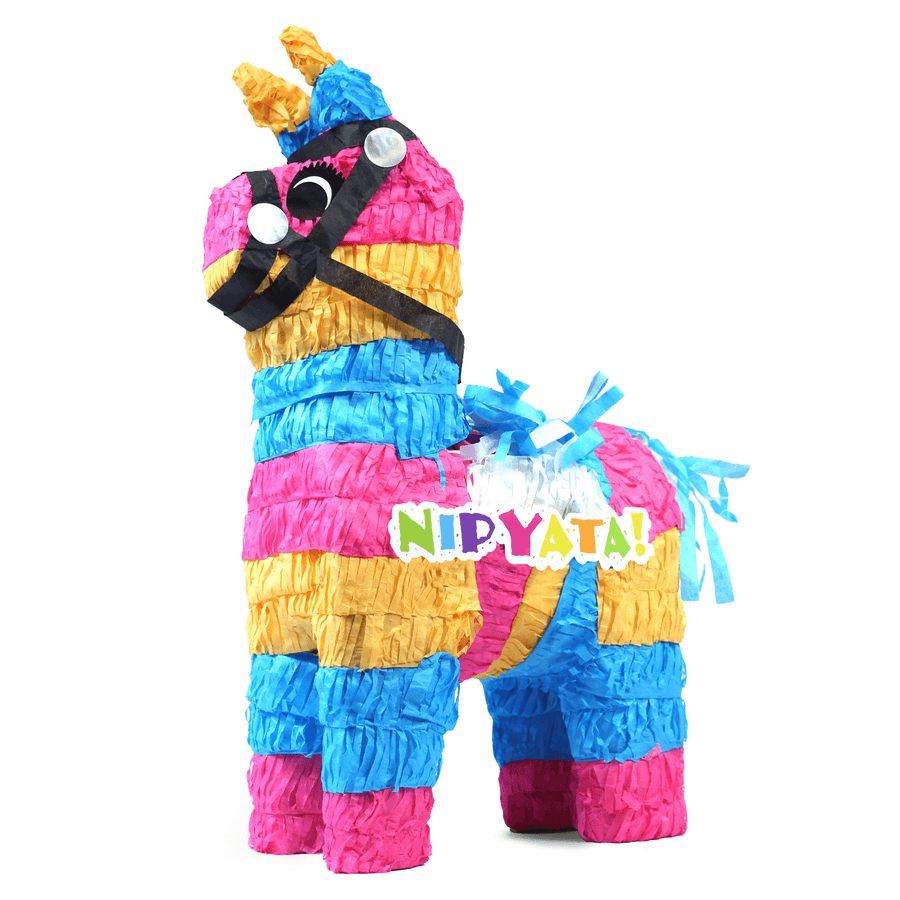 The Booze-Infused Gummies Stay Classy Burrito®! (Booze-Infused Gummies Pre-loaded)
Regular price
$ 149.99
$ 129.99
Free Shipping
On All Orders
100% Guarantee
For All Products
comes with
Everything You Need
The Stay Classy Burrito® Booze-Infused Gummies NIPYATA!® is a fan favorite and perfect for those keeping it classy while partying hard. The Ultimate Boozy Birthday Gift!
***(This product can be shipped to all 50 States. YASSS!)***
This is the Original NIPYATA! - it reeks of pure class. 
Includes:
Booze-Infused Gummies pre-loaded inside the NIPYATA! for your convenience (each gummy is 5% ABV and is made by Smith & Sinclair®)
NIPYATA!® Hangin' Twine - for your hanging convenience
NIPYATA!® Smashin' Stick - built for adults
NIPYATA!® Blindin' Blindfold - the ultimate sight remover!
NIPYATA!® Rules of the Game® - hilarious instructions and gameplay variations
NIPYATA!® Personal Note - tell your boozy lover how much they mean to you
Assorted Candy:  Skittles, Starbursts, Swedish Fish, Nerds (20+ packs)
Gift Receipt (no pricing shown to recipient)
Discreet Packaging - keeps it a surprise - plus your boss doesn't need to know about your drinking and smashing problem
Special forces that ward off evil spirits and bring good luck to all!
Arrives within 3 - 6 business days
Size: 17"(h) x 5"(w) x 13"(d)
Demeanor: Cuddly. Cute. Boozy. Smashy. Fun loving.
Assembled in the beautiful USA! Can be opened and resealed upon arrival if you'd like to add your own contents. The candy and booze-infused gummies are conveniently packed inside the NIPYATA! Open box. Hang 'Yata. Smash Responsibly. 
100% Satisfaction Guarantee. Don't love it? Return for free with no questions asked.