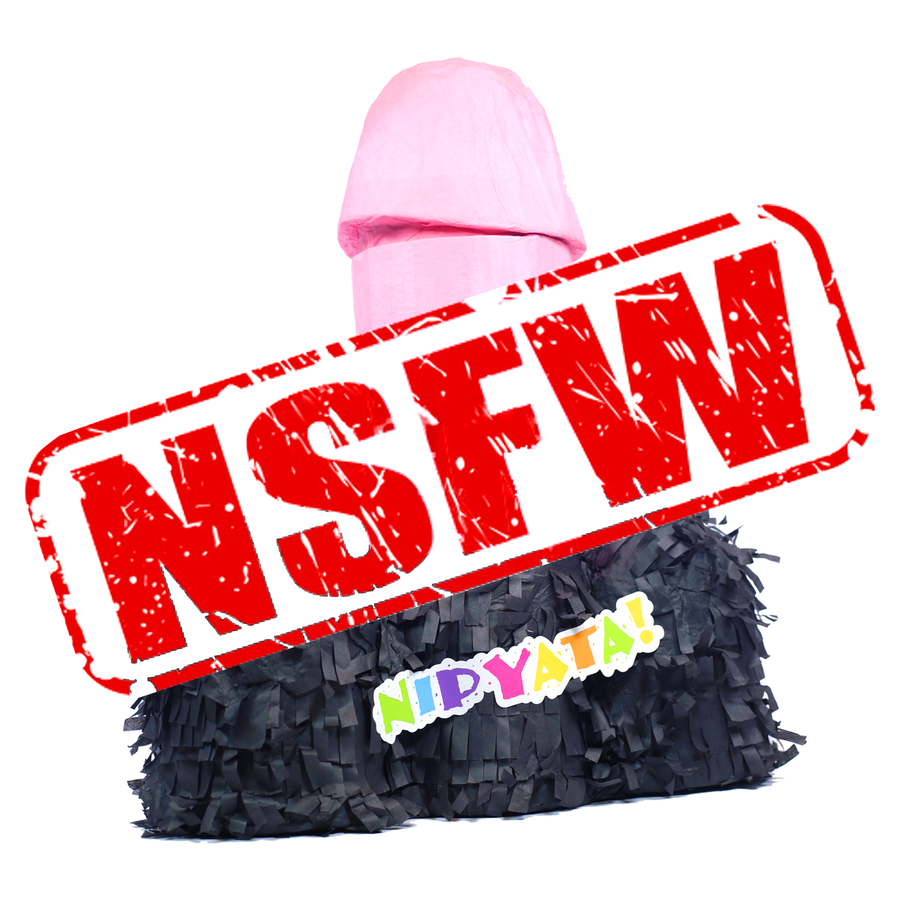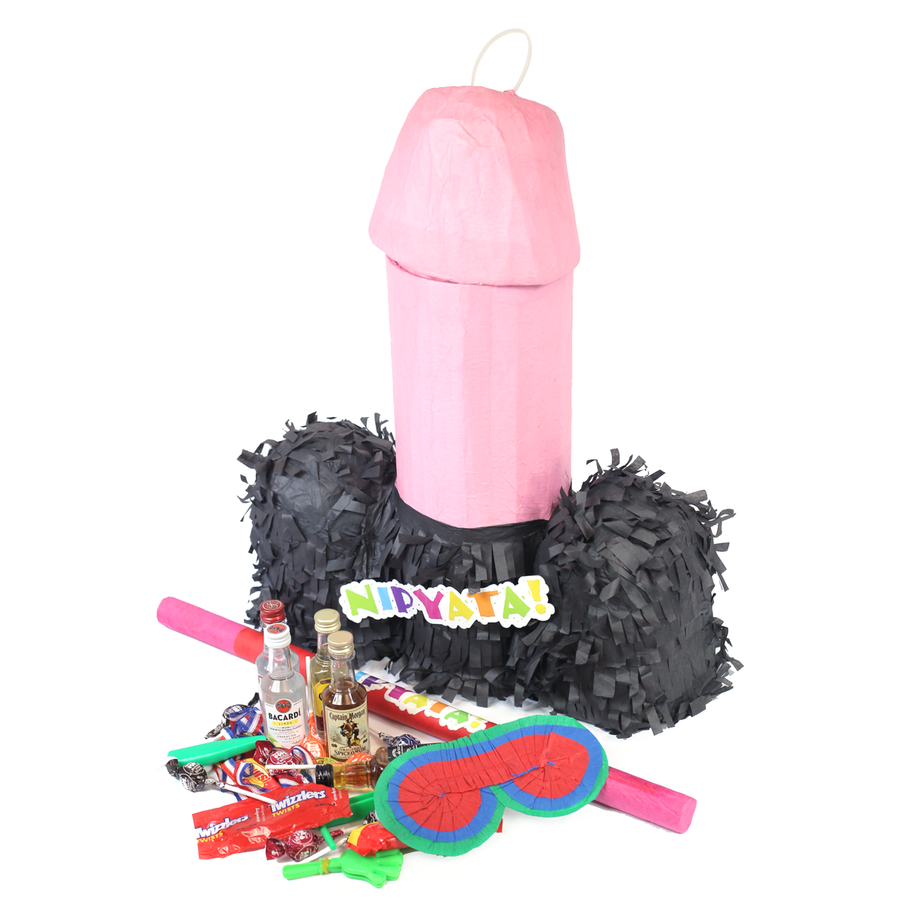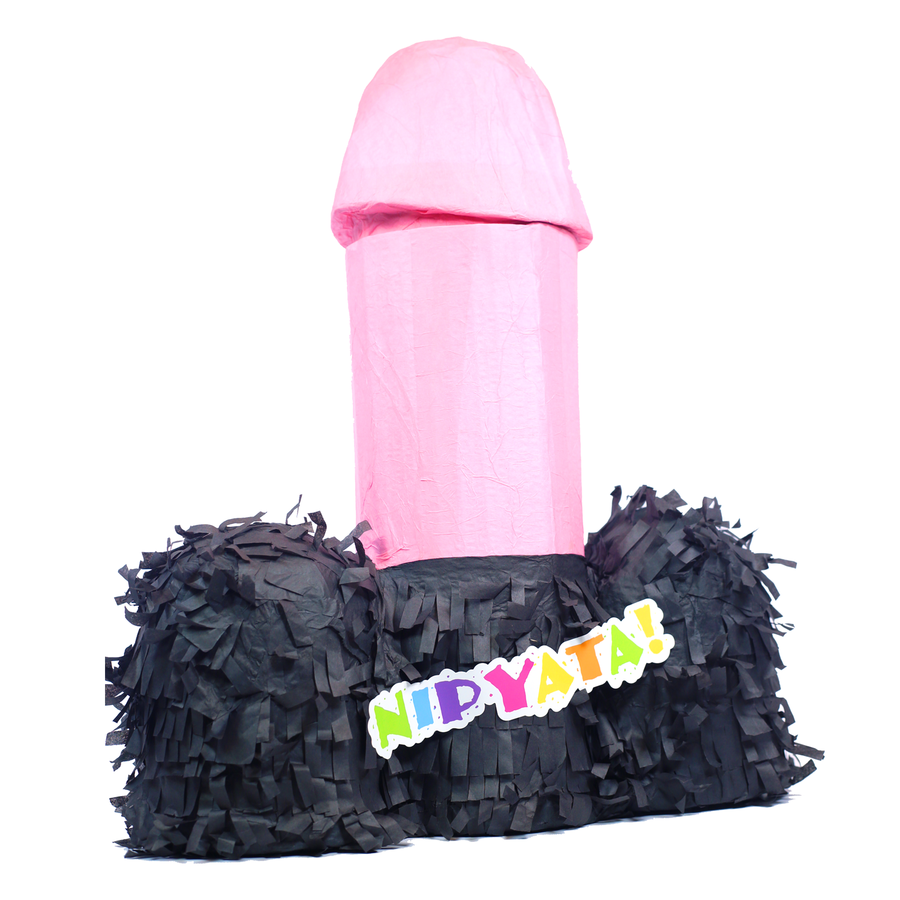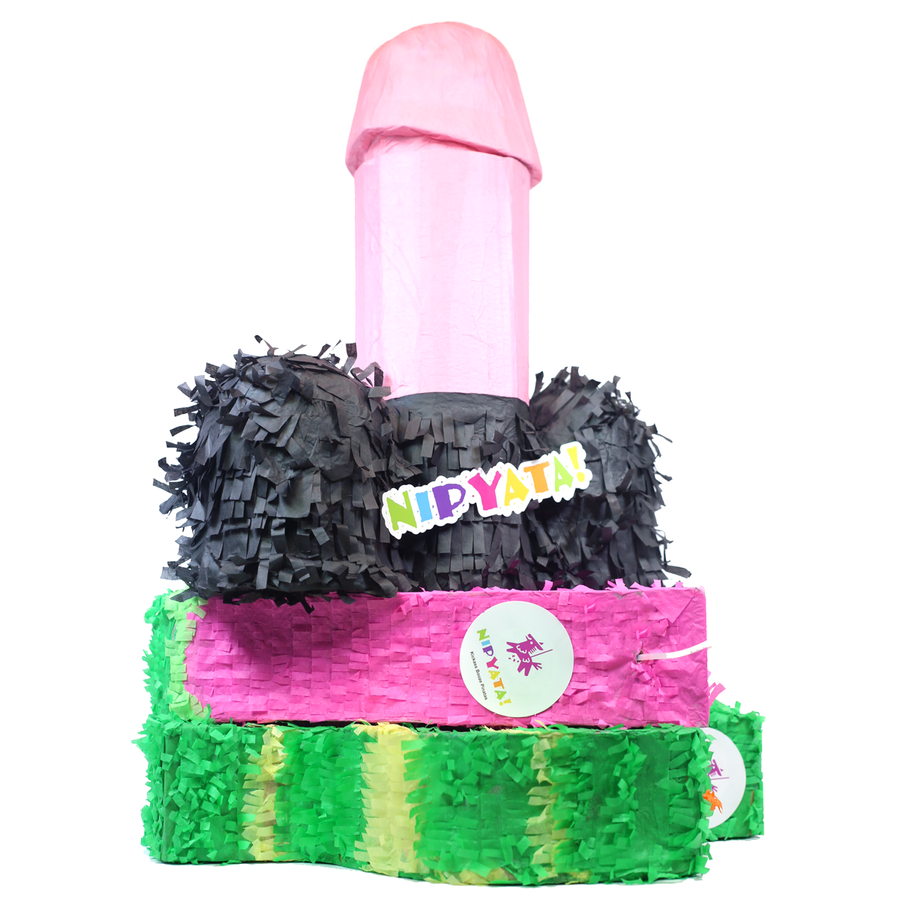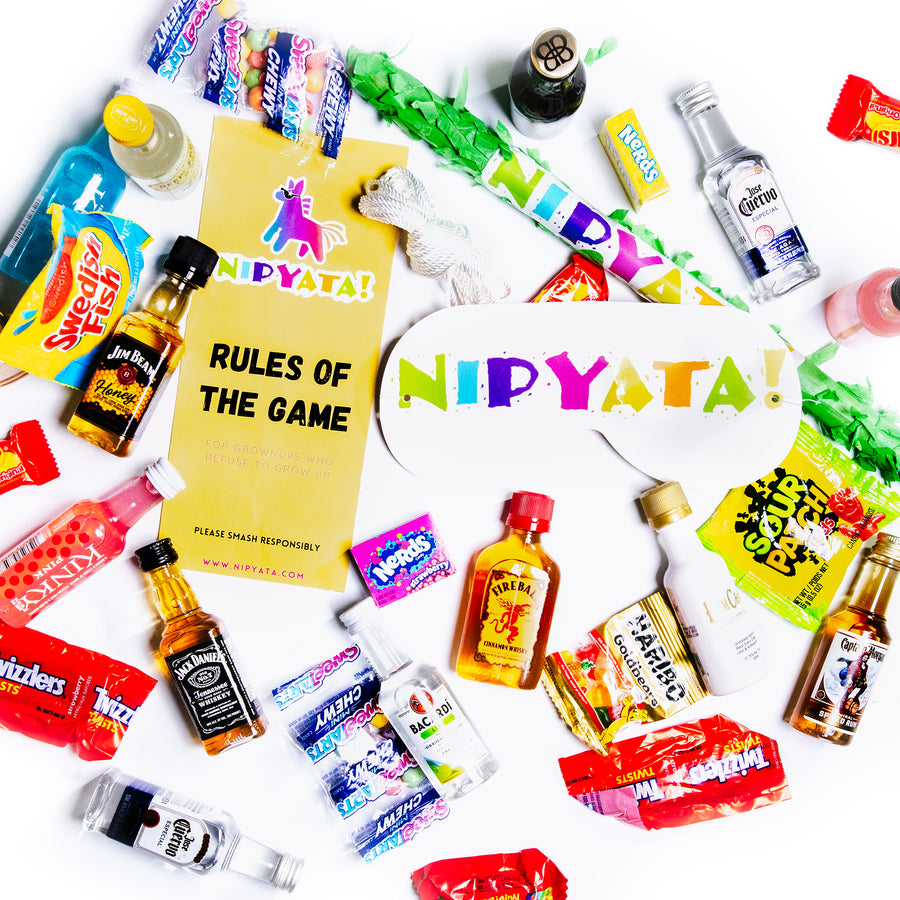 The Peen-Yata!® (Bottles Pre-loaded) FREE Ground Shipping
Free Shipping
On All Orders
100% Guarantee
For All Products
comes with
Everything You Need
"My that's an awfully large penis you have there..." 
Just imagine it....... your bachelorette (or bachelor) lovingly carrying this baby around with them all night long. They're handing out nips (mini plastic bottles) of delicious liquor to new friends while you're making a ton of bad decisions. 
Includes:
Plastic Mini Bottles (50ml) of Delicious Booze -

our wicked awesome party mix includes: 

Bacardi®

 Rum, 

Smirnoff®

 Vodka, 

Deep Eddy®

 Lemon Vodka, 

Jim Beam®

 Whiskey, 

Jim Beam®

 Honey Whiskey, 

Fireball®

, 

Sauza® Tequila, BakeSale® Chocolate Chip Cookie Liqueur,  Absinthia® Absinthe
Click "Select Options" button to customize your liquor selection
NIPYATA!® Hangin' Twine - always make sure the peen is well hung

NIPYATA!® Smashin' Stick - built for inebriated adults to smash well
NIPYATA!® Blindin' Blindfold - the ultimate sight remover!
NIPYATA!® Rules of the Game® - hilarious instructions and gameplay variations
Assorted Candy:  Skittles, Starbursts, Swedish Fish, Nerds (20+ packs)
Gift Receipt (no pricing shown to recipient)
Discreet Packaging - keeps it a surprise - plus your boss doesn't need to know about your drinking and smashing problem
Special forces that ward off evil spirits and bring good luck to all!
Arrives within 7 - 14 business days
18"(h) x 18"(w) x 5"(d) 
100% Satisfaction Guaranteed.
1000% Fun.

21+ Signature Required. Don't love it? Send it back for free. No questions asked.
20' NIPYATA!® Hangin' Twine - for your hanging convenience, 20" NIPYATA!® Smashin' Stick - for your smashing pleasure, NIPYATA!® Blindfold - the ultimate sight remover, NIPYATA!® Rules of the Game® - Hilarious, Naughty and Fun!

Assorted Candy: Skittles, Starburst, Gummy Lifesavers, Dots (20+ packs)Gift Receipt with no pricing shown on packing slip and discreet packaging