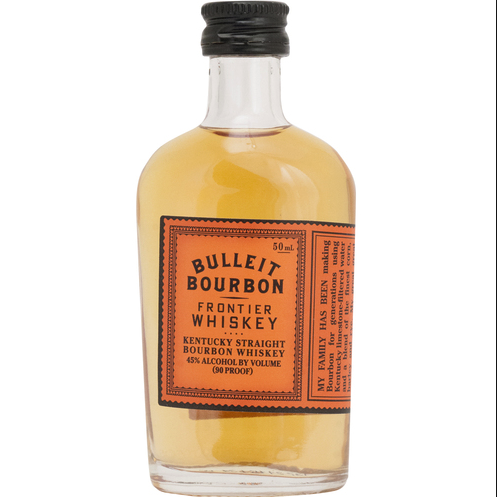 The John Wayne Whiskey Bundle
Free Shipping
On All Orders
100% Guarantee
For All Products
comes with
Everything You Need
25 Nips (50 mL) of Whiskey including Jack Daniels (5), Jim Beam (5), Evan Williams (5), Bulleit Bourbon (5) and Jameson (5). John Wayne would drink this entire pack himself. Then shoot people with a rifle while riding a horse at full speed. With no hands.
"Talk low, talk slow, and don't talk too much." - John Wayne
Ships Faster Than John Wayne's Fast Draw. Arrives within 2 - 3 business days.