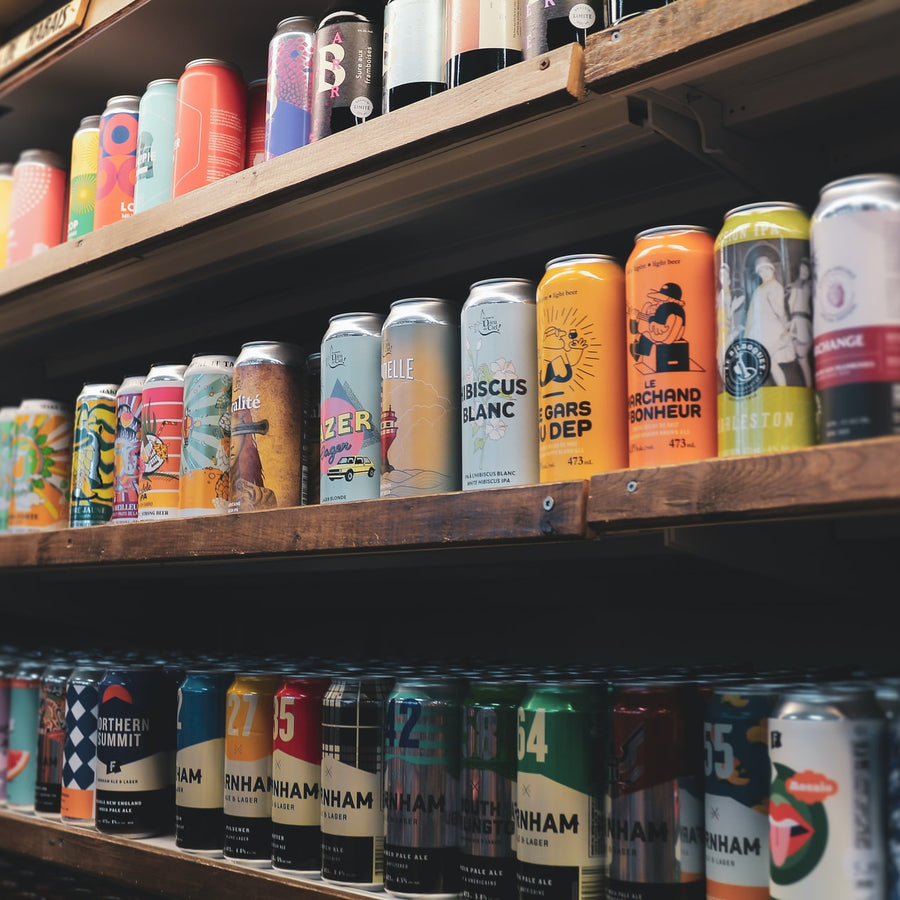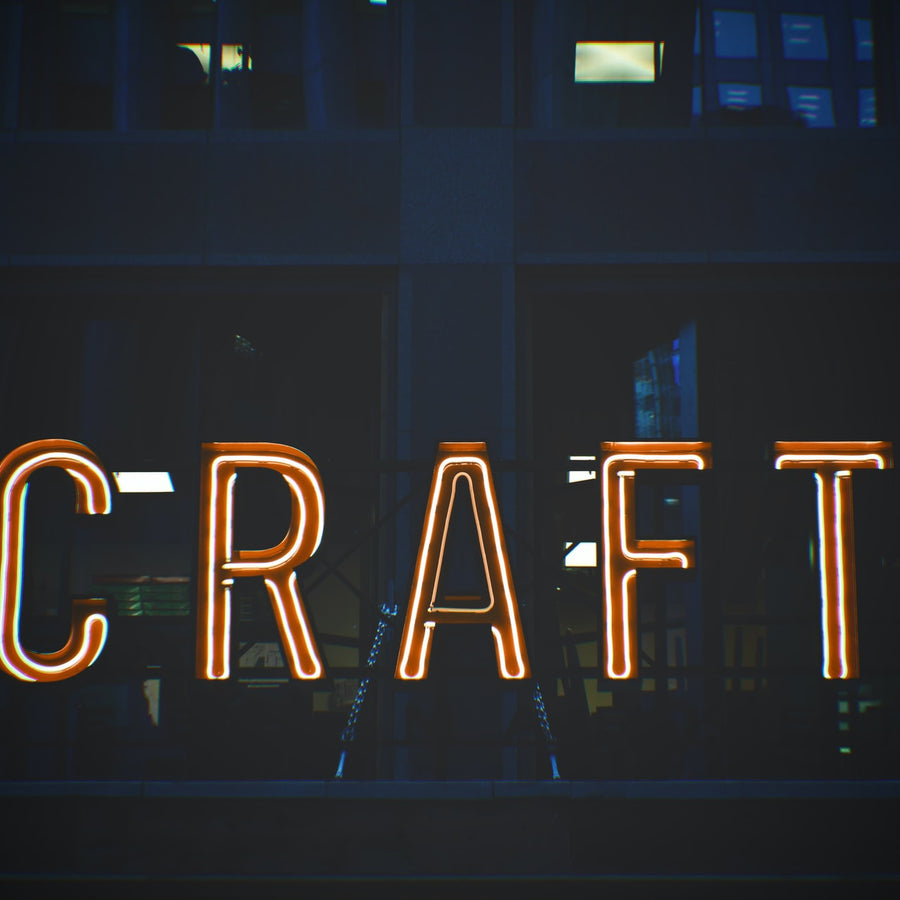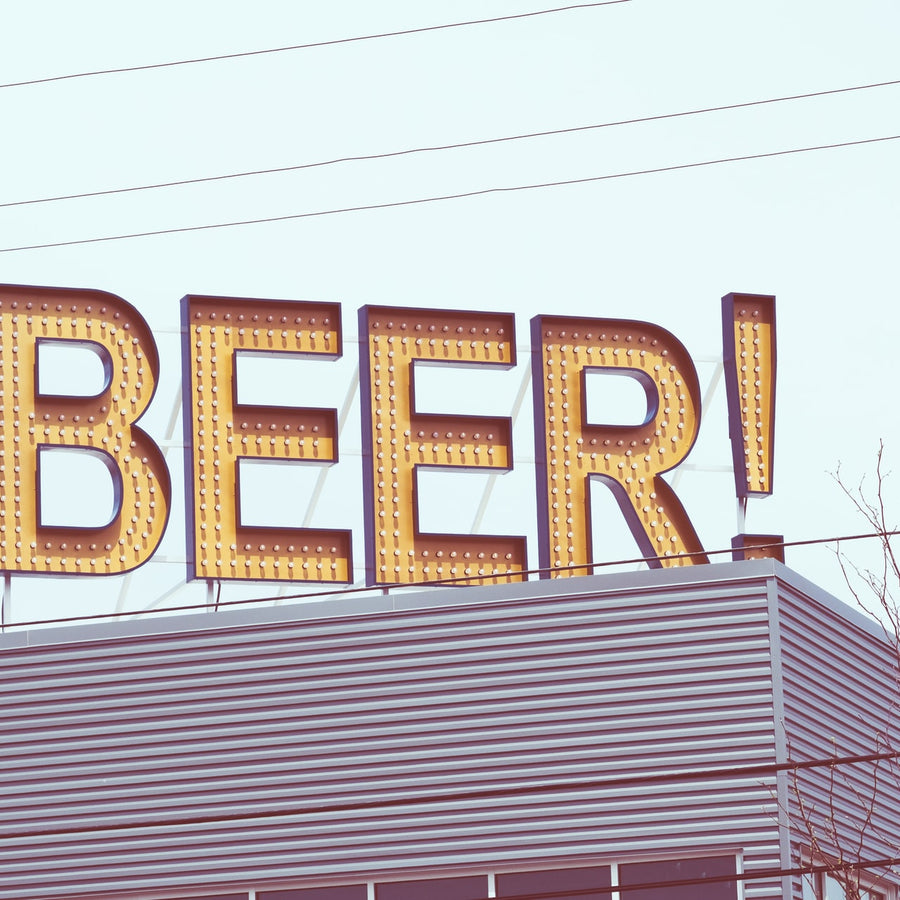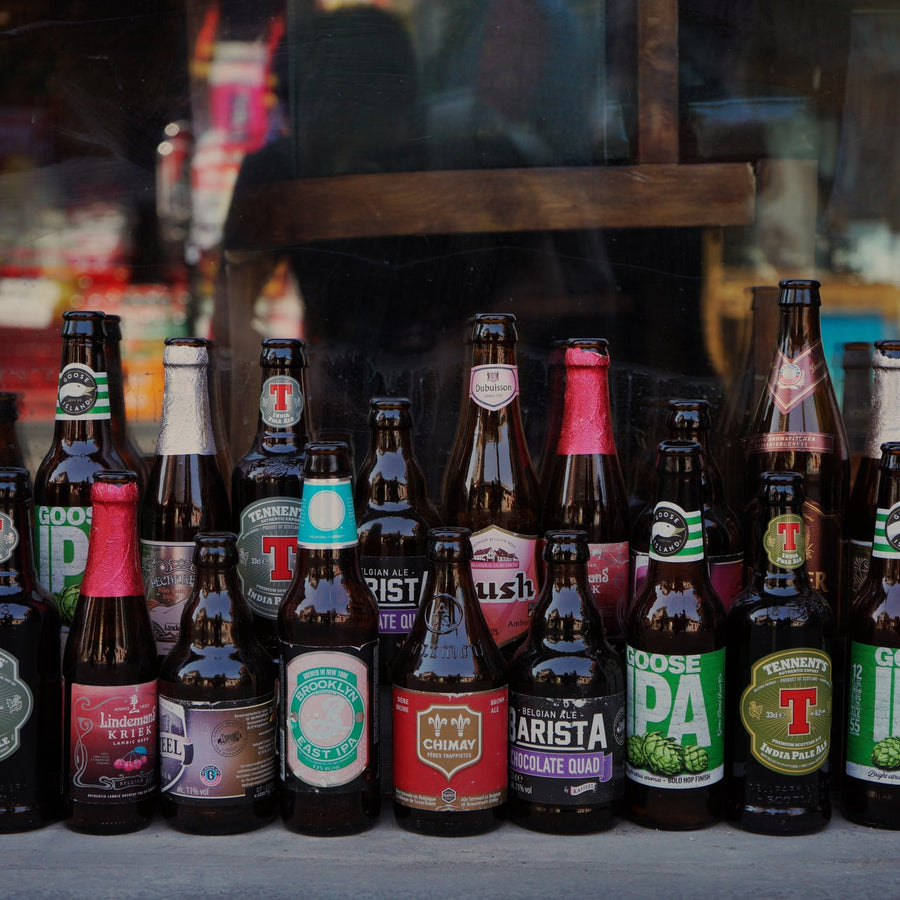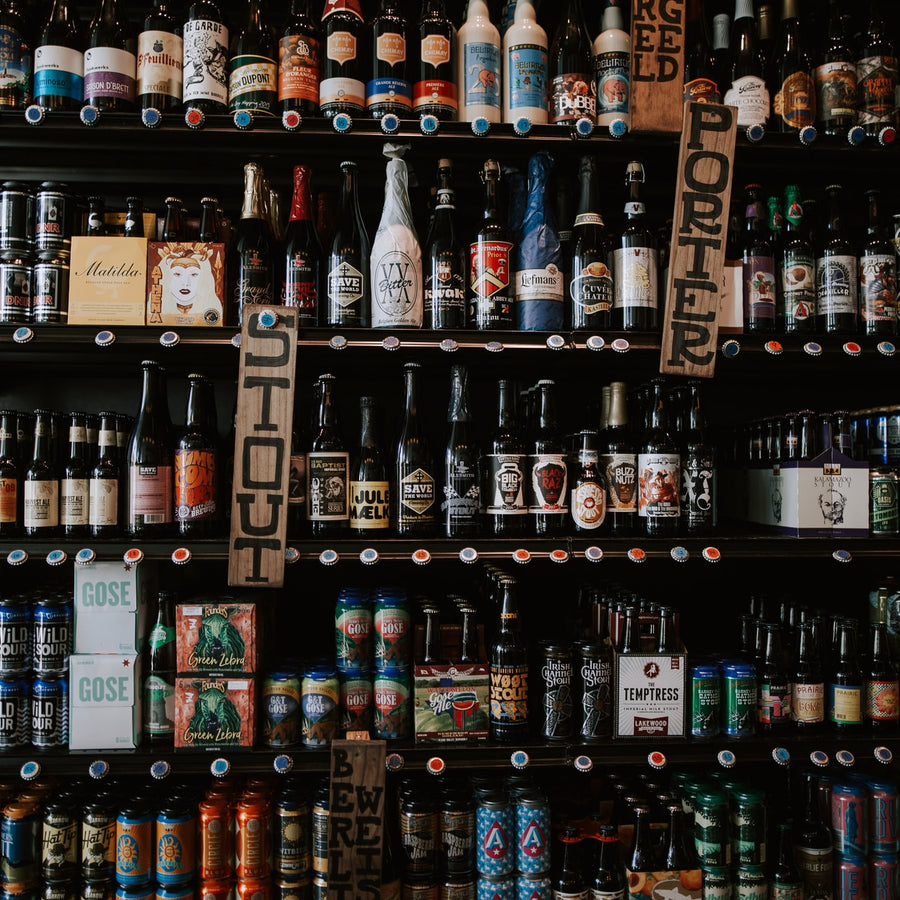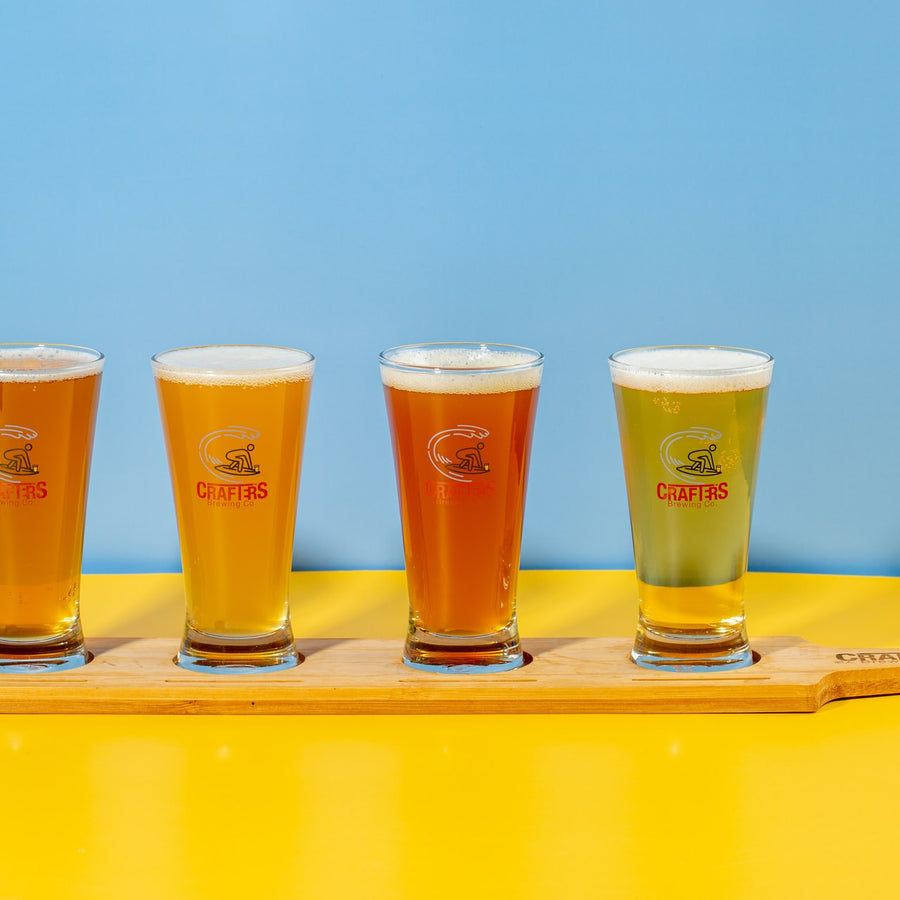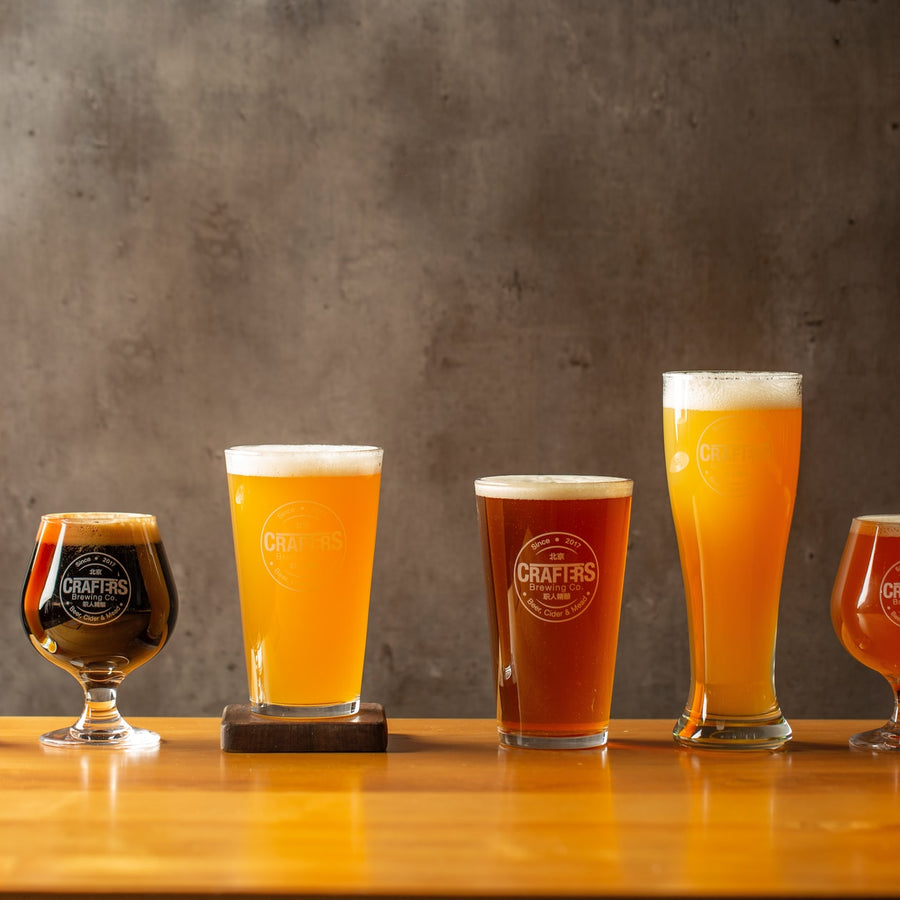 Amazing Beers Subscription
Free Shipping
On All Orders
100% Guarantee
For All Products
comes with
Everything You Need
Our Amazing Beers Subscription includes a curated box of 16 of the best, most sought-after beers from highly regarded breweries around the country. 
Delivered monthly, the subscription box will introduce you, or the beer drinker in your life, to an ever-changing selection from our country's finest brewmasters.
The breweries represented in this selection are considered "destination" breweries - breweries that fans travel far and wide to visit and get a taste.  Now, we can bring that taste to YOU!