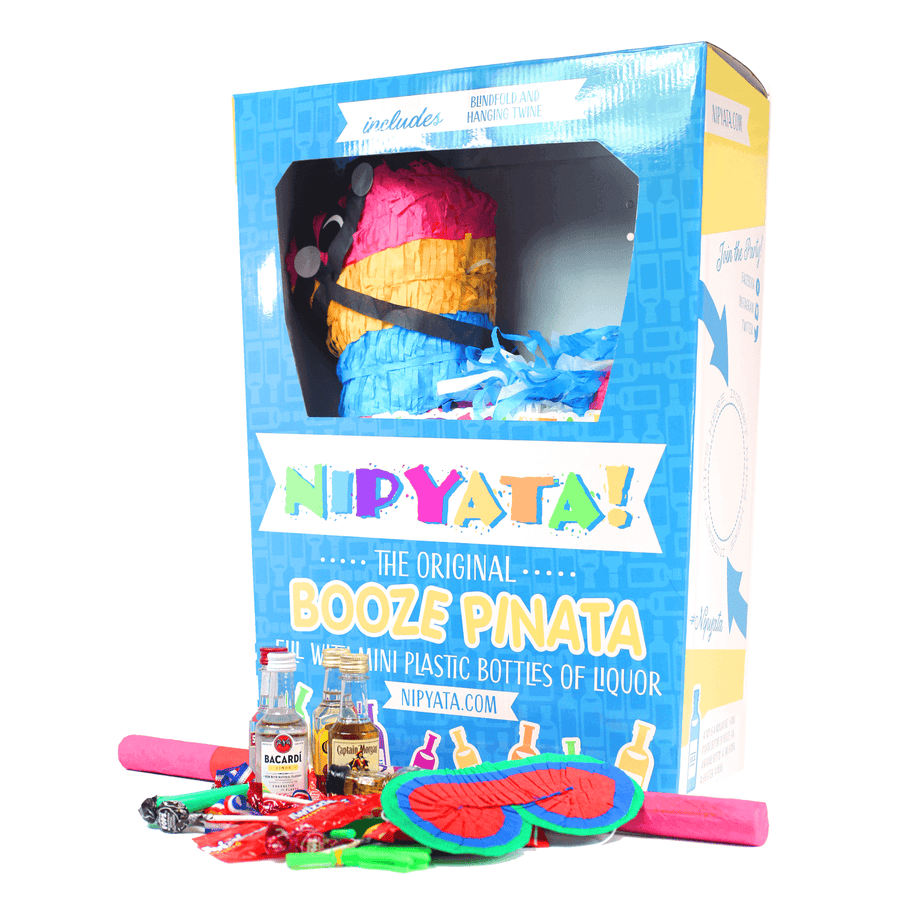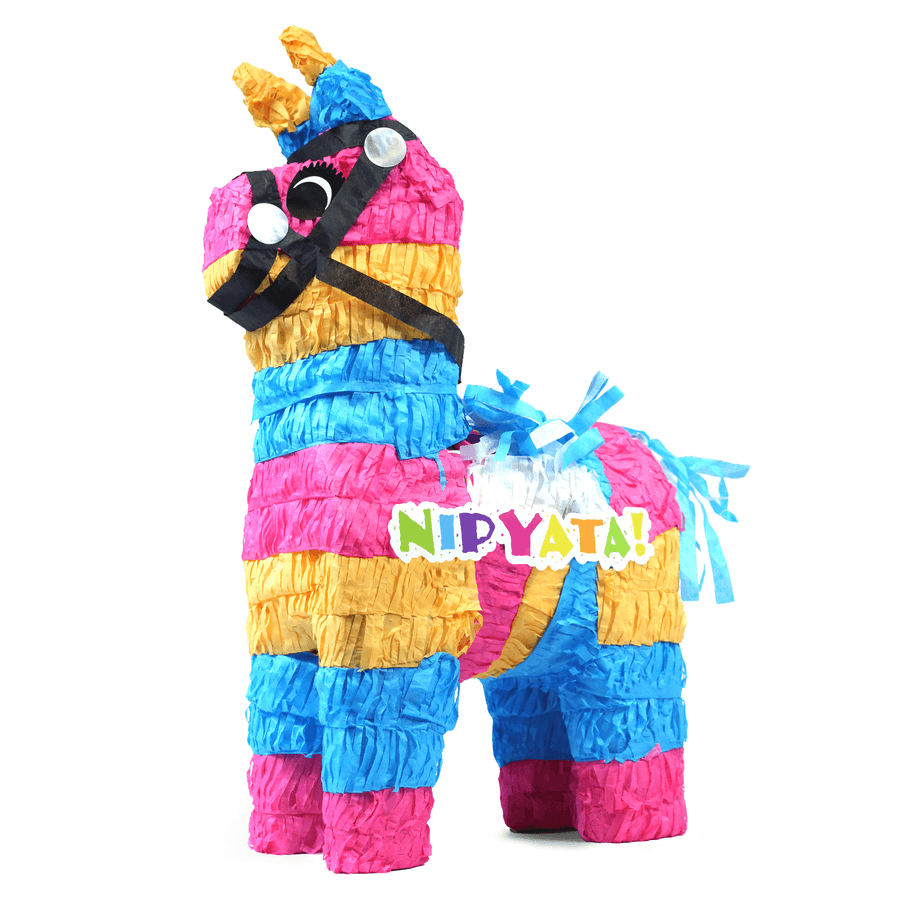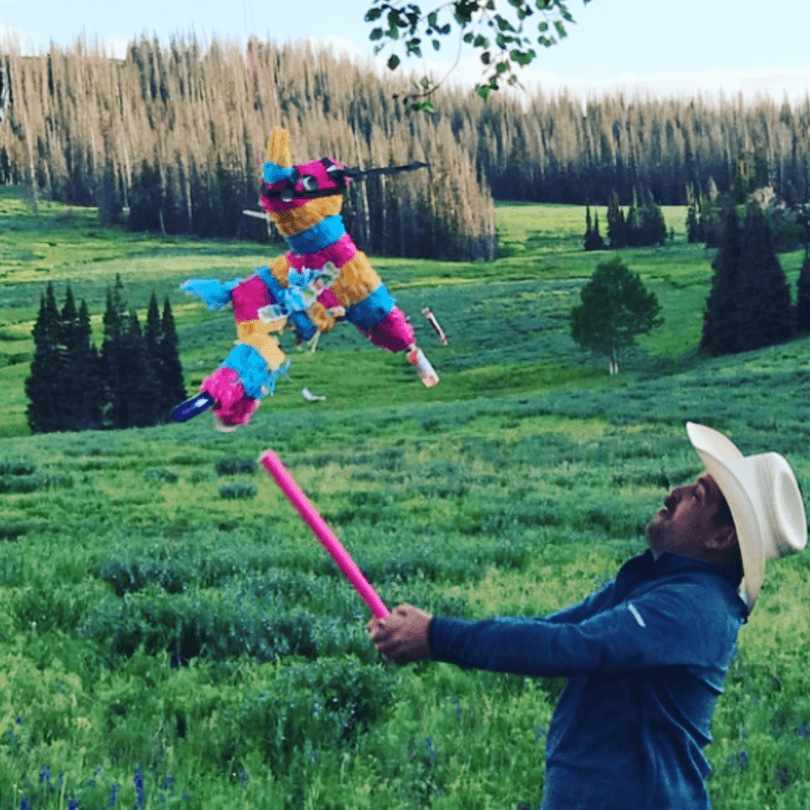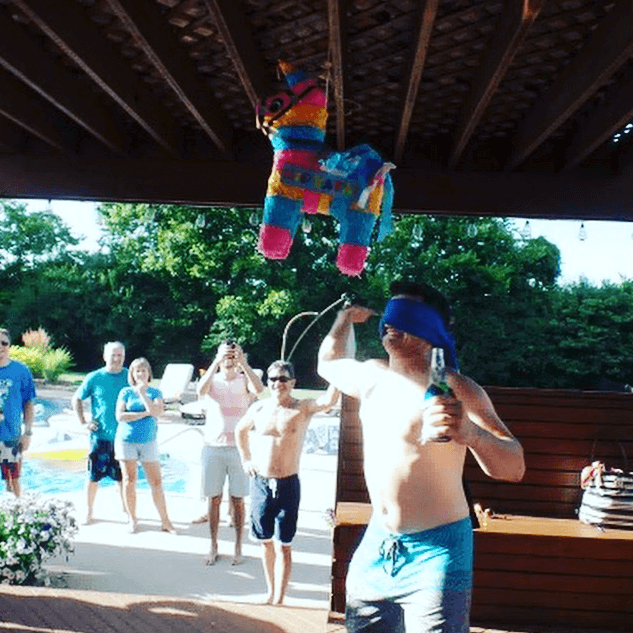 The Stay Classy (15 Bottles Pre-Loaded)
Regular price
$ 149.99
$ 139.99
Free Shipping
On All Orders
100% Guarantee
For All Products
comes with
Everything You Need
The Stay Classy Burrito NIPYATA! is perfect for those keeping it classy while partying hard.
This is the Original Booze Piñata - it reeks of pure class. Pre-loaded with miniature plastic bottles of liquor and candy chasers. This is the ultimate boozy gift.
Includes:
Includes 15 Mini 50ml Plastic Bottles of Delicious Booze - our wicked awesome party mix includes: Bacardi® Rum, Smirnoff® Vodka, Deep Eddy® Lemon Vodka, Jim Beam® Whiskey, Jim Beam® Honey Whiskey, Fireball®, Sauza® Tequila and more!

20' NIPYATA!® Hangin' Twine - for your hanging convenience

20" NIPYATA!® Smashin' Stick - for your smashing pleasure

NIPYATA!® Blindfold - the ultimate sight remover

NIPYATA!® Rules of the Game® - Hilarious, Naughty and Fun!

Assorted Candy:  Skittles, Starbursts, Swedish Fish, Nerds (20+ packs)

Gift Receipt with no pricing shown on packing slip

Shipped in discreet packaging

Plastic Liquor Bottles and Candies conveniently pre-loaded inside the Piñata - Hang 'Yata. Apply Blindfold. Smash Responsibly. Enjoy Thoroughly.

Special forces that ward off evil spirits and bring good luck to all!

Arrives within 2 - 6 business days
Size: 19"(h) x 6"(w) x 13"(d)
100% Satisfaction Guarantee.
1000% Fun.

Don't love it? Return for free. No questions asked.
20' NIPYATA!® Hangin' Twine - for your hanging convenience, 20" NIPYATA!® Smashin' Stick - for your smashing pleasure, NIPYATA!® Blindfold - the ultimate sight remover, NIPYATA!® Rules of the Game® - Hilarious, Naughty and Fun!

Assorted Candy: Skittles, Starburst, Gummy Lifesavers, Dots (20+ packs)Gift Receipt with no pricing shown on packing slip and discreet packaging